Established in 1989, IVI are pioneers of non profit volunteering experiences with meaningful, safe and sustainable projects designed to truly make a difference
With IVI, you'll see more of the places you're visiting than the standard tourist attractions and resorts. You'll experience the true culture and hospitality of your destination.
Live like a local abroad, meet like minded travellers and work on worthwhile volunteer projects in off the beaten track destinations.
Make a Real Impact
We focus on projects with genuine needs. Community, Healthcare, Education, Childcare, Construction etc. You'll leave feeling like you truly achieved something
30 Years in Operation
IVI is one of the pioneers of overseas volunteering. Established in 1989 we have trustworthy partners that know the local needs and treat every volunteer with love
We were voted 'Top Overseas Volunteering Organisation 2019' by APAC insider Australia awards. We have thousands of positive testimonies. Click Here to see some!
Charity & Non Profit
We don't just send volunteers overseas, we run campaigns and fundraise for materials so that our impact is significant and lasting in communities that need it.
Affordable Placements
Why pay thousands to volunteer abroad? It shouldn't cost that much. We're a non-profit org so we're not focussed on profits. We're focussed on helping people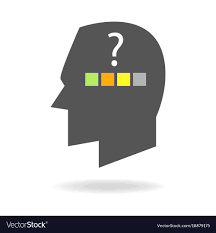 Flexibility & Choice
We have over 100+ projects in 20 countries. Most of our programs start every week so you have options around destinations, projects and start dates.
Featured Project
Community School Development Bodhgaya, India
$
225
USD p/person
+ Application fee
1 week includes:
In Country Transportation

Meaningful Volunteer Projects
Help educate & feed children living in one of the poorest regions in India. Experience Bodhgaya, the most sacred buddhist pilgrimage site in the world!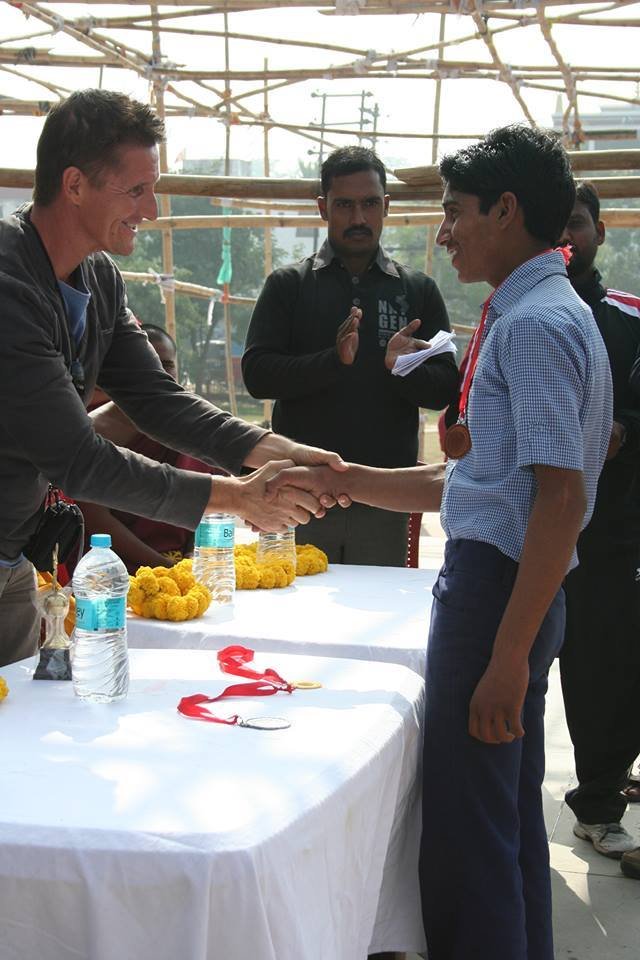 Bradley Scale
Volunteer
"My volunteer placement in Bodhgaya was a profoundly rich experience, which I'm quite sure has altered my path in life to align more closely with my soul's purpose. I spent a lot of time……"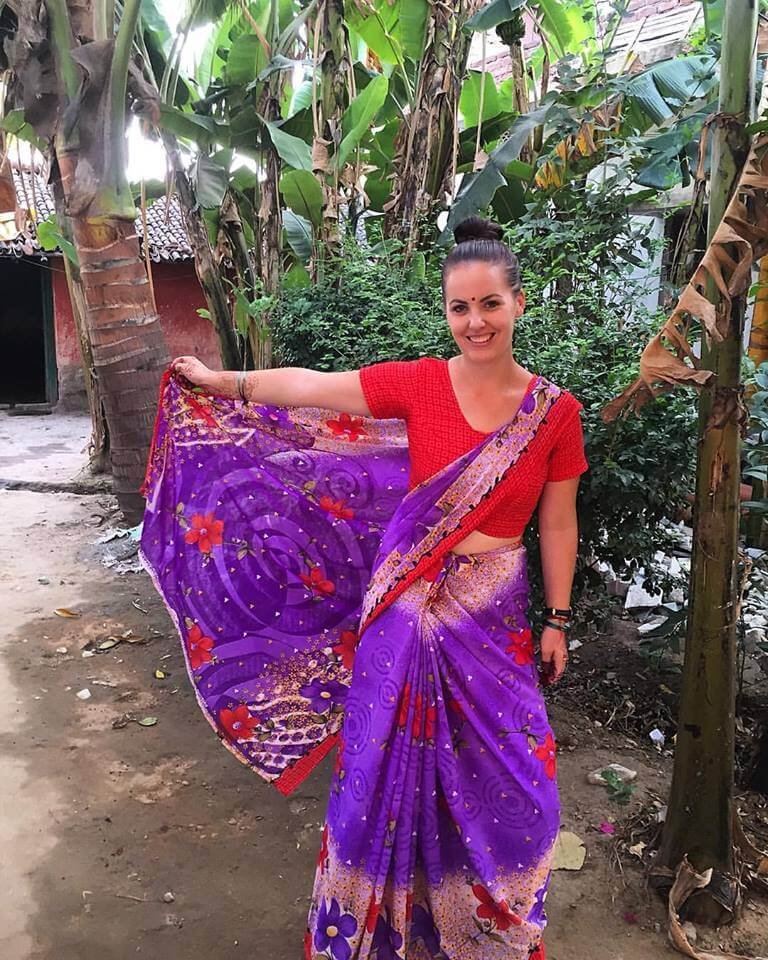 Sophie Blackwell
I cannot put into words my experience here, the children, the villages, the people, the staff are some of the best people I have met in my life so far. I am very sad to be leaving, as I'm sure everyone is.
Daisey Coffee
"I'm truly thankful for the past two months I've spent in this special country. I've met so many beautiful and inspiring people and have been exposed to a completely different way of living...."