As a non profit org, we are not motivated by shareholder profits. Involvement Volunteers ensure all our programs are ethical, sustainable, and responsible. We are committed to keeping our projects focused on positively benefitting the local communities and environment. 
Local Partners
To help volunteers have the best experience possible, we partner with local organisations in-country.

This provides more jobs for the locals, including transport drivers, project coordinators, cooks, cleaning staff, private taxis, small independent shops, local restaurants etc. The local teams are directly benefitted (no jobs are replaced by volunteers), plus the local team knows where the help is needed most.

We reguarly review our programs, communicate with local teams and listen to volunteer feedback.

Our in-country coordinators can help with translation, explaining the culture to volunteers, as well as showing you around the local area.
Some of the ways we manage our projects, to make sure they are meeting the correct guidelines and policies.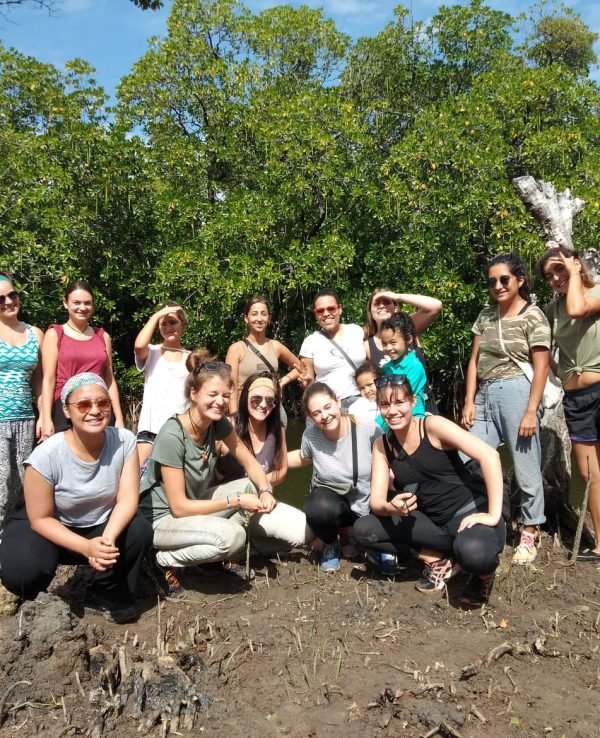 Sustainable Projects
At IVI, we ensure our projects are sustainable, having a lasting impact on both the local people and environment.

From planting essential mangrove trees in Cambodia, to educating Maasai women on making an income, or performing health checks in Fiji, the lasting effects of volunteers makes a difference to communities worldwide and can help them to sustain a better future.

Volunteers are encouraged to practice constraint when consuming water and energy while travelling abroad. We help enforce this prior to departure through the welcome pack and also during placement within the operational guides provided during orientation.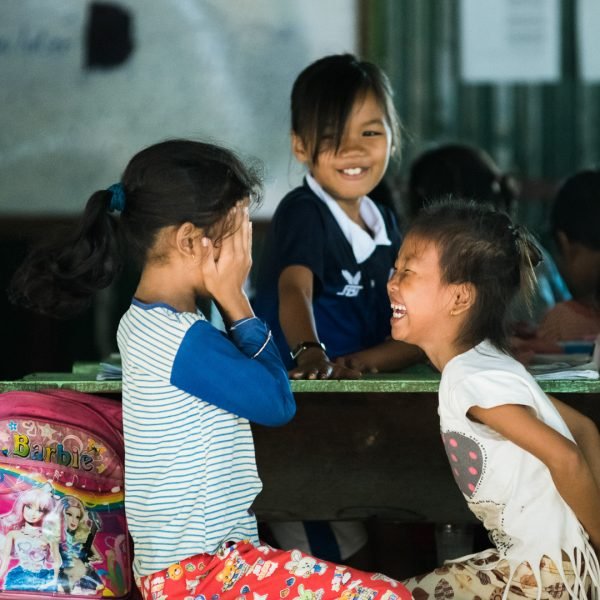 Child Protection
IVI have a duty of care to protect all children and vulnerable adults on our programs. We oppose all forms of abuse including issues of neglect, discrimination, manipulation, emotional, physical and sexual exploitation. Our experienced in-country management teams police and oversee the necessary measures to ensure child protection on all our programs.

Volunteers working in childcare related fields must provide a criminal background check before they travel.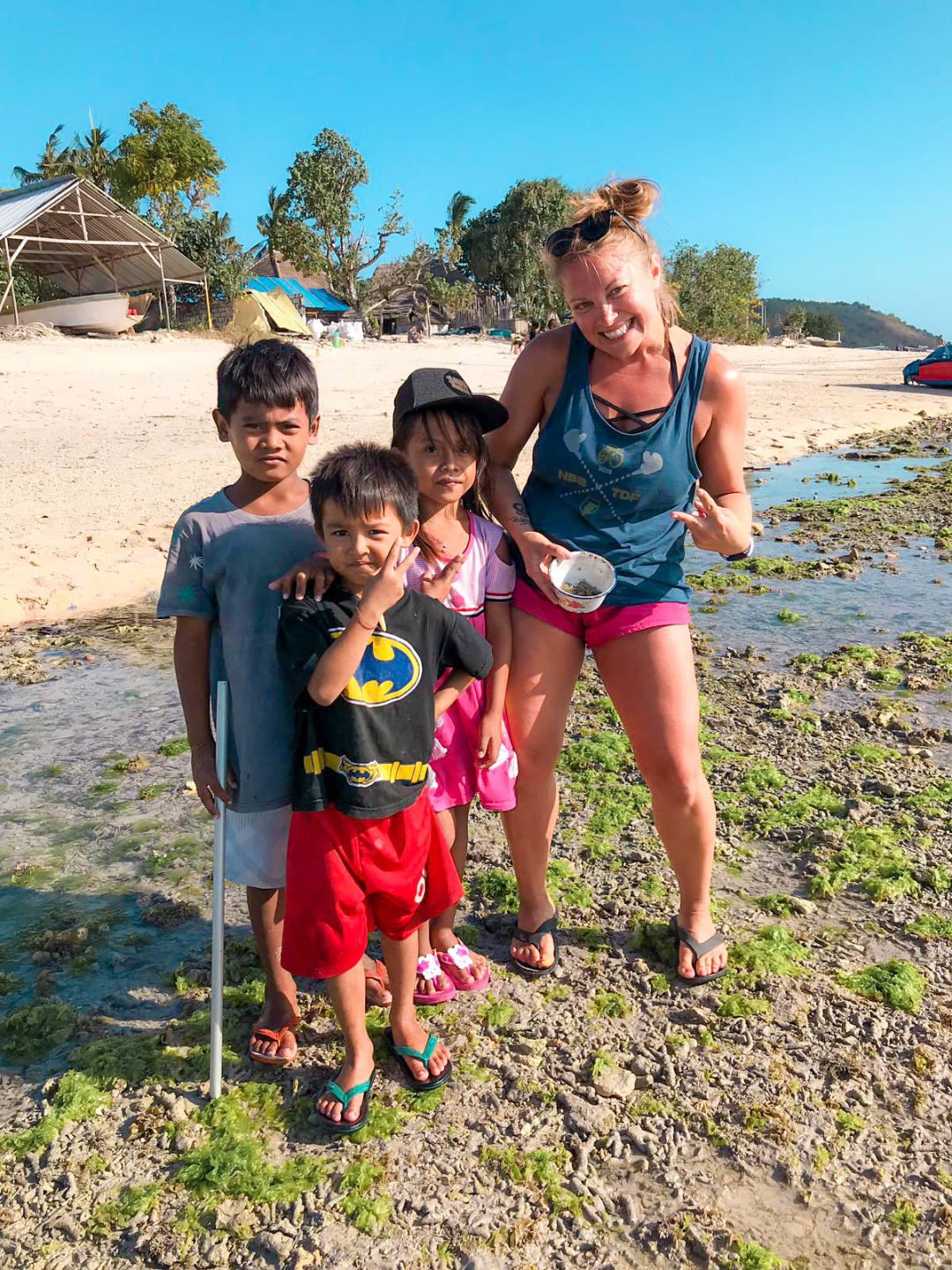 Sam
Bali Turtle Conservation
"I met some amazing people. It's a big range of people that come from a variety of backgrounds, countries, and generations. But we all shared a passion to protect our oceans and sea turtles, hoping to make an impact in the short time that we were living on Nusa Penida. The project itself is really special. Many of the staff and the main coordinators are native islanders. I was able to learn directly from their own experience growing up on the island."
Safety & Inspections
Volunteer safety is of the utmost importance. All of our projects include a dedicated 24/7 in-country management support contact as well as a dedicated placement manager pre/post journey. This ensures you will be cared for every step of the way.

The local teams are highly experienced and qualified to manage emergency situations. All IVI projects have been reviewed to ensure the standards meet necessary guidelines for quality and safety. In addition, we monitor and maintain communication with local embassies to oversee potential issues in order to notify volunteers and their families accordingly.