Why Choose IVI to Volunteer Abroad?
If you are looking for an authenic volunteer travel project and life changing experience, then look no further! At IVI, we are not motivated by profits, but by helping disadvantaged communites around the world to be the best they can be. We would love to have you join us making a positive impact to those in need, as well as to our wonderful planet. 
Genuine Needs
Whether you opt for a short or long term experience, our programs allow you to actually make a real difference. We want every volunteer to leave with the satisfaction that their time and money spent was dearly needed and appreciated by the local people. That's why we actively engage our partner organisations to ensure the projects are up to date and valid at all times.
Amazing Support
We work with each volunteer to ensure the details of the placement are thoroughly understood prior to departure. We strive to provide in depth information about your placement pre-departure so there are no surprises! On placement you'll always have 24/7 in country assistance from knowledgeable local staff.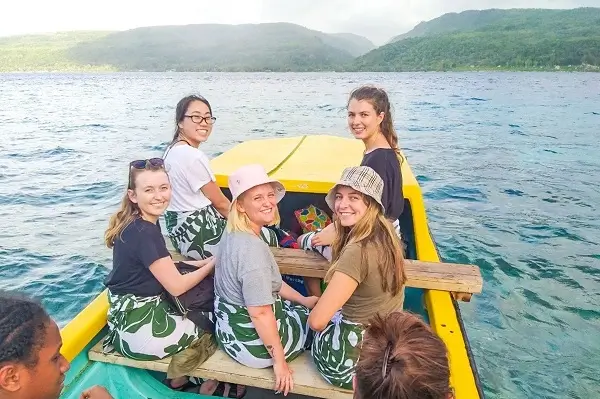 Flexibility
IVI recognise that our volunteers want to have fun and experience the local culture far away from the standard tourist beaches and resorts. Many of our programs are designed in 1 week allotments which allow volunteers to mix and match placements to supplement to a their standard travel packages. We also offer plenty of long term placements with reduced costs for the more hard-core volunteer types.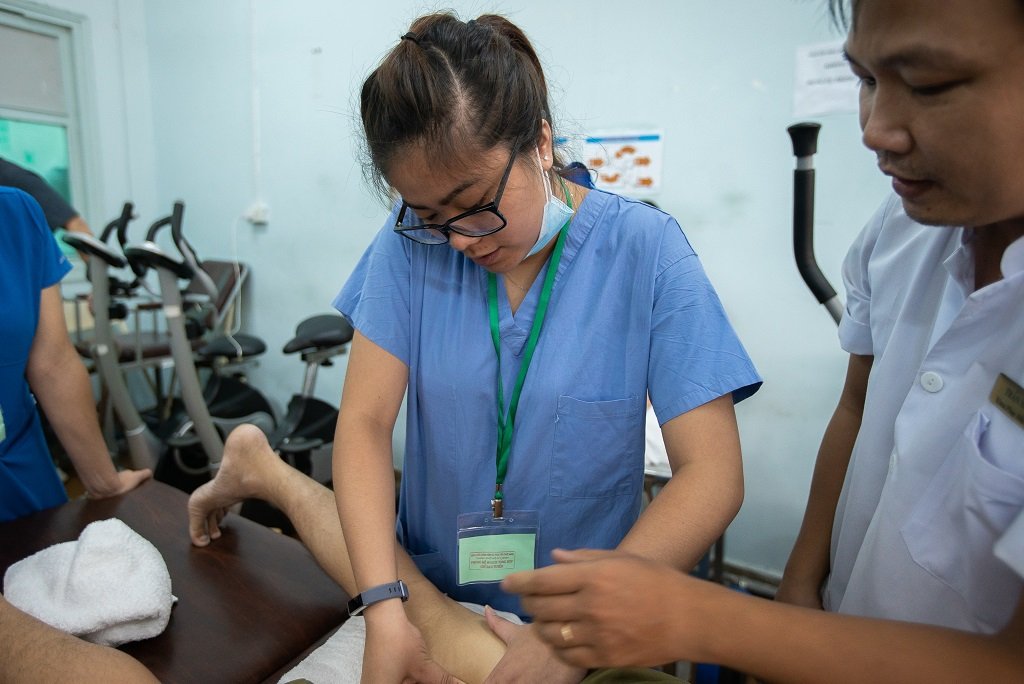 Work Experience
Our specialty programs are designed for participants with specialised skills wishing to gain valuable experience in a particular field. Volunteering is an incredibly effective means of attracting future job opportunities!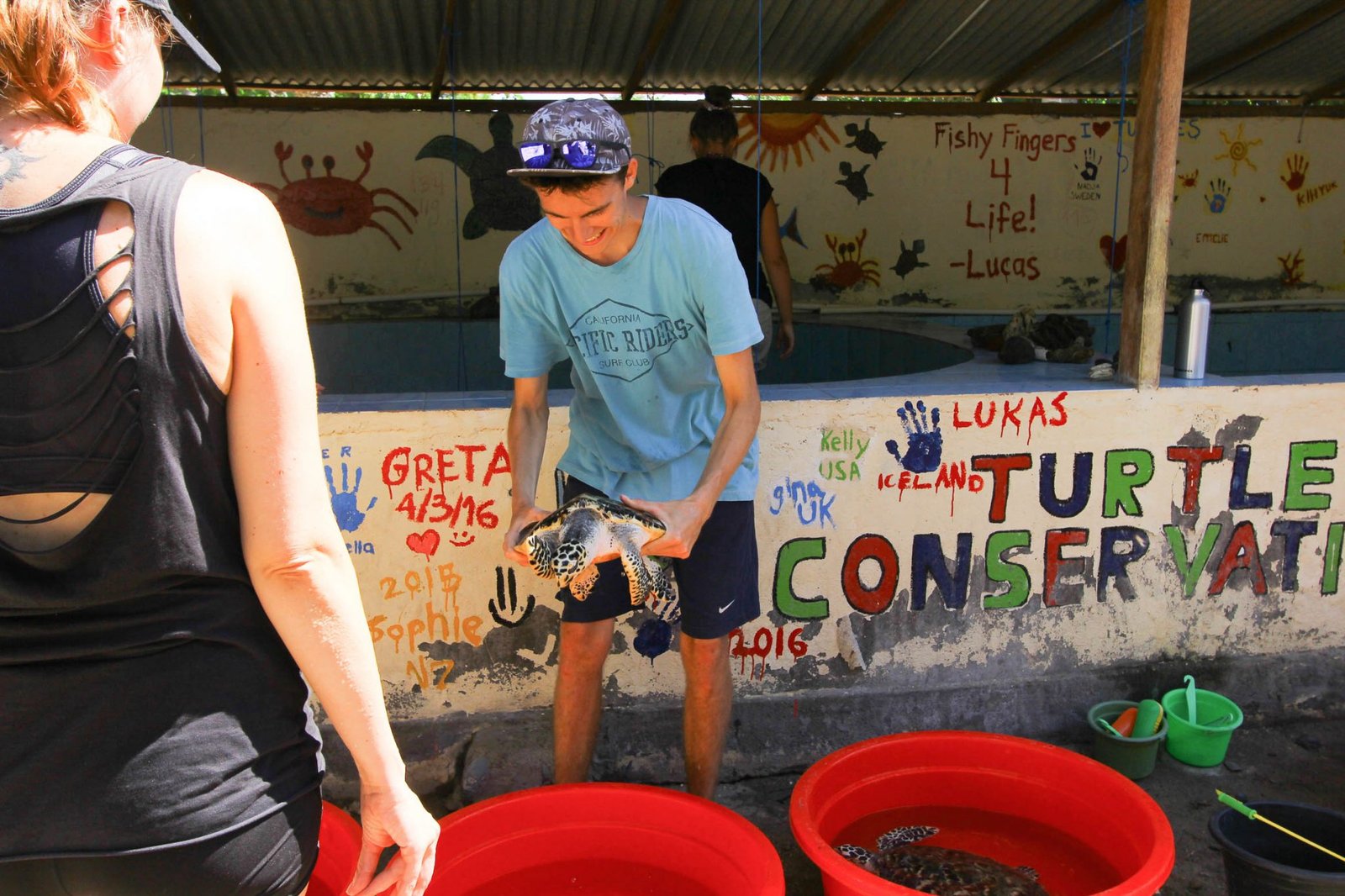 Affordability
Our prices are highly competitive and provide incredible value for the services offered. With quality accommodation, all meals, airport transfers, local transport and 24/7 in country volunteer support on most projects.
Explore
Weekends are always free for you to do as you please. Our partner organisations will help you organise excursions and tours at local prices. You won't get this type of option travelling as a tourist in the standard tourist hostels and hotels