Adventure Week Programs Abroad
IVI's adventure weeks are week-long programs that take you to some of the local sights and involve lots of active things to do such as trekking, boat rides, swimming, cycling, and more! This is a great add-on to a volunteer program.
What do Adventure Weeks Involve?
Our adventure weeks are designed as an add-on to a volunteer program and can be a great way to unwind and explore before or after your time volunteering.
They are a week long, and involve plenty of activities such as trekking, white water rafting, boat rides, mountain climbs, waterfall swimming, and more!
This is a fun week where you can spend time with fellow volunteers and see some of the incredible local sights.
ALL ADVENTURE WEEKS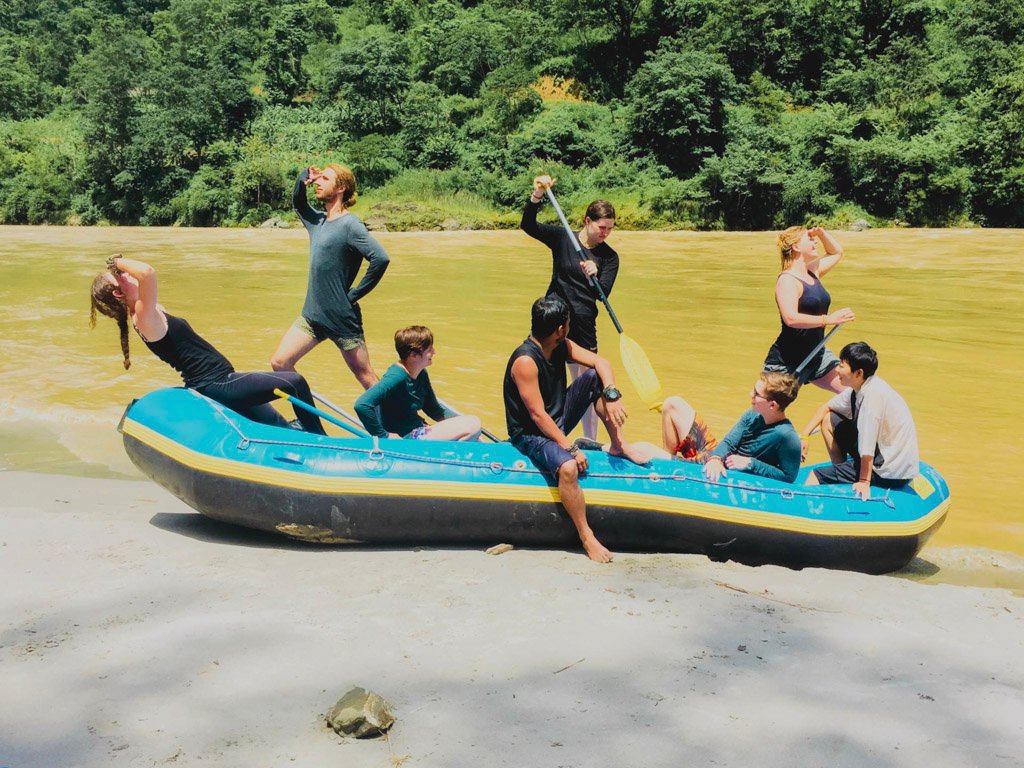 Who Are Our Adventure Weeks For?
Anyone who loves adventure! Most people are aged 18-25 but we get a lot of bookings for older volunteers too! Our trekking programs are best designed for those who love being active, and who want to travel and explore, as well as volunteer.
These are fantastic if you don't want the hassle of organising everything from food, accommodation, transport, itinerary, etc. You will have a guide with you and everything is included, plus, this is a great option for solo travellers who want to meet other people.
WHY IVI?
Find Adventure Week Programs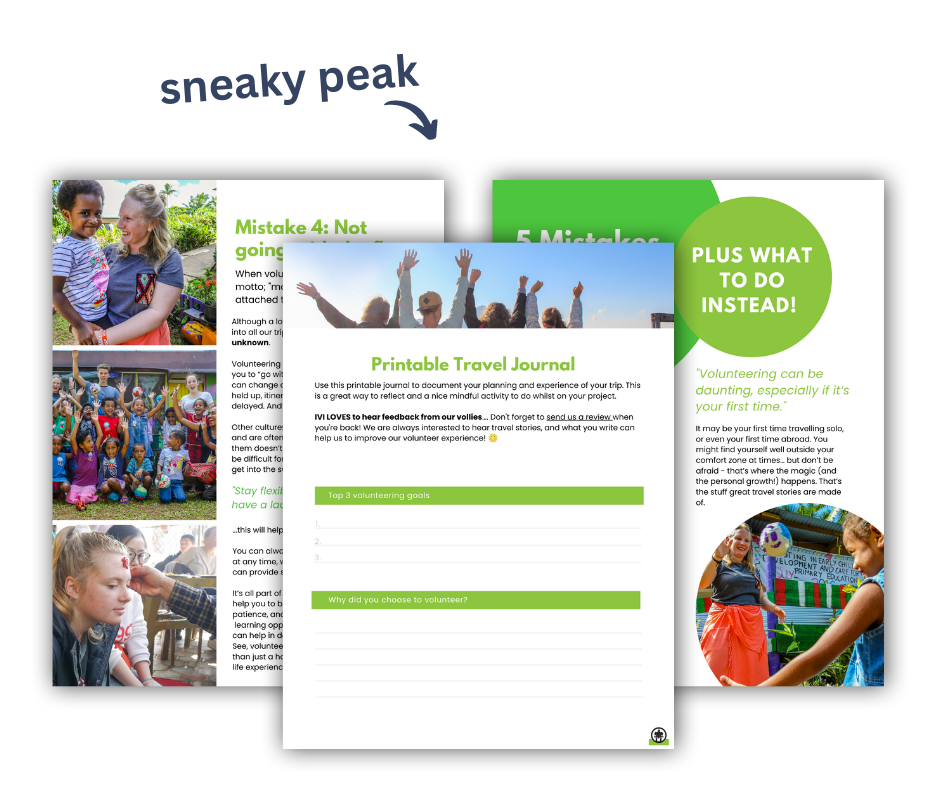 5 Mistakes Overseas Volunteers Make…
Hey! Download our super helpful eBook, packed with helpful tips & advice! Including a complete packing guide, how to pick the right organisation, getting the best out of your experience, navigating different cultures, PLUS a bonus printable travel journal!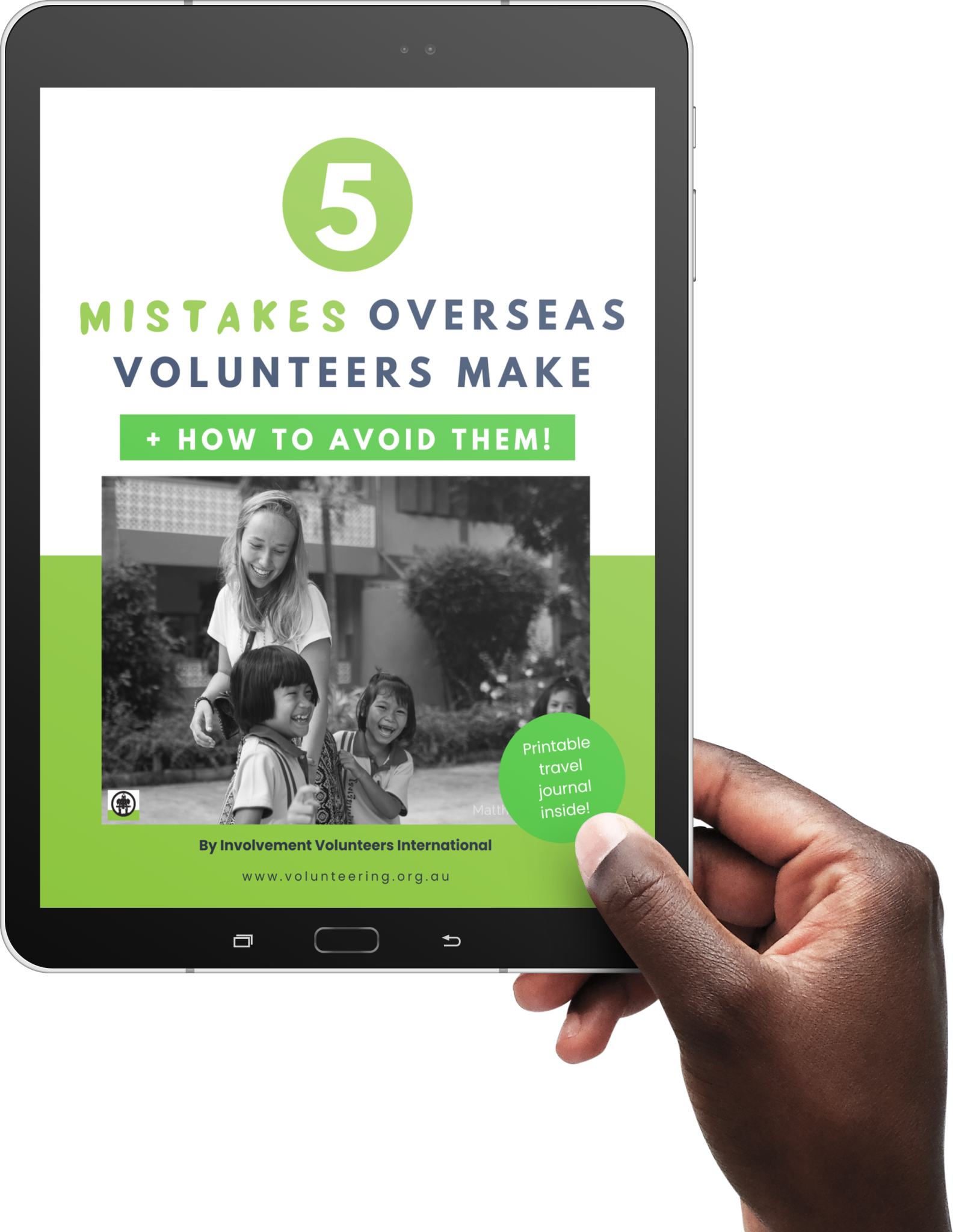 Alexandra
Bali Adventure Week
"I can recommend doing the Adventure Week, so you will see lovely places like the Turtle Conservation and Mount Batur and you're getting the opportunity to do funny activities like a cycling tour or river rafting."