Volunteering in Tanzania is an exciting opportunity for travellers of all ages and backgrounds. As a developing country, there is a multitude of volunteer travel projects, where you are able to make a genuine and big impact.
So, let's just jump straight to it, here are 6 reasons why volunteering in Tanzania should be next on your to do list!
You can make a big impact when volunteering in Tanzania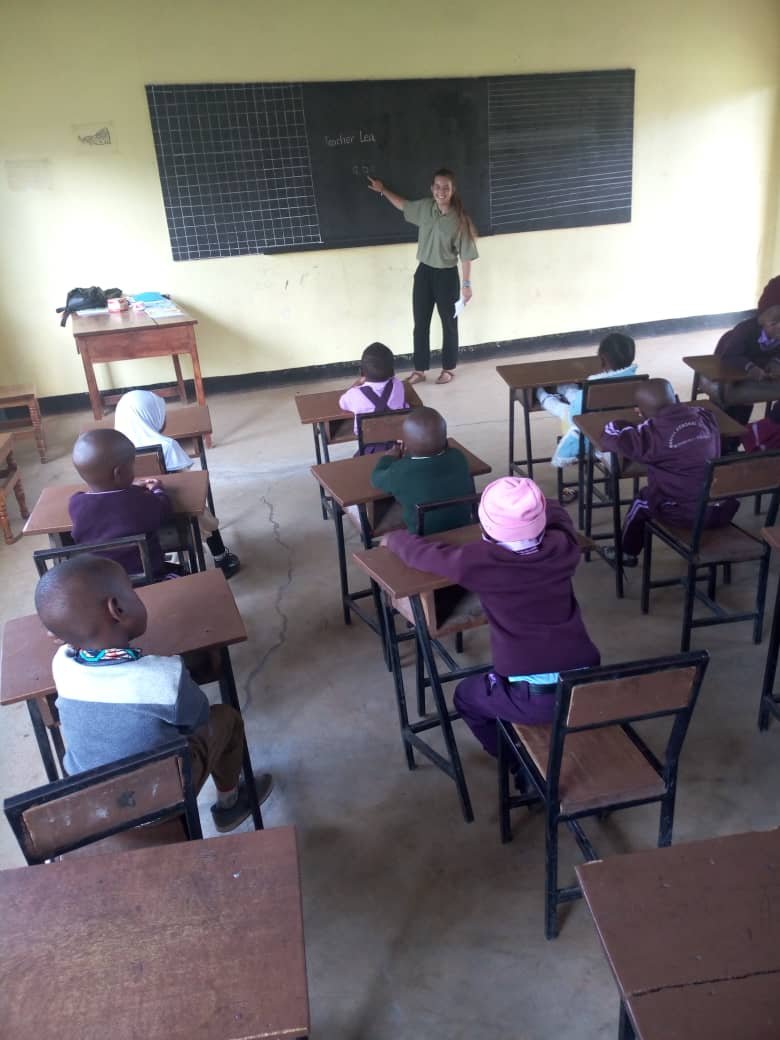 As Tanzania is a developing country, there are so many areas where volunteers can get involved in. Whether you are a professional in your field, or have just left school with little experience, there will be a project for you!
As a third world country, volunteering in Tanzania can provide opportunities for local residents they may not otherwise have access to. For example, free healthcare and education. These are things we often take for granted back home.
From teaching projects to environmental conservation, women's empowerment and hospital support, there are many ways to get involved here.
The locals are super friendly!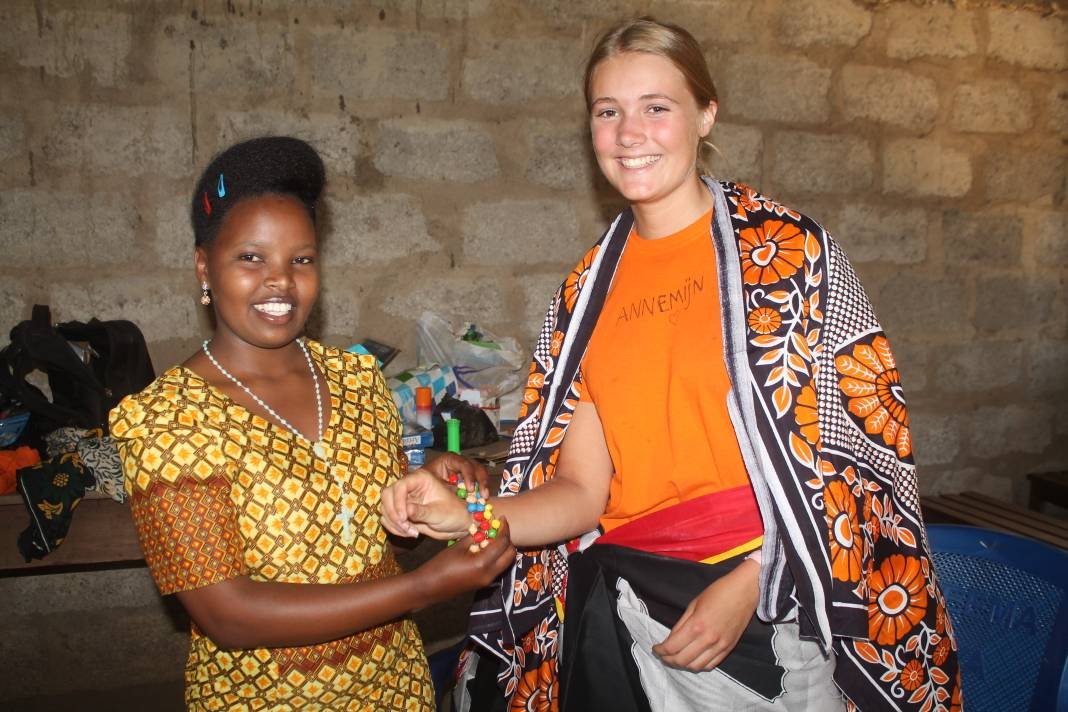 Did you know there are several ways to greet someone in Swahili (we're talking like 15+!). The local people of Tanzania are usually very friendly and welcoming and will stop you on the street just out of curiosity.
Depending on where you are volunteering, they may not regularly come into contact with Westerners, or they simply just want to practice their English.
Although English is a language of Tanzania only around 4 million people out of 54 million people, can speak English. This is a great chance for you to interact with the locals and to learn about each other's culture.
Tanzania is home to the 'big 5' wild animals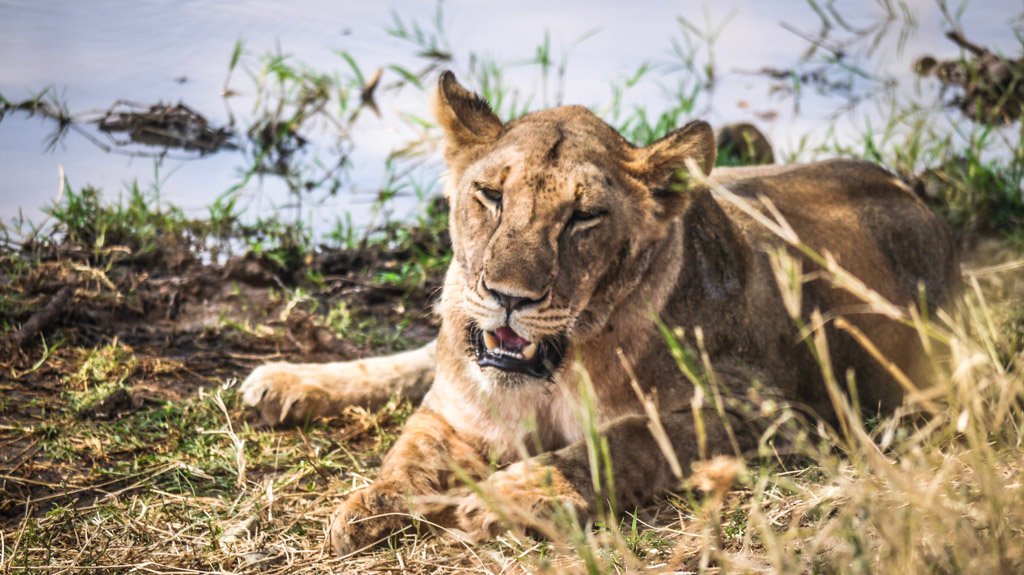 When volunteering in Tanzania, you will have the weekends off to explore. This is the perfect opportunity to see some of the local wildlife, and there are some impressive local animals to spot! Tanzania is king of the safari, and with several national parks to choose from you are spoilt for choice.
From elephants, to lions, cheetahs, rhino, zebra, buffalo, and more, spotting these animals in the wildlife is an experience you won't forget in a hurry. Ask our local coordinators for recommended tour groups for a weekend safari trip.
There is plenty to explore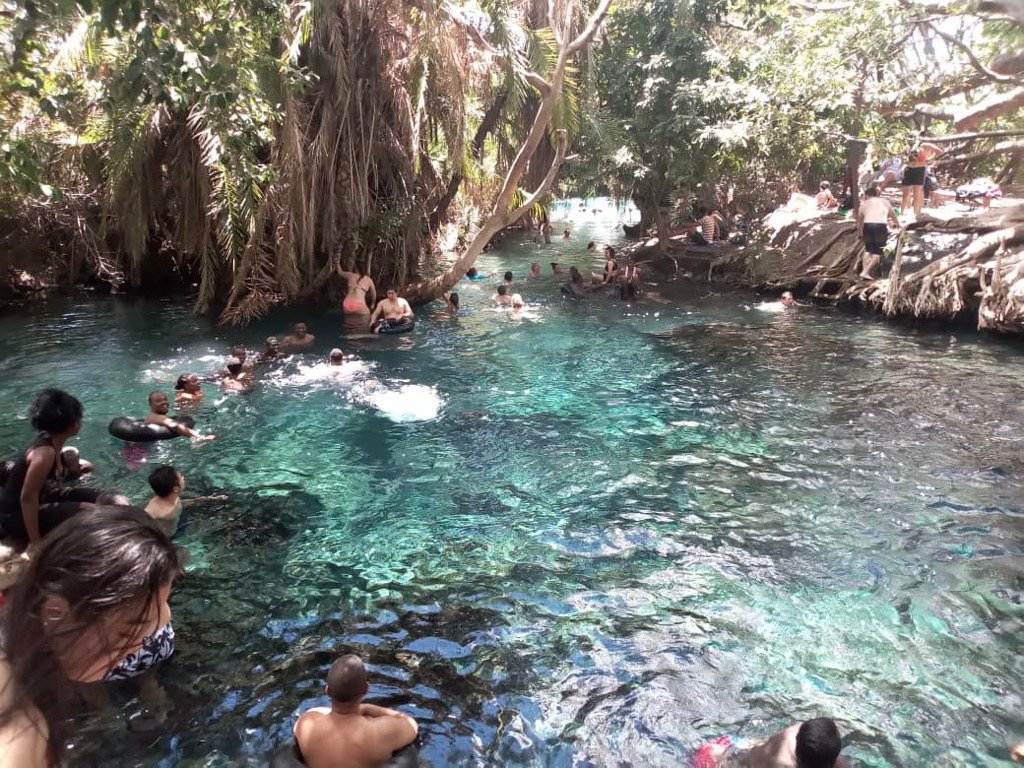 Tanzania is full of adventure. Whether you want to explore on weekends, or book some extra time after your volunteering, there is so much to see and do. Mount Kilimanjaro is the highest mountain in Africa, and for the adventurous, you can trek to the summit!
If climbing mountains isn't your thing, you can explore the coffee plantations, where you will be shown how coffee is produced from start to finish and taste some freshly brewed coffee too. There are also hot springs, museums, markets, art and craft shops, waterfalls, and beautiful beaches in Zanzibar. Take your pick!
There is so much culture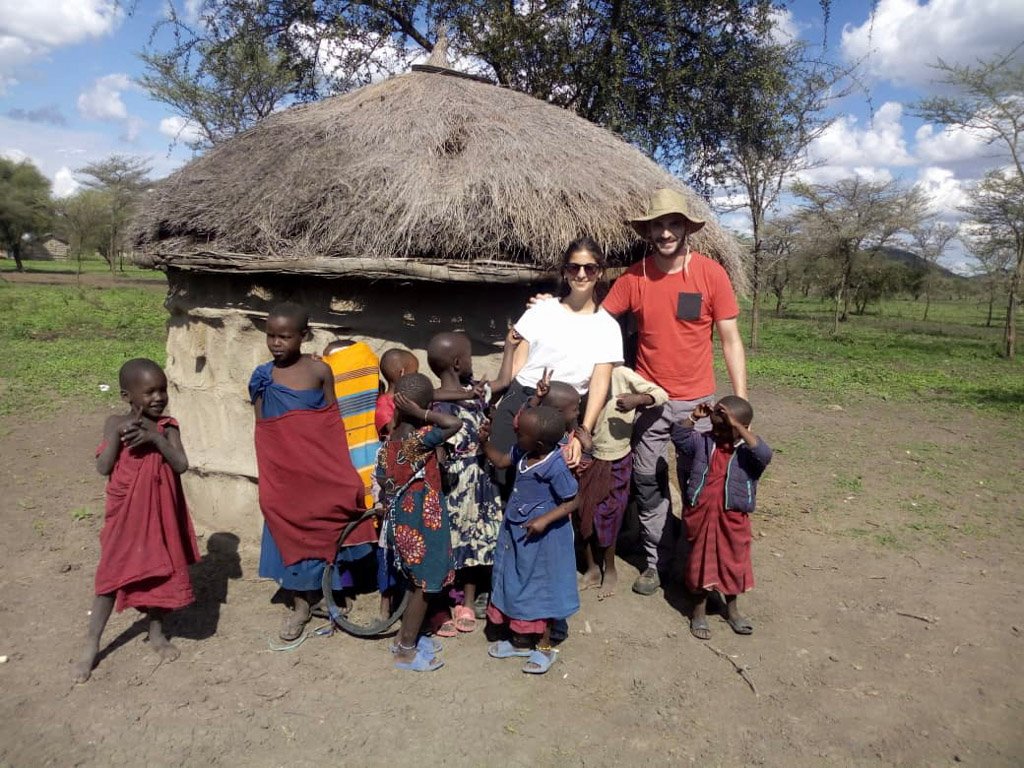 There is something special about Africa, and it's hard to really pinpoint but it really just opens your eyes and feels so different from home. There is a fascinating culture, particularly with the Maasai tribes, who still use many of their ancient traditions today. We have volunteering projects working with the Maasai tribes which is a unique opportunity for travellers.
Volunteering in Tanzania as opposed to a regular holiday, can be a way to truly immerse yourself in the culture and learn more in an in-depth way. You will be speaking and interacting with the locals on a daily basis, eating the local foods, shopping in the local shops, and maybe even taking part in traditional celebrations.
This is a fascinating insight into another country, and you will come back home with a richer and much more well-rounded experience.
You can directly help the local economy
By volunteering in Tanzania, you can help the local economy in so many ways. Our volunteer placements provide job opportunities for local residents, such as local coordinators, drivers, and host families.
You will also be living in less touristy areas, so buying from local shops, or souvenirs and goods from the markets can provide a boost to local economy.
Not only that, but the skills also you will be providing, whether that is teaching, environmental education, financial knowledge, or medical help, will have a lasting impact for the community.
If you would like to volunteer in Tanzania, see here for all Tanzania programs.