When it comes to choosing a destination in Costa Rica, you may be torn between our two incredible locations: Manuel Antonio or San Jose. Both offer unique experiences and attractions that cater to different interests. In this blog post, we will explore each location in detail and highlight the things to do in each, helping you make an informed decision for your Costa Rican adventure. Either way, you will have an incredible time with our friendly local team!
Location 1- Manuel Antonio: A Tropical Paradise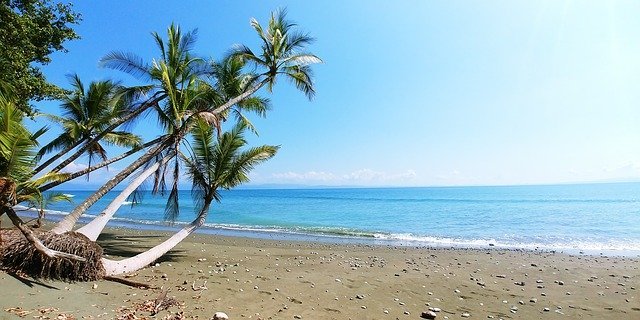 Nestled on Costa Rica's Pacific coast, Manuel Antonio is a gorgeous tropical paradise renowned for its pristine beaches, lush rainforests, and abundant wildlife. Here are some of the must-visit attractions and activities in Manuel Antonio…
Manuel Antonio National Park
This national park is a true gem, known for its diverse ecosystems and wildlife. Take a guided hike through the park's trails and be prepared to encounter monkeys, sloths, toucans, and countless other species. Don't forget to relax on the park's stunning beaches, such as Espadilla and Manuel Antonio Beach.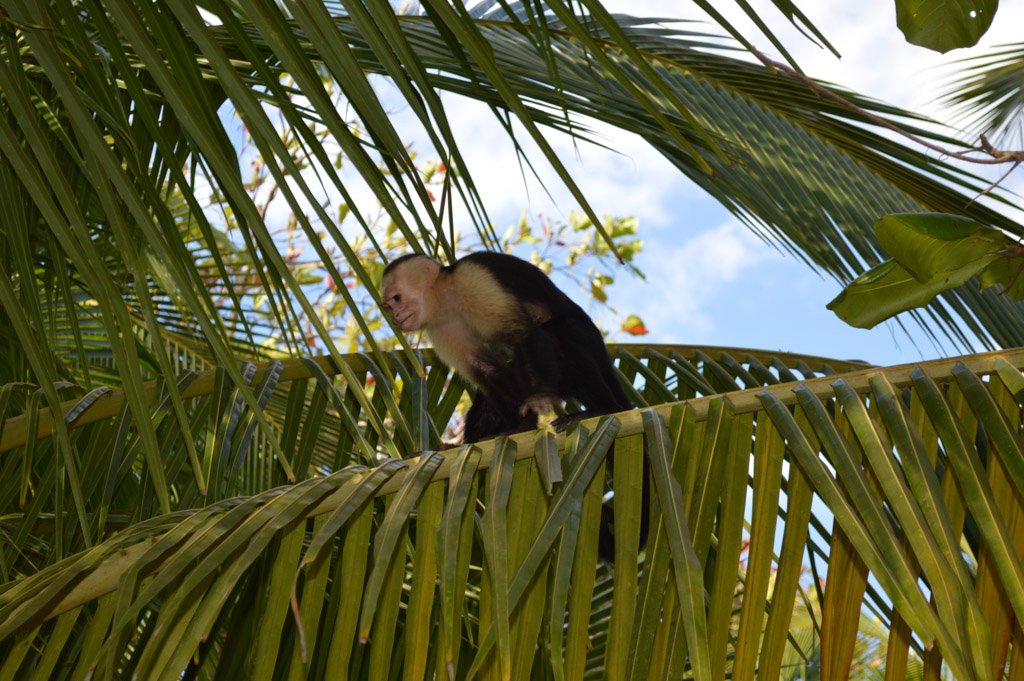 Playa Biesanz
If you prefer a more secluded beach experience, head to Playa Biesanz. This hidden gem is known for its calm turquoise waters, making it perfect for swimming, snorkelling, and kayaking. Rent equipment on-site and explore the vibrant marine life just off the coast.
Mangrove Tours
Explore the intricate mangrove systems of Manuel Antonio on a guided boat tour. Glide through narrow canals as your knowledgeable guide points out various species of birds, reptiles, and amphibians. This immersive experience provides an opportunity to witness the delicate balance of this unique ecosystem.
Canopy Tours
Get your adrenaline pumping with a canopy tour through the rainforest's treetops. Zip line between platforms and enjoy panoramic views of the surrounding nature. It's an exhilarating experience that combines adventure and appreciation for Costa Rica's lush landscapes.
Location 2 – San Jose: Vibrant Urban Hub
As the capital city of Costa Rica, San Jose offers a vibrant blend of history, culture, and modernity. Here are some of the top attractions and activities in San Jose…
National Theatre
Immerse yourself in Costa Rica's cultural scene by visiting the National Theatre. This architectural masterpiece showcases stunning neoclassical design and hosts various performances throughout the year. Take a guided tour to learn about the theatre's history and significance.
Pre-Columbian Gold Museum
Dive into the rich pre-Columbian history of Costa Rica at the Pre-Columbian Gold Museum. Admire an extensive collection of gold artifacts, including jewellery and ceremonial objects, while learning about the indigenous cultures that once thrived in the region.
Mercado Central
Experience the vibrant atmosphere of San Jose at Mercado Central, the city's central market. Stroll through its bustling aisles filled with local vendors selling fresh produce, crafts, and delicious traditional food. It's an excellent place to immerse yourself in Costa Rican culture and try authentic dishes like gallo pinto and empanadas.
Jade Museum
Delve into the world of jade at the Jade Museum, located in the heart of San Jose. Discover the significance of jade in Mesoamerican cultures and admire the intricate craftsmanship of the exhibited artifacts. The museum offers a fascinating glimpse into the country's ancient traditions.
Choosing Between Manuel Antonio or San Jose
Both Manuel Antonio and San Jose offer unique experiences that cater to different preferences. If you're seeking a tropical getaway with pristine beaches and abundant wildlife, Manuel Antonio is the perfect choice. You can explore the national park, relax on secluded beaches, and immerse yourself in the beauty of nature.
On the other hand, if you're interested in immersing yourself in Costa Rican culture, history, and urban life, San Jose is the ideal destination. You can explore the city's cultural landmarks, visit museums, and indulge in the vibrant culinary scene.
Volunteering in Costa Rica
It is worth noting that our projects in Manuel Antonio have a minimum duration of 3 weeks, and there is slightly less choice than you have in San Jose, which may play a role in your decision. You can always combine locations or do some travelling on days off!
In Manuel Antonio our projects include:
– Childcare
– English Teaching
– Animal Care
– Nutrition & Healthcare
In San Jose our projects include:
– Community Construction
– Medical Internship
– Nutrition & Healthcare
– Turtle Conservation
– Sustainable Agriculture
– Beach & Nature Reserve
– Childcare
– English Teaching
– Animal Care
Check our Costa Rica page, and see if Manuel Antonio or San Jose is right for you!