IVI have some exciting new projects in the stunning and unique country of Cape Verde. Never heard of it? Don't worry, this post will tell you everything you need to know about this beautiful African island.
General Facts
Country Name: Republic of Cabo Verde
Capital: Praia
Area: 4,033 km2 (1,557 sq mi)
Official languages: Crioulo, Portuguese, English
Population: 560,349
Time: UTC -1
Currency: Cape Verdean escudo (CVE)
Electricity: 220V/50Hz (Type 'C' & 'F' sockets)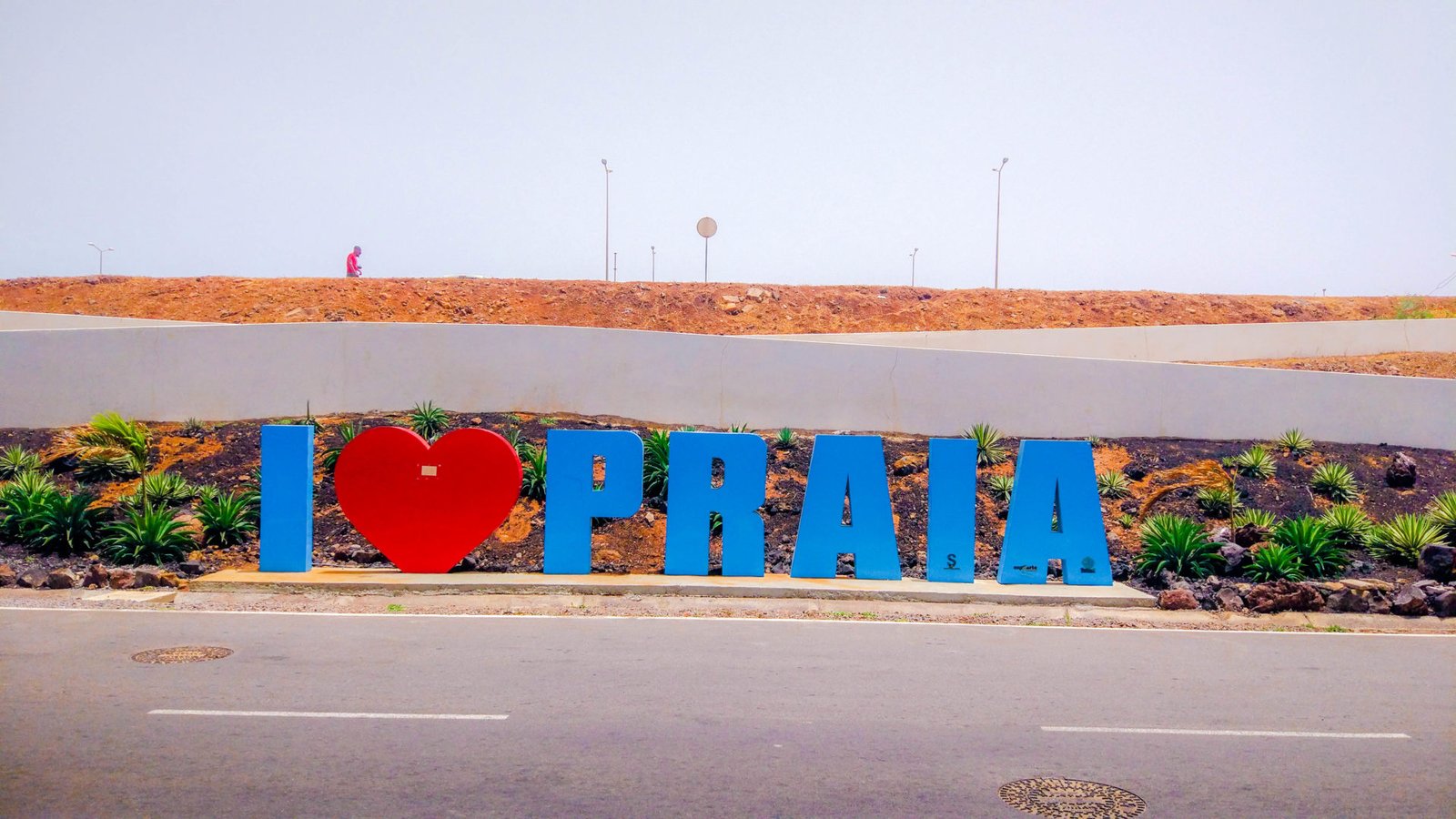 Where is Cape Verde?
Known in the ancient times as "the Islands of the Blessed" or the "Fortunate Isles", Cape Verde Islands are known locally as Cabo Verde, the "Green Cape" is an island country spanning of 10 volcanic islands in the central Atlantic Ocean. It forms part of the Macaronesia ecoregion, the Azores, Canary Islands, Madeira, and the Savage Isles. Located 570 kilometres west of the Cape Verde Peninsula off the coast of Northwest Africa, the islands cover a combined area of slightly over 4,000 square kilometres.
A Brief History
The Islands of Cape Verde were uninhabited until the Portuguese first landed in 1460. They settled in an area of Santiago which they named Ribeira Grande. The Portuguese used this area as a slave-trade post between Africa and the New World. Selected Africans remained on the island and worked as slaves on the latifundas, or plantations. Experiencing several pirate attacks, Ribeira Grande was abandoned after a French assault in 1712. With the decline of slave trade in 1876, the islands lost much of their economic value to the Portuguese but regained wealth in the late nineteenth century due to its convenient location on major trade routes between Europe, South America, and Africa and to the opening of a coal and submarine cable station in the port city of Mindelo.
Food & Culture
Although Portuguese colonial culture dominated Cape Verde for centuries, African and South American traditions have blended with the traditional roots of Cape Verde to create a unique and lively culture today. The people of Cape Verde are a mix of Portuguese and African descent and most of them speak Crioulo (a blend of Portuguese and West African languages). The way of the Cape Verdean people also called "Morabeza" is a unique way of life in Cape Verde. The people are always with a smile on their face; friendly, welcoming and very hospitable, it is their nature of being an open spirit and having a calm relaxed lifestyle that brings Morabeza to all corners of Cape Verde.
In each different destination in Cape Verde you will definitely feel like home and at the same time, never before seen, a variety of food influenced by the centuries of rich culture, of with many spices to flavour and simplicity, creating astonishing dishes. The national dish "Cachupa"; a slow-cooked, hearty stew made with beans, corn kernels, vegetables and fish or meat or the soup known as "Canjo"; thick chicken soup with rice, onions and carrots are a few local delicacies. Braised meats are not uncommon but fresh fish and seafood local dishes always adapt to those who come to visit. A variety of Cape Verdean beers, wines and the traditional brandy called "Grogu" could be found apart from the well-known whiskeys or liquors for a choice of what any visitor would prefer.
Climate
Having a decent tropical climate all year round, Cape Verde is cooler than most of West Africa. Tropically dry, the average daytime high temperatures range from about 20 to 28 Celsius, with the warmer temperatures falling from May to November. It's basically good weather all around to hike and swim throughout the year, although nights can get chilly from December through March.
Things to do and places to go
Tarrafal located in the north of the island of Santiago a very quiet and safe place where you could go out and have fun with friends or make new friends very easily. With a beautiful beach to take relax or just have a swim or just take the day for a tan without disturbances. Being a calm place you can see that the people here are very friendly and everyone knows each other. Activities such as trekking, snorkelling or other water sports are a few to be mentioned. Visiting the museum here will allow a little bit of insight in learning about the history of Cape Verde. The only means of transport to Tarrafal from the Capital of Praia is the collective, where you can have the pleasure of seeing how life in Cape Verde is simple and friendly.
Whether it be exploring the history, culture and traditions along with beautiful beaches, water sporting activities and trekking the mountains in the Island of Santiago or horseback riding at Santa Maria beach, swim in the warm pools in the Pedra Lume Crater, learn kite surfing in Kite Beach in Sal Island or whether it be dune bashing, heading on a sea turtle tour in Boa Vista or Exploring the Santo Antão Island, Wander the coast of Baia Das Gatas in the Island of Sao Vicente, hiking in different trails in Fogo Island are a few to be mentioned of places to go and things to do in Cape Verde. The country has a lot to offer. Each island serves up a different set of attractions and reasons to visit and each island feels vastly different from the last.
Transportation
There are regular flights to and from the major islands (Santiago, Sal, São Vicente, Boa Vista and São Vicente), with less frequent flights to some of the other islands. Boat and ferry transportation is also available from island to island. Within the islands, Public bus transport runs periodically and taxis are common in large cities. In smaller cities, there are public vans and taxi that could be hired.
All in all, famous for its volcanic islands, wonderful musicians, delicious cuisine, friendly people and warm tropical climate Cape Verde is an astonishing place to visit.
Stay tuned for info on our new projects in Cape Verde!