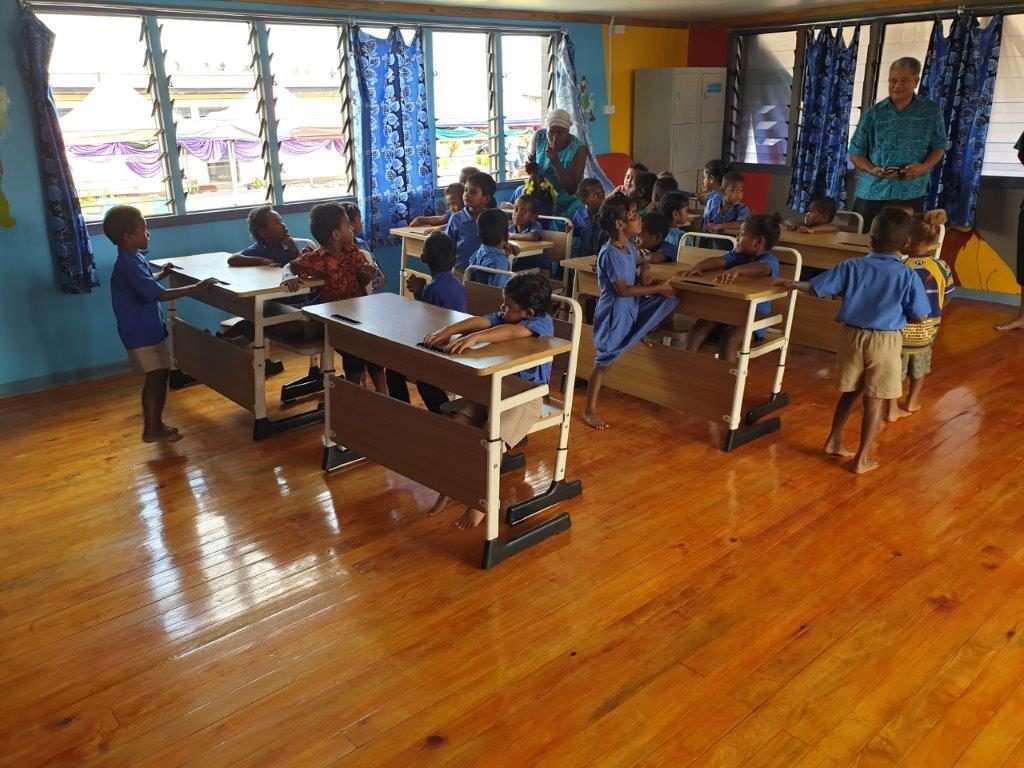 About the Project
The woman and children's commune Lautoka houses 400 residents, mainly children and single mothers from disadvantaged backgrounds in Fiji. The community receives social assistance but has limited resources and needs in many areas. See this blog.
In 2016, Cyclone Winston completely demolished the make-shift kindergarten structure used for early childhood education.
In October 2018, A dedicated classroom was partially built through fundraising and volunteer efforts, thanks to this wonderful group of people doing a diploma of building through TAFE:
TAFE South Brisbane Volunteer Team:
Caitlin, Gallagaher, Danny Platt, Kaliym Skellern, Wilson Liang, Andrew Ric-Hansen, Luke Polley, Penlope Barimis, Colleen Hardy, Madelaine Graham, Vikrant Pratap, Travis Dickinson & Robert Payne.
In April 2019, thanks to the incredible efforts of Elaine Morley, a team of 32 volunteers from the GJ Gardner Homes East Rodney New Zealand was mobilized in Fiji to assist. This team managed to raise over AU$4330 through gogetfunding including a generous donation of $1000 from the Steam Brewing Company NZ.

In 3 days this team completed the flooring, corrected and installed the entire ceiling structure of the house + cyclone strapping for parts of the Kindy. For the community hall they cleaned out and painted the entire inside and major parts of exterior, plus tiling, grouting and polishing! 3 residential units were also cleaned and painted in readiness for new tenants to move in.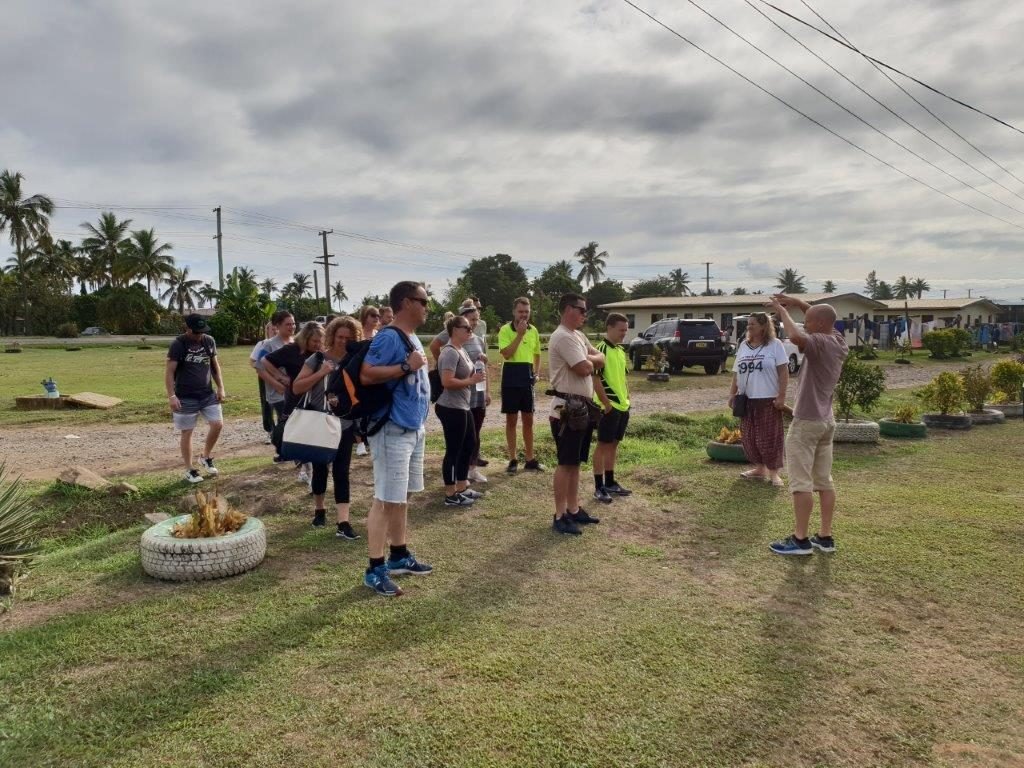 BEFORE
In September 2019, the Lovu HART Lautoka community together with officials from the ministry of education opened the new kindergarten facility with a traditional village Yaqona (Kava) ceremony.
AFTER! 🙂

IVI would like to thank everyone involved in supporting this cause.

Do you have a social mission? Have you ever thought about volunteering overseas? Inquire here to see how you can help.