What better gift can you give to someone than to provide an education and inspiration, helping them to gain a bright future, with great opportunities?! We have several women's empowerment programs in various countries, which are mainly focused on education, business management and teaching English skills.
By sharing your knowledge, and helping to inspire women around the globe, they can be empowered to change something in their lives, to start earning an income and be able to sustain themselves independently, giving them freedom and equality.
Our women's empowerment programs can be incredibly rewarding. Let's take a look at where you can volunteer…
The adult literacy rate in Nepal is 67% and even less for woman. Education is important as many of the women do not have even basic education. The aim of this program is to inspire the women to learn how to earn a living, supporting themselves and their children.
This project is specially designed for women who have come to Kathmandu from rural areas to work as housemaids and housewives, especially who were deprived of a formal education.
You will teach and educate adult women of different age groups with different learning capacities. You are free to use different methods to teach. You can use the course book as a reference or educate them through conversational and spoken English.
You are also welcomed to teach them other subjects such as mathematics, science, geography, computer skills, music, spoken and conversational English, personal development, environment awareness, general health, and safety and so on. All higher education in Nepal is in English, so it is vital that they learn English.
You'll stay in a lovely big house in Kathmandu, the capital and largest city in Nepal, which is an incredible place! The contrast of decaying buildings, smell of incense, street sellers, historic temples and incredible mountain views will invigorate your senses and keep you inspired to learn more about the amazing history and culture.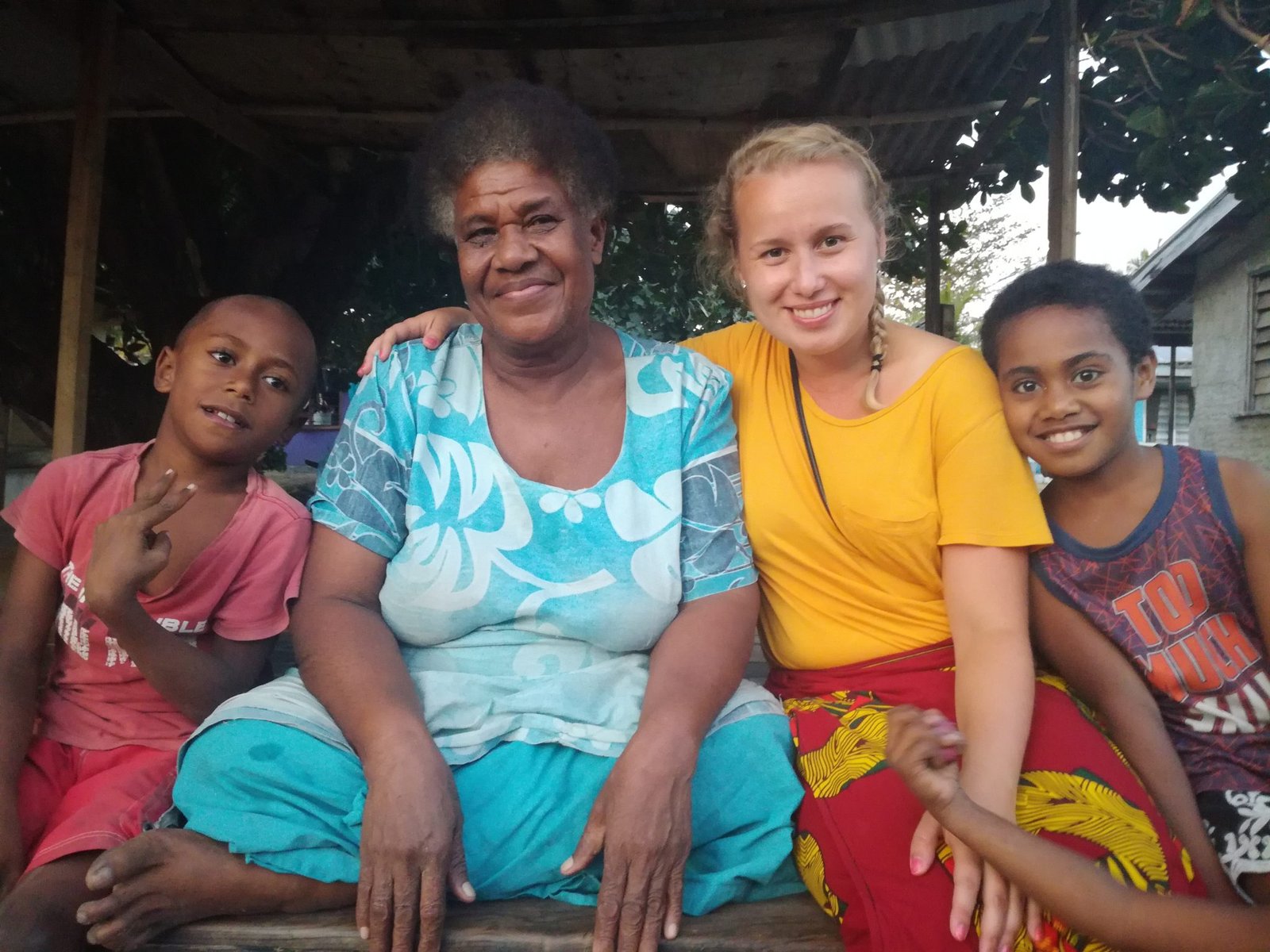 Lautoka, located 20 min north of Nadi, is a lovely and safe working-class harbour city with many areas to explore (e.g., hiking trails, mud pools etc). You will be spending time in the working-class areas where the genuine needs exist.
This community is made up of almost 400 people, divided into 9 villages consisting of 4-5 flats, home to 4 different families. It is a place for 'disabled' people, predominantly single mums and their children and/or extended family. The community receives some government support and social assistance but has very limited resources and can really use a helping hand. Unfortunately, pleas for help by the passionate community administration staff regularly go unanswered.
The workload for the community staff is immeasurable and ongoing, and the community would greatly benefit from extra sets of hands, either by placing full time citizens in some of the above roles from the Suva office or sourcing constant support in the way of volunteers.
Volunteers can assist in a variety of areas, from teaching the women English, counselling, administration tasks, helping to care and teach for the children, construction work, medical outreach and so on. Volunteers need to be committed and have a genuine empathy for those less fortunate.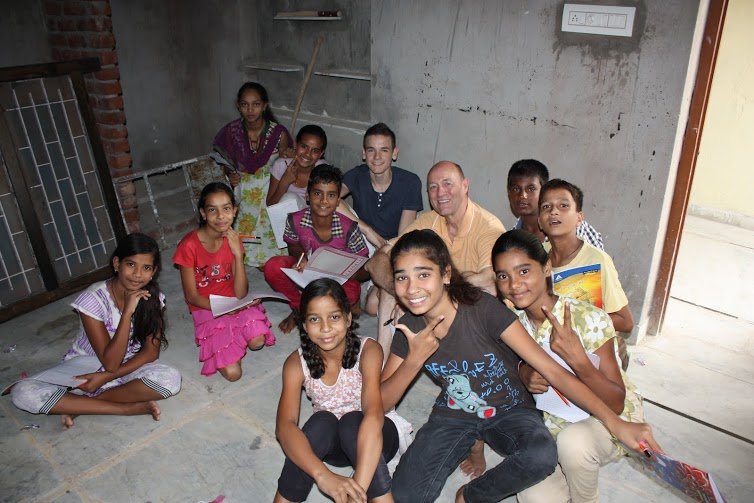 This placement is centred around a rural school just outside of Bodghaya. The school is an educational institution that truly caters to the most vulnerable communities many of which live in extreme poverty. Again, this is another program which is varied in the tasks you are able to do and can really benefit from all areas of expertise from the volunteers.
Here are some of the tasks you can get involved in:
Maternal & Health Education
Safe Birthing Kits
Community Gardening
Basic Vocational Training
Develop Fundraising strategies
Draft grant applications
Resume Development
Special Needs School
Teaching English & Other Subjects
Essential Children's Nutrition
Tribal Community Projects
Primary skills development
Inter-cultural Dialogue program
Basic nutritional care
Ground water provisioning
Vocational training such as computer training, carpentry, plumbing, sewing, and clothing, diesel engine repair, organic gardening etc
You will receive an incredible welcome from the school and all its students, this is a true humanitarian program where you can really make a lasting difference to the school and community.
Our education and community support program in Goa, is mainly focused on education. You can choose to volunteer with women from the local women's shelter, where you will help the residents who come from broken homes. Aged between 10 and 33 years old, you'll help teach the girls and women English in fun and creative ways. The cultural exchange and interaction provide the girls & women with much needed confidence and exposure to new ways of thinking to break old habits and form new opportunities to better their lives.
The projects are designed to provide basic informal education and life skills through teaching subjects such as English, maths, science, geography, hygienic standards, and behaviour skills etc.
You will stay in a volunteer house in the beautiful Goa, which is known for its relaxed beaches and great nightlife.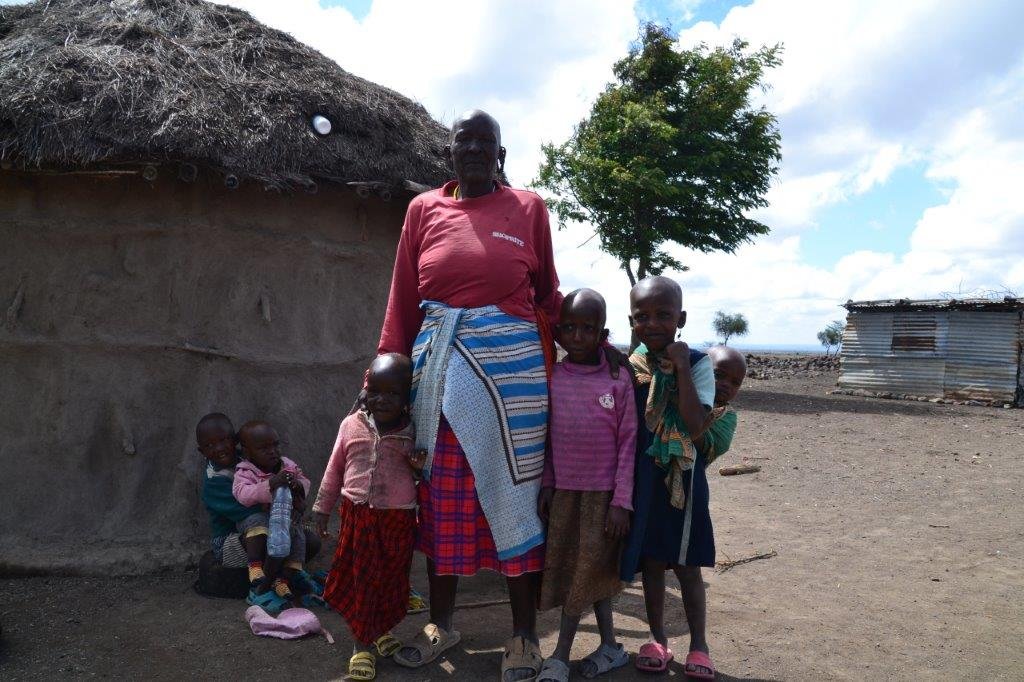 This is one of our more unique projects, where you will volunteer alongside local women from the Maasai tribe.
The Maasai people are a massively symbolic tribe, known for their large amounts of jewellery and colourful clothing. They have a traditional dressing style, traditions, and way of life, dating back centuries. Their unique dress is locally known as Shuka in Swahili and comes in various different colours. The majority of Maasai in Tanzania and Kenya have lived a life of poverty and cultural oppression. Men have all control, being the heads of the households and the village. They have the say in almost every aspect of life and occupy almost all the leadership roles.
Maasai women do make an income through selling their traditional beaded jewellery. However, due to their vulnerability and a lack of education, the women do not have an organised way of protecting their hard-earned finances. This is the area where you can massively support the Maasai women, in teaching them informative and helpful ways in order to protect and save their earnings.
If you don't mind getting off the beaten path and staying in simple accommodation for a while, then join us on this incredible project in Tanzania!
Still undecided? Take a look at all of our volunteer opportunities for some inspiration. Giving back is a fantastic way to help local communities and our women's empowerment programs can make a big difference, not only to their own lives but to that of their children and family also.