IVI team members Lauren and Sam attended the Torrens University Open day last weekend for those wanting to pursue a career in Health Sciences. That's Nutrition, Naturopathy, Public Health and Nursing (and anything else related!).
The day started off with everybody setting up their stalls and introducing ourselves to one another (plus grabbing the free food and barista made coffee before the doors opened!). There were stalls for each course, for example, nursing, beauty and public health & nutrition.
Getting set up for the day…
Free Food!
The beauty stand was giving away free hand massages which looked very relaxing. And the naturopathy stall had these small lavender filled bags to put under your pillow! I think my favourite free activity at the Torrens open day was the 'blend your way to a better day'. Free smoothies- but you had to earn them by peddling a bike with a blender attached. Such a fun idea! These were just a handful of activities available on the day. There were also lectures, talks, giveaways and a virtual reality game.
IVI are proud to be a partner of Torrens Uni and help students to gain field experience serving underprivileged communities in areas such as Malnutrition, Public Health and Diabetes prevention. For those who feel called to make a difference in the world Torrens Uni is a great education partner, aligned in making a global impact!
IVI's volunteering projects can add that something extra to your resume and allow you to practice what you are learning in class. Not only will you gain incredible experience you might not get at home, but you will also be learning about a new culture, increasing your confidence, meeting new people and travelling the world.
University is a rite of passage for many people, and choosing the right university is a crucial step in a student's career path. Torrens University Australia pride themselves on bringing an innovative, disruptive and international approach to higher education.
Healthcare and Medical are the fastest growing industries, and a great way to get a taste is to gain some firsthand experience on one of IVI's nutrition projects.
Our Healthcare Education project in Bali is a great option for first year students (no experience required). On this project it's purely educating the local children and community on things such as personal hygiene (teeth brushing, hand washing, etc), educating about which foods to avoid and to encourage them to eat more fruit and veg (and to cut out sugar). You can also run exercise programs to promote a healthier lifestyle!
IVI's more advanced Nutrition and Public health projects are situated in Bali, Vanuatu and Fiji. These projects are still great for students but focus more on taking health checks in the community (blood pressure, blood glucose, waist to hip measurements, etc). This is an excellent project to really apply what you are learning on your course, to a real-life situation. You can gain some excellent experience and learn from a qualified nutrition practitioner, who will be there to supervise and guide you.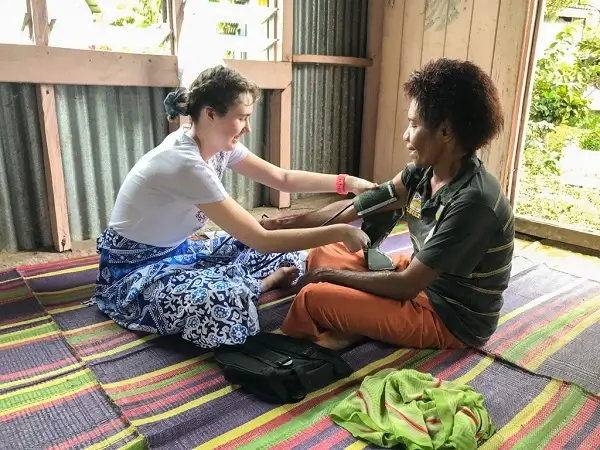 In 2020 we have also partnered with hospitals in Nepal, Peru, and Costa Rica for those wanting to experience in the diverse and beautiful South America. Most of these projects will be much the same, taking health checks and educating the community. In some countries you can also work in local hospitals on our speciality placements. This can involve shadowing local doctors and nurses, and even getting involved in treatments and procedures, for more experienced volunteers.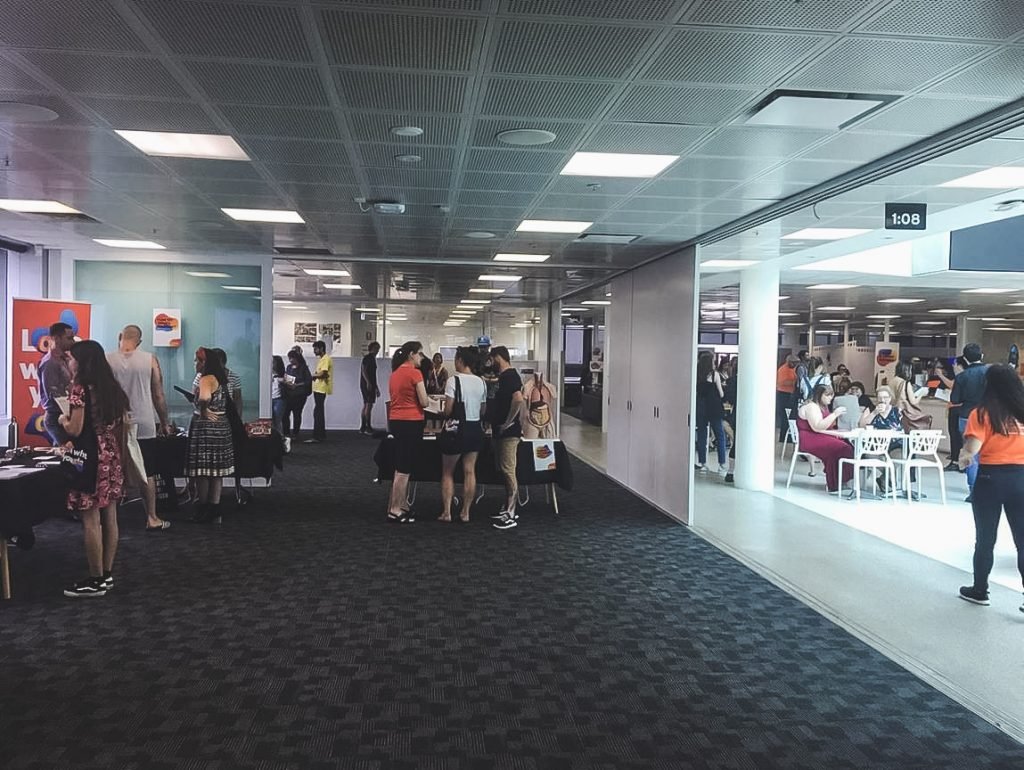 Torrens Student Shailea Maddern attended one of our public health & nutrition projects in Vanuatu and said "I have learnt so much life changing information from my fellow volunteers and the experience in general however most of all by the people of Vanuatu, with so little they still every day show their strength, love, kindness, resilient and most of all happiness with so little they are some of the happiest people I have met, which has opened my eyes up to the real world and that if having less in life brings so much happiness the less is best and I choose happiness over more any day."
Whatever your skill level or experience, we have projects to suit everybody! You can even combine your placement with one of our other projects such as primary & kindergarten teaching, environmental conservation, construction, animal rehabilitation, women empowerment and many more!
For Shailea's full experience on our Nutrition and Public Health project in Vanuatu read here: https://www.volunteering.org.au/vanuatu-nutrition/nutrition-public-health-vanuatu/
For more information about Torrens Uni and its courses see here: https://www.torrens.edu.au/
For more information on our Medical, Nutrition and Healthcare projects see here: https://www.volunteering.org.au/travel-category/nutrition-volunteer-opportunities/