Community Support Programs Abroad
Many communities around the world have limited access to schools, healthcare, water, and other essential supplies. We have a wide range of community support programs abroad, where you can help with education, infrastructure, shelters, cultural immersions and more.
Who can apply for community support programs?
Anyone! Yes, any help you can give will be welcomed with open arms.
Skilled workers, labourers, teachers, medical professionals etc, are also highly valued and can add a wealth of knowledge and experience to our projects. Even those with little prior experience, you will be surprised how much help you can give.
Our community support projects will suit anyone with a caring and kind nature, who loves to put smiles on peoples faces. These are rewarding projects, where the more you put in, the more you'll get out of it. Community projects really allow you to connect with and speak to the locals in an authentic setting.
ALL COMMUNITY PROJECTS
What does community volunteering involve?
Projects that help the communtiy are so important, as this is the heart of the local people. By helping the communtiy as a whole you can assist everyone from children, women, local workers, elderly people, which will then have a snowball effect throughout the entire community.
IVI have many community support projects from women empowerment, teaching, cultural immersions, special needs schools, construction projects and so on. These projects directly help the community and can continue helping once volunteers leave. For example, some of our construction projects have had entire schools built, all by volunteers. This mean the local children can continue to be educated in a nicer learning environment.
FIND OUT HOW TO APPLY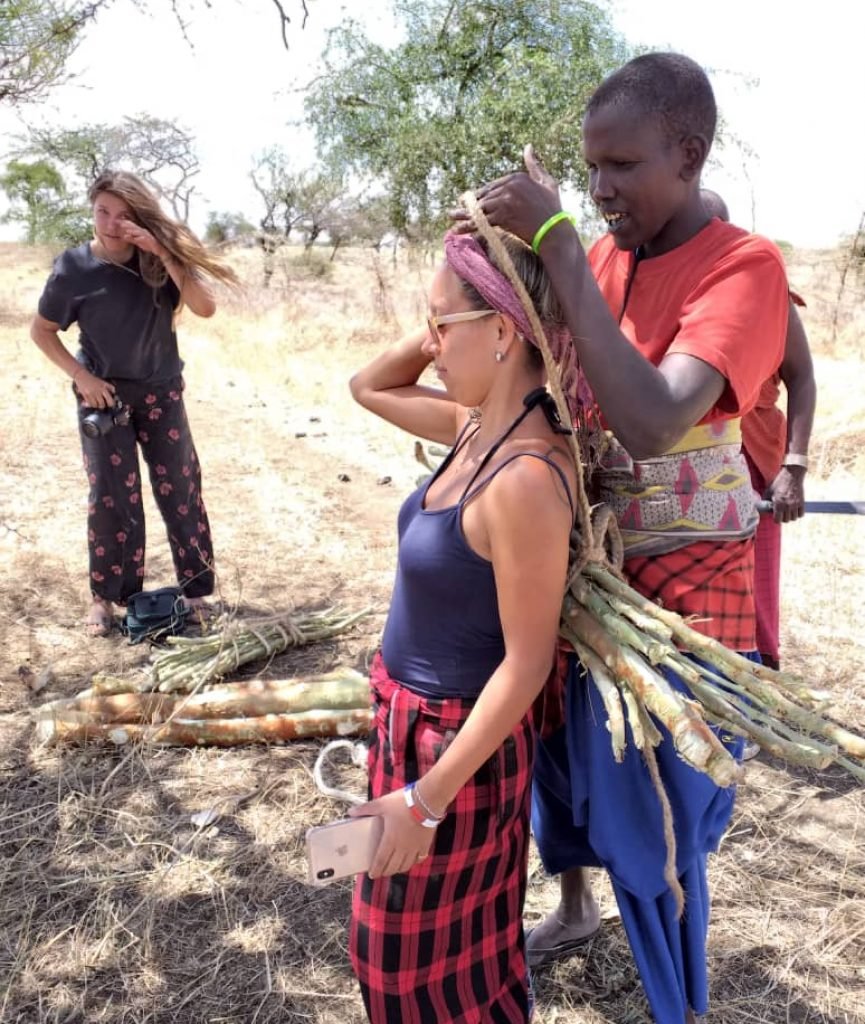 Why volunteer in community support programs?
Unfortuantely, the communities we work with overseas often have a lack of support, from poverty, lack of funds for basic infrastructure, lack of education, and so on. Community projects cover a wide range of tasks and would suit someone who is interested in helping in a variety of ways.
By providing vital free education such as English teaching, health education, or managing finances, local resisents can gain greater knowledge which may help them out of a life of poverty, or at least provide further opportunities to them, which they may not have had otherwise.
From providing free food to those on a low income, to assisting on a community farm, to building a new school, your help can create a lasting difference!
APPLY NOW
Find Volunteer Community Support Programs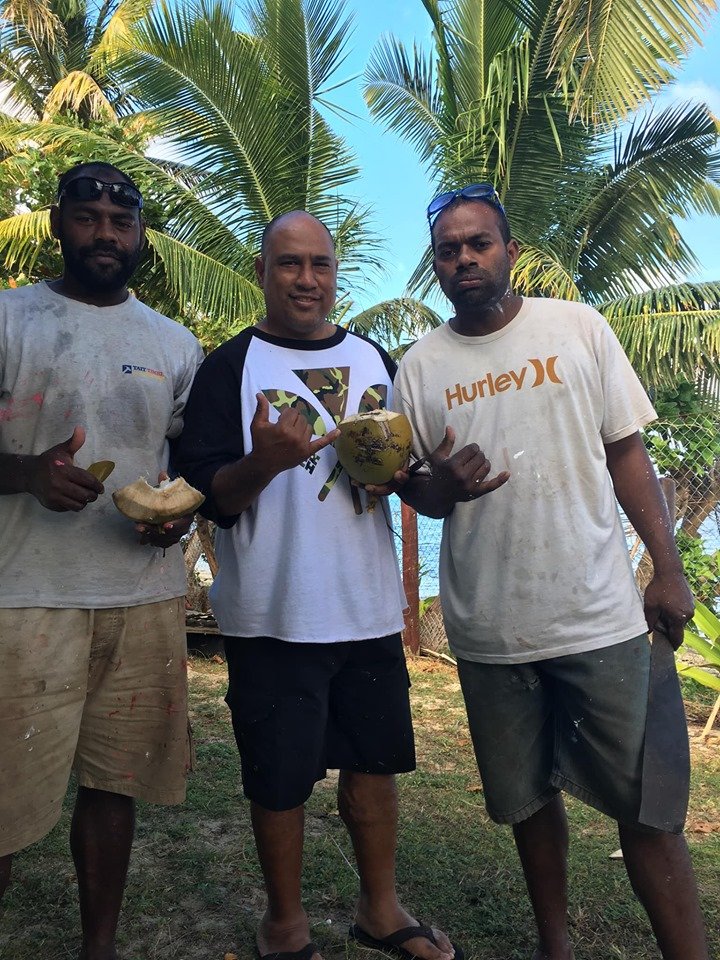 Chris
Remote Construction, Fiji
"Thank you for this wonderful opportunity in helping out these beautiful people. I was blown away by the amount of aloha this little village possesses despite their living conditions. With their lack of running water and good food, I saw no one murmuring, angry, or depressed. Instead, I saw smiles all day and a lot of singing! It was life changing for me.!