Vanuatu Cyclone & Disaster Relief Donations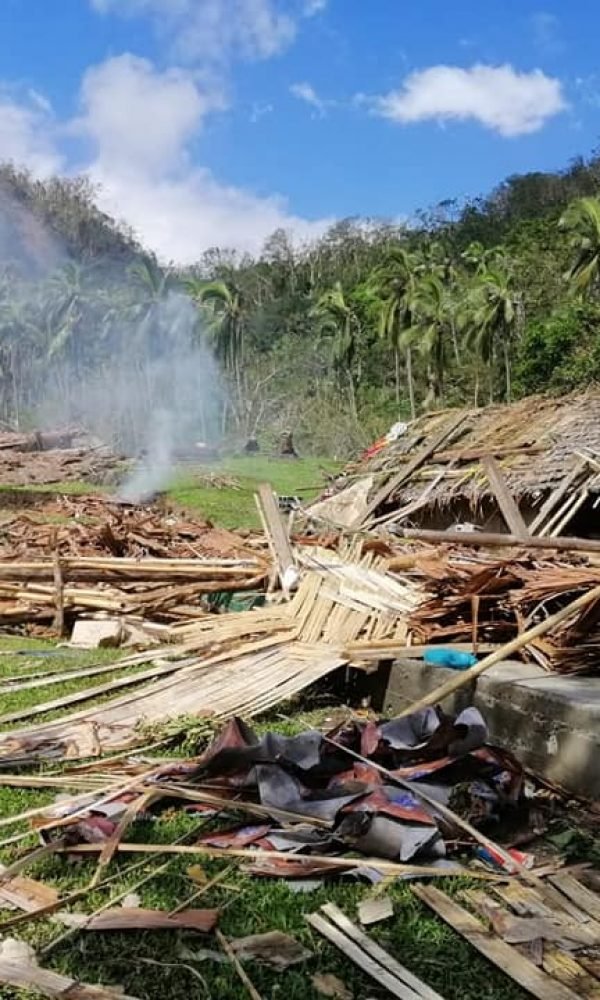 Cyclone Harold Emergency Relief, Vanuatu
What is this fundraiser for?
The money raised for this cause will go to where it is needed most. IVI will be arranging a volunteer mission later in the year, to the North of the island where it was most badly hit. We will help in any way we can by distributing essential food supplies and water for those that have lost everything, to buying important materials such as tarpaulins, essential building supplies (hammers, nails, rope etc) in the hope to rebuild to homes that have been torn completely apart or severely damaged.
The most important needs will be met first, such as the health and safety of the community, and then moving on to helping rebuild homes, schools and community buildings. Any donation, big or small will be greatly appreciated by the local people. ♥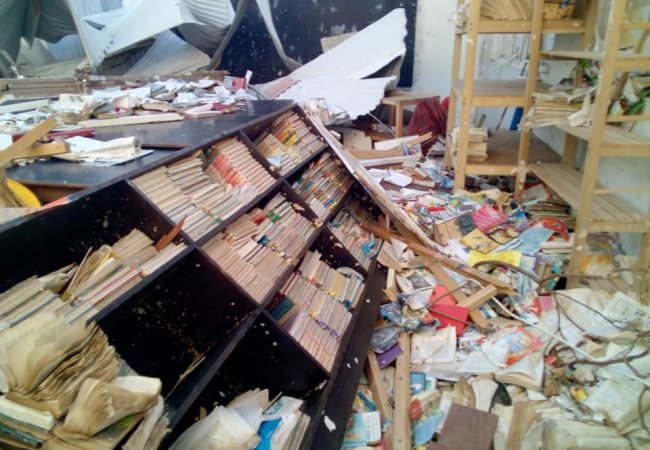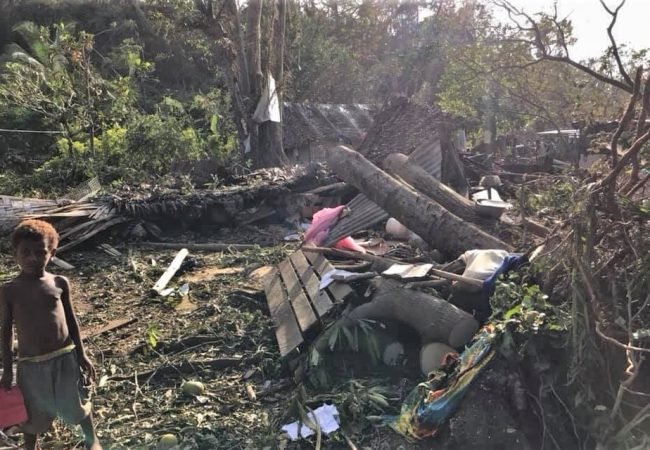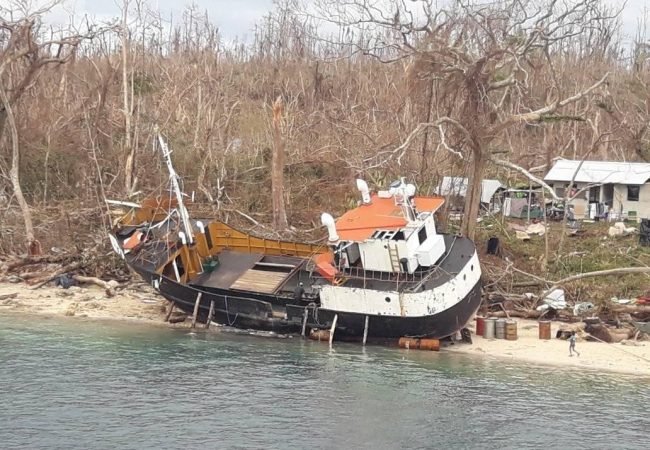 If you would like to get involved in this volunteer project on the ground, then please do get in contact. You do not need prior experience, just a willingness to get stuck in, whichever way you can. This project focusses around re-building, renovating and decorating buildings that have been damaged or destroyed in Vanuatu's cyclone season.
You can help laying tiles, bricks & cement, landscaping (depending on experience), clearing and building new gutters and drains, making the buildings look nicer by painting and decorating. Your efforts will help the community get back on their feet and have a lasting impact. Find out more below.
Why Involvement Volunteers International?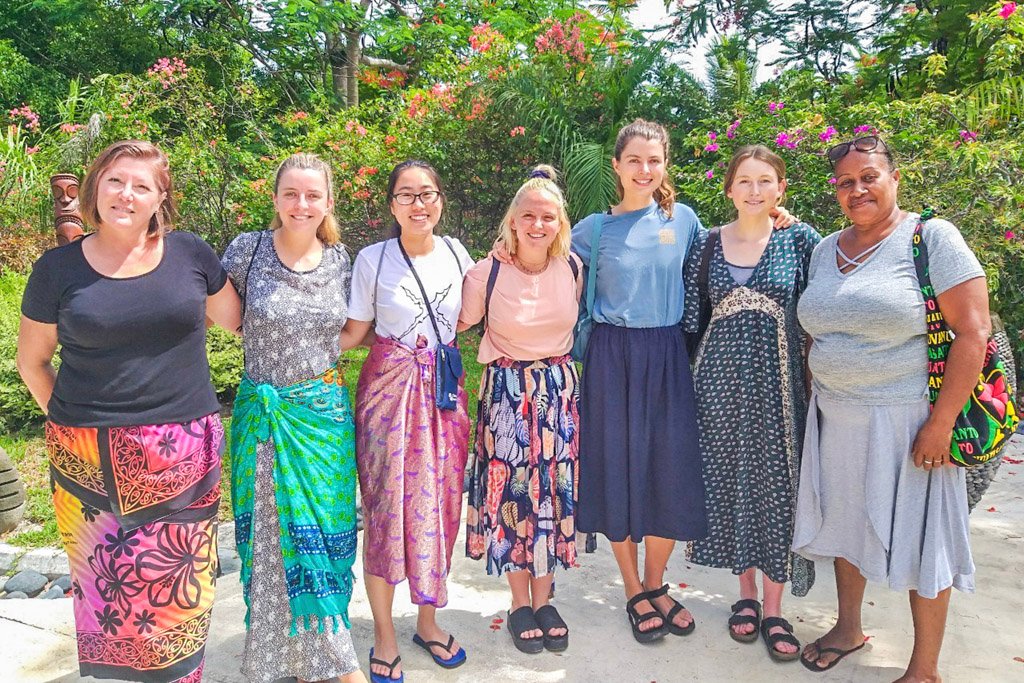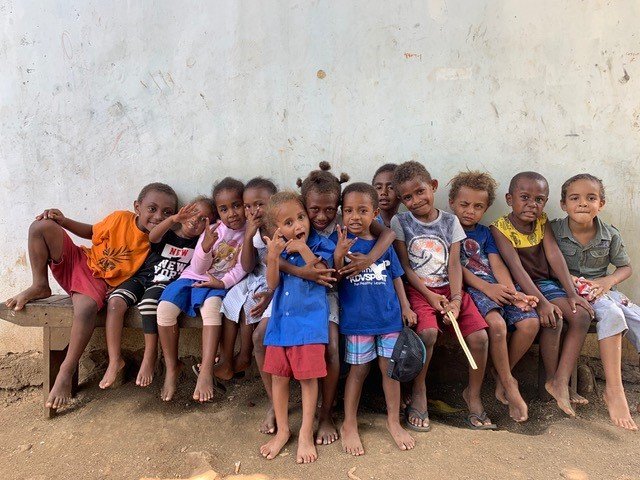 Our vision is to improve food security and empower communities through sustainable, life changing development programs. IVI aims to encourage volunteers to become social entrepreneurs who understand the complexities of poverty and play an active role to improve the quality of life in the most vulnerable populations in the world. Our volunteers seek to contribute and catalyse the efforts of local partners on the ground.
We send specialised and non specialised teams to help with Medical and Health projects, Rebuilding and Emergency relief work, Environmental and Agricultural projects and Childcare Education support.
Where does my donation money go?
Thinking about Volunteering with us?