All Donations are Tax Deductable (DGR)
Why Involvement Volunteers International?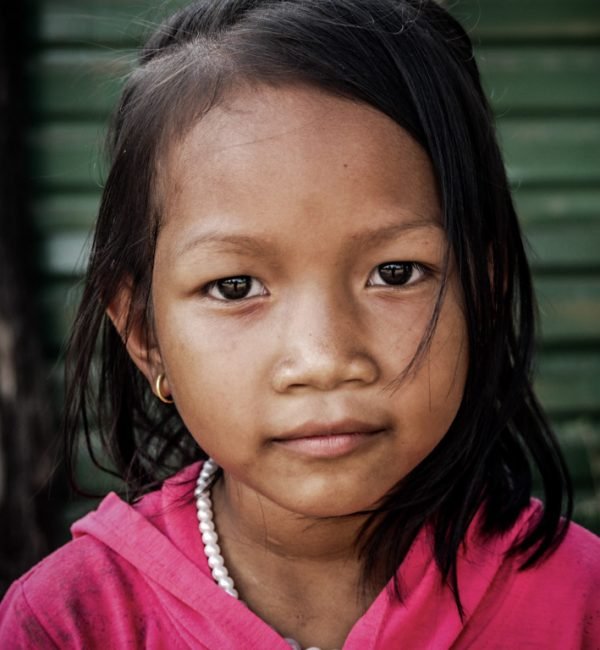 Donate to one of our fundraisers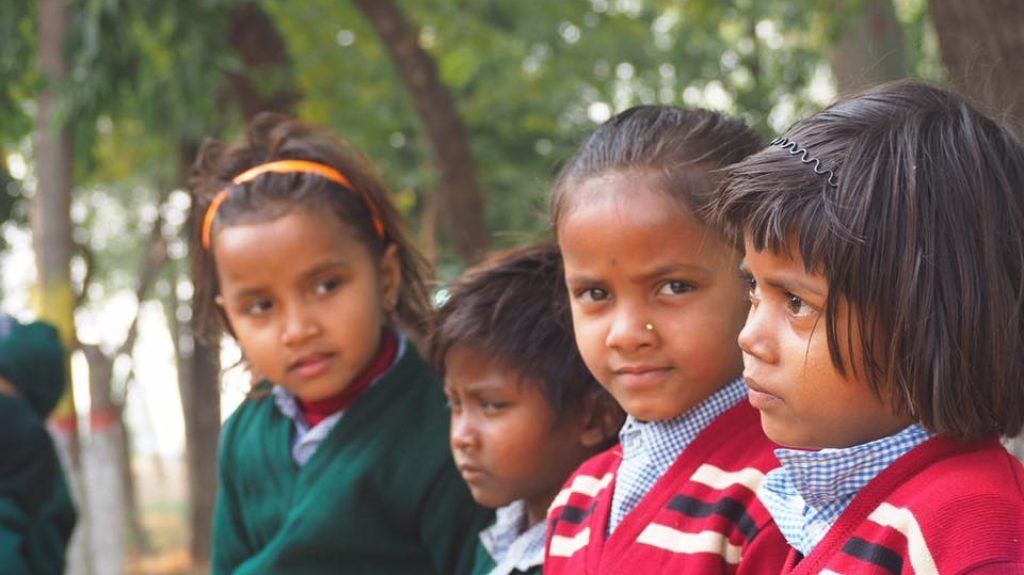 $5 Feeds a Child in Rural India for 1 Month! School meals offer children a regular source of essential nutrients, and are proven to help keep kids focused in class. In some countries such as India, these are often the only nutritious meal a child receives each day.
A category 5 cyclone has recently hit Vanuatu and Fiji and left homes and buildings completely destroyed and the people without shelter, food and health care. Vanuatu's second largest city Luganville has 80-90% of its buildings gone.
Hydroponic gardening can produce up to 9 times the yield of standard gardening while using 85% less water. This technology can truly change lives in impoverished communities providing food security and new sources of income.
Our vision is to improve food security and empower communities through sustainable, life changing development programs. IVI aims to encourage volunteers to become social entrepreneurs who understand the complexities of poverty and play an active role to improve the quality of life in the most vulnerable populations in the world. Our volunteers seek to contribute and catalyse the efforts of local partners on the ground.
We send specialised and non specialised teams to help with Medical and Health projects, Rebuilding and Emergency relief work, Environmental and Agricultural projects and Childcare Education support.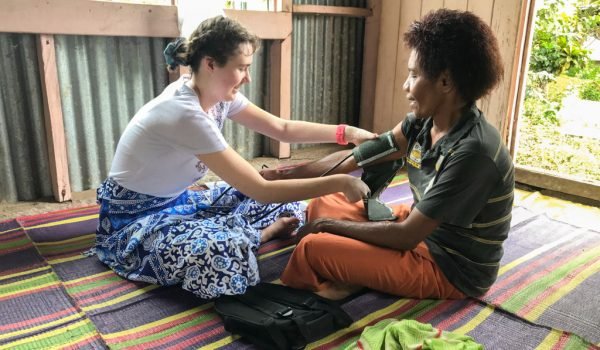 Thinking about Volunteering with us?
Where do volunteer fees go?