As well as running volunteer abroad programs, alongside local organisations and NGO's, IVI are also a not-for-profit and charity. If you would like to donate, we have specific fundraisers you could donate to, for a cause you feel you'd most like to support, or simply submit a general donation to IVI, which will go to where the money is needed most at the time.
All of our causes are worthwhile, and the local communities are always grateful. All donation money will go straight to to cause and the people who need it most! We welcome any donations, big or small, and we thank you in advance for your kindness 🙂
Why Involvement Volunteers International?
Donate to one of our fundraisers
Our vision is to improve food security and empower communities through sustainable, life changing development programs.
IVI aims to encourage volunteers to become social entrepreneurs who understand the complexities of poverty and play an active role to improve the quality of life in the most vulnerable populations in the world. Our volunteers seek to contribute and catalyse the efforts of local partners on the ground.
We send specialised and non specialised teams to help with Medical and Health projects, Rebuilding and Emergency relief work, Environmental and Agricultural projects and Childcare Education support.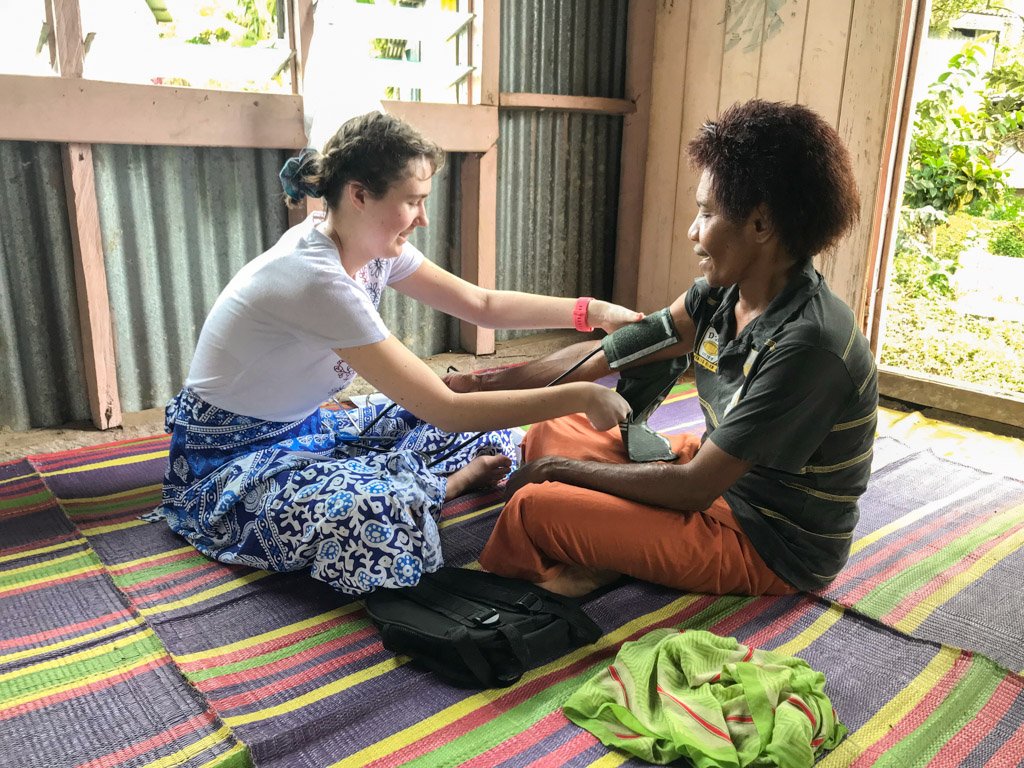 Where does my donation money go?
Send a general donation to IVI
Funds will go to whichever fundraiser or area of support is needed most during that time, or split amongst several causes.
Thinking about volunteering abroad with us?