Thanks for checking out
IVI's eBook!
We hope you find it useful 🙂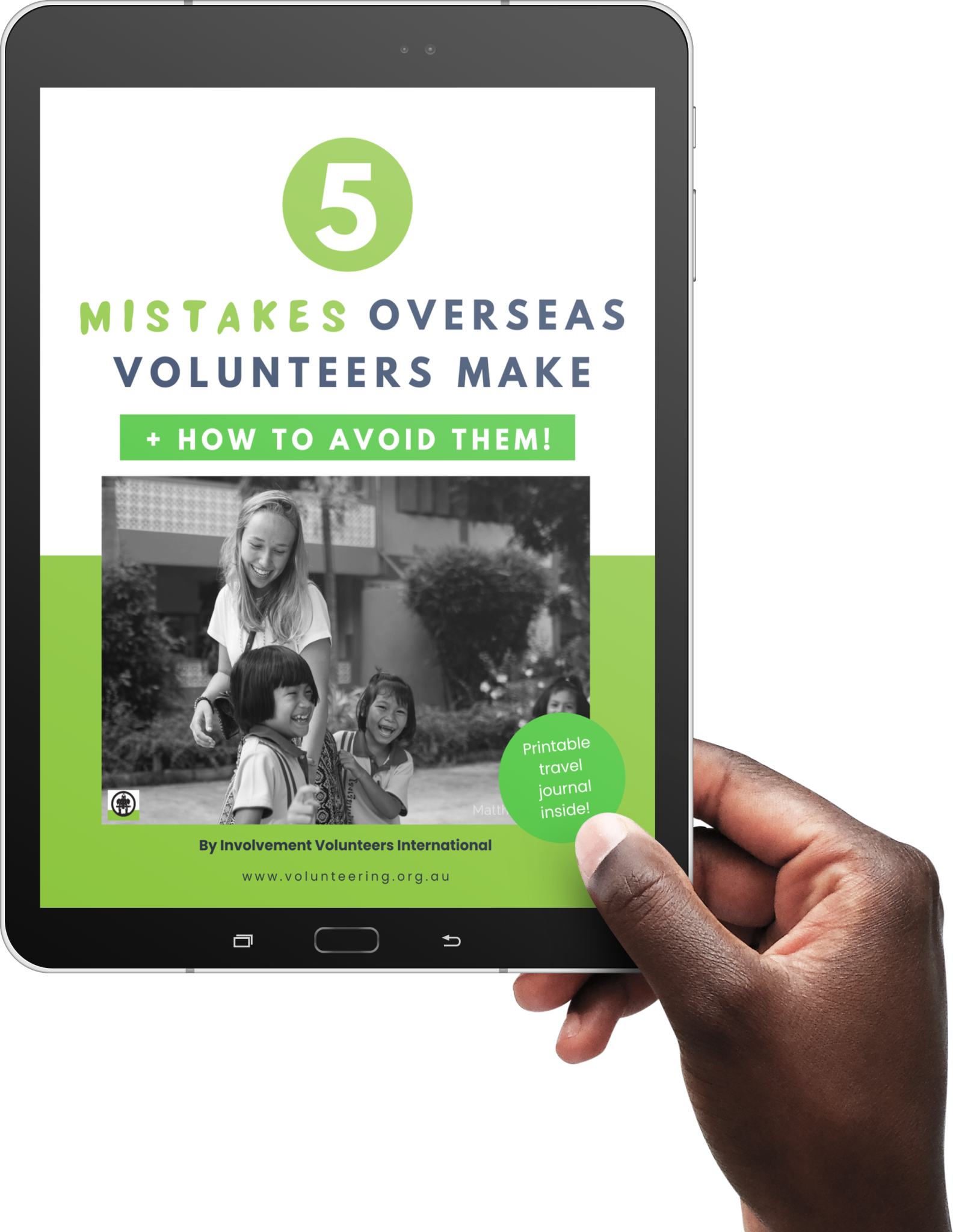 Dont forget to give us a follow on our social channels!
Stay connected with recent updates, new projects, photos from our many destinations and helpful blog posts.
Get inspired with some of our most popular volunteer projects!