Environmental Conservation & Farming Abroad
Theres never been a better time to get involved in environmental conservation. With global warming, climate change, coral reef destruction and deforestation, volunteers can help to change the lasting effects for the better. IVI have many project types to get involved in and you do not need any prior experience. 
Who can apply for environmental conservation & farming?
Anyone can volunteer on our conservation projects. You should have a reasonable fitness, be able to work outside and potentially in hot weather and enjoy working together as part of a team.
Anyone who loves to get stuck in and hands dirty will enjoy these active projects!
We have projects from Amazon rainforest conservation, coffee farming, vertical farming, beach cleaning, marine conservation, deforestion and more. There is so much to get involved with that will help to make a lasting difference to our beautiful planet.
Every little bit helps. 
ALL ENVIRONMENTAL PROJECTS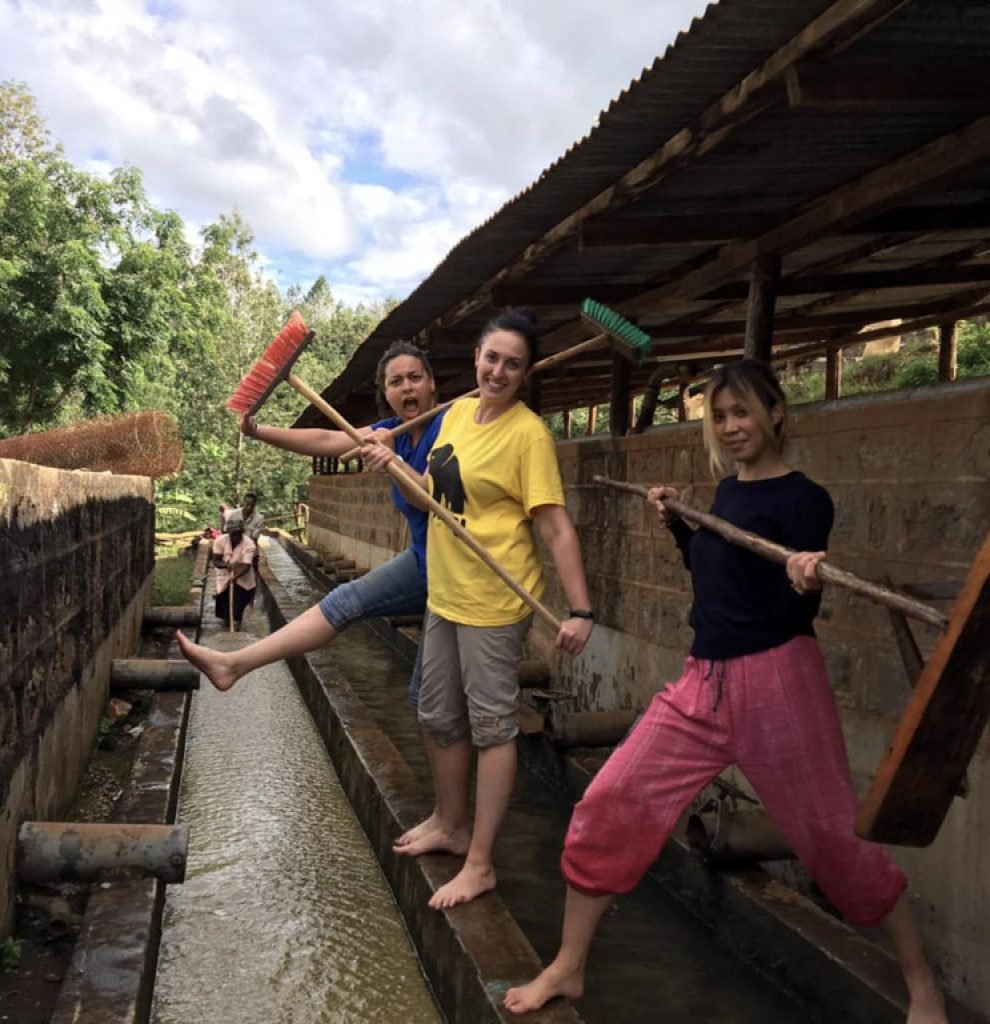 What does conservation volunteering involve?
We have a mix of conservation projects to choose from, and roles will be varied depending on where you choose to participate.
You can help conservation efforts in the Amazon rainforest, beach cleaning, planting mangroves, learn about eco farming and sustainable food security techniques, to marine conservation and diving. 
Projects are run by local coordinators, and you will be supervised on each placement.
This is a great chance to expand your awareness on conservation issues, to gain some new skills, and to assist communities who need the help. 
FIND OUT HOW TO APPLY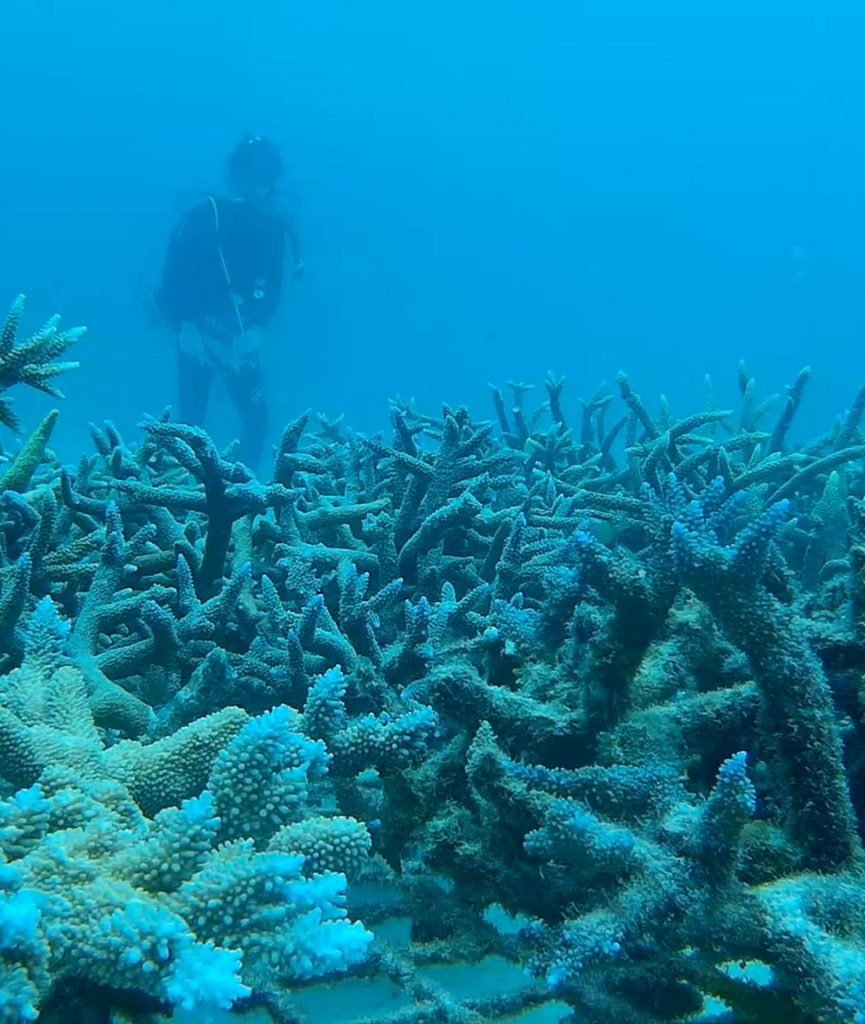 Why environmental conservation?
Climate change, deforestation and destruction of coral reef worldwide seem to be happening at an alarming rate. There is no better time to take action and reverse some of these trends.
By conservation volunteering abroad, you can give back some of your time for important causes, and to help save our beautiful planet. 
Our agriculture programs are also a great chance for a cultural exchange, to learn more about sustainable farming techniques, help out under resourced farmers, and to contribute to the local community. 
Our marine conservation programs abroad really utilise the volunteers in helping to plant coral reef and help to restore vital underwater ecosystems. 
APPLY NOW
Find Volunteer Environmental & Farming Projects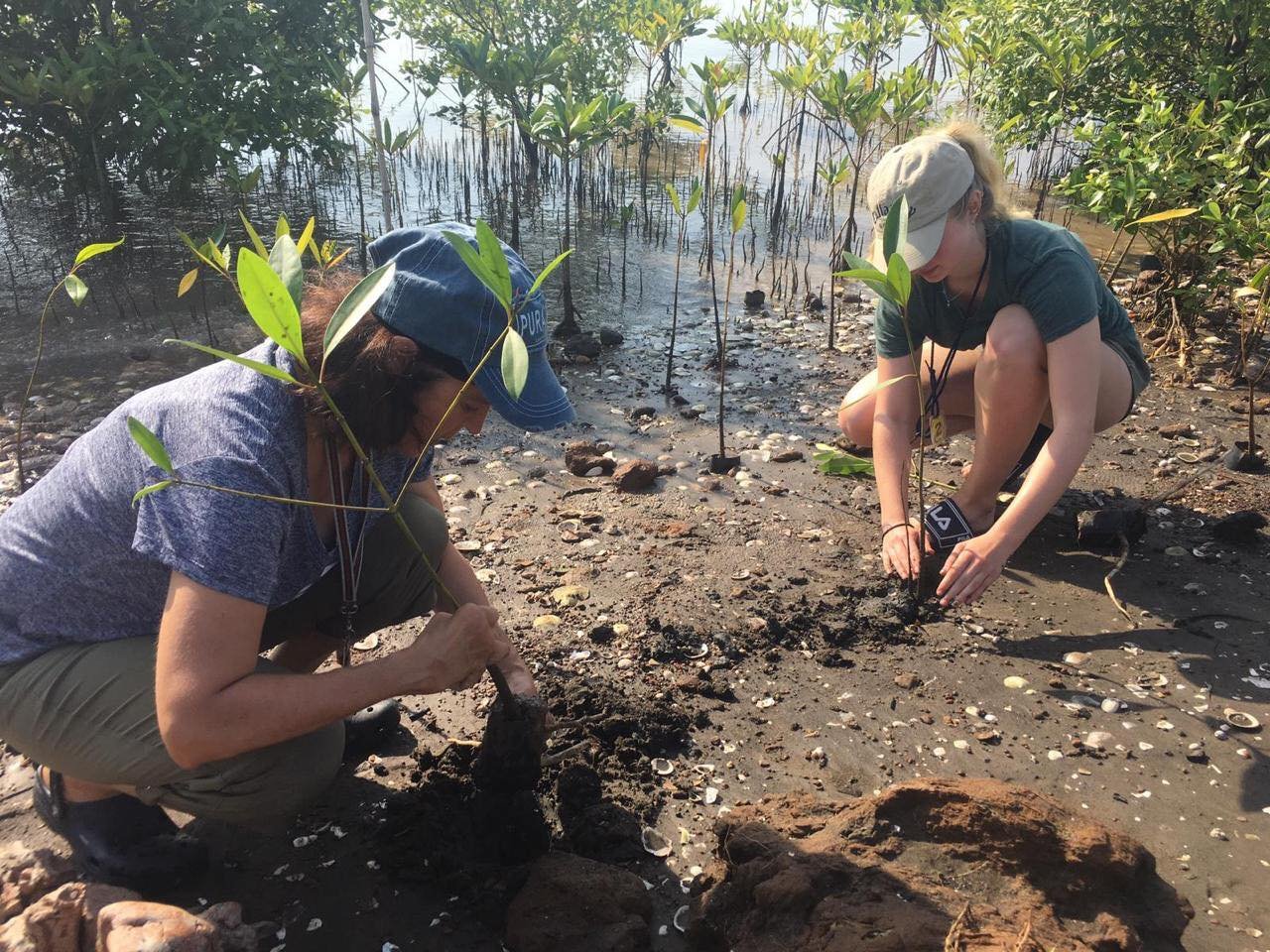 Priya
Mangrove Conservation, Cambodia
"I really appreciated the diversity of the work. Each day was a different mix of planting and collecting seeds which made it all very interesting. Collecting mangrove fruits from already established trees was something I had never done before so that was definitely a highlight."