India Food Security Donations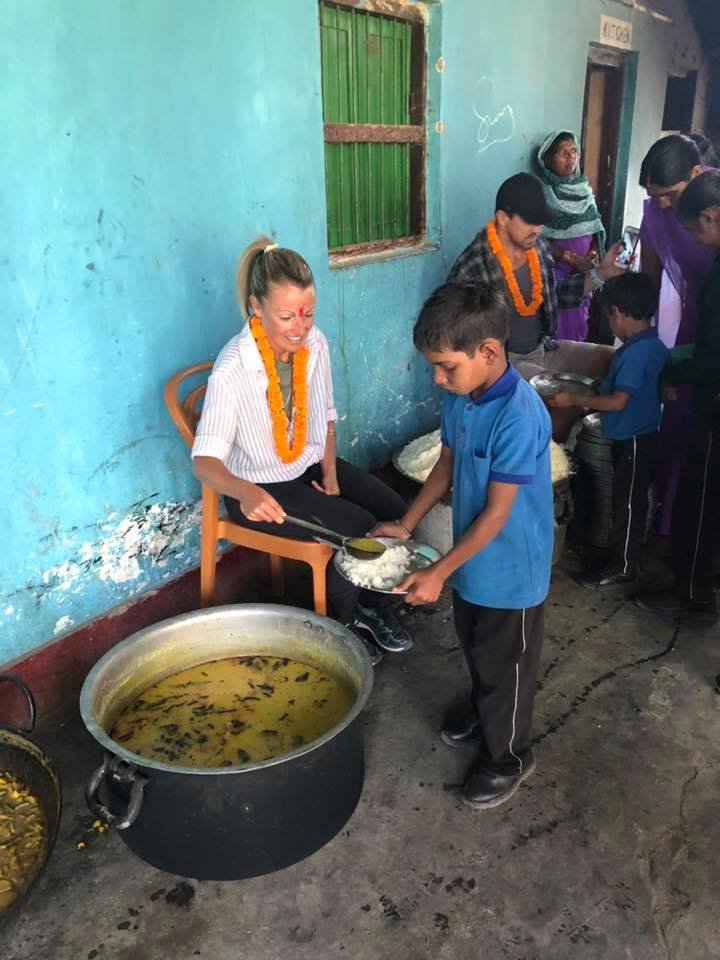 $5 Feeds a Child in Rural India for 1 Month
What is this fundraiser for?
As schools around the world close, the UN estimates 320 million children are currently missing out on daily school meals.
School meals offer children a regular source of essential nutrients, and are proven to help keep kids focused in class. In some countries such as India, these are often the only nutritious meal a child receives each day.
Dhirendra (amazing human!) who runs the operations in Bodhgaya, India is adapting to the pandemic to provide home meals and to continue to provide life-saving assistance to the village communities. However they are desperately running out of resources and this is where your donation can greatly help.
Many thanks for your compassion and help.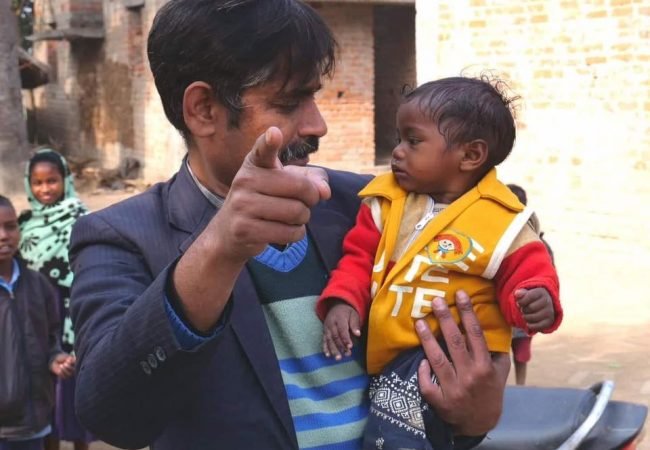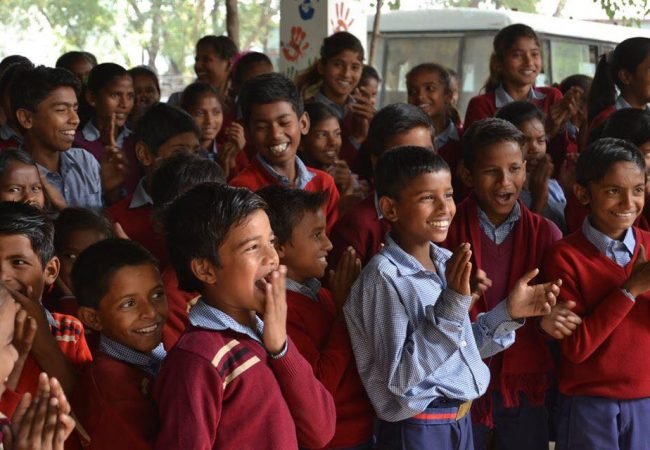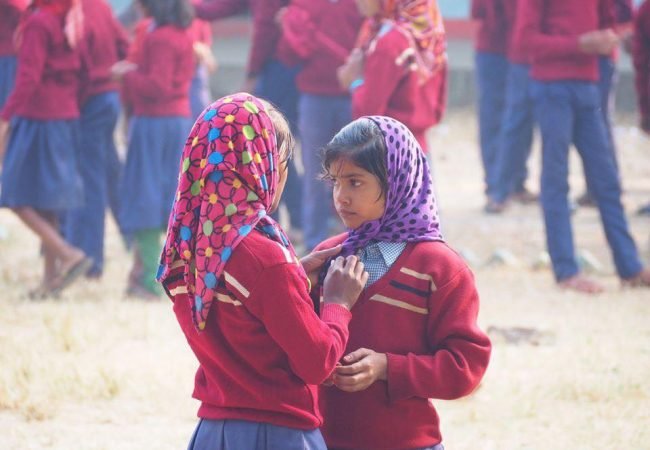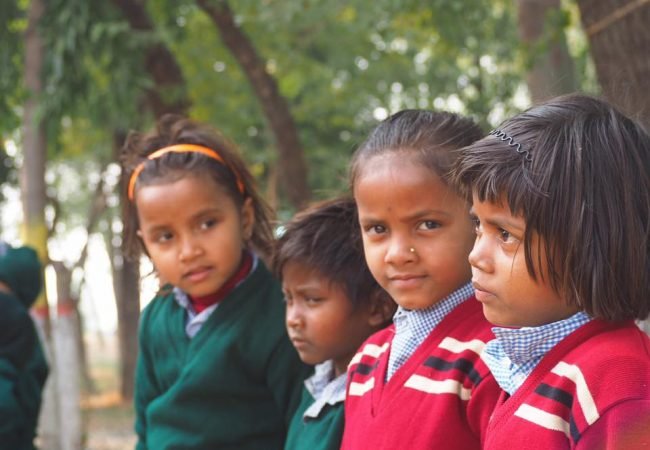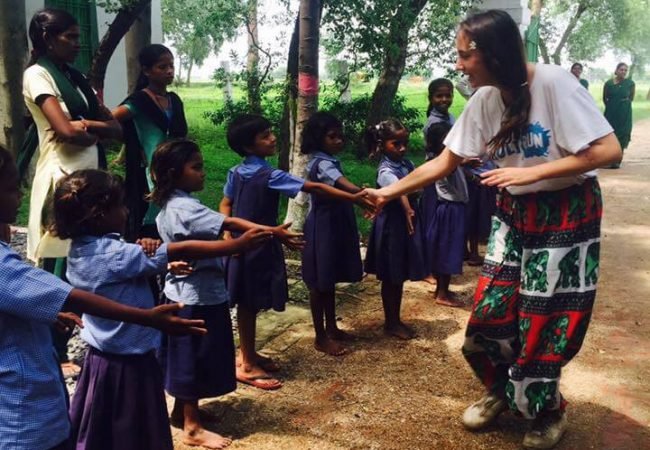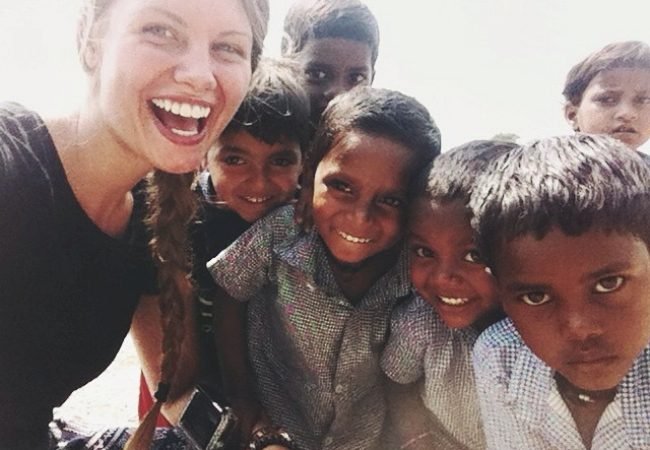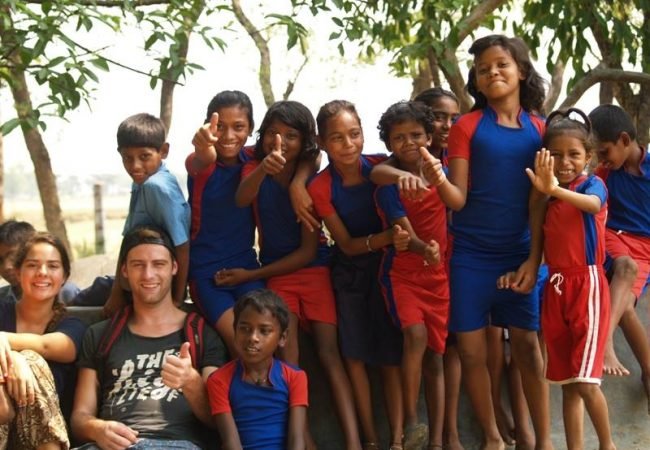 We have volunteer opportunites in Bodhgaya, for those who would like to help in person to the people and children you are donating to. Our Bodhgaya volunteering project is one of our most special projects, due to the warmth and incredible welcome you will recieve from the local school, as well as the resilience that these people show.
The project is set in a rural school, where it caters to the most vulnerable communities, many of which live in extreme poverty. There are multiple areas to get involved in here from teaching, health and nutrition care, womens empowerment, vocational training and more. To find out more click the link below.
Why Involvement Volunteers International?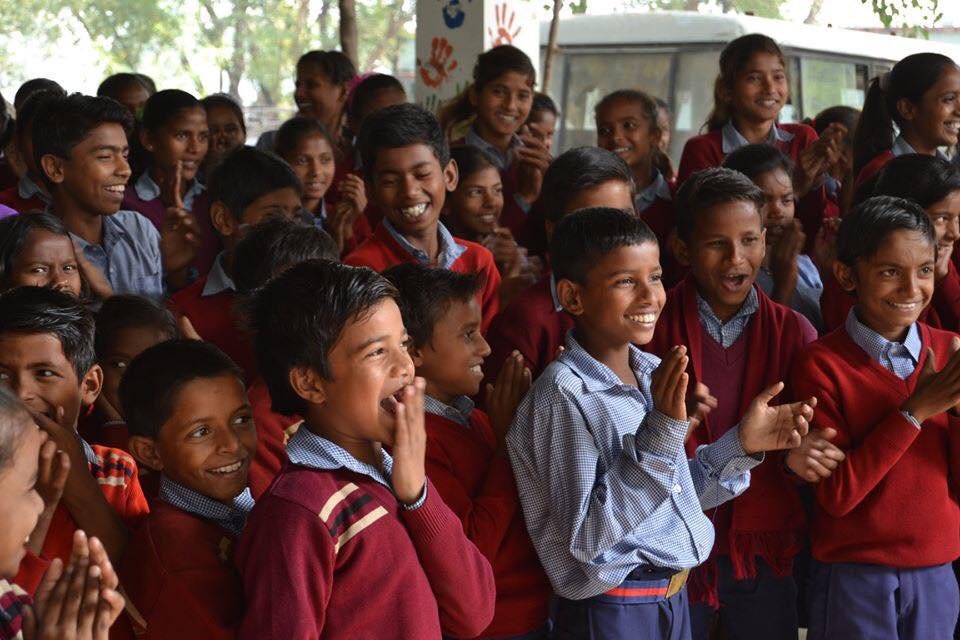 Our vision is to improve food security and empower communities through sustainable, life changing development programs. IVI aims to encourage volunteers to become social entrepreneurs who understand the complexities of poverty and play an active role to improve the quality of life in the most vulnerable populations in the world. Our volunteers seek to contribute and catalyse the efforts of local partners on the ground.
We send specialised and non specialised teams to help with Medical and Health projects, Rebuilding and Emergency relief work, Environmental and Agricultural projects and Childcare Education support.
Where does my donation money go?
Thinking about Volunteering with us?