Gap Year Volunteer Programs Abroad
Whether you are taking a gap year before heading off to university, after you have graduated, or having a career break, IVI offer affordable gap year volunteer programs to suit everyone!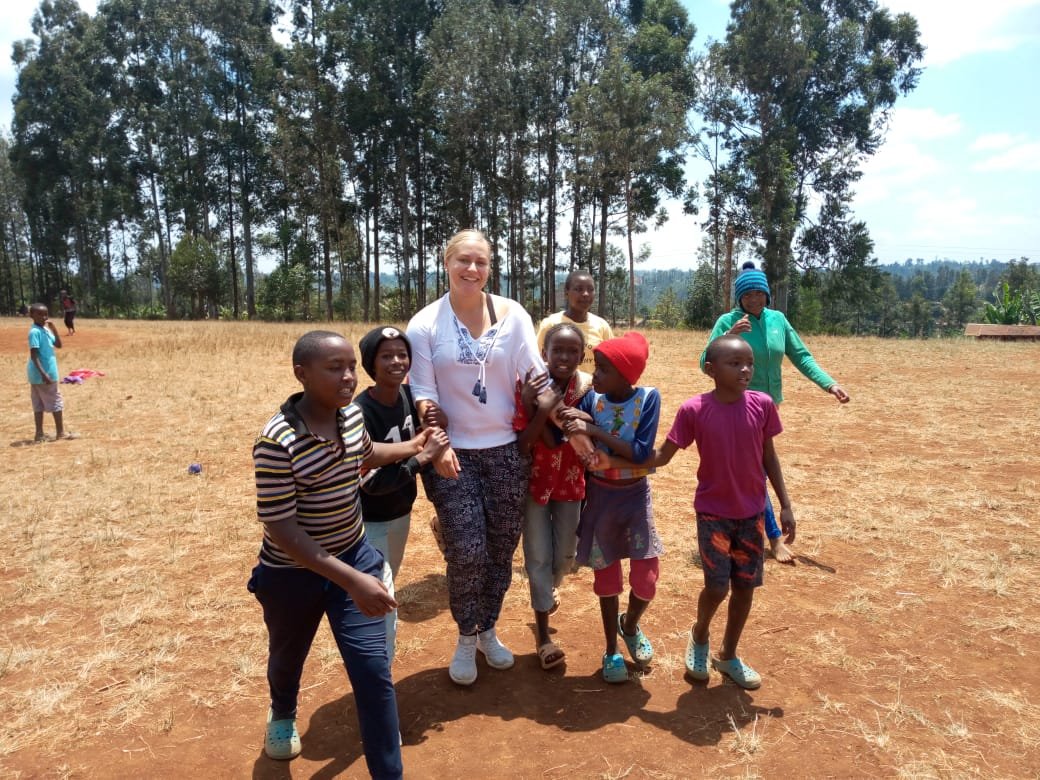 Why is taking a gap year so great?
Taking a gap year or career break could be one of the greatest experiences of your life! Travelling and exploring the world can help you gain confidence, face (and overcome) challenges, meet people from many different cultures and make lifelong friends along the way.
But why do what everyone else does? Why not do something different and use your gap year to travel AND volunteer abroad?! This is a fantastic opportunity to travel, explore, see the sights but at the same time, learn more about local cultures, travel deeper, explorer further and really get to know the country you are visiting.
ALL GAP YEAR PROJECTS
Why should you volunteer abroad on your gap year?
Volunteering overseas on a gap year gives you a greater understanding of the country, allows you to interact with the local community, stay with a host family, meet other like-minded travellers, but most importantly, it allows you to give back to developing communities.
It's such a great experience knowing you have helped someone else and our projects at IVI are sustainable and impactful, so you know your help will go a long way, and hopefully continue to help, once you leave.
WHY IVI?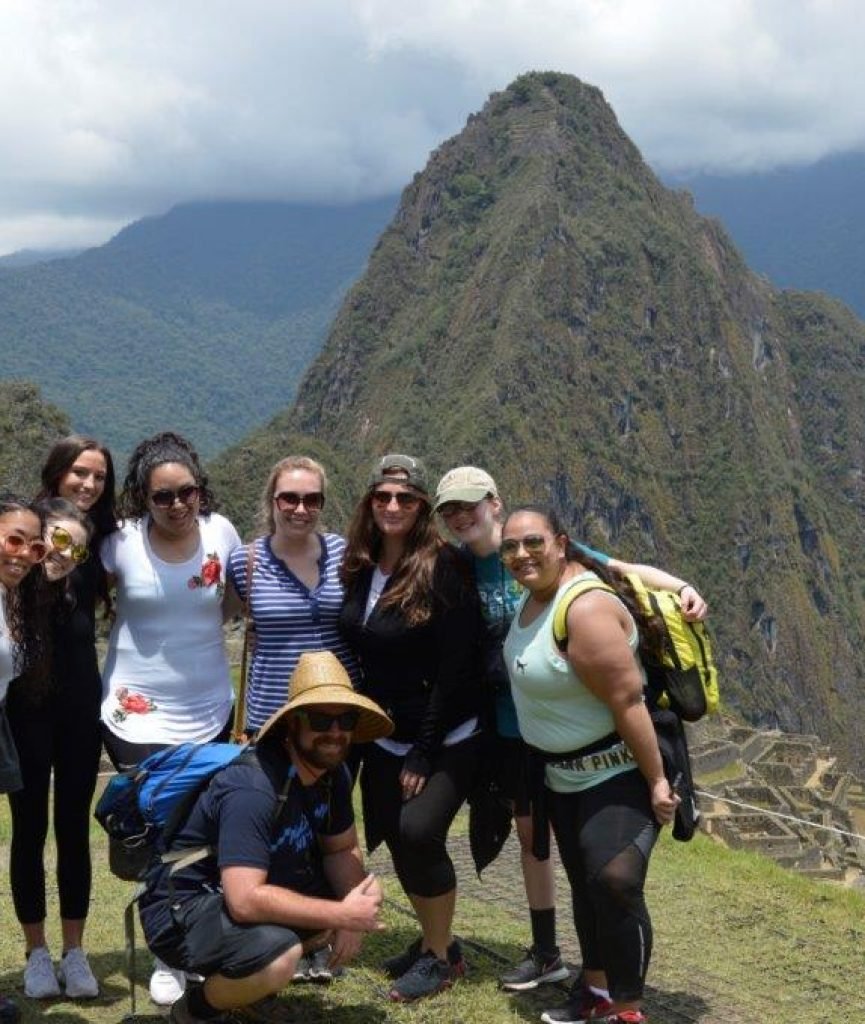 What can you gain from a gap year volunteer program?
Volunteering abroad on your gap year is a great way to gain self confidence and expereince before you begin uni, or even head back to a career you've had for a while. It gives you a different outlook on life and provides endless learning opportunities. In particular, for inspiring teachers or medical students, some of our projects will give you a chance to hone your skills and provide great experiences to put on your CV!
APPLY NOW
Find Gap Year Abroad Programs
View all our volunteering programs!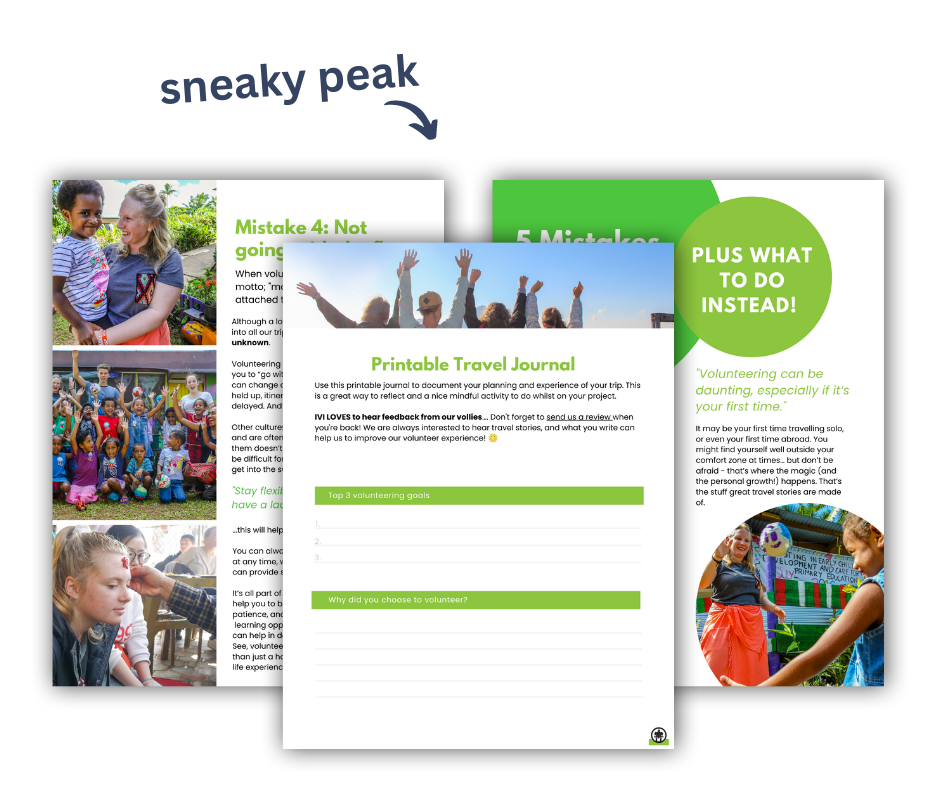 5 Mistakes Overseas Volunteers Make…
Hey! Download our super helpful eBook, packed with helpful tips & advice! Including a complete packing guide, how to pick the right organisation, getting the best out of your experience, navigating different cultures, PLUS a bonus printable travel journal!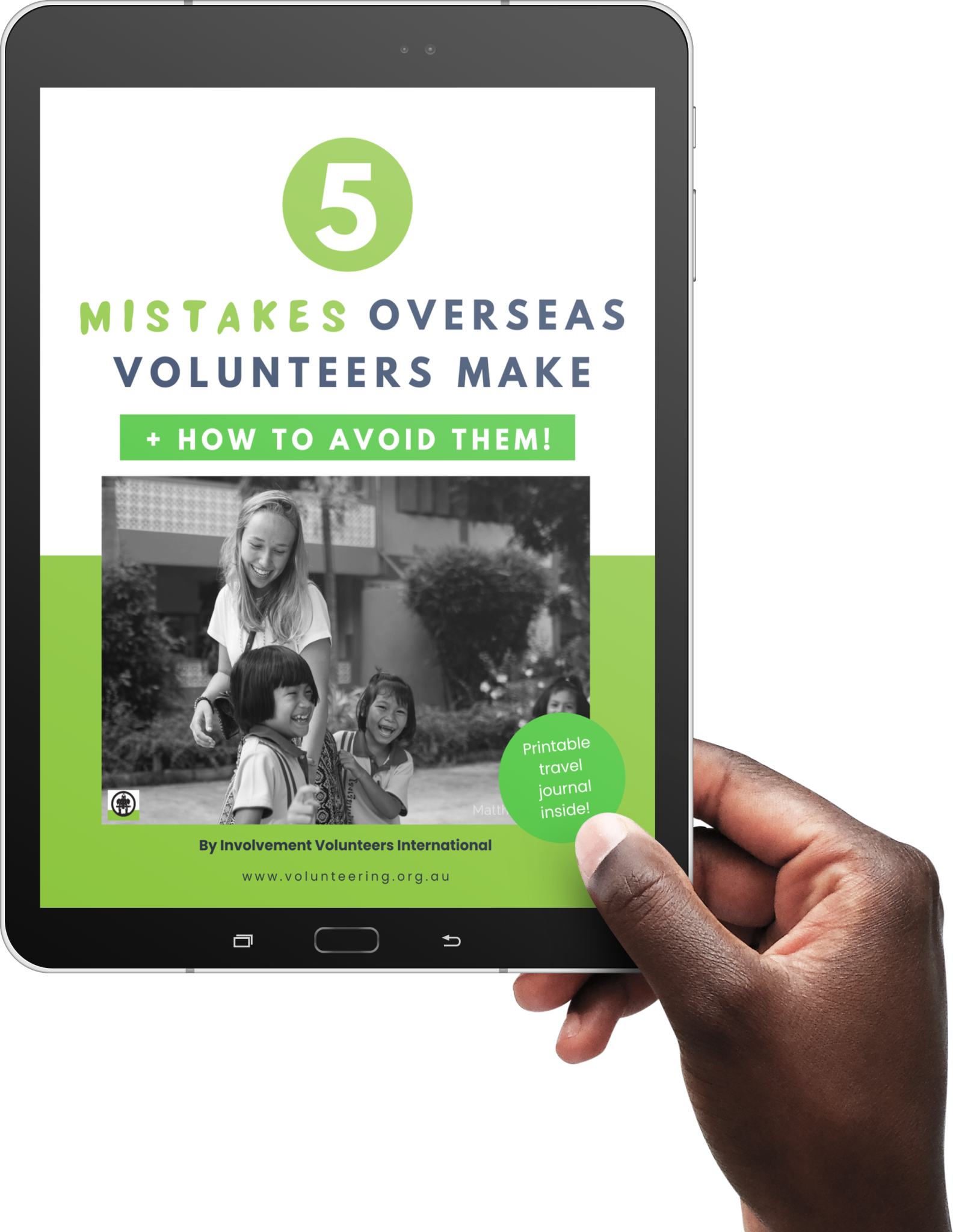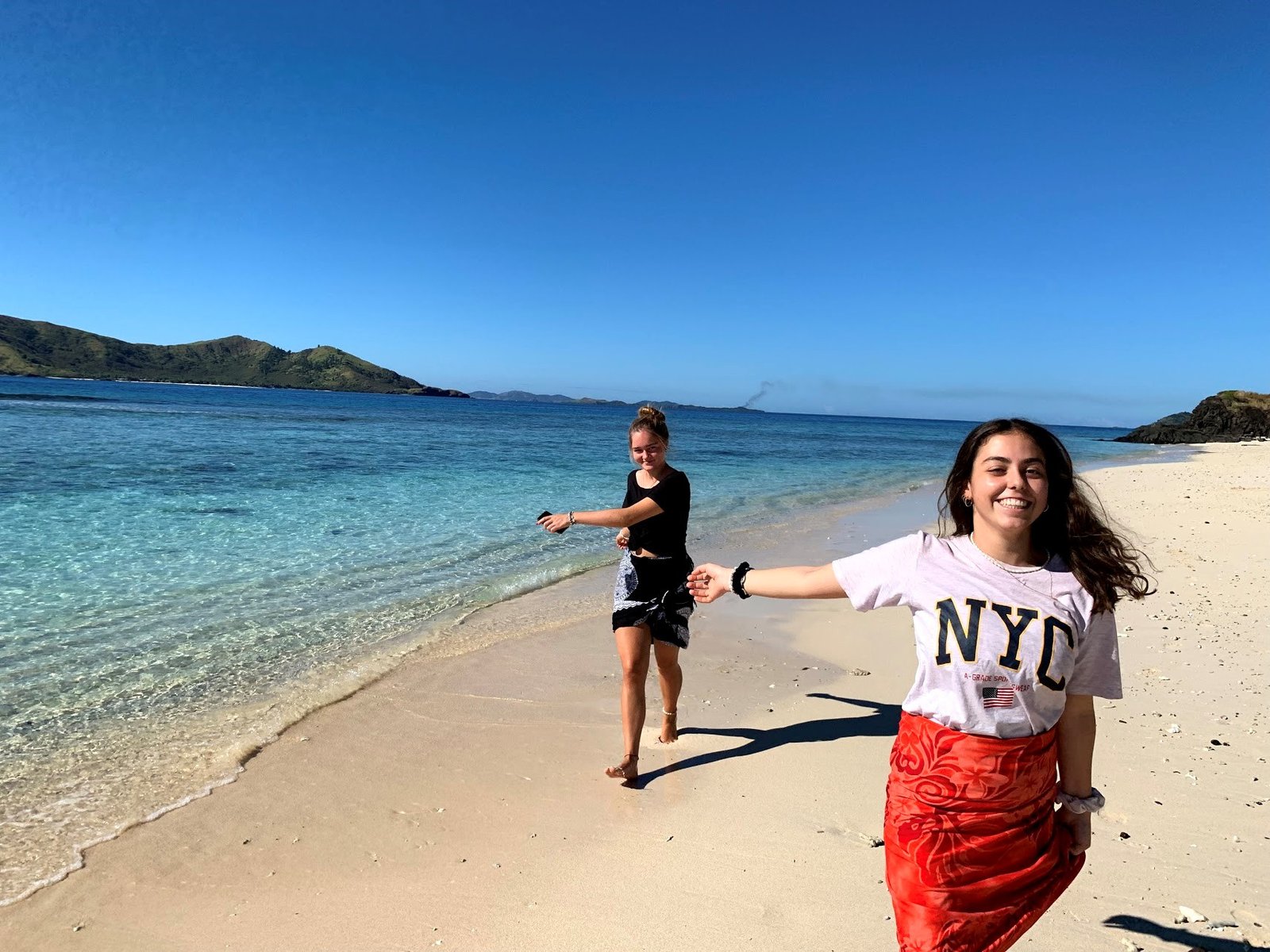 Steph
Remote Island Teaching, Fiji
"Honestly my entire trip was a highlight. Being in the school compound fully immersed on a local remote island made everyday full of indescribable experiences that I will cherish forever."
Looking for a Teaching Placement?
TESOL Course
Whilst it is not a requirement, doing a TESOL course before a teaching project, is an excellent way to become more confident teaching abroad, and to gain skills for the classroom.

This award-winning and internationally recognised TESOL course course will give you all the tools you need to teach English overseas. Work your way through the 60 hour online course at your own pace, which has been designed by highly qualified TESOL teachers.