Humanitarian Aid Programs Abroad
Help vulnerable communities abroad. These programs are situated in the poorest of regions, or are responding to an ongoing crisis.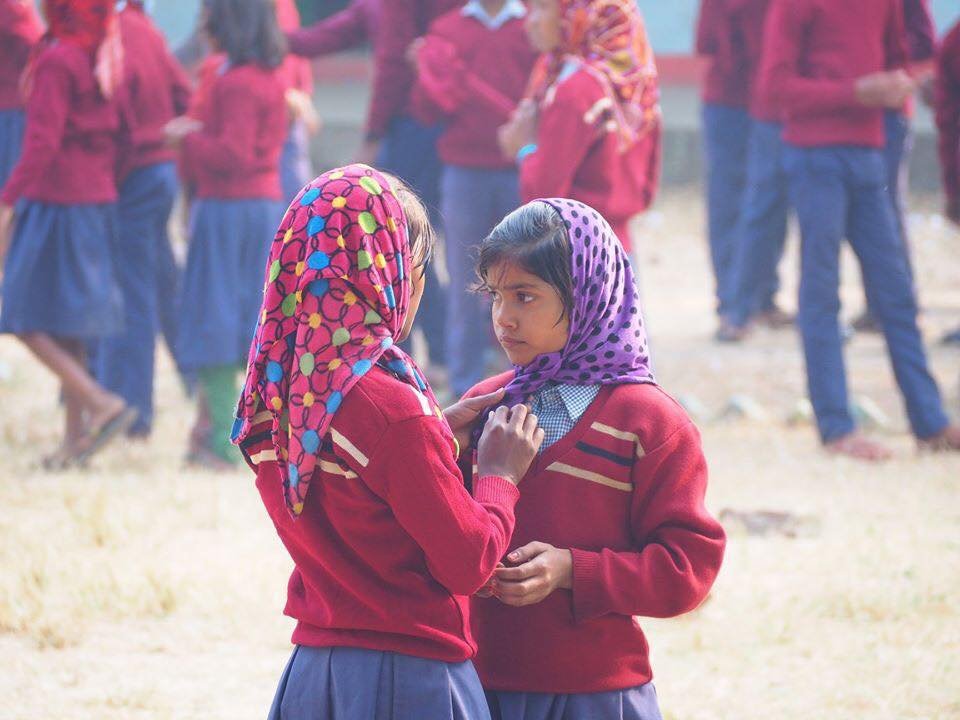 Who can volunteer on disaster relief projects?
Anyone is welcome to apply. There is always something to get involved with!
Skilled workers are highly encouraged to apply, this could be medical professionals, labourers, teachers, social workers, etc. Your experience and skills will be much valued on these projects.
For those with little experience, there are always areas to get involved in, from handing out supplies in refugee camps, to teaching English language, to renovating schools and communtiy buildings.
Any help will be appreciated.
ALL HUMANITARIAN PROGRAMS
Whats involved with humanitarian aid?
IVI's Humanitarian Aid projects are established to save lives and reduce suffering among refugee camp populations and in emergency aftermath situations by supplying and distributing nutritional goods and aid materials in the effected regions.
We leverage our relationships with various suppliers to humbly accept large end of life product donations. We then utilise individual or corporate sponsorship to fund the shipment of goods to the affected areas. We then coordinate volunteer placements to manage the in country distribution of the aid.
FIND OUT HOW TO APPLY
Humanitarian Aid Programs Abroad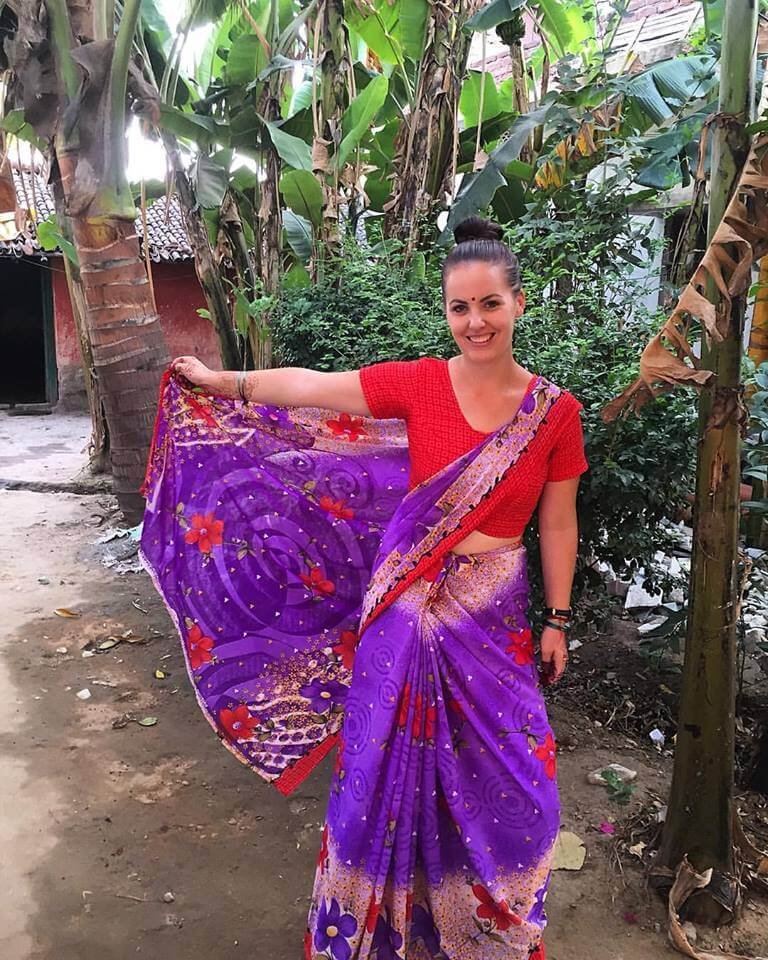 Sophie Blackwell
Bodghaya, India
I cannot put into words my experience here, the children, the villages, the people, the staff are some of the best people I have met in my life so far. I am very sad to be leaving, as I'm sure everyone is.