Hydroponic Gardening Projects Abroad
Food security can be a problem in many developing communities, and the land can sometimes be tricky to grow fresh fruit and vegetables. Our hydroponic gardening projects help to create a sustainable source of fresh and healthy food for local residents.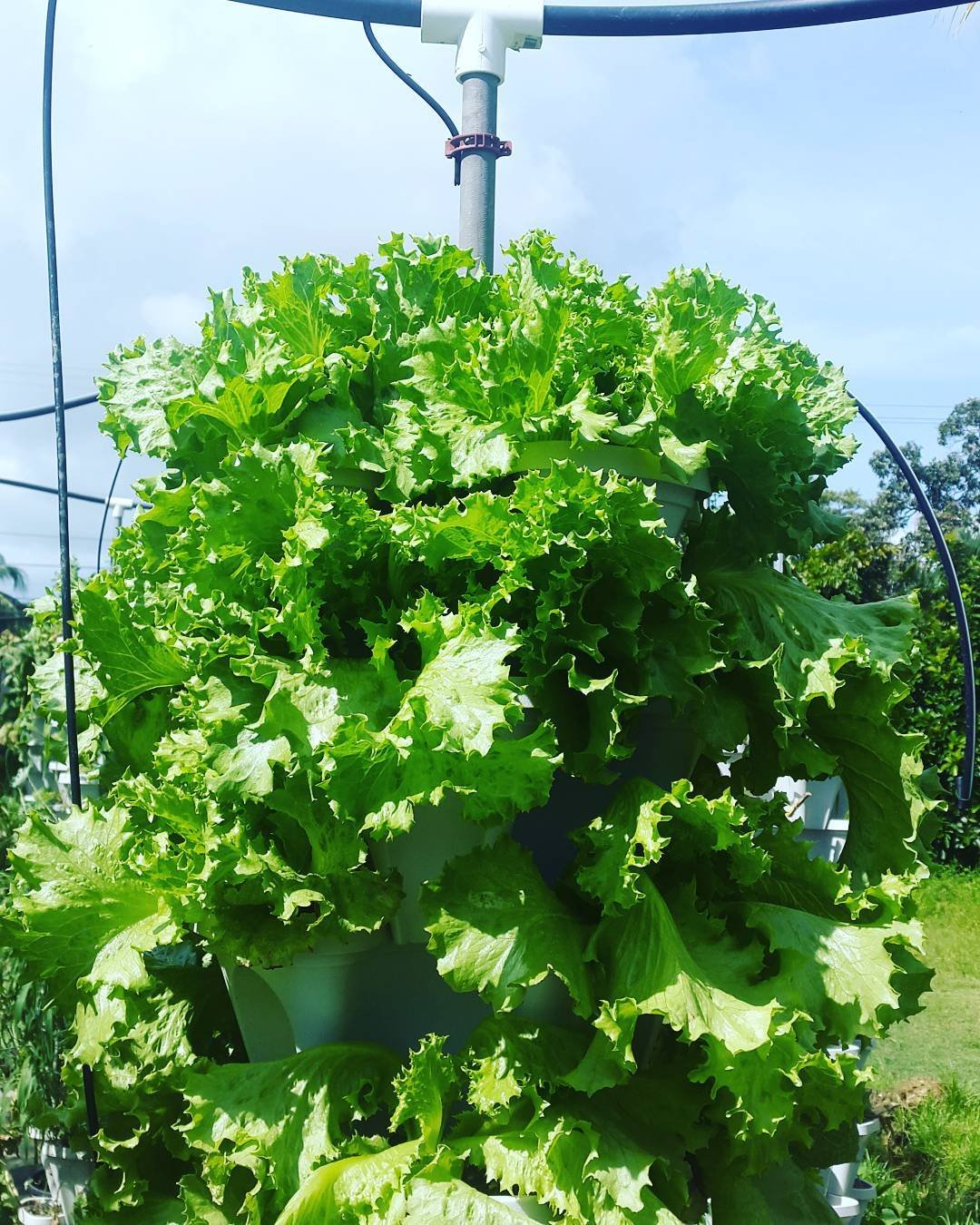 What is Hydroponic Gardening?
Hydroponic gardening can produce up to 9 times the amount of crops whilst using up to 85% less water!
This can be a huge game changer in developing communities, where water may be scarce, providing the comfort of food security and new sources of income.
Hydroponic gardens provide a low cost and sustainable way of producing food that is nutrient rich. The benefit of hydroponic versus soil based systems is profound, requiring up to 85% less water & producing up to 900% higher yields per square meter of space.
ALL HYDROPONIC PROJECTS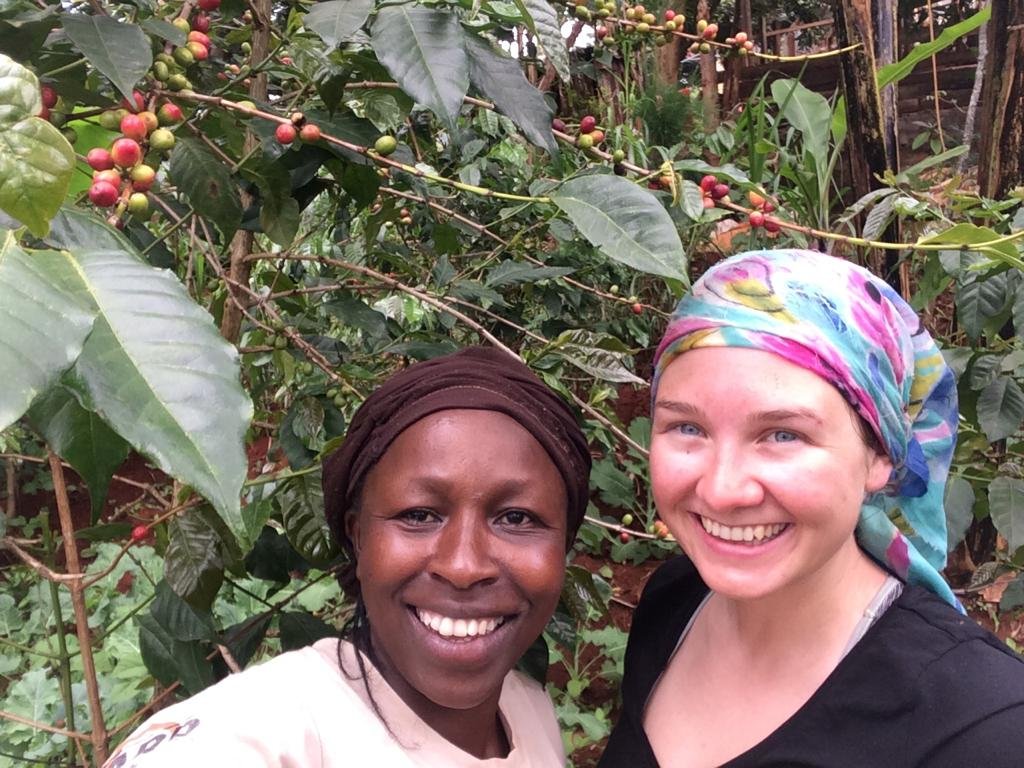 Who can volunteer on our hydroponic gardening projects?
Anyone! Individuals with experience in gardening and/or hydroponic gardening are desired as well as volunteers with experience in public relations, business mentor ship and related micro-business related tasks.
We also require general laborers who can assist in the many construction related tasks during the set-up and then gardeners to assist on-going. Once the gardens are set up they are easy to maintain and volunteers can help to pass on this information to the locals.
FIND OUT HOW TO APPLY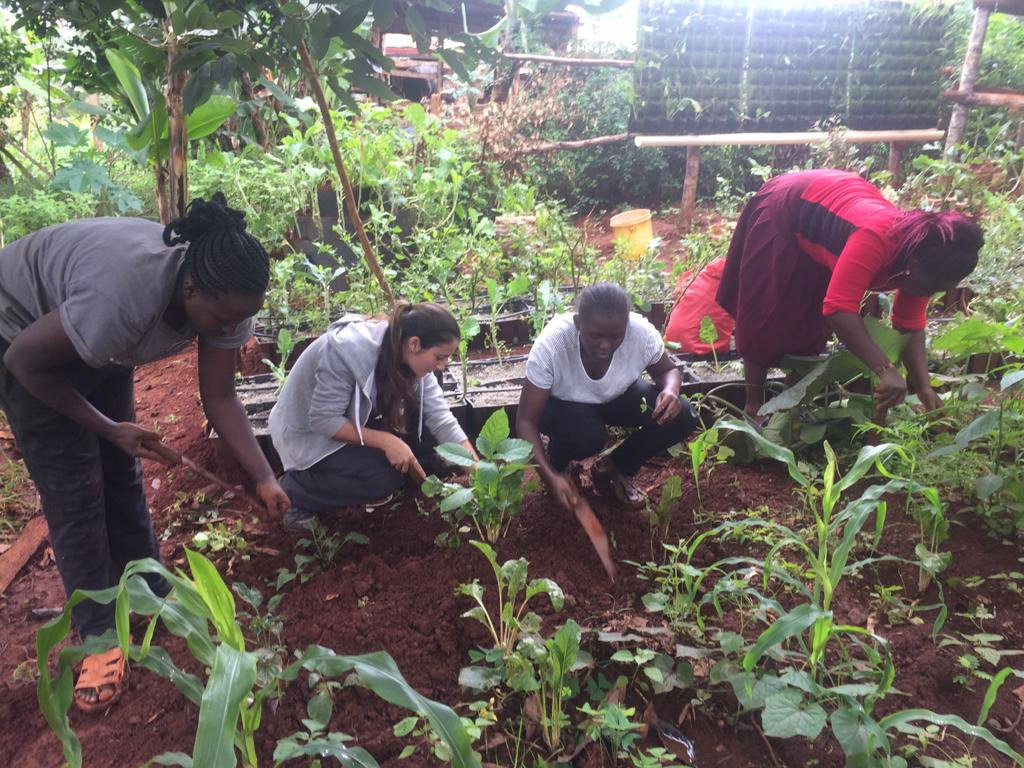 What are the benefits of hydroponic gardening?
IVI volunteers can help in underprivilaged communities by helping to solve the following issues:
1) Lack of sufficient land for conventional farming
2) Lack of access to the water needed for conventional farming
3) Severe economic hardship & reliance on government funding to provide basic food requirements
4) Lack of access to fresh vegetables and lack of diet variation contributing to malnutrition, obesity and non-communicable disease.
5) Lack of purpose and community connection exacerbating social issues
APPLY NOW
Find Hydroponic Gardening Projects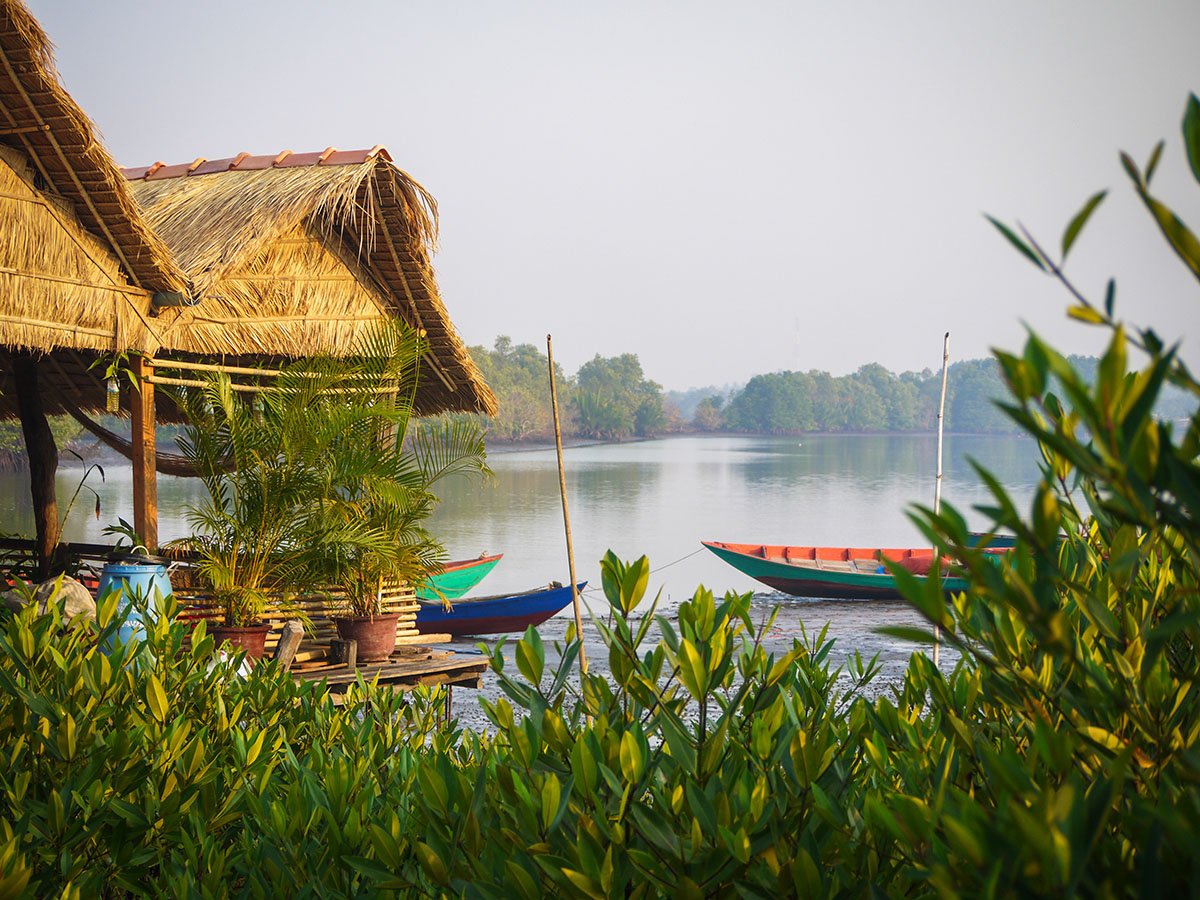 Priya
Mangrove Conservation, Cambodia
"I really appreciated the diversity of the work. Each day was a different mix of planting and collecting seeds which made it all very interesting. Collecting mangrove fruits from already established trees was something I had never done before so that was definitely a highlight. "