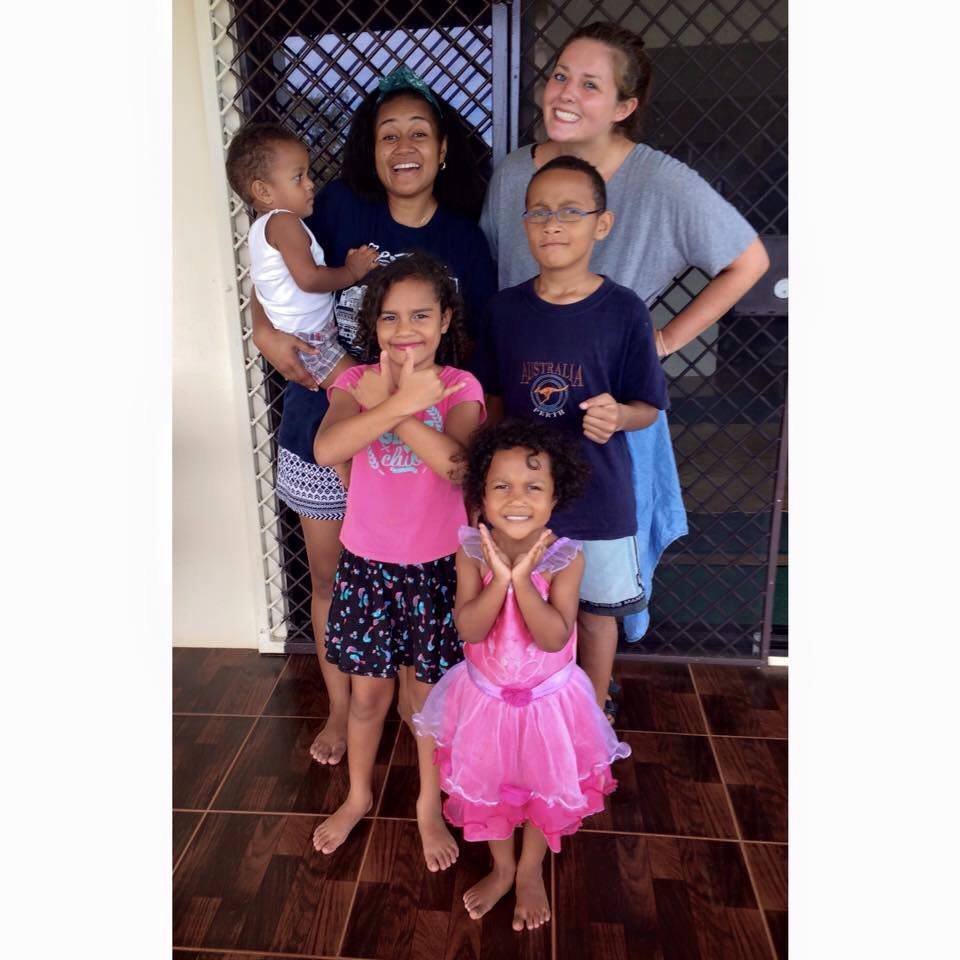 It's time to say good-bye to Fiji! Thank-you so much to my Fijian family for looking after me! This place will forever have a place in my heart! An amazing country filled with amazing people!
After four weeks of volunteering at an orphanage and after enduring the worst cyclone Fiji's history. Seeing all the devastation, I have realized list is short and we all need to be grateful for whatever we have and if we are fortunate enough to help others we should without hesitation.
Love you Fiji, thank-you for having me!
Lucy, Australia – March 2016