I had the pleasure to work in a kindergarten in Kenya. I am 21 years old and from Hamburg, Germany. The project is located in Central Kenya. It takes about one hour to get there from Nairobi by car. The volunteers live in a flat together. Monica is the local manager and she helps everyone a lot to get to know the neighborhood during the first days. On my first "day of work" I had my introduction and went to Thika with her to get a local Sim Card for my smartphone.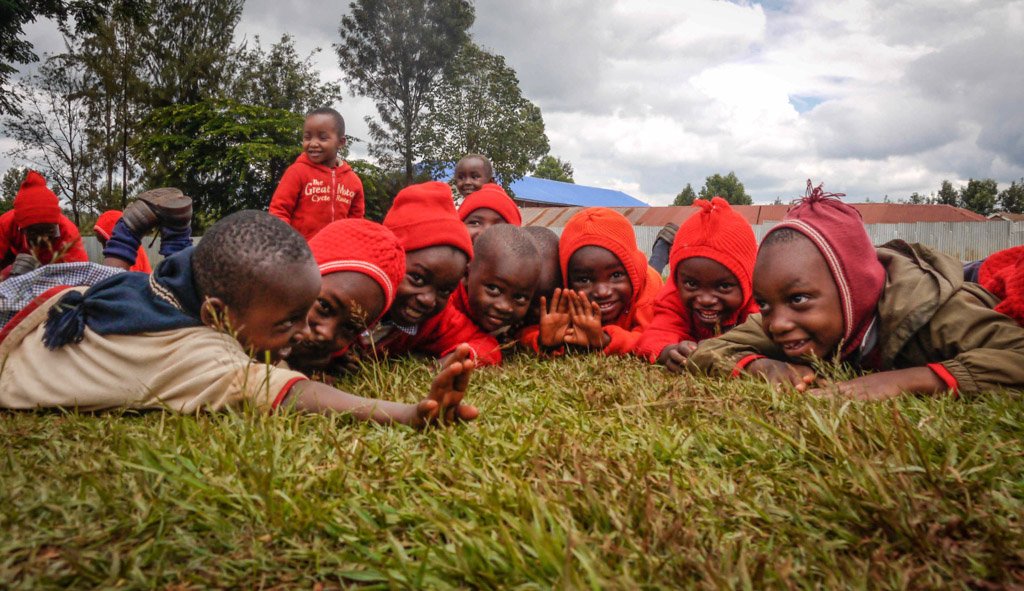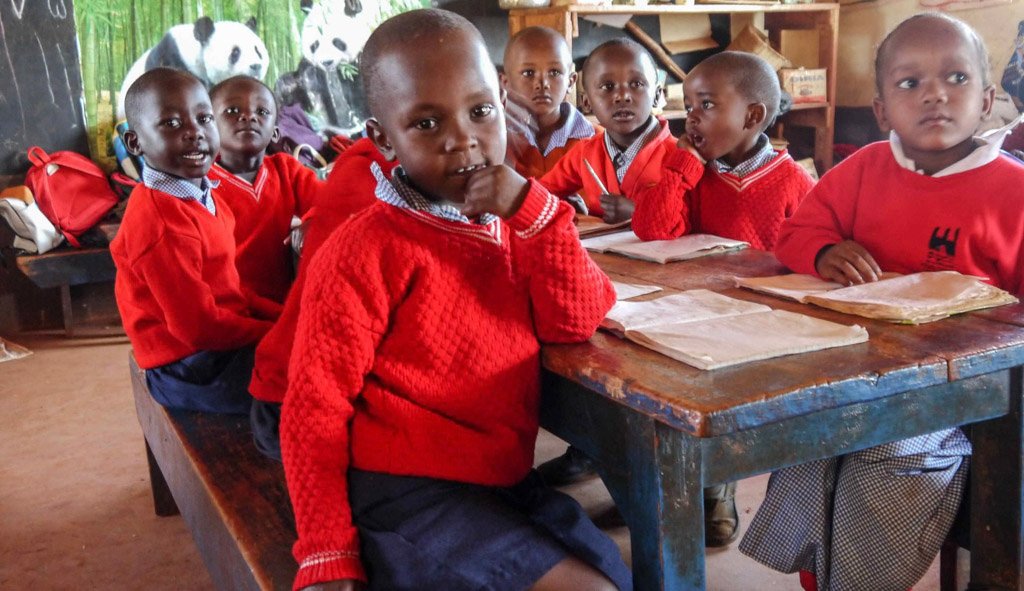 Tuesday was my first day in kindergarten, but before I met the children I was introduced to the principal of the school (Kindergarten and Primary School). Later that day, I had a good welcome at the kindergarten classes. I bought some sweets from Germany as well as some balls for the kids to play with. It was overwhelming to see their happy faces. You need to know that they don't have a lot of toys and equipment in the kindergarten. An example is the game "airplane": They take a branch from a tree and put a leaf on it. If you hold it in your hand and run very fast, it looks like a propeller from an airplane. Furthermore, the teachers need to improvise a lot because they don't have much equipment they can use. Due to those facts, I am even more impressed about the positive vibes in kindergarten. The children enjoy their time with friends.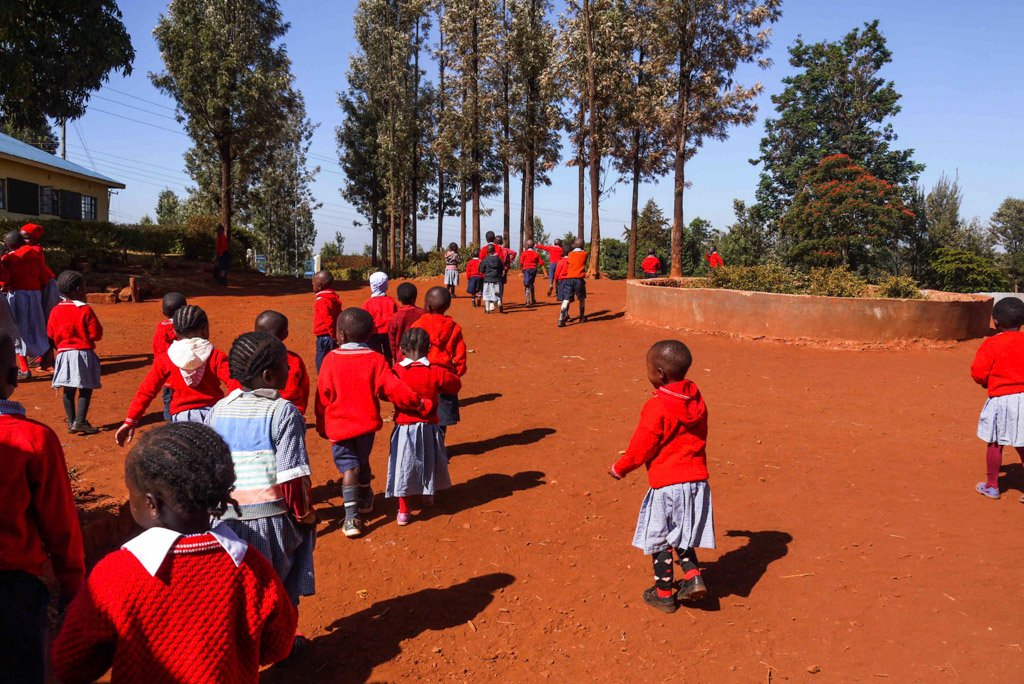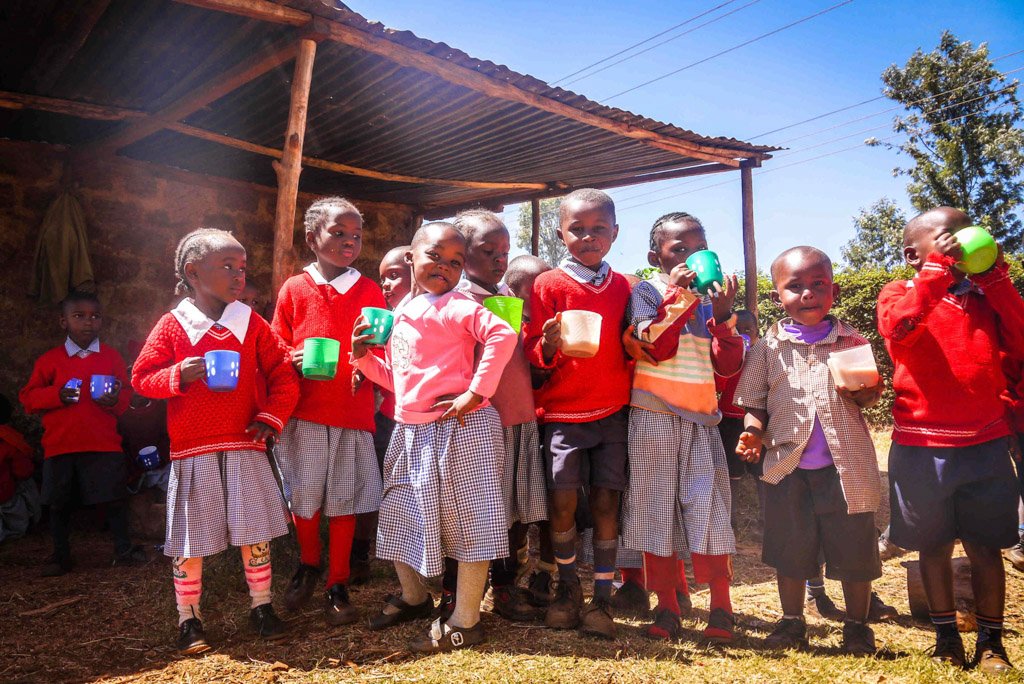 That's basically what I did, too. I really enjoyed the time I had in Kenya, playing with the kids (their favorite game was that I lifted them as high as I can) as well as teaching them the letters of the alphabet or numbers.
Another great memory I have are the mornings when I went from the flat to the kindergarten. It takes about 20 up to 25 minutes by feet. You need to know that it's just a street for the cars, without any sidewalk for the people that go by feet. That's not a problem for adults, but the children from kindergarten walk this way too. And most of them go alone, right next to the street where the cars drive like crazy up to 60 kilometers per hour. Every time I met one of the kids from kindergarten, we went the remaining part of the way together hand in hand. I had the great feeling to give kind of protection and safety.
All in all, I had 3 of my best weeks ever. I met amazing people and enjoyed every day in kindergarten a lot. Thanks to the whole team in Kenya for making this possible.