A full week has passed since I came back to Spain after spending six weeks in a community program in the Gatanga area in rural Kenya. I did my work in the Kirwara Primary School, first in the Summer Camp and then in the special kids classroom of the school.
What can I say? I want to thank you all for your continuous support and assistance during this life changing experience. Being abroad is not always easy. Language barriers at times, cultural differences at other times. However, since the first moment of my arrival to Kenya, at the airport, you made me feel at home. And that is something that is not always easy to achieve.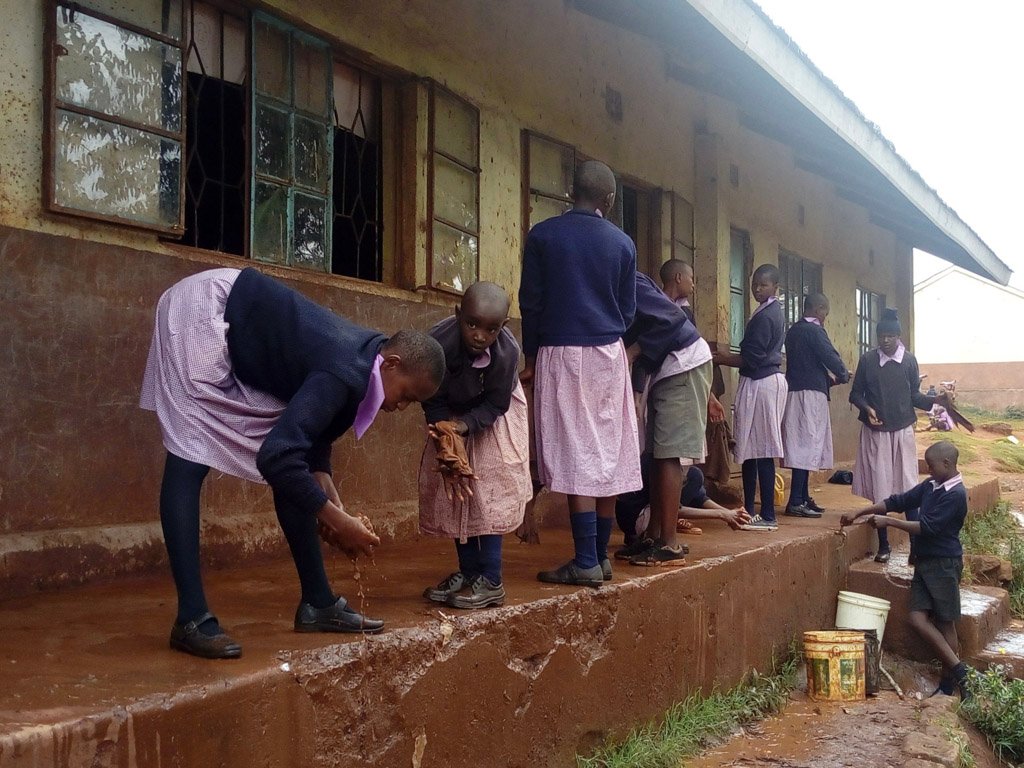 You, Monica Wanjiku and the entire team at Kirwara, this is, Kelly Wambui, Emmah Bmburu and Martha (sorry I do not have her family name), whose fantastic food I will never forget, have become members of my family.
Your dedication to us, volunteers, always being around and accessible, always concerned about our whereabouts, always ready and prompt to assist us with any need we may have had, have been determinants to make our stay with you unforgettable.
You have gone far beyond my expectations, introducing us to the community, in our visits to local families, in visiting a local children's organization in the area (Mukarara), and simply but not less important, in introducing us to your local culture, you have been always at your best.
Thank you for all, I will definitely recommend my experience to everybody.
Looking forward to come back soon.
Ana Gutierrez
Kenya Kindergarten & Primary Teaching Project