Medical Volunteer Abroad Projects
IVI have medical volunteer abroad programs and internships in the majority of our destinations. One of the best ways out of poverty is receiving good quality medical care, and unfortunately for some countries, facilities and access to heathcare are extremely limited. Our medical volunteering programs focus on providing healthcare where it is needed most.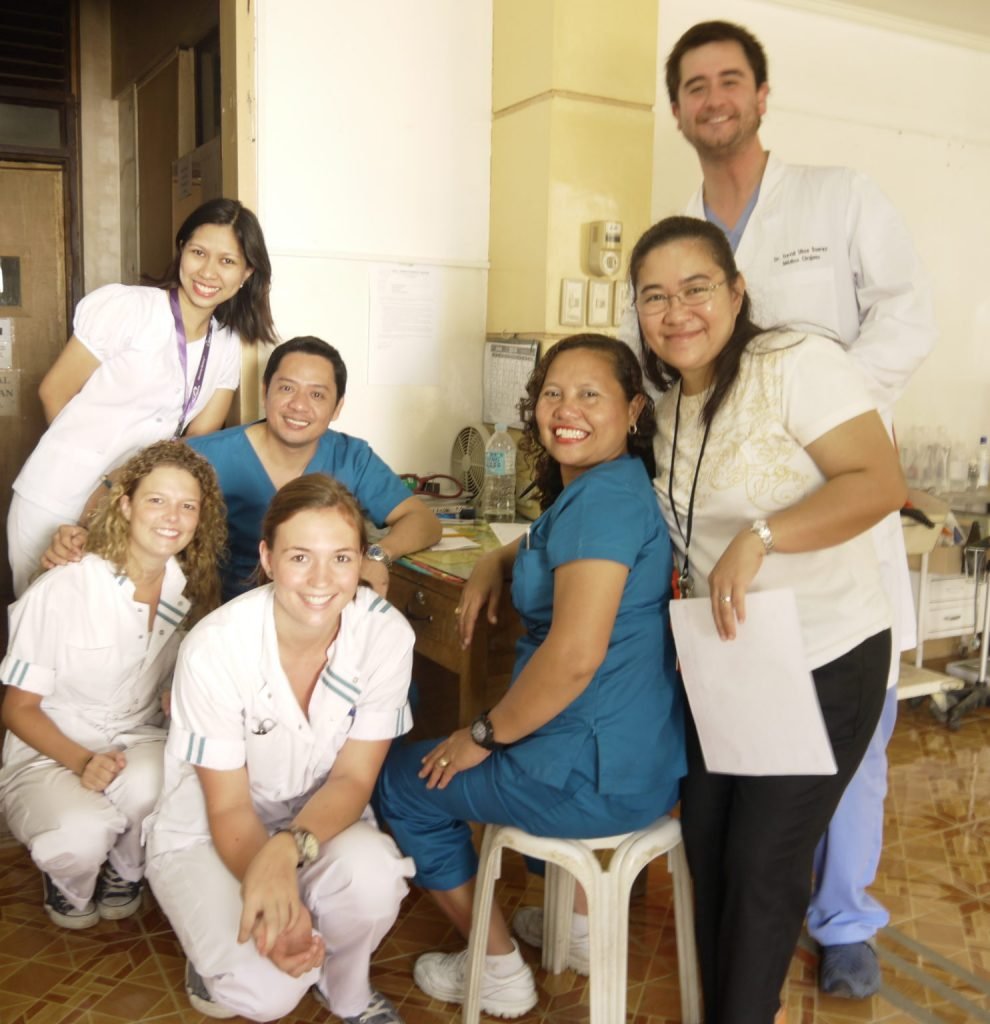 Who can apply to be a medical volunteer abroad??
In most cases, medical volunteering requires some background in healthcare, such as medical & nursing students, professionals, or you are able to demonstrate an appropriate level of training, experience or desire to participate in the medical field.
Applications will be assessed on a case by case basis and depending on background, volunteers without skills in these areas can still be approved. Talk to us with any queries.
You should really be 18 years or older, however we can cater to some who are 16 or 17 depending on the application.
All projects require individuals who are genuinly interested in helping in developing countries, where cultures and belief systems will likely be very different to your home country. Therefore, a high degree of patience is required and acceptance for alternative ways of doing things.
ALL MEDICAL PROJECTS
What does medical volunteering provide?
IVI offer medical placements and hospital internships designed for volunteers from all backgrounds and skill levels. Many options are available for volunteers with the intial phase of your placement dedicated to observation before the practical stuff. We are able to offer experienced participants with daily roles as nurses and doctors.
Many of the hospitals aim to offer affordable health treatment to local inhabitants who don't have access to free healthcare. Consequently they are inundated with patients, not helped by being under-staffed.
Many of the communities we volunteer in worldwide, have limited recources, or the medical facilities are too far away to travel. We bring free healthcare to where it is best needed.
Volunteers will be able to transfer their pre-existing knowledge and absorb knew knowledge and information from the medical staff and the hospital.
FIND OUT HOW TO APPLY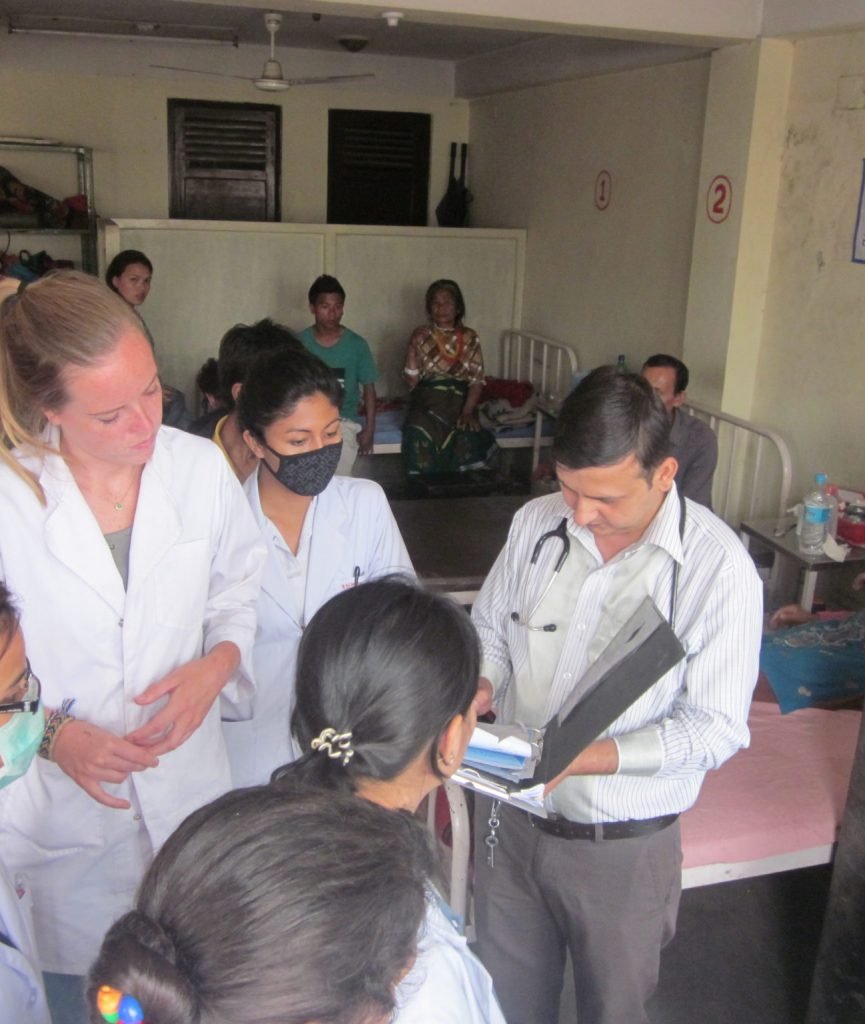 What types of project tasks can I expect?
Volunteers for health care projects assist local doctors and medical staff with the treatment of patients. Medical internship volunteers are also involved in other hospital activities such as record keeping, data management, sanitation, patient education and other specialist areas as required. Ask us for more information on how you can assist!
Midwifery Internships abroad
You'll be placed in a midwifery ward of the hospital where you will spend your days shadowing other medical practitioners who are experienced in the field of midwifery. This will provide you an invaluable opportunity to learn first hand the day to day running's of a hospital in a developing country and allow you to connect with people from all walks of life from all over the world. The hospitals we work with undergo a review process to ensure they are suitable to provide an effective experience for all healthcare volunteer abroad interns.
Doctor Internships abroad
As an aspiring or practicing medical doctor you'll be provided a mentor clinician who is experienced and can take you under their wing where appropriate. They'll help you aclimatise to the hospital environment to understand the various medical procedures and protocols necessary to ensure quality medical care to all patients. This experience allows you to see things from a different perspective in a developing country.
Nursing Internships abroad
Nurses are very much in demand all over the world in hospital internships and medical placements as the local staff are almost always under-resourced and the needs tend to outstrip the available options. You may already be a nurse or are interested in learning how to be a nurse. Either way we have options for you to get your hands dirty and observe other qualified nurses going about their daily roles within quality medical hospital establishments.
APPLY NOW
Find Medical Volunteer Abroad Programs

Tanvi
Medical, Cambodia
"The volunteering experience in the hospital was fabulous. The doctors and nurses were so helpful and so kind and Mr. Eaw our guide was very very helpful — he managed to get us to see most of the operations and speak to several doctors."
Medical Internship vs Volunteering
Whats the difference?! All of our programs are volunteer based, however the reasons behind the two are slightly different. Whilst all of our medical volunteer opportunities are a chance to really help those less fortuanate, our internships provide more of a career-based learning opportunity.

Medical internships abroad are a great way to take part in a cultural exchange of knowledge, to improve your skills, to experience healthcare in anonter country, to improve your CV, and possibly to use as credits for study course.

Volunteering is more focused on helping in any way you can, even though of cousre, you will still get so much from the experience! Internships are more focused on developing skills, ususally longer in duration, and have a desired outcome.

Both are great options, and provide a two-way benefit for both parties.