33+ Years of Volunteering Abroad Projects...
And still going strong thanks to the thousands of incredible volunteers we've successfully placed worldwide since 1989. IVI offer a range of standard and specialised programs in childcare, teaching, medicine, nutrition, public health, construction, conservation, agriculture and more!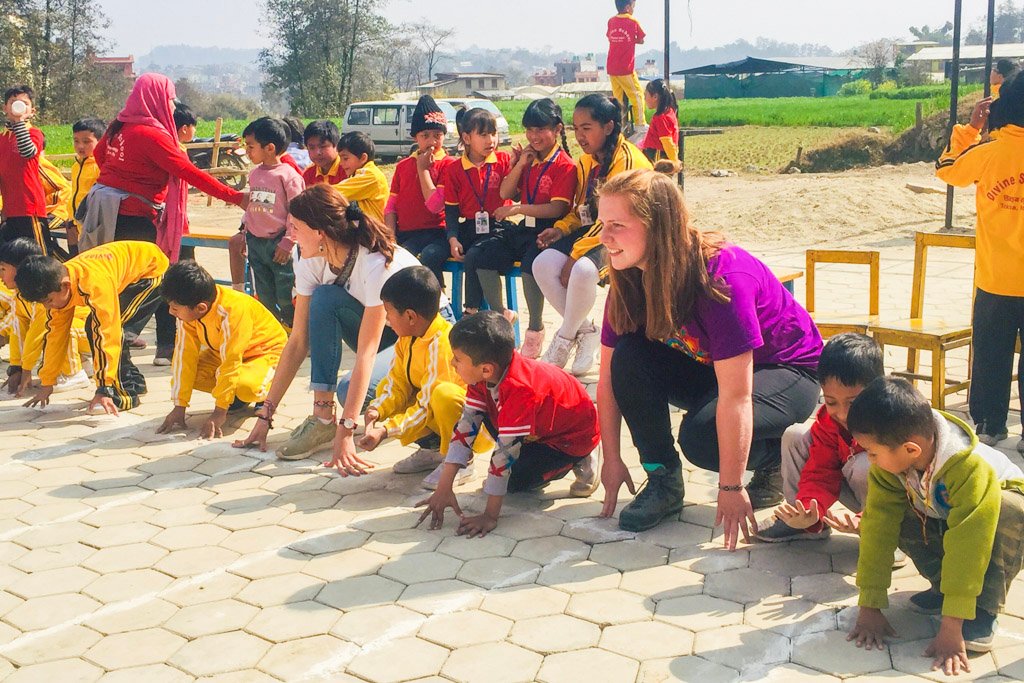 Proud Charity & Non-Profit
We're passionate about charitable causes for developing communities. With our partners, our aim is to break the cycle of inequality and poverty for people in need. All IVI projects have a strong social element at the core. By working together we can truly catalyse the efforts of our local partners.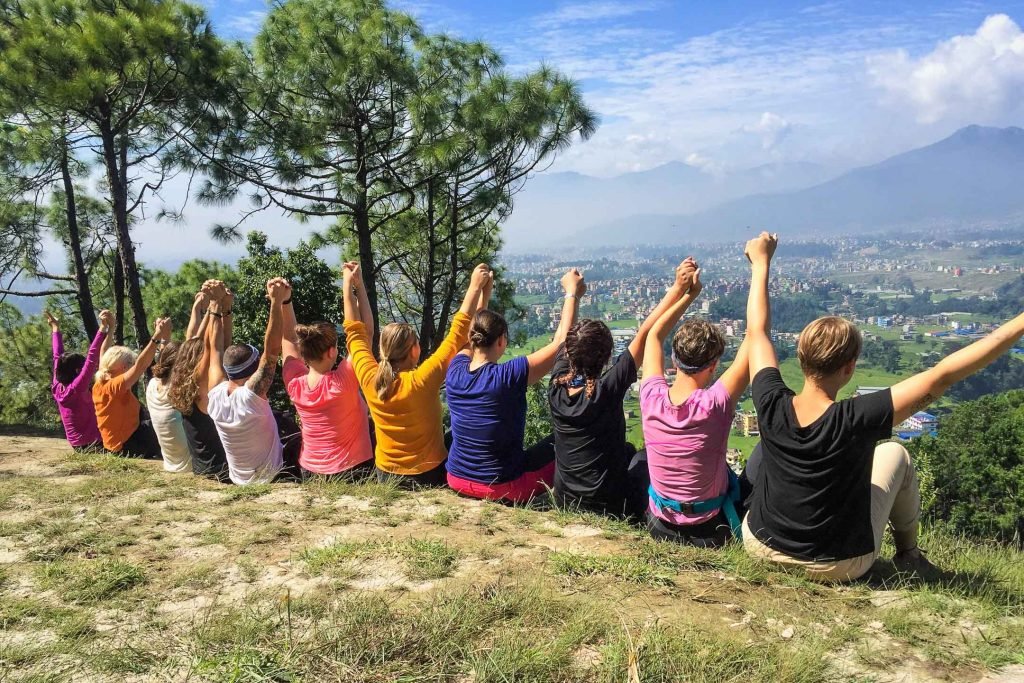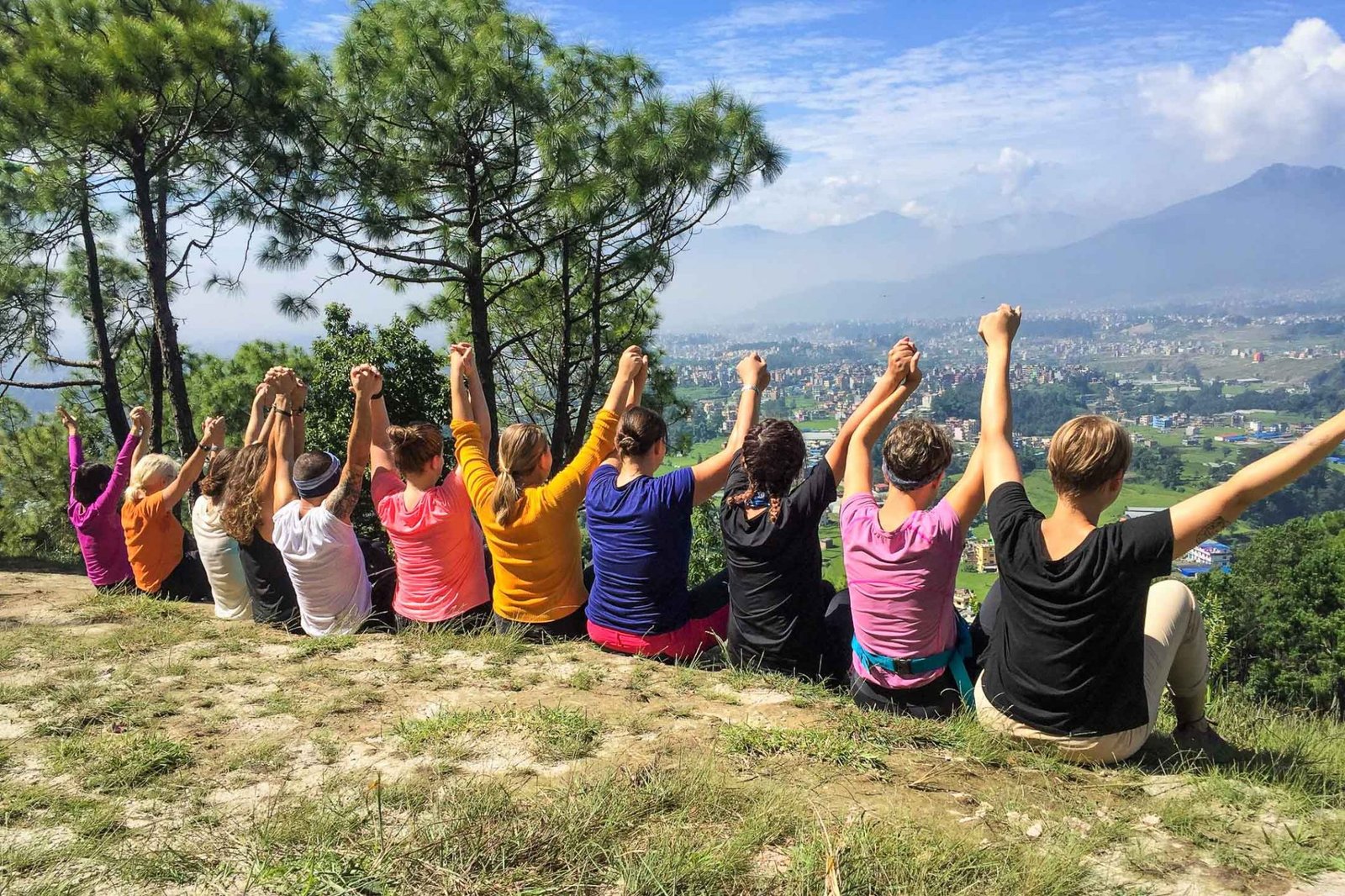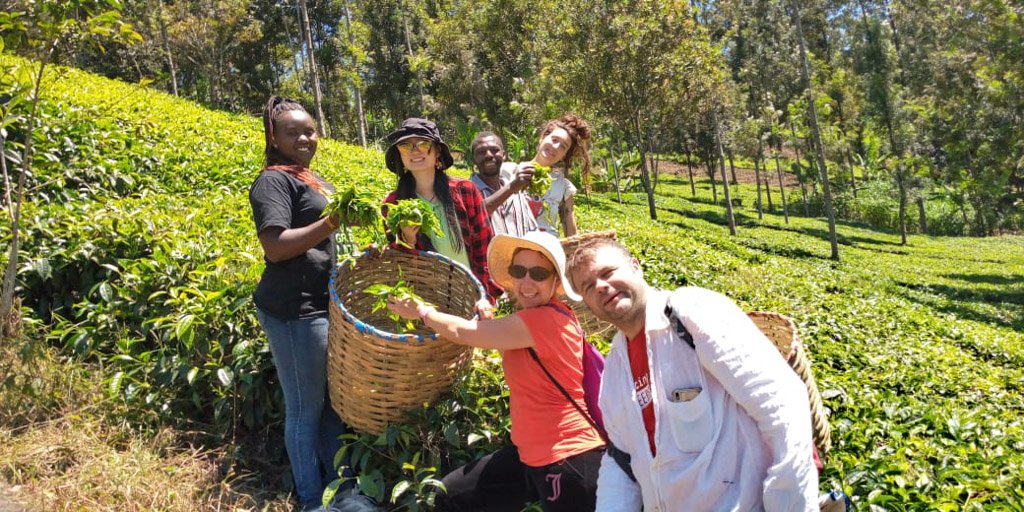 over 25,000 Vollies
placed!
We have successfully placed thousands of volunteers abroad since 1989!
excellent safety
& support
We offer 24/7 support throughout the process, including a detailed welcome pack.
Our programs focus on genuine needs, and are audited to ensure they are ethical.
*Subscribe to our monthly newsletter!*
Get excusive offers, the latest on new programs, travel inspiration, vollie experiences, IVI updates and more!
Be the first to receive our news!
Bring the power of education to children in developing communities. Whether you're looking at a career in education, or just love children, a teaching overseas experience is fun, challenging and worthwhile. For many of these children, the opportunity to communicate with westerners is rare. This cultural exchange brings inspiring insights, which help build confidence and provide new opportunities. From sports coaching, to primary teaching, kindergarten, and special needs care.
Travel with purpose and help combat malnutrition and public health diseases in developing communities. IVI specialise in nutrition outreach programs for uni students and graduates seeking in-field experience with qualified practitioners. Our teams conduct free health assessments for communities in need. We work in areas with some of the highest rates of diabetes, heart disease and chronic disease in the world. From rural health checks, to nutrition outreach, and education.
Help people living in severe poverty or those affected by disaster, war and conflict. IVI work with various NGO's worldwide providing disaster relief, refugee displacement support, malnutrition & child feeding, safe birthing kits & medical supplies, to rural communities, women's empowerment, hydroponic garden programs and micro-business opportunities.
Go beyond the classroom and practice your skills. Experience what it's actually like in the field and discover what you're capable of. Working with medical professionals around the world, gain first-hand skills in various fields of medicine including rural healthcare, general outpatient, maternal health, obstetrics, nursing, and physiotherapy. Shadow health professionals and gain global work experience while travelling and learning about other cultures.
Help improve the standard of living in developing communities, building classrooms, schools, orphanages, playgrounds, community centres and gardens. Contribute long-lasting benefits to the local people. Working in teams, you'll help renovate old buildings destroyed by natural disasters. This is a social experience that is sustainable and impactful to the local communities. From renovating temples, to community work, and clay house building.
If you're passionate about the natural environment get out into the world and get involved and in worthwhile projects that will see you out of your comfort zone, in off the beaten path locations working with other non-profit organisations that focus on environmental sustainability. We offer everything from rainforest conservation, to eco farming, mangrove planting and food security.
Support animal shelters and animal conservation efforts abroad. Our local partner's focus on animal welfare, whether thats giving vital care and attention to stray and injured animals, or helping to preserve endangered species. We have projects ranging from turtle & elephant conservation, stray dog rehabilitation, and even assisting on an alpaca farm!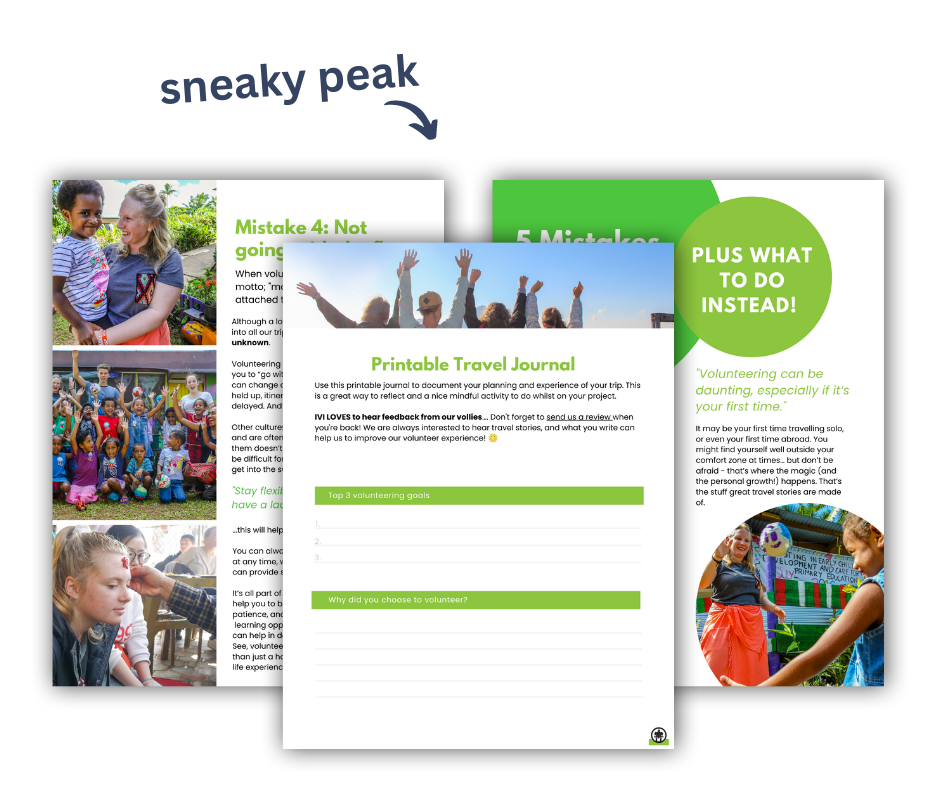 5 Mistakes Overseas Volunteers Make…
Hey! Download our super helpful eBook, packed with helpful tips & advice! Including a complete packing guide, how to pick the right organisation, getting the best out of your experience, navigating different cultures, PLUS a bonus printable travel journal!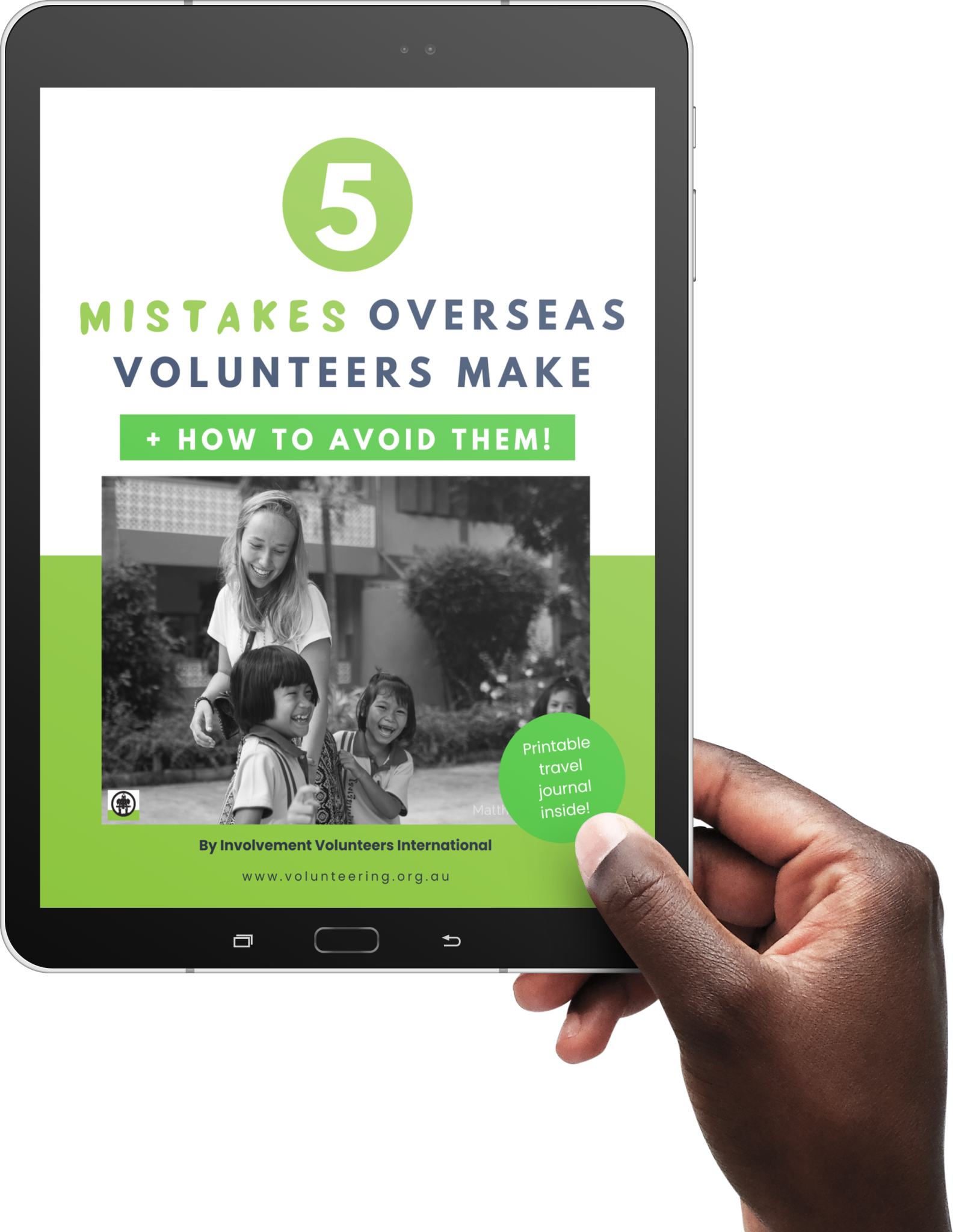 Be sure to connect with us on...