WHY
we need you in Cape Verde
Assist with laying bricks, helping in carpentry, laying down tiles, and landscaping/gardening
Sand down walls, paint and decorate them
Get creative and paint fun and colourful murals in the classrooms
Be prepared for some hard work!
Why Involvement Volunteers International?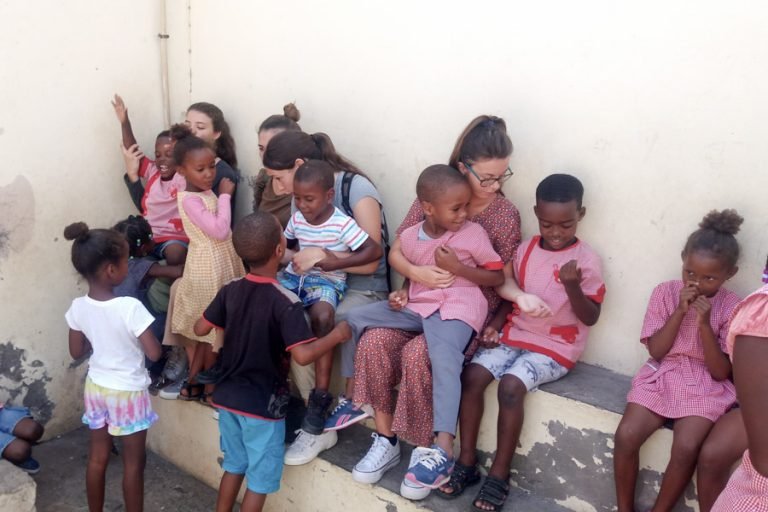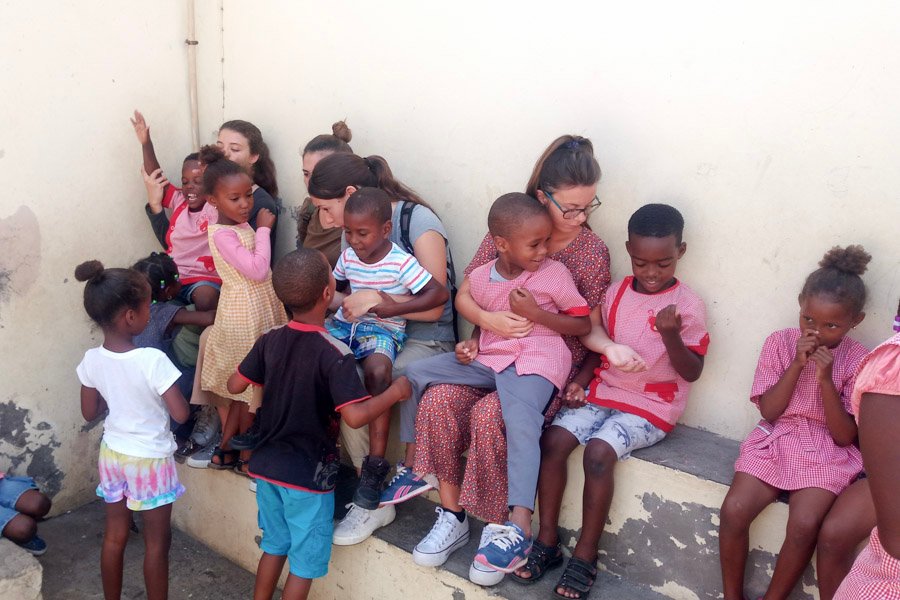 PROJECT NAME: SCHOOL RENOVATION

LOCATION: TARRAFAL, CAPE VERDE

START DATES: WEEKLY (SAT/SUN ARRIVALS)

ACCOMMODATION: VOLUNTEER HOUSE (SHARED ROOMS)
MIN DURATION: ONE WEEK

MIN AGE: 16+

SPECIAL REQUIREMENTS: N/A

PROJECT COSTS: (Please Enquire)
Overview
Make a difference, volunteering with the local community and schools by renovating the buildings and creating a nicer environment for the children.
By constructing, renovating and painting, you can help create a positive learning environment in the school. The project will involve some hard physical and manual labour, as you will be laying bricks, helping in carpentry, painting, laying down tiles, and landscaping/gardening. Depending on skills you could also get involved in renovating buildings, repairing furniture and fixing equipment.
As well as renovating you can also get in touch with your creative side to helo make the school more colourful and appealing. You will be working alongside a local coordinator who will provide guidance and training if necessary. This is an enjoyable activity, and we encourage your initiative and creativeness!
Location
Tarrafal (also named Mangui or Mangu), gets its name from the indigenous plant Tarrafe (Tamarix senegalensis). It is located on the Northern part of Santiago island. It is also a municipality (government town) and a fishing town.
Project Tasks
Assist with renovating and painting the school facilities

Improve the learning conditions for local school kids

Help with repairing school equipment and furniture
You will stay in our volunteer house in Tarrafal. Rooms are singer gender and shared with other volunteers (around 4-8 per room). Tea, Coffee and Drinking water are provided, as well as wifi, hot showers, lockable rooms, bed linen and fans.
There are ATMs, small supermarkets and some shops and restaurants available in the city centre.
Three meals (breakfast, lunch and dinner) during the week and two meals (breakfast, dinner) during weekends are provided. Local food is a mix of West African, European and Portuguese cuisine. Typical is fresh seafood, corns, beans, rice, potatoes, stews and vegetables. Your daily meals will contain a mix of local and various types of Western food.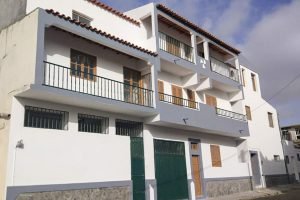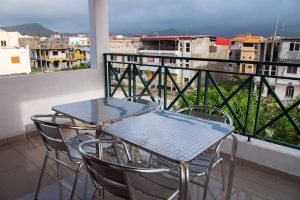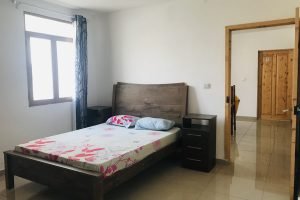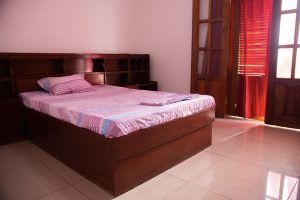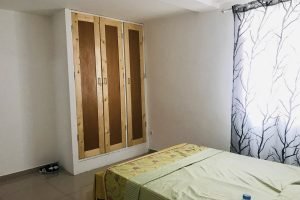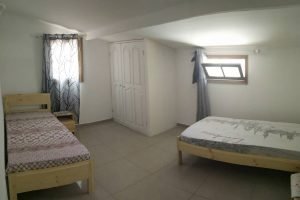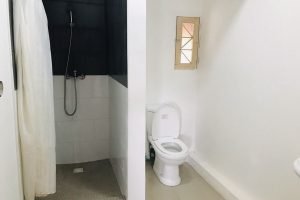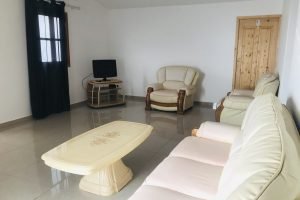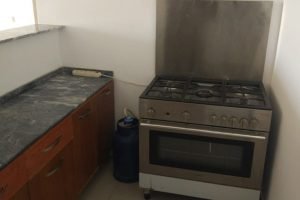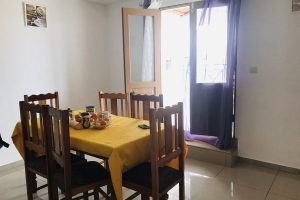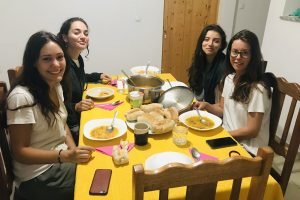 Tarrafal is a fishing town with an arty vibe to it. Get to know your new home and explore the markets and cool graffiti lined streets.
Tarrafal beach is the closest to where you will be staying and is situated in a pretty cove, popular for snorkelling and diving in its deep blue waters. This is the perfect way to relax on your day off, plus it's said to be the best beach on the island!
The most Western island in Cape Verde, Santo Antao is the most 'off the beaten track' and packed with lush green forest, banana, papaya and mango trees, tall mountains, terrace fields and many walking trails. This island was made for a true adventure!
Cape Verde has year round surfing for those who love to get in the water! One of the most popular waves is called Ponta Preta.
Pico do Fogo is an active volcano on Fogo island, which sits at 2829m. For those who love outdoor adventures, you can climb the peak, which will take around 3-6 hours.
This is the bustling and lively capital of Santiago island, home to a great local market selling fresh produce and spices. Here you will find many restaurants, colonial buildings and museums.
Ready to Volunteer in Cape Verde?