WHY
we need you in Cape Verde
Clean the turtles tanks, feed them and ensure the centre is clean and tidy
Learn how to collect turtle population statistics, identify turtle species, collect eggs & monitor nests

If you're lucky, get to release the baby hatchlings back into the sea!

Take part in night patrols on the beach
Why Involvement Volunteers International?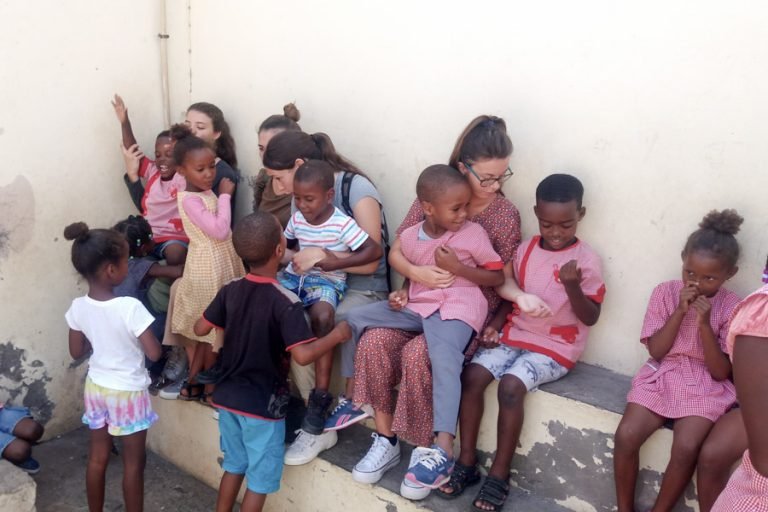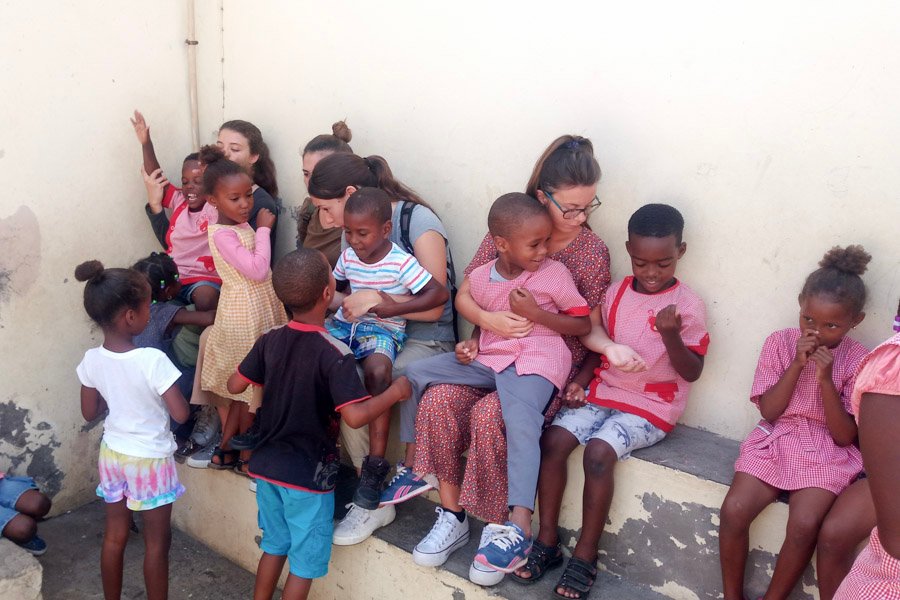 PROJECT NAME: TURTLE CONSERVATION

LOCATION: TARRAFAL, CAPE VERDE

START DATES: WEEKLY (SAT/SUN ARRIVALS)

ACCOMMODATION: VOLUNTEER HOUSE (SHARED ROOMS)
MIN DURATION: ONE WEEK

MIN AGE: 16+

SPECIAL REQUIREMENTS: N/A

PROJECT COSTS: (Please Enquire)
Overview
The beaches of Cape Verde are one of the most visited sites by the Loggerhead sea turtle (Caretta caretta) and they nest here from July to October, extending until December. These species play a critical role in the marine ecosystem and food chain, by preserving the health of sea grass and coral reef, which in turn provide food and homes for a many other sea life.
Human developments mean that the nesting space for these turtles is in danger. Coastal expansion, disturbing of nests, coastal lighting and housing expansions are creating a confusion with the turtles when they are emerging as hatchlings. There are other threats to the turtles too, such as, accidentally getting caught in fishermen's nets, shrimp trawling and pollution. Becoming captured in fishing nets is believed the play a substantial role in the recent population decline of the loggerhead turtle.
During your volunteer project, you and locals of the community will be working to safeguard and protect the female sea turtles by:
Patrolling the beaches at night during the nesting season.
Transporting the eggs into a safe hatchery to protect them from animals and humans.
Educating the community and local children about the importance of the turtles within the marine environment.
Assisting with the government to improve regulations surrounding the topic.
Feeding, cleaning, and taking care of hatchlings, until they are fit and strong enough to be released into the ocean.
Beach patrol morning and night, monitoring nests and to discourage hunting.
Data collection
Maintaining and operating hatcheries
Education and community activities
Beach clean ups
We aim to educate and inspire the local youth to get involved by protecting nesting females, through direct beach protection, as well as teaching at local schools. Throughout your project you will have an important part in contributing first hand to the conservation of Loggerhead sea turtle species. You will be working alongside local field assistants to help build a more sustainable future for the island.
Although the night work can be tiring at times, you will play a valuable part in the protection of these incredible animals. During patrols, you will also be involved in tagging and measuring turtles, and relocation/ excavation of nests. There are also many other outreach programs to help out in with the local community. Throughout your time here you will gain first-hand knowledge and experience of sea turtle conservation techniques and will genuinely be making a lasting difference.
Volunteering on this project may be challenging and tiring and will include work both at night and during the day. A good level of fitness, plus physical and mental energy is required, as patrols are long (possibly all night), walking on foot with possible distances of 5 to 6 km. The normal nesting season is from July until December with hatchlings being born from mid-August until late December. The program is located at Ribera Das Pratas. During night patrols, you will be situated in field camps with very simple accommodation facilities and without power.
Location
Tarrafal (also named Mangui or Mangu), gets its name from the indigenous plant Tarrafe (Tamarix senegalensis). It is located on the Northern part of Santiago island. It is also a municipality (government town) and a fishing town.
Project Tasks
Educate locals on the importance of environmental issues
Clean, feed and look after various turtle species
Assist with beach cleaning, collecting crabs and tidying the turtle centre
Learn valuable knowledge on how to care for turtles and the best way to ensure these animals are looked after
You will stay in our volunteer house in Tarrafal. Rooms are singer gender and shared with other volunteers (around 4-8 per room). Tea, Coffee and Drinking water are provided, as well as wifi, hot showers, lockable rooms, bed linen and fans.
There are ATMs, small supermarkets and some shops and restaurants available in the city centre.
Three meals (breakfast, lunch and dinner) during the week and two meals (breakfast, dinner) during weekends are provided. Local food is a mix of West African, European and Portuguese cuisine. Typical is fresh seafood, corns, beans, rice, potatoes, stews and vegetables. Your daily meals will contain a mix of local and various types of Western food.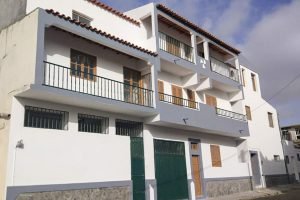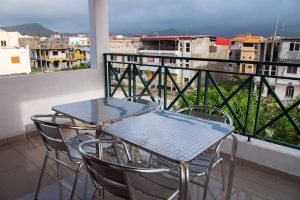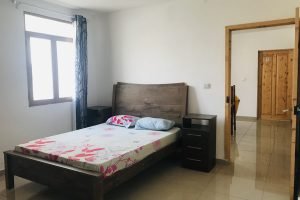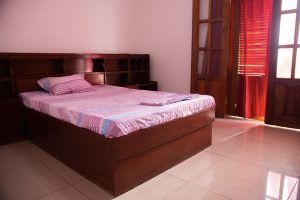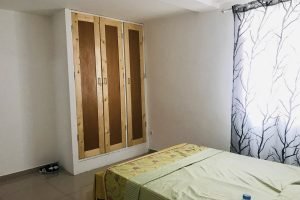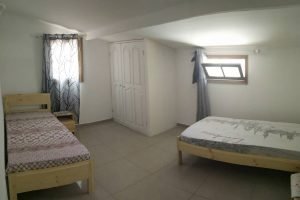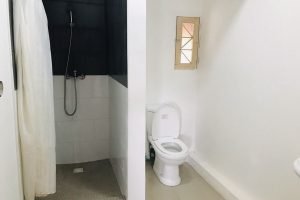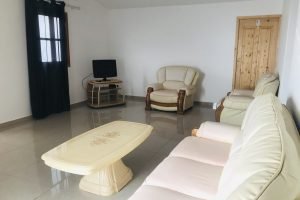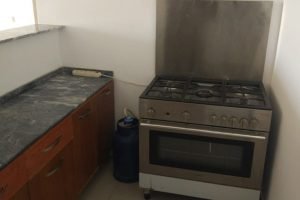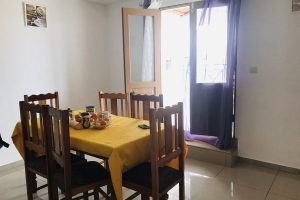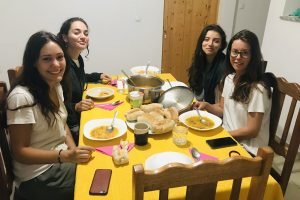 Tarrafal is a fishing town with an arty vibe to it. Get to know your new home and explore the markets and cool graffiti lined streets.
Tarrafal beach is the closest to where you will be staying and is situated in a pretty cove, popular for snorkelling and diving in its deep blue waters. This is the perfect way to relax on your day off, plus it's said to be the best beach on the island!
The most Western island in Cape Verde, Santo Antao is the most 'off the beaten track' and packed with lush green forest, banana, papaya and mango trees, tall mountains, terrace fields and many walking trails. This island was made for a true adventure!
Cape Verde has year round surfing for those who love to get in the water! One of the most popular waves is called Ponta Preta.
Pico do Fogo is an active volcano on Fogo island, which sits at 2829m. For those who love outdoor adventures, you can climb the peak, which will take around 3-6 hours.
This is the bustling and lively capital of Santiago island, home to a great local market selling fresh produce and spices. Here you will find many restaurants, colonial buildings and museums.
Ready to Volunteer in Cape Verde?