WHY
we need you in Greece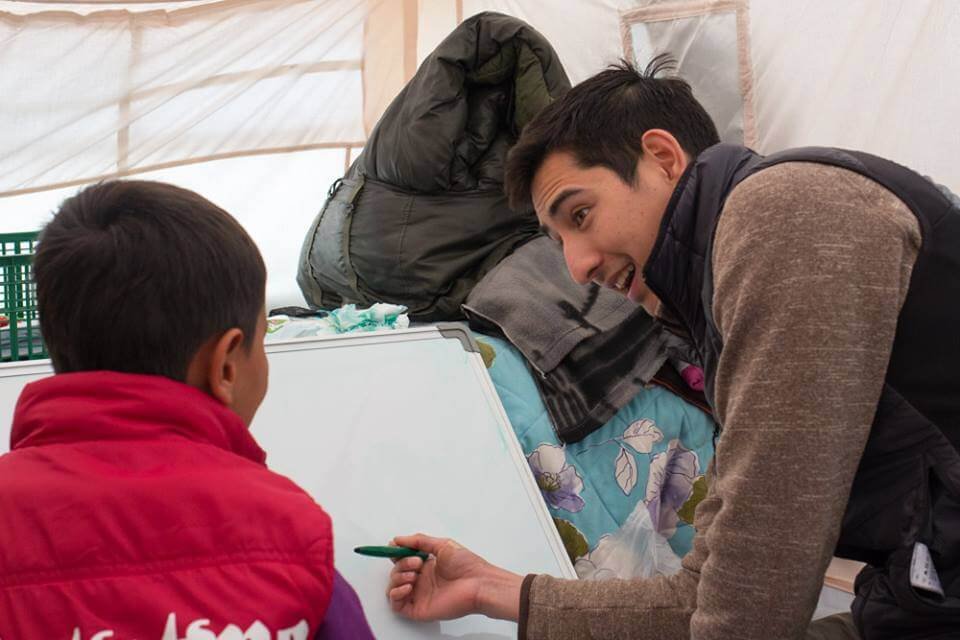 Why Involvement Volunteers International?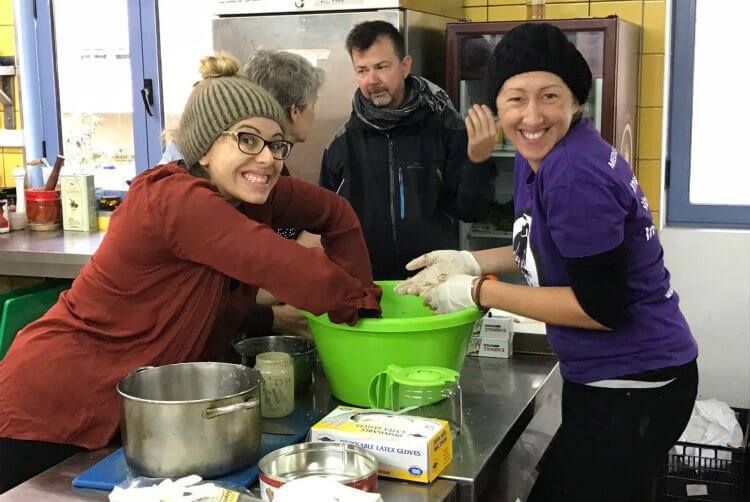 Syrian Refugee Medical Team Project 2017
Volunteer Manager, Lauren Lacey lead a team of 25 health professionals to volunteer on a Malnutrition & Medical project in February 2017 for Refugees stranded in Greece.
The passionate multi-disciplinary team including doctors, nurses, nutritionists and natural therapy practitioners provided free healthcare, nutritional supplements, food and general care and support to the many families affected by the crisis in Syria as well as other war torn nations.
IVI have partnered with local response teams and support networks in Athens, Chios & Thessaloniki to provide immediate crisis response, medical and nutrition support for vulnerable groups such as pregnant woman, breastfeeding mothers and children.
Our Goal is to help improve the conditions for both refugees and bring a sense of happiness and well being back into their lives.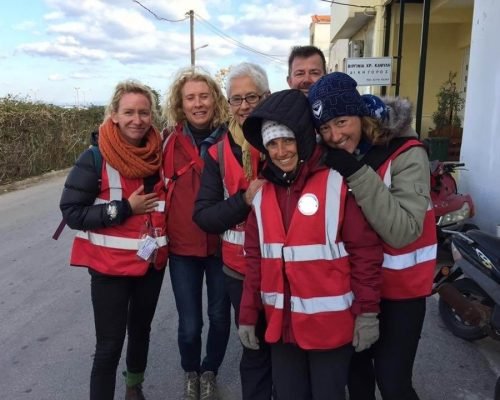 PROJECT NAME: SYRIAN REFUGEE CRISIS VOLUNTEERING

LOCATION: CHIOS/LESVOS, ATHENS & THESSALONIKI

START DATES: PLEASE ENQUIRE

ACCOMMODATION: VOLUNTEER HOUSE (SHARED ROOMS)
MIN DURATION: 2 WEEKS

MIN AGE: 16+

SPECIAL REQUIREMENTS: N/A

PROJECT COSTS: From (Approx) US$360 + APPLICATION FEE
Overview
Work is based in both the Camps and Squats in Several locations around Thessaloniki, Athens and Chios/Lesvos.
The project work includes:
Malnutrition and Nutrition Support – Nutritionists and other Health care workers
Identifies high risk groups and offers support in the way of fresh nourishing food and supplementation. Works with local food co ops and provides recommendations on healthy meals to ensure daily requirements are met. IVI have received incredible and generous donations from various natural medicine companies in Australia. Bioceuticals donated 5 pallets of nutritional supplements including protein bars, protein powders and high quality nutritional powders. Biomedica donated boxes of vitamin supplements.
Reproductive Clinic and Medical work– Doctors, Nurses and other specialised Health care workers. Works with local NGO's to identify, respond and advocate for better availability and access to quality sexual and reproductive services, information and advice in a confidential and non-stigmatised environment. We partnered with a medical organisation to provide gynaecological services onsite, as well as bolstering onsite obstetric care for pregnant women. Information workshops are offered on a range of health topics for women and girls from trained practitioners.
Infant feeding – ( Nurses, Midwives and Lactation Consultants)
This Project promotes, protects and supports breastfeeding through the Mother and Baby Areas in two Camps located near Athens. This is a calm and relaxing space only for pregnant and breastfeeding women along with their infants under 24 months.
Onsite volunteers and breastfeeding specialists support caregivers with information and services that increase maternal and infant access to nutrition to empower female caregivers on optimal infant feeding practices.
General Volunteering– Everyone can help! provide food, shelter, clothing a fresh food for the Refugees. Camp Management, Construction and clean up are also important roles where volunteers can assist.
Child and female friendly spaces – Working with a local NGO under the Child protection in Emergencies Programme, these spaces provides a safe place where children can learn, play, receive psychosocial support and gain a sense of normality after the difficulties they have faced. The Female friendly spaces are closed-off areas for women and adolescent girls that offers some rare privacy and creates a safe communal area. The FFS has leisure activities for women and social and cultural activities including language classes and women's health workshops.
Location
Due to constantly changing local dynamics it's necessary for our local teams to be flexible in order to respond effectively to fluctuating and evolving situations. We work with several trustworthy local organisations who have an accute understanding of the needs and opportunities for volunteer assistance in the areas. The refugees are spread across refugee camps, housing projects, and squat settlements in various locations and we'll connect you with programs located in either Chios, Thessaloniki, and Athens. At present, our support is based prodominently in Chios.
Chios, the 5th largest Greek island is bulging with character and culture. Chios is most famous for it's medieval villages, ghost villages, castles and monasteries. Also with incredible beaches and clear blue waters, it's a destination for tourists that want a unique Greek experience. Due it's close location to Turkey, Chios has been inundated with refugee's. This has taken a significant toll on tourism on the island and the economy is very weak with the local residents largely divided between helping the refugee's or blocking them in order to sustain their livelyhoods. It's a very difficult situation.
Project Tasks
Assist in any way you can, providing vital supplies to the refugees
Help with medical needs (if qualified) and making sure the diet and meals are adequate
Assist in the women and childrens camp, educating and helping with infant feeding
Accommodation is included for the duration of your volunteer program. We've worked hard to ensure our volunteers have access to comfortable and safe accommodation within close proximity to the volunteer projects and local facilities such as cafe's and grocery stores and other amenities. You'll share a small apartment with 4 other volunteeers. The accommodations is basic, but clean, comfortable and safe. Please speak to us in advance with any questions or preferences. The hotels and/or volunteer houses are in close proximity to basic supermarkets, ATM, restaurants and food stalls.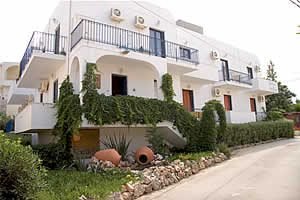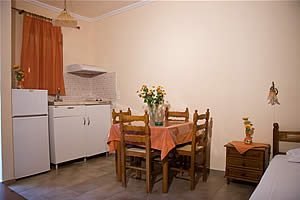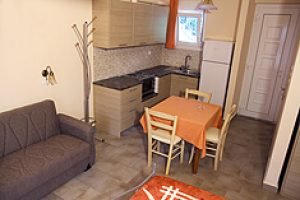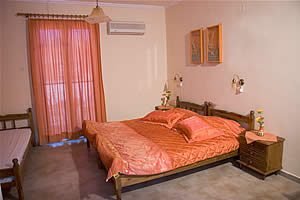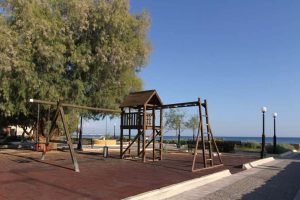 "The highlights of the trip for me is actually how much I learnt from the Refugees, I don't think you actually know what these people have been through until they tell you and you see it. I think a lot of things we are hearing in the media is always misleading, so actually seeing the refugee crisis and being a part of the boat arrivals was incredibly sad but also very moving."
"Over the last fortnight I've worked amongst some incredible people. I've taught a daily English class to Afghani women, worked in a Children's house for kids aged 0-6, helped sort and distribute clothing and served hot tea to refugees within the camp. One of the greatest privileges so far as been giving immediate care at the port to a boat of refugees who arrived yesterday, wet and cold."
" I prepared to be sent north to a camp called Ritsona, where together with an NGO called Lighthouse Relief we would be working with pregnant and breastfeeding women. One of our aims in this camp would be to keep women breastfeeding, especially with babies who were 0-6 months old, as this dramatically decreases infant mortality rates in the camps. After a quick brainstorm as to how best to support these women, our group set off to the nearby shopping district in Athens to look for herbs."
"The Meals I saw given were over cooked Potatoes, Green Beans or boiled pasta for dinner. Breakfast White bread, butter, Jam, custard. High in refined Sugar, CHO low in Nutrition and Protein. The feedback from the Refugees living in the Camps is the food is inedible so they would often try and mix it in something palatable"
Mycenae is one of the oldest UNESCO World Heritage sites in Greece. Perfect for history lovers, you can also visit the Mycenae Archaeological Museum here to find out more on this ancient ruin.
Nafplio town was once the capital of Greece. With a laid back vibe, theres plenty of cafes and restaurants to enjoy, whilst taking in the pretty surroundings.
Perhaps one of the most photographed spots in Greece- and it's not hard to see why! The whitewashed houses on a steep hill, overlooking the blue waters below are just stunning.
Explore the capital of Greece, which has a mix of ancient and new! There are plenty of walking tours, galleries, museums, cafes, restaurants and history here.
The number one attraction in Greece, this ancient marble site holds the ruin of the statue of Athena (Goddess of Athens). A trip here is a must.
Ready to Volunteer in Greece?