WHY
we need you in Guatemala
Why Involvement Volunteers International?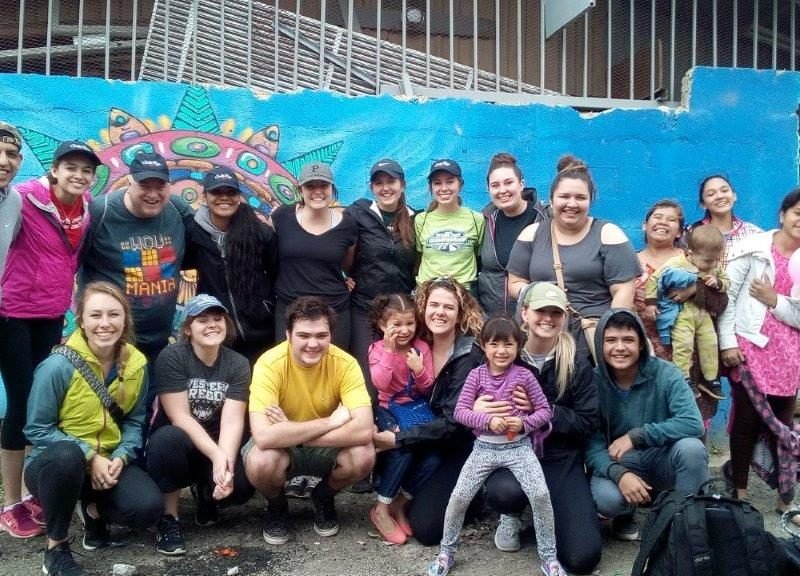 PROJECT NAME: STRAY DOG & CAT REHABILITATION

LOCATION: ANTIGUA, GUATEMALA

START DATES: WEEKLY (SAT/SUN ARRIVALS)

ACCOMMODATION: HOMESTAY (SHARED ROOMS)
MIN DURATION: ONE WEEK

MIN AGE: 16+ (Under 16 with guardian)

SPECIAL REQUIREMENTS: N/A
Overview
Unfortunately, Guatemala has a significant problem with stray cats and dogs who wander the streets. These animals are often starving, with bad health and therefore can create an issue with safety within the community. Our local partners are grassroots organisations that provide care and treatment for the animals that have suffered so badly. They provide food, water, veterinary care and most of all, love and attention
You will be helping to groom, exercise, and train both the dogs and cats. You can assist with bathing, brushing, walking, and leading obedience training, as well as cleaning the kennels. You can also take part in the medical treatment, spay/neuter programs, education, and fundraising. These projects working with animals heavily depend on volunteer efforts, so you know that the work you do here is truly helping to keep the program running efficiently.
Location
Projects are located in and around the city of Antigua, which was declared an UNESCO World Heritage Site in 1979. This is a popular tourist spot due to the pretty colonial buildings and ancient ruins. From the streets and rooftops, you can even see volcanoes towering over the city. Antigua's Central Plaza has plenty of restaurants, shops, markets, and regular cultural events, making it an exciting city to call home.
Project Tasks
Assist with daily duties at the local centre
Clean, feed, walk and care for the dogs and cats
Help with medical care and procedures
Help to educate to community on caring for these animals
The majority of volunteers stay with a pre-approved middle-class Guatemalan host family. You may choose from a shared or a private room. Shared rooms are between 1-3 other people (same gender & age group). You are provided with a key to the house and are free to come and go as you please, we ask you to respect the rules of the family. Our host families live in and around Antigua and are 10-25 minutes walking or by bus from the volunteer centre.
You can also choose to stay in a student residence room, hostel, hotel or apartment, all of which can be private or shared between single genders. Please note, for hostels, hotels and apartments, meals are not included.
Breakfast and dinner are provided 7 days a week* and will generally be of local cuisine. Corn, rice, beans, beef, pork, chicken, cheese, and tortillas form the basis of the typical local foods. Meat stews and soups are very popular also.
Photos below show a typical South American homestay and images of the volunteer centre.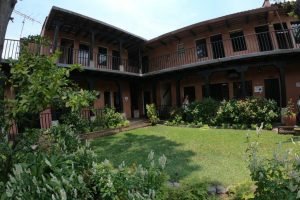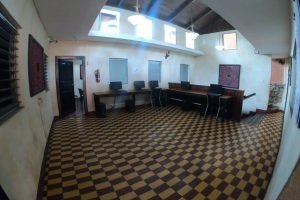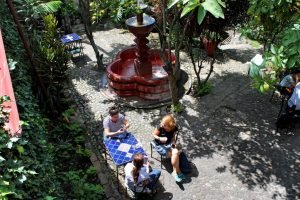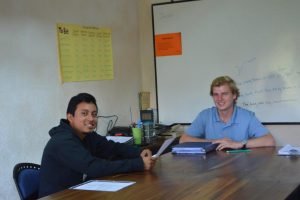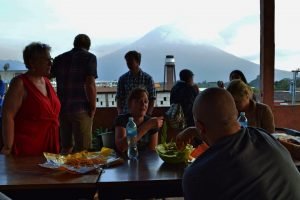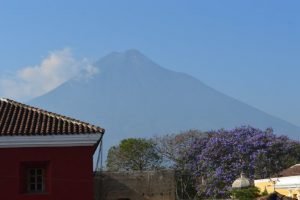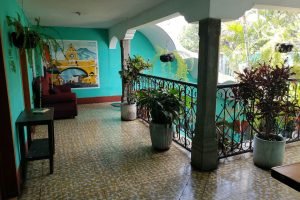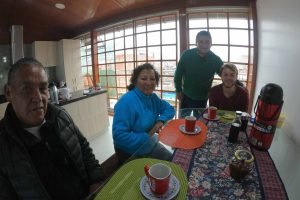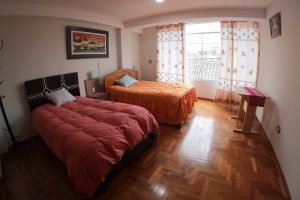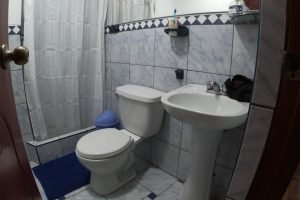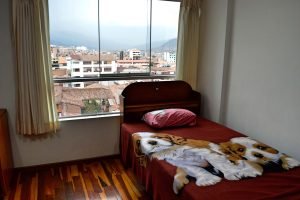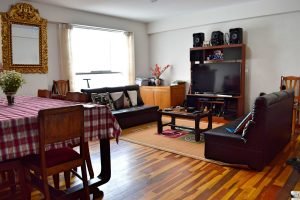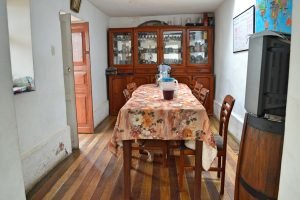 What's Included
Project Materials & Equipment

Pre-departure Expert Advice

Preperation Tools & Checklists

Certificate of Completion
"Guatemala was amazing! I got to really bond with the people and the dogs at my placement and loved going there everyday. We helped out with walking the dogs, cleaning and just giving them love. Next to that, with fundraised money, I was also able to contribute by helping rebuild parts of the shelter and providing them with food and medicine."
"I helped build a sea turtle hatchery for a local community in Guatemala. I knew I signed up to work but didn't realize how hard it would be. We shoveled sand out of a 9x6 m hole, put chicken wire and a tarp around it, and started to fill it in with sand from near the waves. While it was tedious and tiring work, it felt very rewarding in the end, knowing I helped sea turtles and the local community."
"This organization is very structured and welcome. We worked with children of elementary school. I fall in love with them from the first seen. They are very friendly, sweet, and smart. I was suprised by many of the kids of their talents. They are outgoing when we do outdoor activities. They are super sweet when they bring drawings and handcrafts."
"My experience in the Teaching Program was nothing short of amazing. Phomolo and the whole team were always very supportive and trusting. Teaching the kids was the best experience I had and my placement was incredible. I'm definitely coming back one day!"
"The placement was with a hospitable Mayan family who made sure to make me feel welcome and to connect with me aside from the language barrier. I knew very little Spanish going into it, but gained a lot of conversational skills with the help of the family. Their home was very modest and showed how simple the means by which they live. However, the family was very generous with what they did have and made sure to take care of me."
"The staff was friendly and very helpful with questions or concerns. Even though we began with a serious language barrier the staff never seemed frustrated or annoyed at all. They invited me to every social event that the work staff attended (even black tie events). As an untrained medical personnel, I felt that the work I was asked to do was fair and the staff made a conscious effort so that work was continuously interesting."
"I sent my son who is 16 years old to Guatemala. He had a wonderful experience. He went with a friend, being that they were not yet 18 years old they were assigned a local chaperone who showed them around Antigua and made the day to day a ton of fun."
These Mayan ruins are set amidst the jungle of northern Guatemala and close to the borders between Belize and Mexico. The incredible ruins are a little hard to get to but have a spectacular backdrop. The ruins used to be one of the most influential cities in the Mayan empire.
This pretty lake has the backdrop of volcanoes and pretty wildflowers around the edge of the water. There are lots of small towns around the lake to explore, or you could simply relax by the sparling water or try SUP and kayaking.
Head to these incredibly blue pools of water, all surrounded by Guatemalan jungle. You can go swimming in the pools too!
Pacaya, Santiaguito and Fuego are active volcanoes which visitors can climb up. If you love hiking, then make sure to try one of these treks for spectacular views.
This is a spectacular viewpoint which will only take around a 45 minutes climb. Situated close to San Pedro, this mountain is known for incredible sunrises.
Ready to Volunteer in Guatemala?