Why Involvement Volunteers International?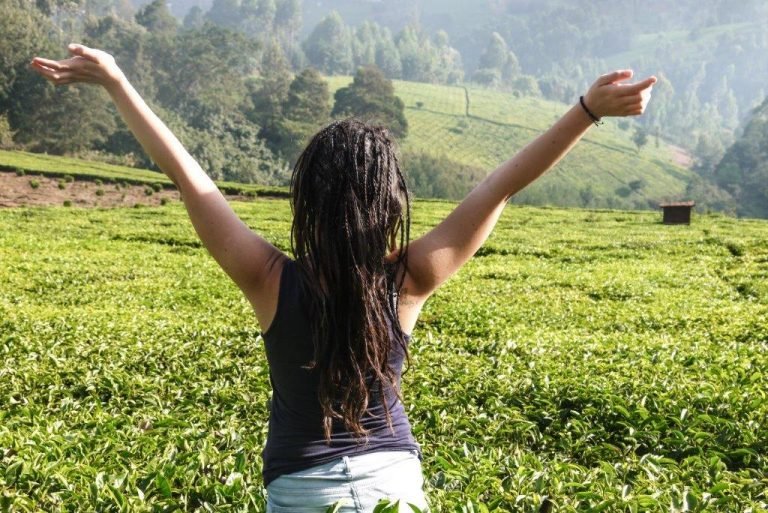 PROJECT NAME: ENGLISH TEACHING

LOCATION: NAKURU, KENYA

START DATES: WEEKLY (SAT/SUN ARRIVALS)

ACCOMMODATION: VOLUNTEER HOUSE (SHARED ROOMS)
MIN DURATION: ONE WEEK

MIN AGE: 16+

SPECIAL REQUIREMENTS: N/A
Overview
It's uncommon for local children in Kenya, particularly those living in rural areas, to have the opportunity to meet and interact with foreigners. They seldom have a chance to use English outside of school, despite it being one of Kenya's official languages. By engaging with them and speaking English correctly, you can assist in their learning and improve their language confidence.
You'll be assigned to a local school in the community based on community needs, availability, and your preferences, if possible. You may be responsible for parts of the lesson planning for the class you're assisting the teacher with, and you may be able to be creative in an informal way. Sports, games, gardening, and singing are the most popular activities for younger students.
The goal is to assist local students and staff with English and other subjects through exercises that foster creativity and practice. You're encouraged to suggest new ideas that promote cultural exchange and conversation among you, other participants, staff, and students. If you have items or photos from home that can help you share unique facts or traditions, the children will love this! It also gets them exposed to other cultures, creating a greater understanding of the world.
Please note that during long holiday periods when schools are on break, a "day-camp" style English and Sports program may be put in place for local children and it will be run by participants with the help of our coordinators.
Location
Nakuru is a city in Kenya that is located in the Great Rift Valley region. It is the fourth-largest urban area in Kenya, with a population of over 500,000 people. The city is known for its beautiful natural scenery, including Lake Nakuru National Park, which is home to a wide variety of wildlife such as giraffes, zebras, and rhinos. Nakuru is also a hub for agriculture and is one of the largest producers of pyrethrum, a natural insecticide, in the world. Additionally, the city has a vibrant cultural scene, with numerous festivals and events throughout the year, including the Nakuru Agricultural Show and the Lake Turkana Cultural Festival.
Project Tasks
Improve the village children's English and widen their cultural interactions

Assist the local staff by providing an extra hand

Gain invaluable, practical experience in teaching
You will be accommodated in our volunteer house, with 2-4 sharing a room. Hot showers, Wi-Fi, safety boxes and bed linin are provided. All participants are expected to be environmentally aware and use all resources with restraint, especially electricity. Sometimes there are power cuts during the day, which is part of village life. There is an available water supply. You will have meals provided and rooms cleaned on the weekends, but you will also be expected to clean up after yourself and play your part in keeping the accommodation neat and organised. The location is very close to the green steds international school and is a few minutes walk to the Lake Nakuru National park Southern gate. It is around 15KM from Nakuru town.
Food served will mainly be Kenyan food, which consists of vegetables, potato, eggs, bread, pancakes (commonly known as "chapati") and fruits such as oranges, bananas and avocados.
You will be provided 3 meals per day on the weekdays, and 2 meals per day on weekends.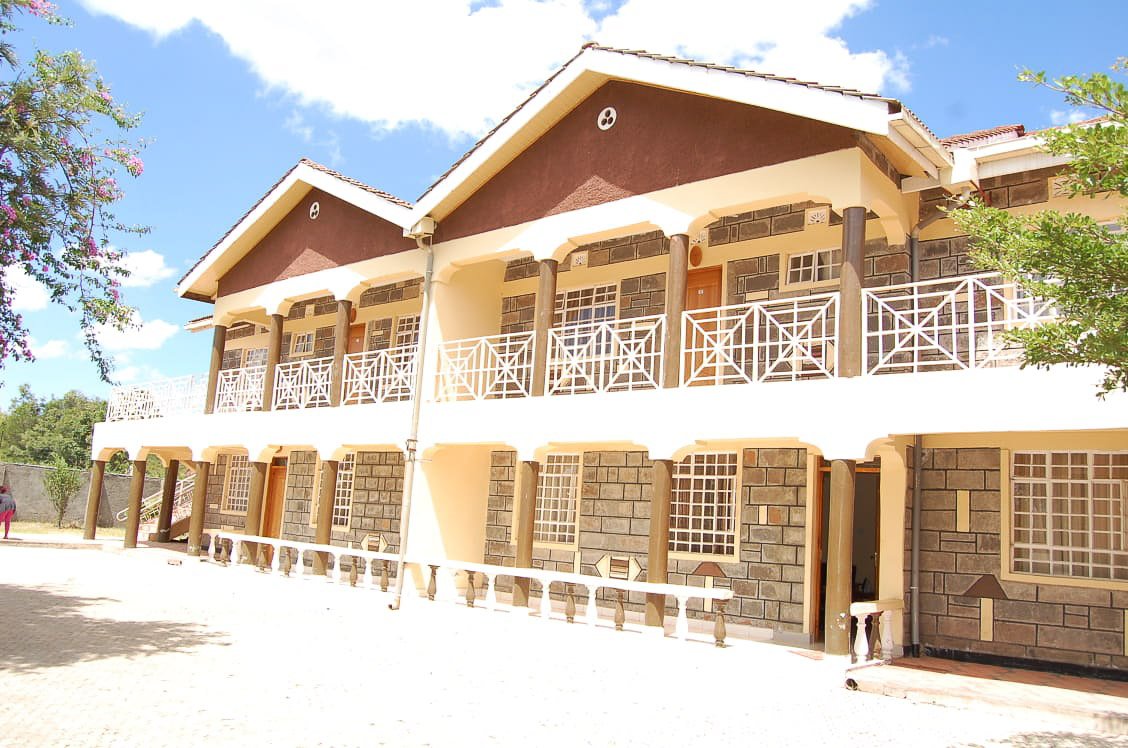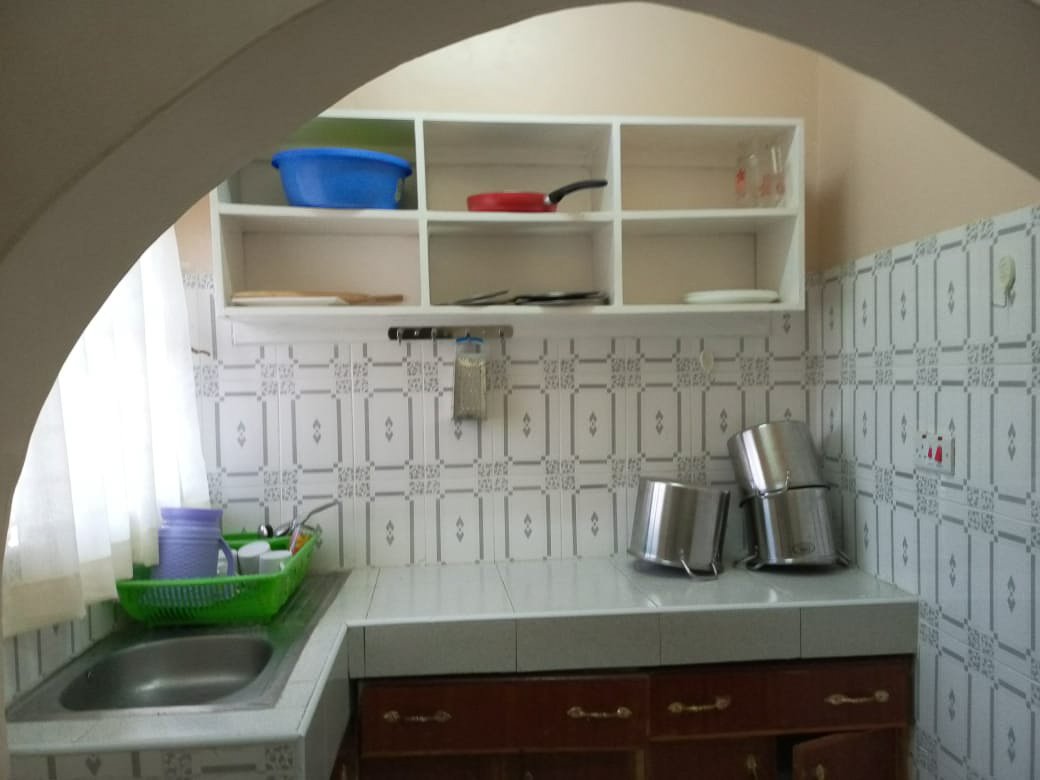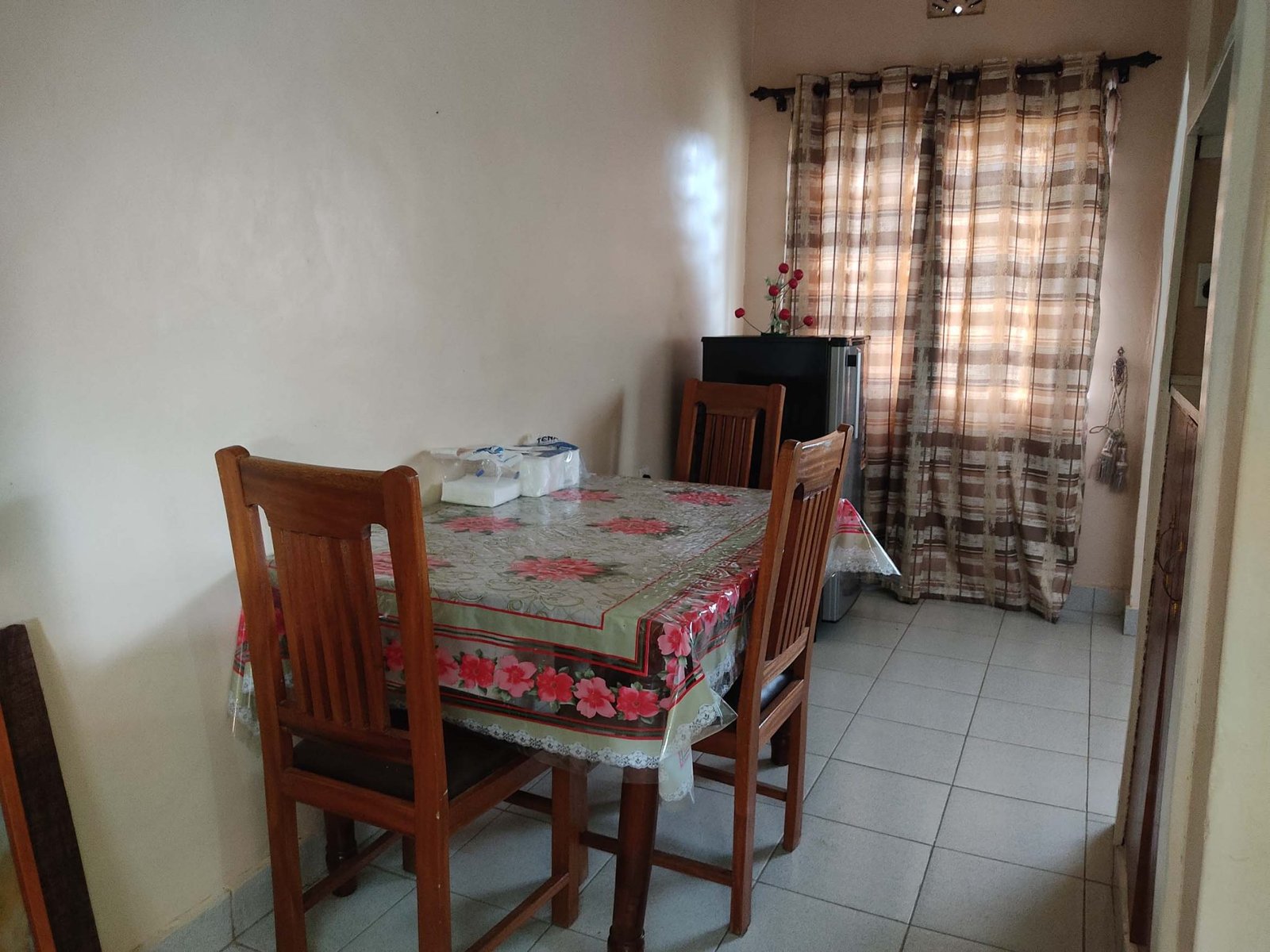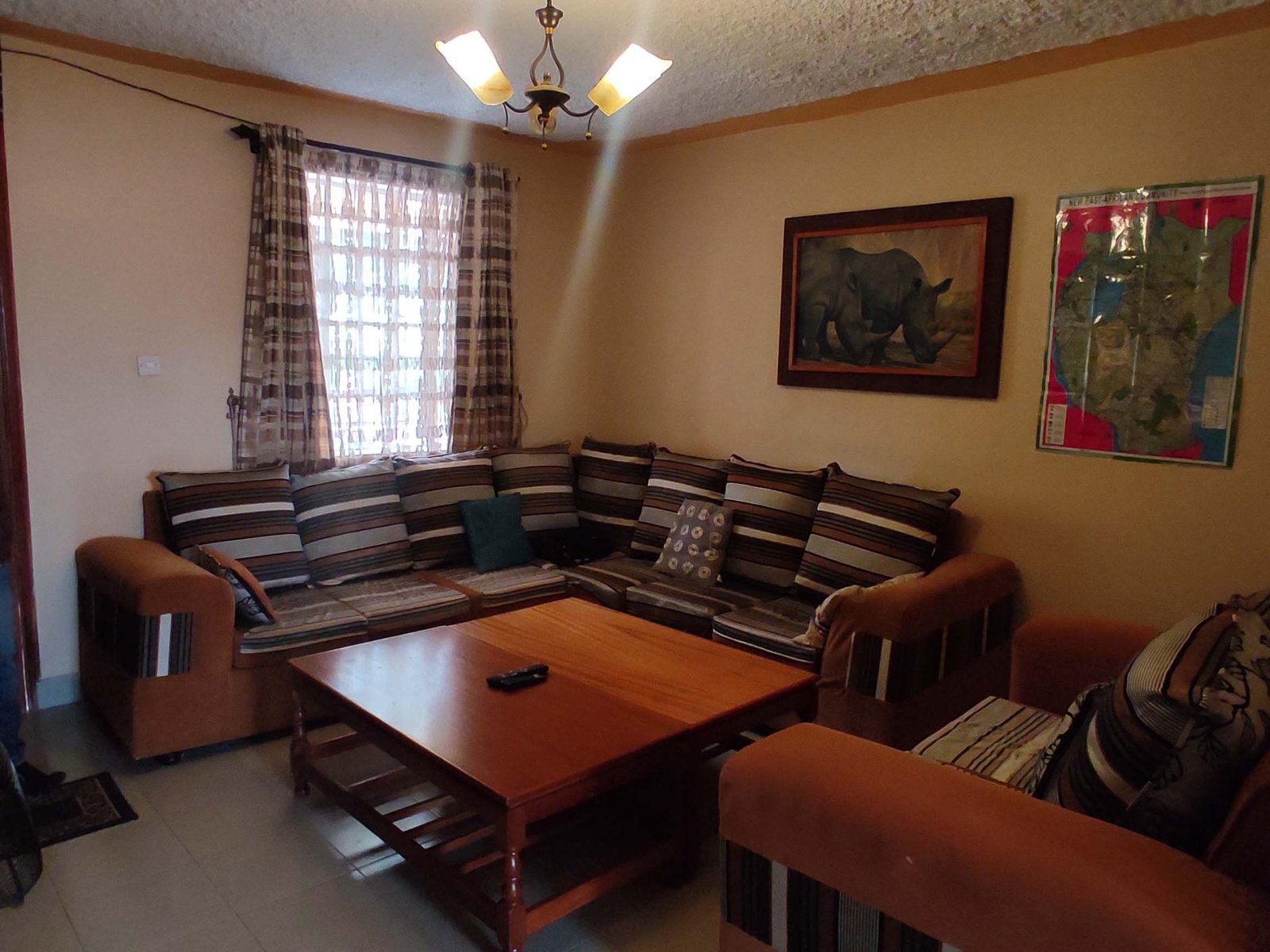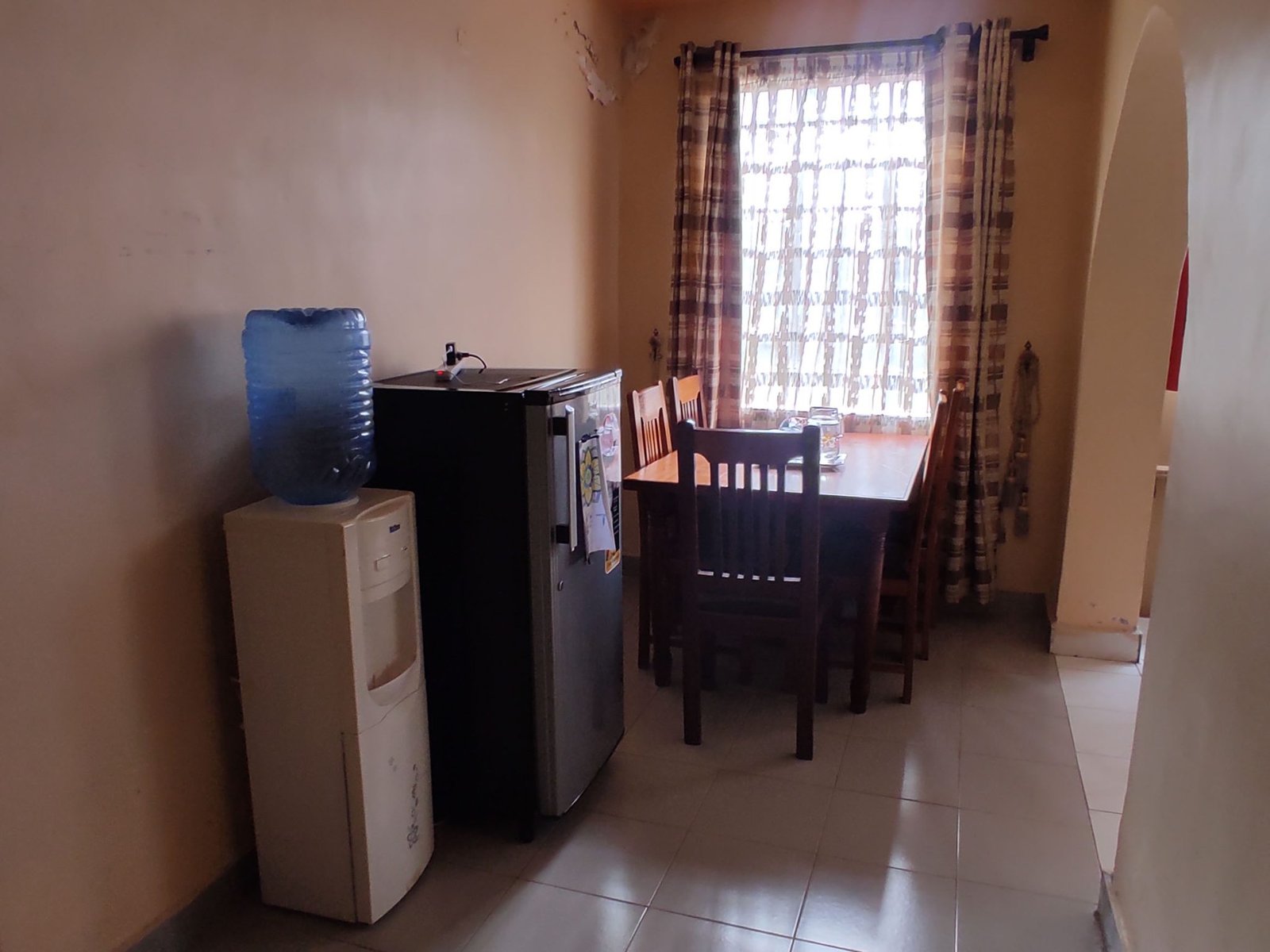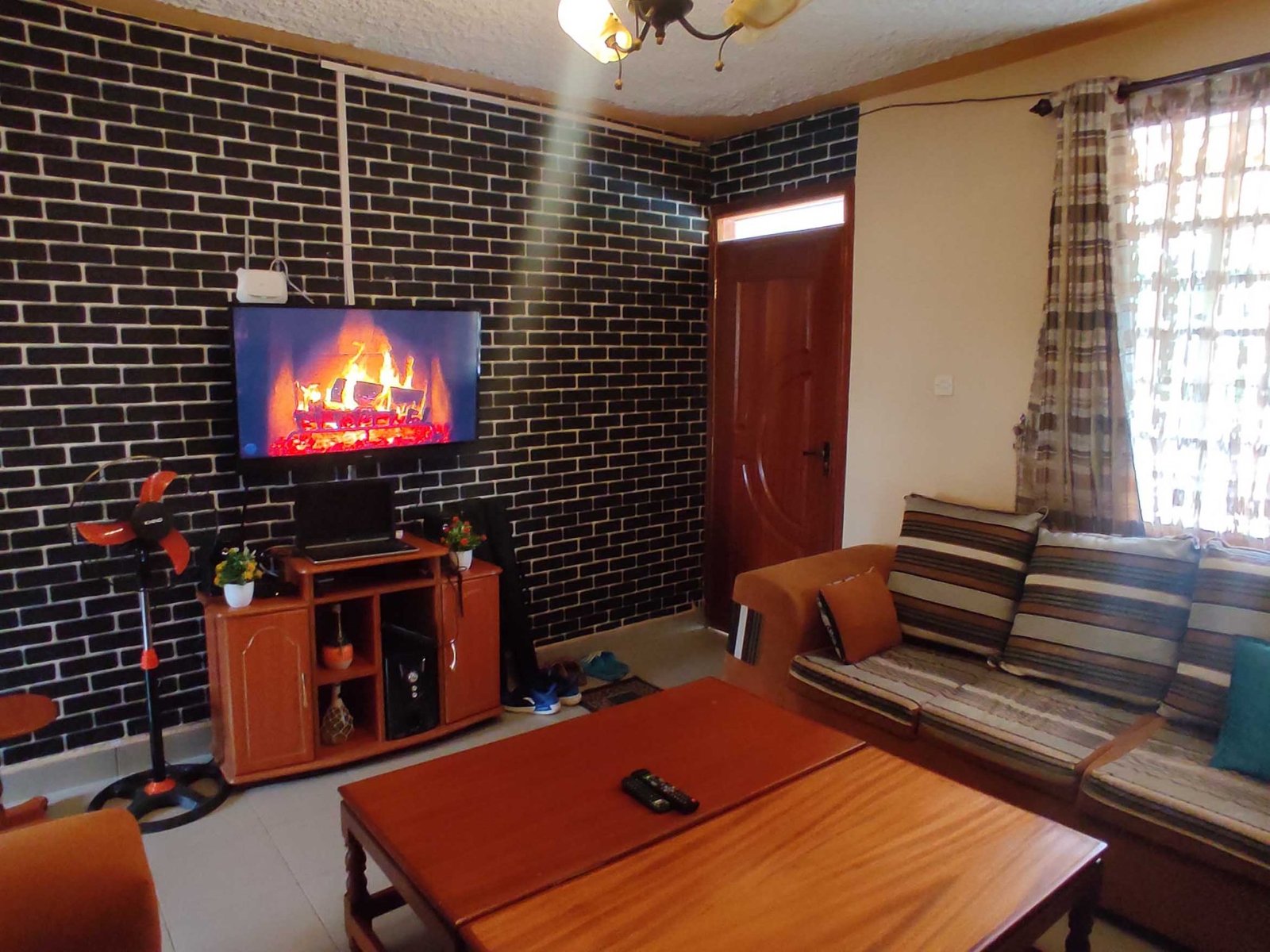 What's Included
Project Materials & Equipment

Pre-departure Expert Advice

Preperation Tools & Checklists

Certificate of Completion
"The coordinators who were "my Charlie angels." Super happy, attentive girls, they taught us the things of the people of Kenya, they took care of us at all times, we played with them, we laughed, we danced and they provided us with all the needs and security of the world"
"I encourage anyone to get to know Kenya but going through "my village", because now I have a town and it's called Kirwara and receive the love I received from the children of the Gatanga school and see what fills one, to be able to help people who need it and at the same time these people have stolen a piece of my heart from me."
"When I arrived in Nairobi, I went in a car for two hours on the roads of this country, where you can observe nature and life of the passers-by that we left behind. Already deeper and out of the city, I began to invade a feeling of being inside a movie to see the villages full of green and jungle fields, people working and smiling."
Nairobi is the capital city of Kenya and the urban core of the country. Also home to Nairobo National Park, known for breeding endangered black rhinos and also home to Zebra's, Giraffe and Lion. Nairobi is also often used as a central point for safari trips elsewhere in Kenya but is worth a look if you're in the area and interested in history, shopping, restaurants, bars and coffee shops etc.
Mombasa Beach, Kenya's largest port and second most populated city is located on the East coast of Kenya but for beach & wildlife lovers, this is definitely worth your attention before or after your volunteer placement! With pristine beaches and all the fun & games that come with a beach tourism location on the beautiful Indian ocean.
The train in Kenya is often named the "Lunatic Express". It travels between Nairobi and Mombasa three times a week. It is without a doubt a unique experience to travel by train and see the local Kenyan way of life as you pass by. Do be aware that trains have a bad reputation for being extremely slow, often with delays. If you have time on your hands though, this can be a great way to experience the country.
Mount Kenya (Swahili Kirinyaga) is an extinct volcano. The mountain is directly south of the equator and is the 2nd highest mountain in Africa (after Kilimanjaro). Trekking in this region is truly spectacular as it is part of Kenya National Park which is 444 square kilometers and full of wildlife.
Nakuru National Park is famous for Lake Nakuru and for being a wildlife haven with heaps of Flamingos, Rhinos, Cheetas, monkeys, Zebra, Lions etc. An epic day trip on the weekend with your volunteer mates!
Ready to Volunteer in Kenya?