WHY
we need you in Madagascar
Why Involvement Volunteers International?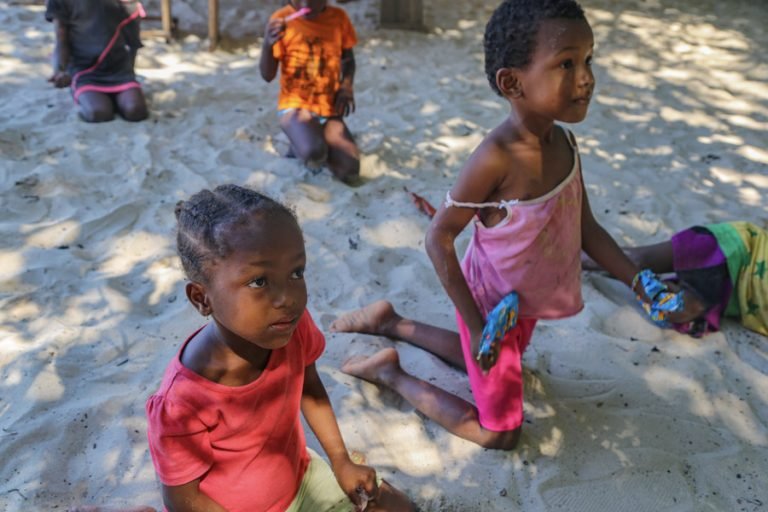 PROJECT NAME: LEMUR CONSERVATION

LOCATION: NOSY BE ISLAND

START DATES: WEEKLY (SAT/SUN ARRIVALS)

ACCOMMODATION: VOLUNTEER HOUSE (SHARED ROOMS)
MIN DURATION: ONE WEEK

MIN AGE: 16+

SPECIAL REQUIREMENTS: N/A
Overview
If you love animals then why not volunteer in Madagascar and get involved in important work, maintaining and preserving the unique wildlife here.
Working with a private lemur species rehabilitation centre as a volunteer, you will learn first-hand about Madagascar's lemur population, particularly the species which are native to this part of the country. You can also learn about other unique animals such as the Madagascar fish-eagle and Ploughshare tortoise.
Daily activities will include preparing the lemurs morning and afternoon feed and cleaning out the cages.
You will be involved in preparing food according to the diet chart, preparing the food involves chopping vegetables and fruits for the lemurs' in the morning and assisting the local staff and vet with the health checks which take place once a month. You will also have the opportunity to assist the local staff in caring for other species such as tortoises, chameleons, and other species residing in the park.
During the afternoon, you will be involved in mangrove conservation activities where you will be required along with our coordinators to plant mangrove saplings, prepare saplings at the plant nursery, nurture the saplings, and clean the mangrove area from pollutant materials.
Location
Nosy Be (meaning 'big island') is an absolutely stunning island off the north-west coast and is Madagascar's largest and busiest tourist destination. The population is estimated around 73,010 and the island has an area space of 320.02 square kilometres.
On Nosy Be island you will find volcanic lakes, lemurs, rum distilleries, Ylang Ylang plantations and beautiful coral reefs. There is just so much to explore on this amazing island! In May, you can experience the 4 day Donia Music Festival. Situated on the Indian Ocean, on Nosy-Be island you can relax on the best white sand beaches, take a boat trip through the jungle, go trekking to see lemurs or snorkel alongside turtles and manta rays in the clear waters.
Project Tasks
To contribute and help to the rehabilitation of native lemur species, which have been taken from their natural habitats
Prepare feed, clean cages, plant trees and general care of the lemurs
Help with the maintenence of the enclosures
You will stay at our volunteer house, where there is a dining room and lounge area to socialise with fellow volunteers. There is also a beautiful garden to relax in during time off. A balcony and large roof terrace are also available for you to chill out in. Rooms are shared between 4-6 people, there are fans, bed linen, lockable rooms, water, and laundry facilities for an extra cost.
There is a kitchen and refrigerator which you are welcome to use to store any food and drinks you require. An ATM and a supermarket around 15-20 minutes away by bus or Tuk-Tuk, from the volunteer house.
We provide three meals per day during weekdays and two per day on weekends. Your meals will be a mix of Western and Malagasy food, usually consisting of vegetarian dishes including rice and vegetables. You can expect to have a chicken dish around twice a week. There are kitchen facilities for you to cook your own meals or you can eat out at any of the local restaurants nearby.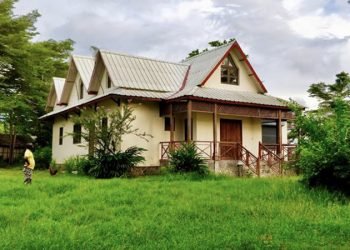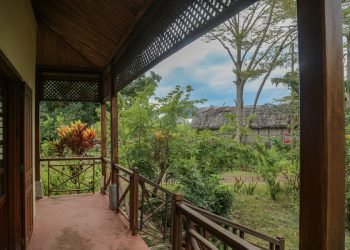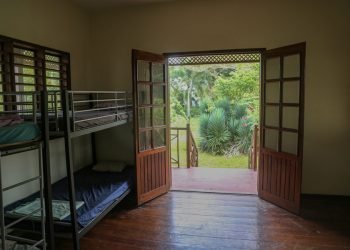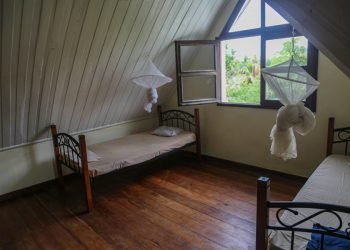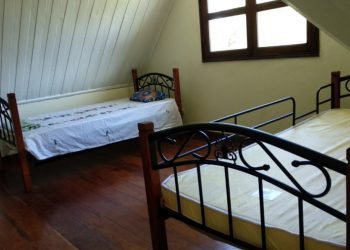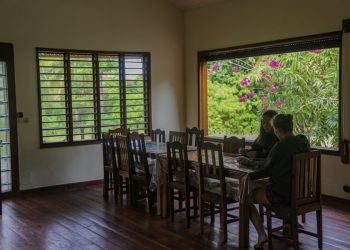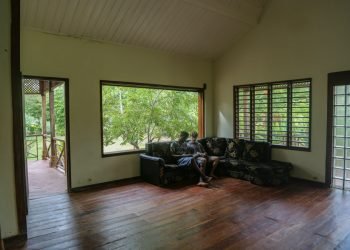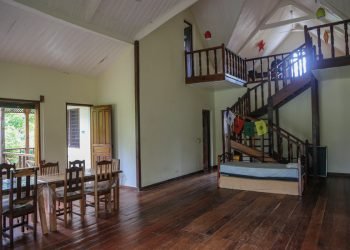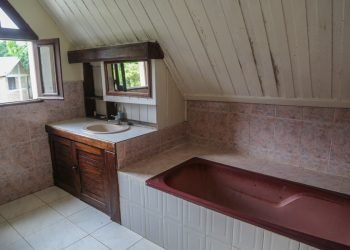 Hike up to Mont Passot to see the stunning panoramic views at sunset. This lookout is incredibly beautiful.
Enjoy spotting the incredible lemur species, birds and reptiles on offer in the lush lowland rainforest in Lokobe Nature Reserve.
Relax on some of the best white sand beaches in the world. Spend your days off enjoying the blue waters and incredible snorkelling on offer!
During September to December, you are able to swim wih these huge animals, right off the coast of Nosy Be! Book a snorkel trip with these gentle giants.
Madagascar is famous for it's incredible baobab trees and is home to six types of native baobab. Get your camera out for some pretty cool photos!
Ready to Volunteer in Madagascar?