WHY
we need you in Mauritius
WHAT
does Cultural Week Involve?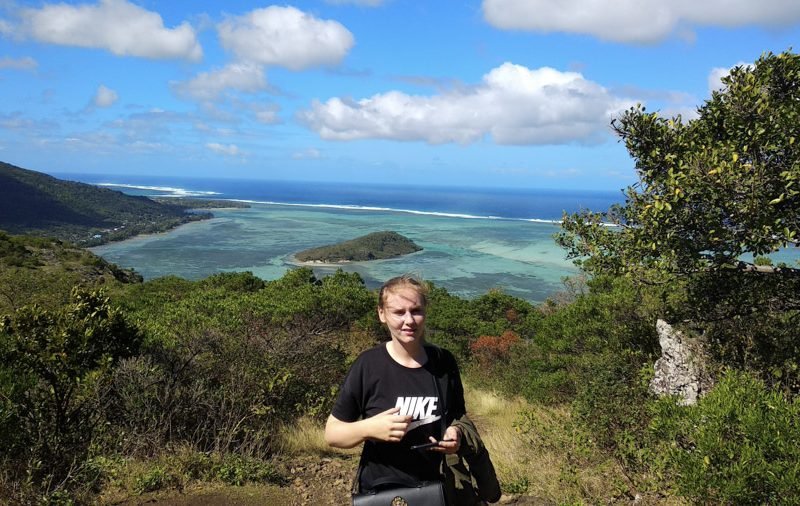 Why Involvement Volunteers International?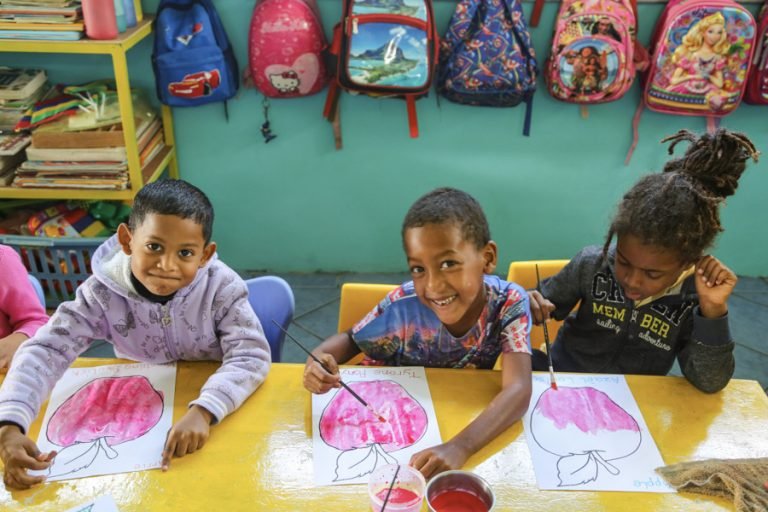 PROJECT NAME: CULTURAL ORIENTATION WEEK

LOCATION: LE MORNE, MAURITIUS

START DATES: WEEKLY (SAT/SUN ARRIVALS)

ACCOMMODATION: VOLUNTEER HOUSE (SHARED ROOMS)
MIN DURATION: 1 WEEK

MIN AGE: 16+

SPECIAL REQUIREMENTS: N/A

PROJECT COSTS: (Please enquire)
Overview
Before your volunteer project starts, why not spend a week exploring this stunning island and becoming familiarised with the local culture! IVI's cultural orientation week will teach you everything you need to know about the do's and don'ts, safety advice and explaining the transport system. We also get the chance to travel around this beautiful county and visit some of the highlights.
During the week you can make new friends, learn more about the country with local language and cooking classes, as well as visit the most popular spots on the island. Le Morne also represents one of the most significant global commemorations to the memory of the slave trade, making it a UNESCO World Heritage Site. There are several monuments to see here.
You will also go hiking on the Le Morne trail, which has spectacular views from the top. We travel to Chamarel, where you will visit the mysterious seven coloured earth, mesmerising sand dunes made up from colours of brown, purples and reds. We also drive through the stunning Black River Gorge National Park, spotting wildlife, native plants and waterfalls along the way. During your 5 days of activities, you'll be introduced the local culture and surroundings, and be able to meet and interact with your fellow volunteers. Please see full schedule in the dropdown section below.
Location
The location is absolutely stunning. Le Morne sits alongside a beautiful stretch of coastline, on the Southwest side of Mauritius, only a two hour drive from the International Airport.
Think turquoise clear waters, bright white sand, towering palm trees and a huge forested mountain as the backdrop. Not only are there paradise beaches but lush jungles, forest trails and hikes leading to up to some unbelievable panoramic views.
Le Morne characterises some of the most important commemorations to the memory of the slave resistance. It was named as a UNESCO World Heritage Site, with numerous monuments in respect of the memory of past slaves.
Project Tasks
Develop an awareness and deeper understanding of the local Mauritian culture
Explore the surrounding areas of natural beauty
Become comfortable in your new surroundings
You will stay at our volunteer house, which is located in the Le Morne area, but can vary depending on the project. Rooms are shared between 4-6 people. We ask that you are environmentally responsible and use all resources with restraint, particularly water, paper and electricity. You will be expected to clean up after yourself, and to play your role in keeping the accommodation neat and tidy. There are refrigerators at the accommodation for volunteer's convenience. Bathrooms have hot water facilities and all rooms are cooled with wall fans. Tea, coffee and water are provided, as well as hot showers.
ATMs, supermarkets, and medical facilities are available within a 5km reach of the accommodation.
You will be provided with 3 meals on weekdays and 2 on weekends. Breakfast is western style, with lunch and dinner usually being a mix of western and typical Creole style cuisine (seafood, corns, beans, rice, potatoes, stews and vegetables).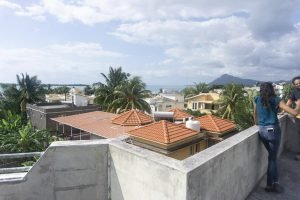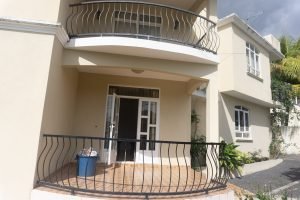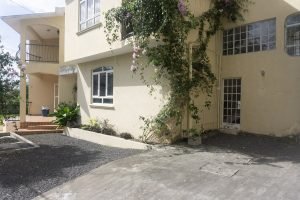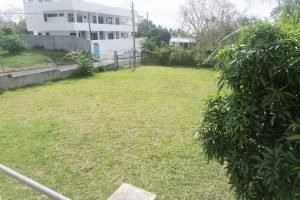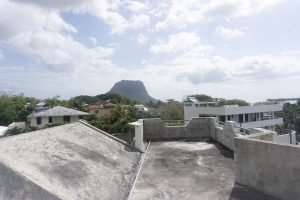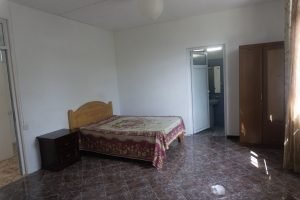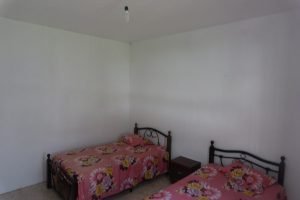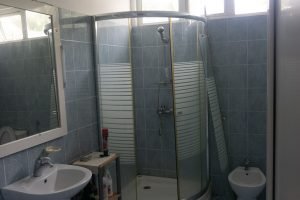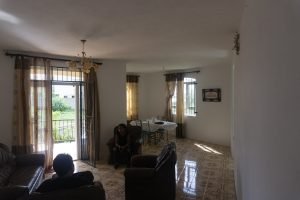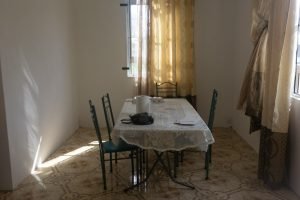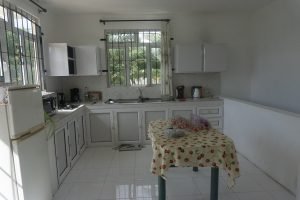 This hike takes around 3 hours, although the views from the top will be 100% worth it! Looking out over the blue waters below, this is one lookout not to be missed!
Take a visit to Chamarel Waterfall. The falls are beautiful and you can even swim at the bottom- once you hike down!
The Black River Gorges National Park is a green mountainous region, situated in the South of Mauritius and has some beautiful drives and treks through the dense forests. Over 6576 hectares, this gorgeous region has 9 incredible bird species and over 150 plant species. There are many walks and treks for a variety of fitness levels, where you can spot wildlife and natural waterfalls along the way.
Mauritius has some world class beaches! Go for a wander over the soft white sand, or swim in the turquoise waters of the ocean.
Port Louis is the capital city of Mauritius and known for its French colonial architecture and the 19th-century Champ de Mars horse-racing track. Spend time exploring this busy city.
Ready to Volunteer in Mauritius?