Why Involvement Volunteers International?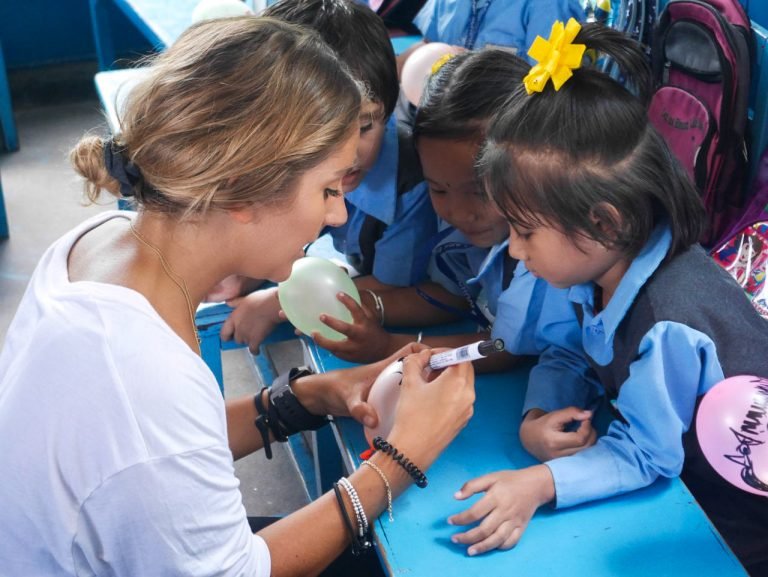 PROJECT NAME: ENGLISH TEACHING

LOCATION: POKHARA, NEPAL

START DATES: WEEKLY (SAT/SUN ARRIVALS)

ACCOMMODATION: VOLUNTEER HOUSE (SHARED ROOMS)
MIN DURATION: 2 WEEKS

MIN AGE: 18+

SPECIAL REQUIREMENTS: N/A
Overview
Most people in Nepal can't afford to travel, and in the villages, there is sometimes barely any contact with the outside world. Foreign teachers can provide students the opportunity to form relationships and learn about different backgrounds and cultures. Local teachers can also learn new teaching methods and techniques.
Volunteers on this project will mainly assist the regular school teacher, so no teaching experience is required, just an enthusiasm to help out!
Not only is teaching English beneficial but your presence and guidance can also help the children become self-motivated and independent. You will mainly be teaching basic conversational English, and any other subjects you wish to teach. The children will be aged around 5 to 16 years and will have different levels of knowledge.
You will teach at small local schools and take part in extra-curricular activities to inspire them and broaden their perspectives, through creatively structured lessons.
You are welcome to use different methods to teach but can use the course book as a reference. If you wish, you can teach them other subjects such as mathematics, history, science, geography, computer, technologies, music, arts and crafts, personal development, environment awareness, general health and safety, etc.
All higher education in Nepal is in English, so it is vitally important that children learn English to continue further higher education. During the project, you will gain valuable experience and learn by observing the methods of the local teachers. The project can take place in either government, private or community schools around Pokhara.
Generally, you will be teaching four to five classes a day. The standard curriculum can often be a little 'dull' so any creative activities and games to get the kids in the mood for learning is much appreciated!
Location
Pokhara, which is located 200km West of Kathmandu, is a popular tourist destination in Nepal and one of the main starting places for the stunning Annapurna trek. The surrounding areas have spectacular views of snow-capped mountains. Set amongst the foothills of the Himalayas, there is plenty for adventure lovers here, from white water rafting, bungee jumping, paragliding, some of the best trekking in the world, caves, museums, lakes and so much more!
Project Tasks
To help the kids grow in their confidence and learn better English
Teach other subjects and inspire your students into further learning
Get creative and fun with daily lesson plans!
Your accommodation will be at a volunteer house in Pokhara, located in a calm and peaceful neighbourhood. You will stay in shared single gender rooms with shared bathrooms, 2-4 people per room. The house is complete with living areas, dining areas and a balcony overlooking the mountains.
Fans, mosquito nets, hot showers, wifi, lockable rooms, and bed linen are provided with laundry facilities at an extra cost. There are ATM's close to the house, about a 15-minute walk away. The closest local supermarket is a 33 minute walk from the house.
Three meals per day during weekdays and two per day on weekends. The meals are Nepali food, consisting mainly of vegetarian dishes including rice and vegetables. You can expect to have a chicken dish about twice per week. You can also use the kitchen facilities to cook for yourself.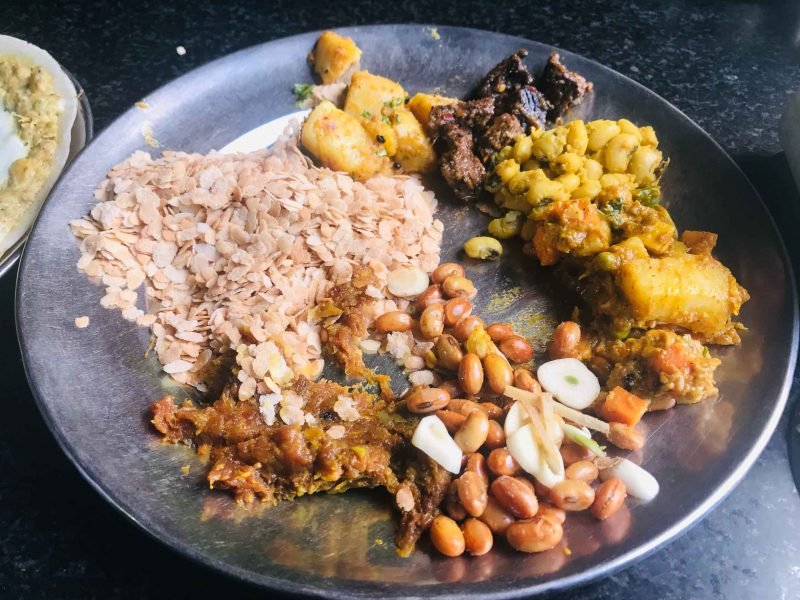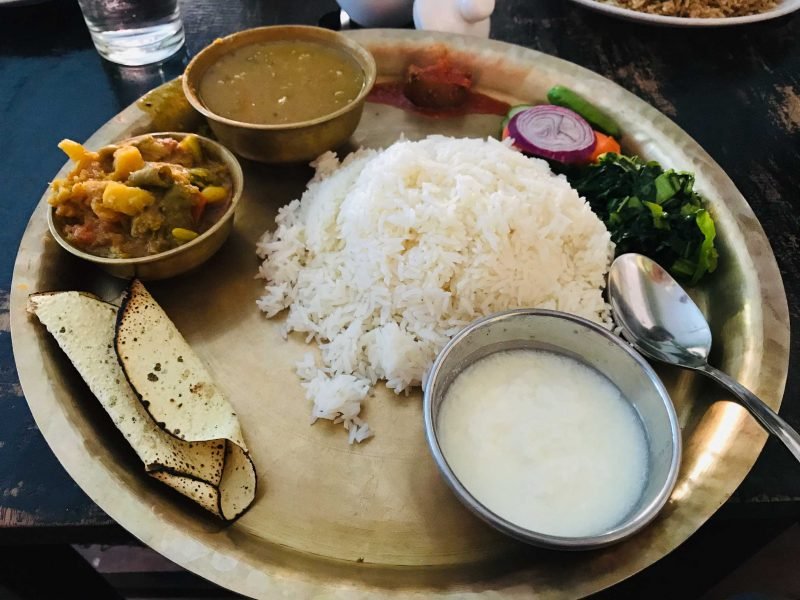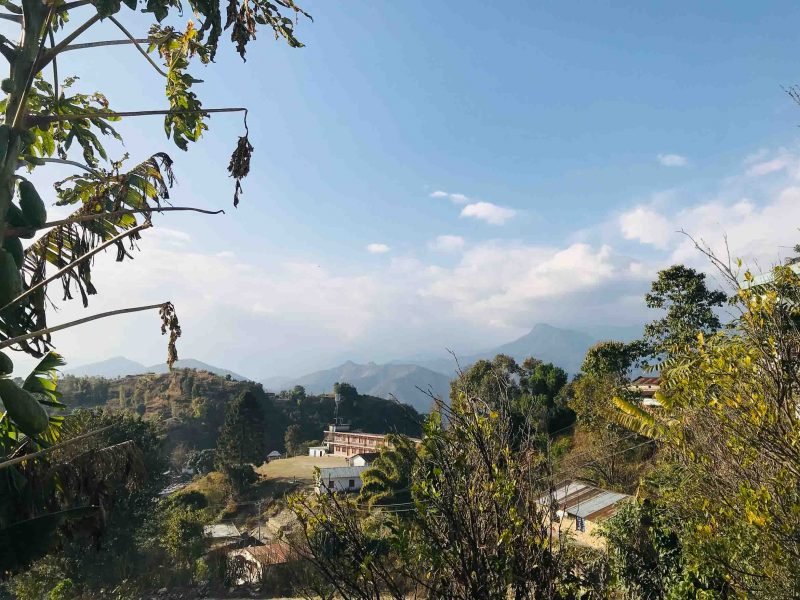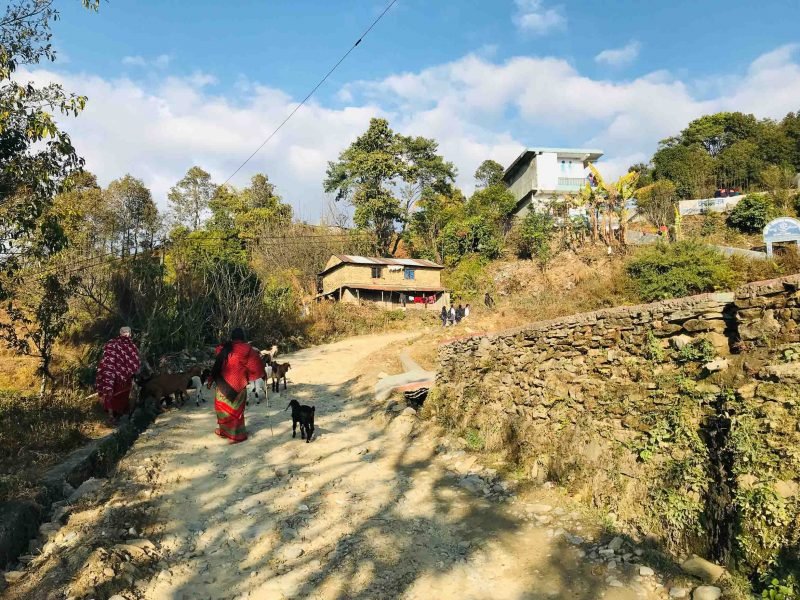 What's Included
Project Materials & Equipment

Pre-departure Expert Advice

Preperation Tools & Checklists

Certificate of Completion
"It was such a great experience! The children are happy all the time, they really want to learn and they also want to play all day. After 2 days they knew me a little bit and they listened very well. We teach them Science, Maths and English."
" I want to thank all the cute, kind, and lovely monks I met during my stay at the monastery. You are all awesome!! Thank you also to the teachers Labsum, Sonam and Ngawang Janpoo for your hospitality too!!"
" I feel grateful to have been part of an organization that is able to provide free education for these children, allowing to enter into public school. It has been an interesting journey to be able to communicate and deliver lessons to these children as they have very basic English skills."
"The highlight of the trip was working at the KAT center. It was so rewarding and I just loved being able to spend time with the dogs and able to bring them so joy throughout the day."
"It was my first time in nepal and i really enjoyed being amongst mountains, experiencing a little of the local culture and making new friends from around the world."
"I would say the highlight was just meeting and working with the women I was teaching English to. Team, food and accommodation was good, I loved the Nepali food"
"The team were great, very helpful and supportive. I am vegetarian and the food catered to me perfectly, a great variety of traditional Nepalese food! Accommodation met my needs comfortably, enjoyed meeting people from all over the world."
"Highlights of the trip: meeting and being able to work with a diverse group of like-minded people from around the globe. The people are what make the experience: being able to both have an amazing travel experience and also be able to give back to the world in some way."
"I did treat a couple of stroke patients independently which was the most rewarding, and got the Nepalese physios to give advice and education when required."
"The atmosphere was cozy since the very beginning: the children were enthusiastic and excited to meet us and were ready to do many things together with us. The mood was really positive and the principal and all the teachers were happy to support us in our activities which were based mainly on memory and creativity games, which the students here are not used to."
"Doing the extra activities including the HealthOutReach program was really good as well because I could see there had been a lack of education around basic hygiene, nutrition and first aid so I think it was really beneficial to the schools that we went to to teach them this."
This has to be one of the most popular things to do in Nepal. With so many different treks to do, this is a great way to spend your free time! Everest base camp and Annapurna are 2 of the most popular but there are many day treks also.
Boudha Stupa is the largest in Nepal,situated in Kathmandu. This impressive building is best viewed late afternoon, when the locals are visiting for their rituals.
For the adreneline junkies! Try this heart racing sport to get the blood pumping. Rafting is so much fun, especially when surrounded by stunning scenery.
Paragliding over Pokhara's boating lake is supposed to one of the most stunning sites!
Chitwan National Park is situated in the lowlands down South. If you're lucky you can spot rhinos, elephants, numerous bird species, or even the Bengal tiger (fingers crossed!).
Take some time to explore the many local markets in Nepal. This is a great way to get a teaste for local life and interact with the sellers.
Ready to Volunteer in Nepal?