Why Involvement Volunteers International?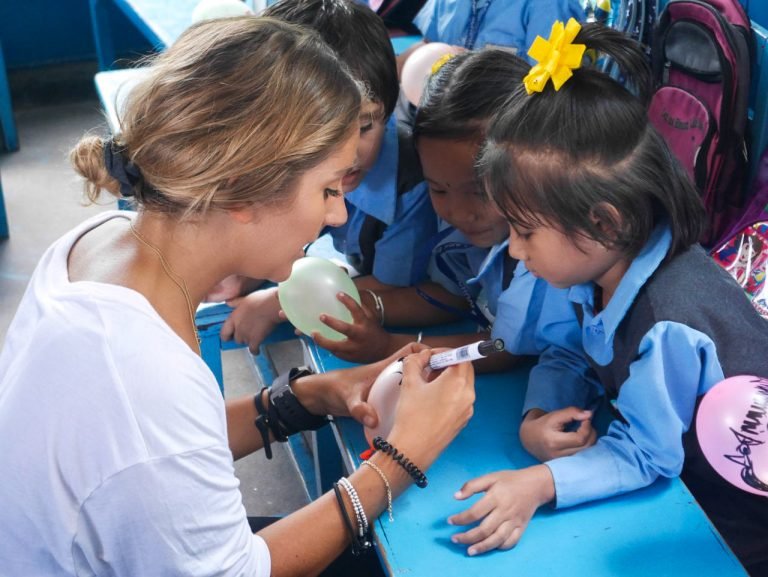 PROJECT NAME: STRAY DOG REHABILITATION

LOCATION: KATHMANDU, NEPAL

START DATES: WEEKLY (SAT/SUN ARRIVALS)

ACCOMMODATION: VOLUNTEER HOUSE (SHARED ROOMS)
MIN DURATION: ONE WEEK

MIN AGE: 16+

SPECIAL REQUIREMENTS: N/A
Overview
Much of Nepalese culture including many other Asian cultures unfortunately do not hold dogs with the same esteem as western cultures. It is very heartbreaking to see stray dogs everywhere in Nepal. These dogs are often starving and suffer from various skin disorders, diseases, infected wounds, parasites and related conditions.
Many pet owners do not accept responsibility for their pets which are often very poorly looked after and often kicked out of their homes once they've grown older. These animals are then left to fend for themselves on the streets in horrific conditions and with very little love and attention.
This program aims to rescue injured and mistreated stray dogs for rehabilitation and safe housing in pet shelters so they can be put up for adoption of released.
The project also operates the Animal Birth Control Program to educate pet owners of the importance of having dogs spayed and neutered. Animals lovers of all kinds are encouraged to apply. This may be a confronting placement but also very rewarding.
Location
Kathmandu, the capital and largest city in Nepal, is an incredible place! The contrast of decaying buildings, smell of incense, street sellers, historic temples and incredible mountain views will invigorate your senses and keep you inspired to learn more about the amazing history and culture. For several hundred years, Kathmandu was one of three rival royal cities, along with Bhaktapur and Patan. The highlight of Kathmandu has long been Durbar Square, the largest of the palace squares in the three royal cities and a UNESCO World Heritage Site. Temples and monuments of varying shapes, sizes, styles, and faiths can be found here. This small, mountain-sheltered valley is the historical centre of Nepal, a place where kingdoms rose and fell, where palaces and temples were built and rebuilt, and where Nepali art and culture was developed and refined.
Project Tasks
To assist in the daily runnings of the dog rehabilitation centre
feed, care for and clean the dogs and the centre
Help with community outreach and spreading awareness on animal care
Located in the heart of Kathmandu, about 1 hours drive from the airport, with 4-6 people sharing one room (single gender rooms). They have modern bathrooms; a modern kitchen and dining room, mini library, a fully furnished living room, wifi, TV, computer, DVD player, fans, live-in staff on call 24/7, a garden complete with a comfortable covered area and 24/7 security. Centrally located, there are several gym's nearby as well as local supermarkets, ATM's, mobile phone shops etc.
*For couples or those wanting more privacy, there are upgrade accommodation options available for an additional cost (approx US $150 p/room p/week). This must be booked well in advance and is subject to availability.
You will be provided with three meals a day on weekdays and two meals per day on weekends. The meals are a mix of Western and Nepalese food, consisting mainly of vegetarian dishes including rice and vegetables. You can expect to have a chicken dish about once per week. You can also choose to eat out at any of the local restaurants.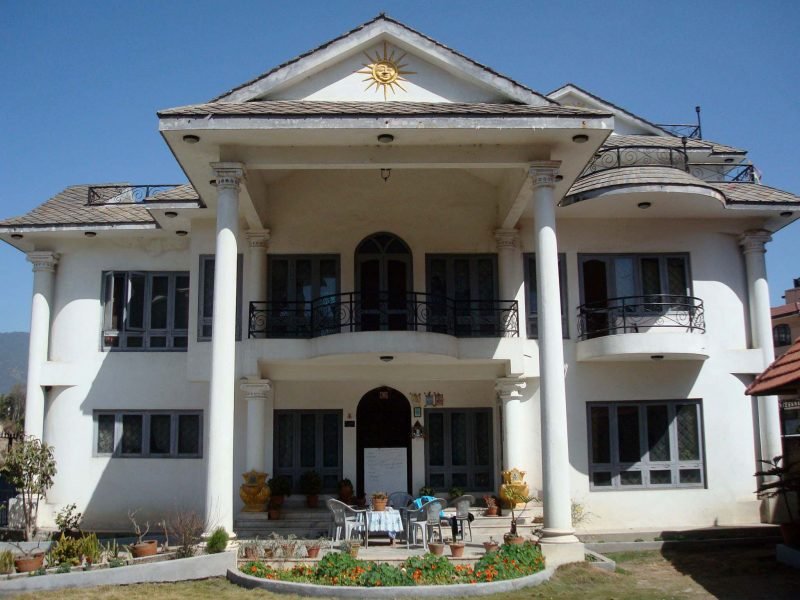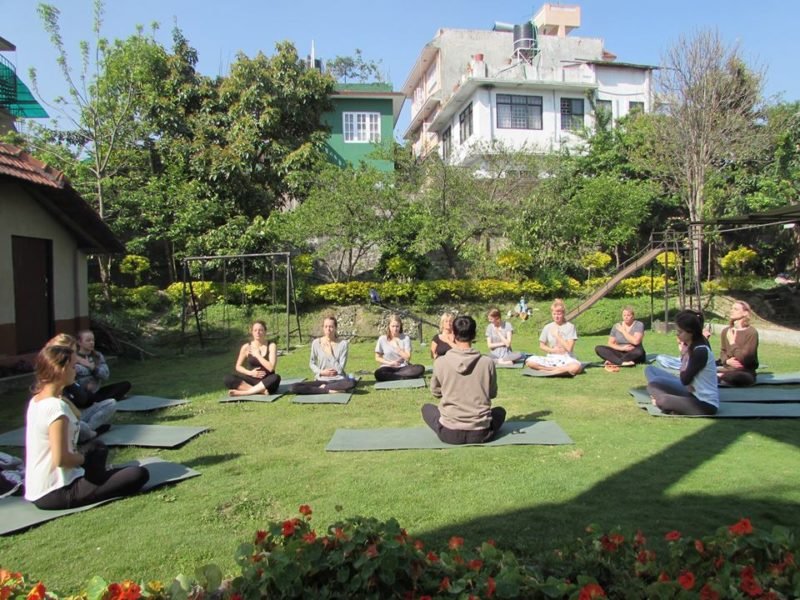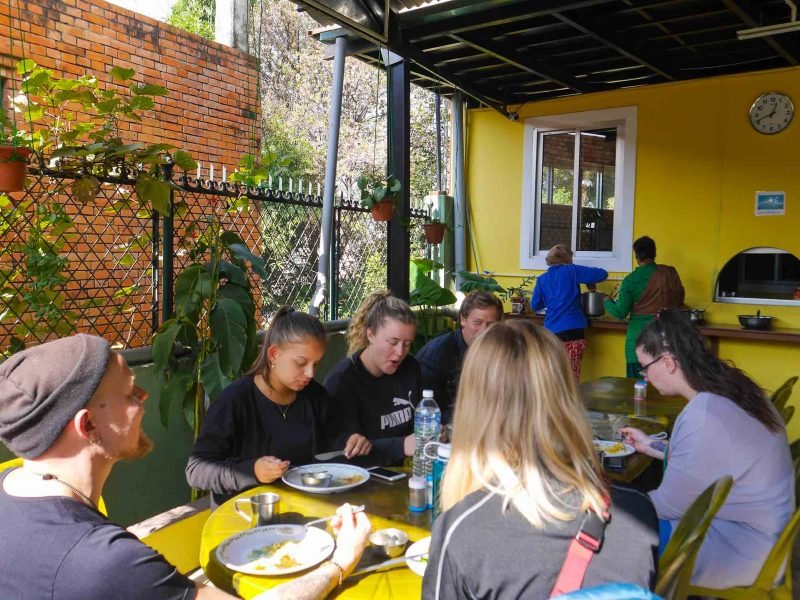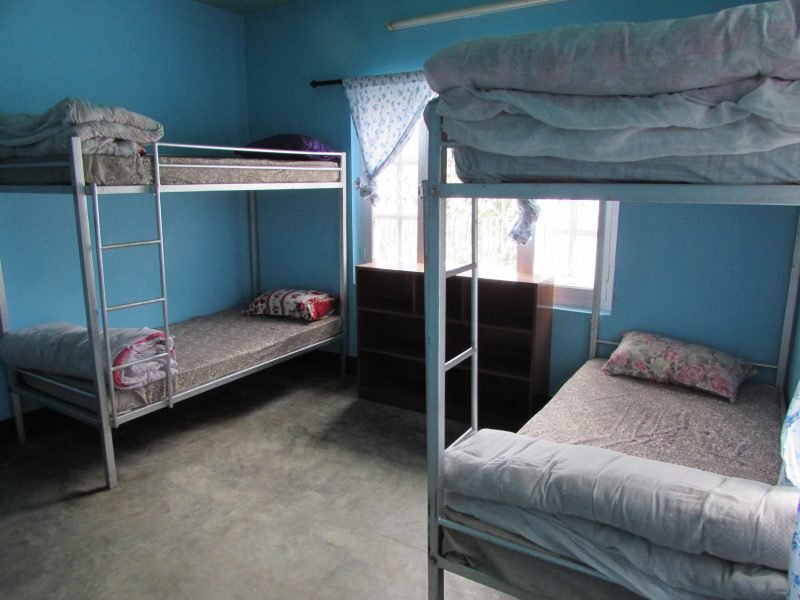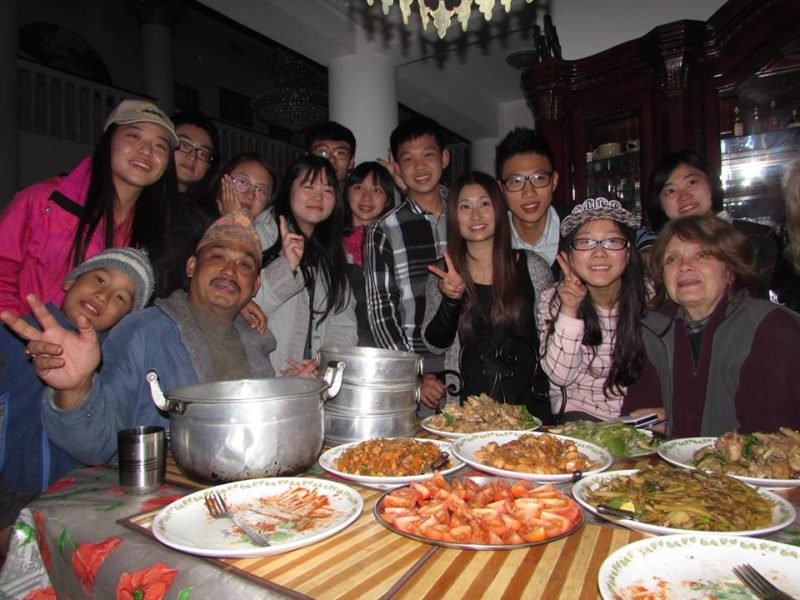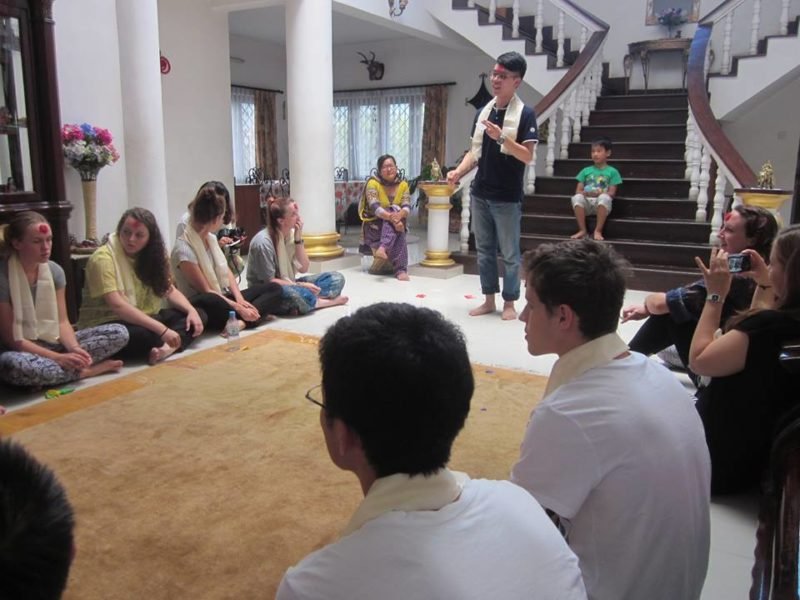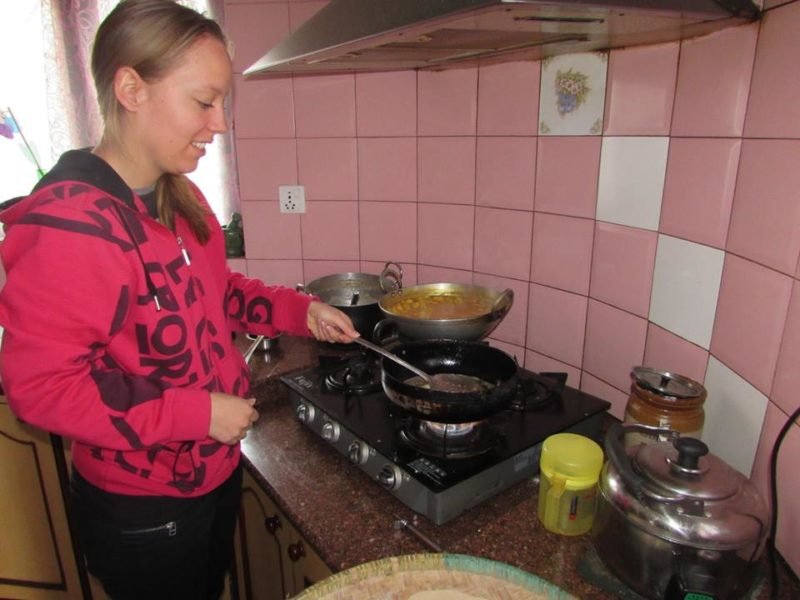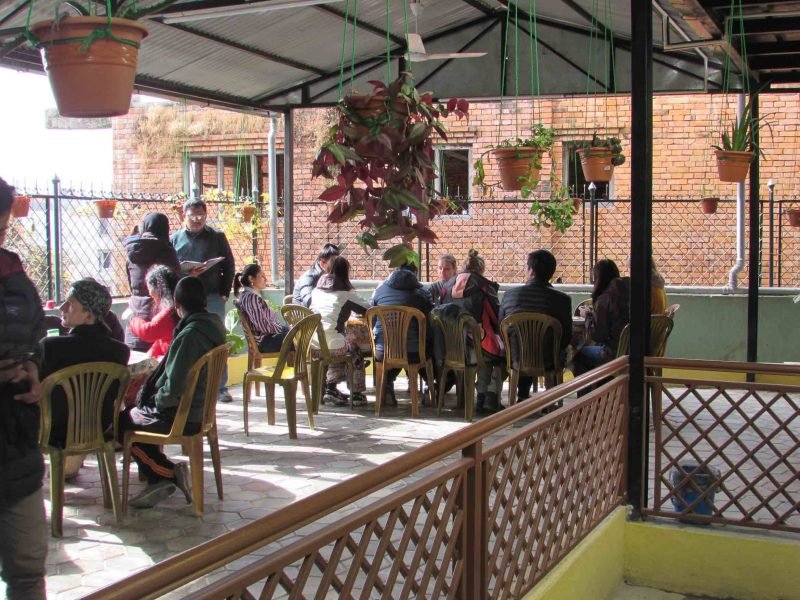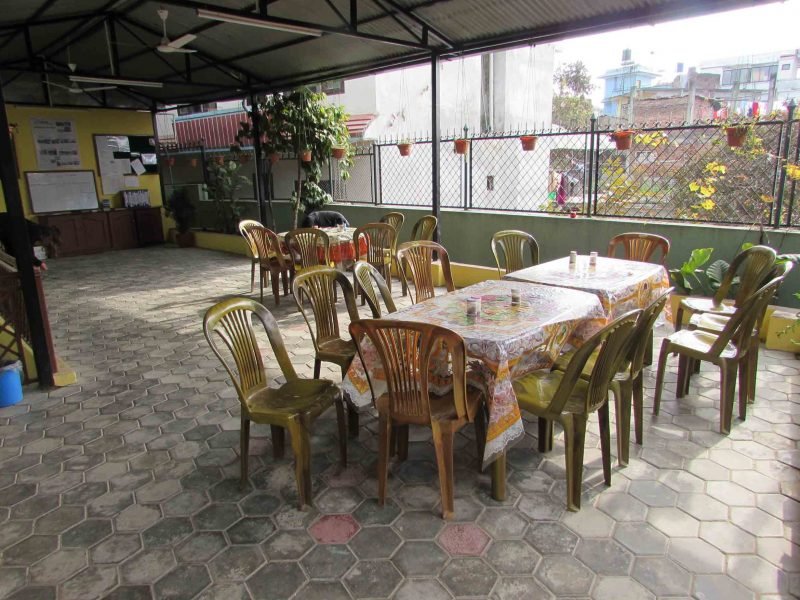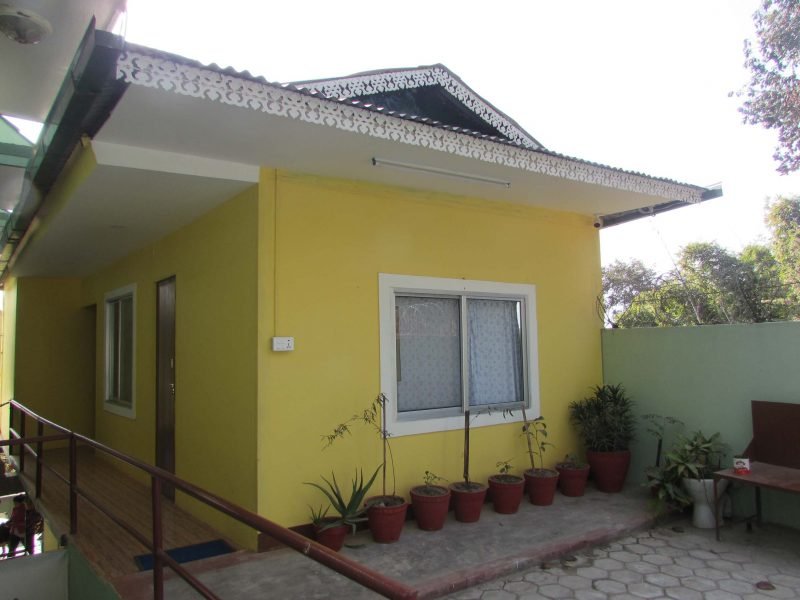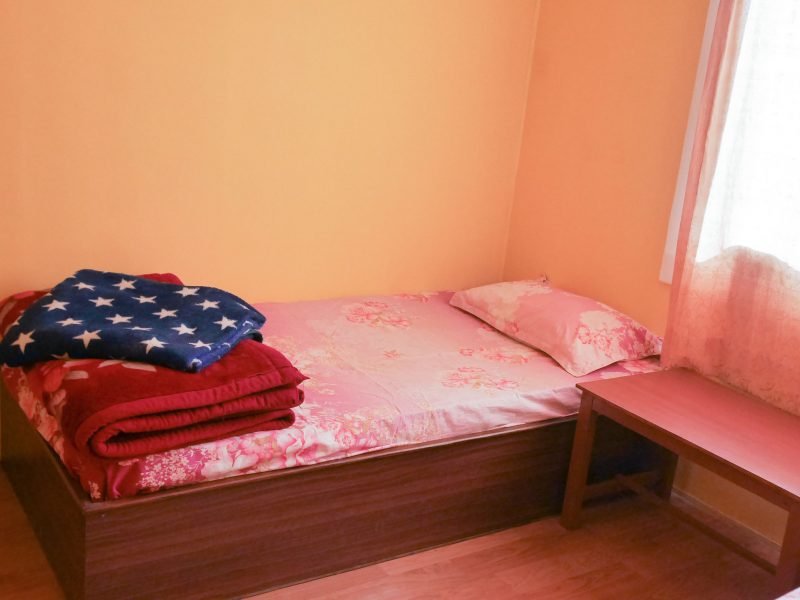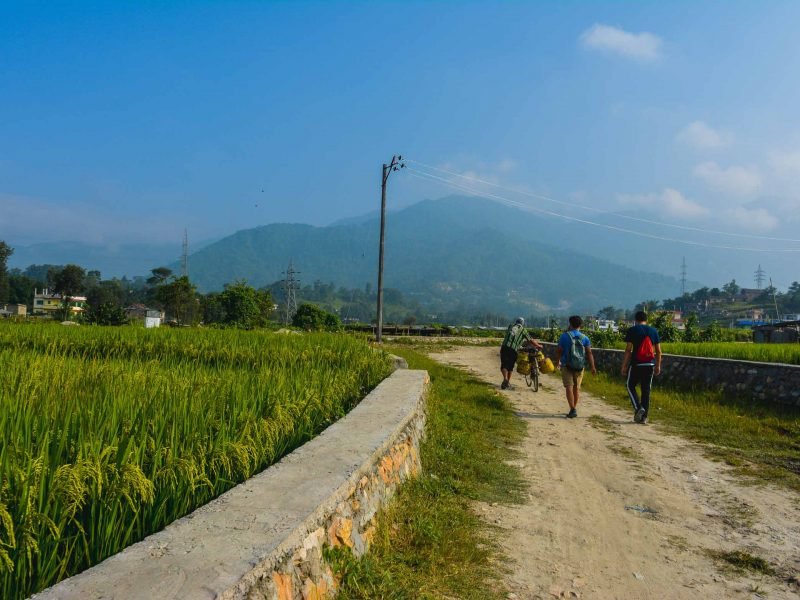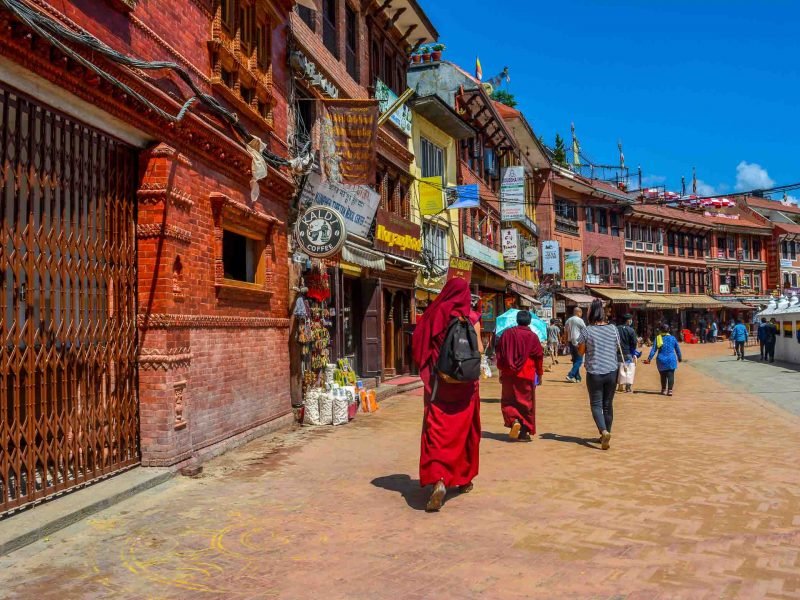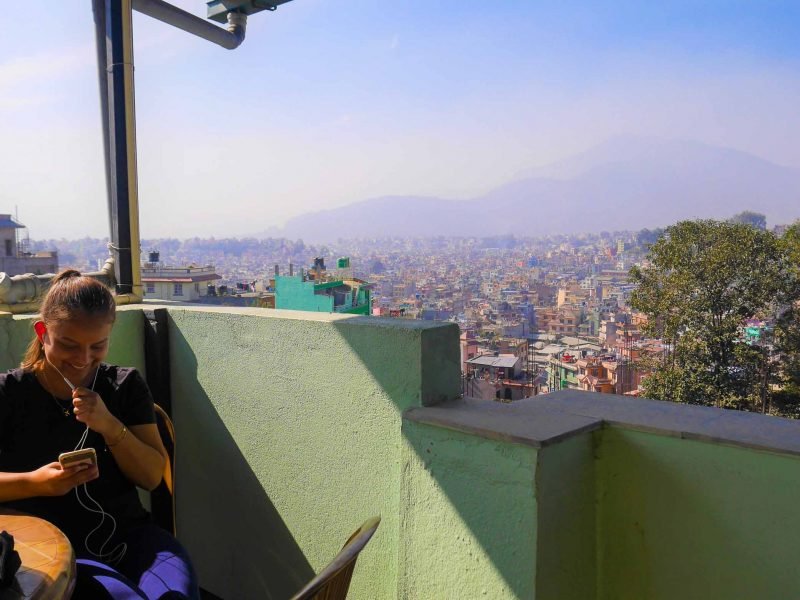 What's Included
Project Materials & Equipment

Pre-departure Expert Advice

Preperation Tools & Checklists

Certificate of Completion
"The highlight of the trip was working at the KAT center. It was so rewarding and I just loved being able to spend time with the dogs and able to bring them so joy throughout the day."
"Highlights of the trip: meeting and being able to work with a diverse group of like-minded people from around the globe. The people are what make the experience: being able to both have an amazing travel experience and also be able to give back to the world in some way."
"Highlights of the trip: Spending time with the dogs. Comments on the team, food and accommodation: The team was amazing! Helpful and understanding always! Food was the best i ever had!!"
" The team were very welcoming from the get go, they made sure we had the best time while keeping us safe. The food in Nepal was really nice, and it was great to experience eating things for breakfast that you normally wouldn't eat for breakfast back home"
This has to be one of the most popular things to do in Nepal. With so many different treks to do, this is a great way to spend your free time! Everest base camp and Annapurna are 2 of the most popular but there are many day treks also.
Boudha Stupa is the largest in Nepal,situated in Kathmandu. This impressive building is best viewed late afternoon, when the locals are visiting for their rituals.
For the adreneline junkies! Try this heart racing sport to get the blood pumping. Rafting is so much fun, especially when surrounded by stunning scenery.
Paragliding over Pokhara's boating lake is supposed to one of the most stunning sites!
Chitwan National Park is situated in the lowlands down South. If you're lucky you can spot rhinos, elephants, numerous bird species, or even the Bengal tiger (fingers crossed!).
Take some time to explore the many local markets in Nepal. This is a great way to get a teaste for local life and interact with the sellers.
Ready to Volunteer in Nepal?