ATA TESOL Foundation Course
"An award-winning and internationally recognised TESOL Course"
So what exactly is TESOL?
TESOL is short for 'Teaching English to Speakers of Other Languages'. With a TESOL certificate you can teach abroad and even get paid to do it! You will gain valuable teaching skills and give yourself a head start in finding teaching opportunities overseas.
Who is this course for?
Anyone who would like to gain valuable and educational skills in teaching the English language. Whether that's total beginners, or teachers who would like to further gain skills for teaching overseas. This would be a great introductory course for IVI volunteers that would like to be as prepared as possible before joining one of our teaching projects. Having prior knowledge about various teaching methods and ideas can be so vital, in order to feel more confident in the classroom.
It can also be a great opportunity for anyone thinking about becoming a teacher. Learn how to teach English conversational skills, grammar, reading, writing, and listening. Gain practical, first-hand experience on one of IVI's projects with your new TESOL skills! This course will give you a wealth of knowledge to take into a future teaching career.
What can I expect from my TESOL course?
This award-winning online TESOL Course is designed to take around 60 hours and is done so at your own pace.
You will learn everything from fun icebreakers, educational activities, props you can use in the classroom, right down to the nitty gritty stuff like grammar, pronunciation, reading, writing, phonology and linguistics.
You will also be taught valuable and helpful skills such as lesson planning, methods of teaching, learning how to settle into a new culture and the secrets on how to find the best jobs and projects overseas.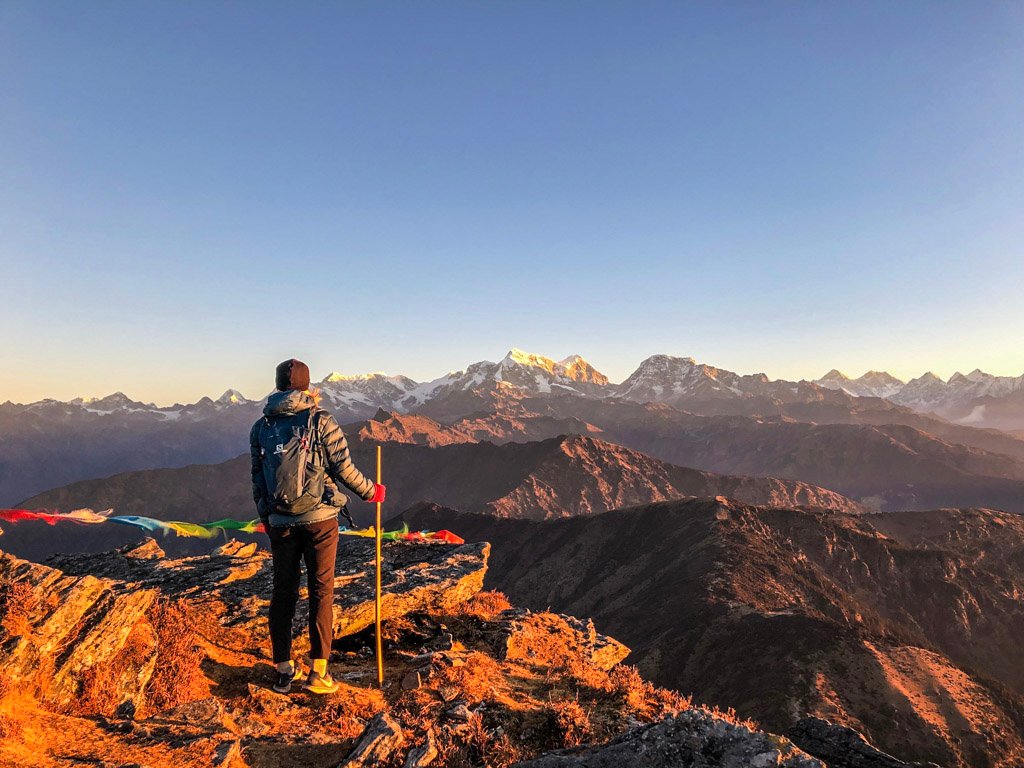 Travel
Get to explore the world and immurse yourself in a new culture!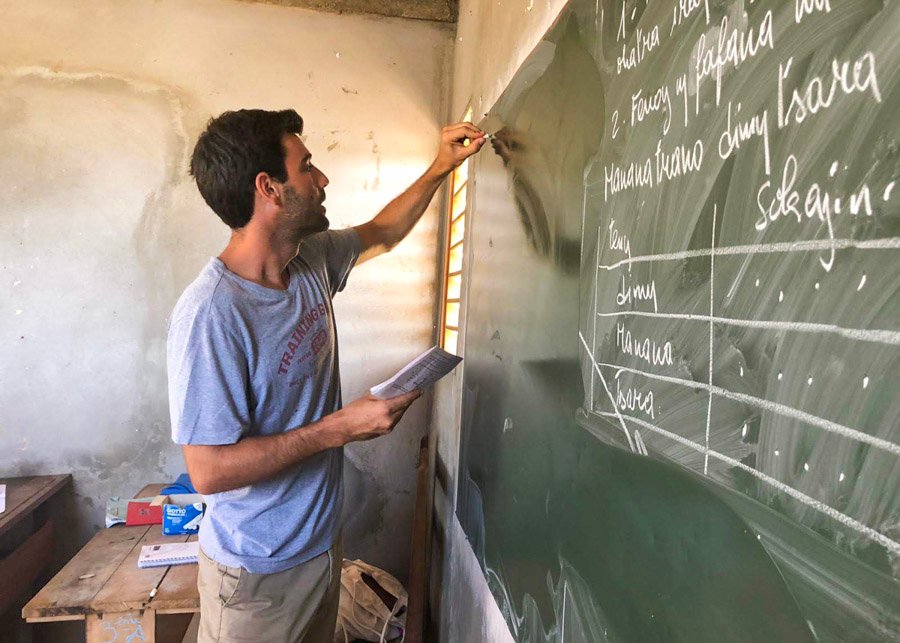 Teach
Gain valuable teaching skills, and inspire your students.
Earn
TESOL placements pay a good wage in many countries.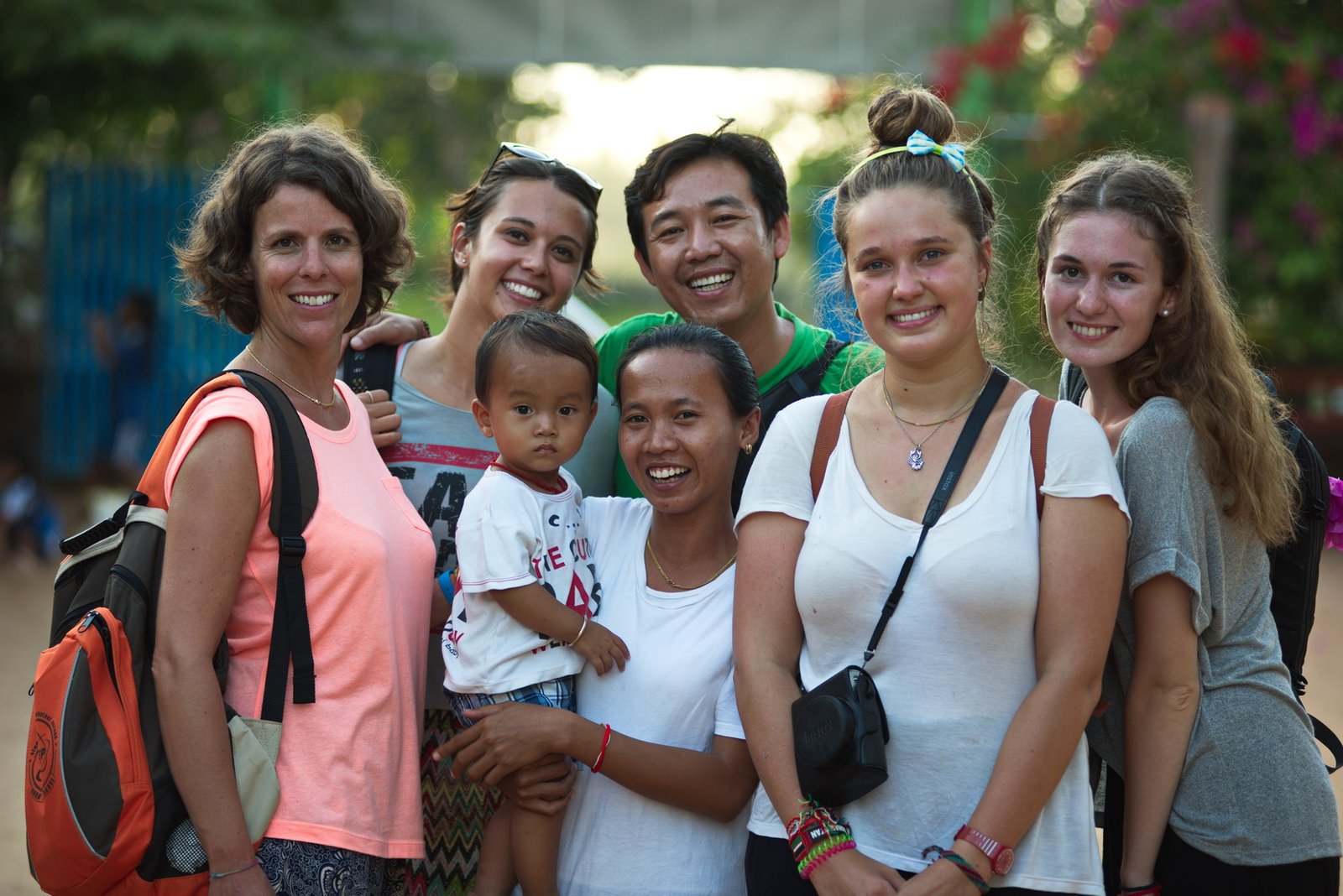 Learn
The course will give you all the tools and confiduce you need.
FAQ for Teaching Abroad with TESOL
To enroll on this course, or to find out more info, click on the button below and check out ATA's website
Popular Countries for Teaching English
China
A popular TESOL country with heaps of job opportunities. Great wages and low cost of living mean you can save well here. Enjoy ancient culture, incredible landscapes and bustling cities.
Japan
A fantastic lifestyle can be had in Japan with high wages being offered. Enjoy the unique and exciting culture of the big cities like Tokyo, as well as visiting traditional villages and ancient temples.
Vietnam
Good wages and low cost of living, teaching here can allow you to explore this beautiful country. From the rice paddies, beaches and mountains, enjoy the laidback vibe of Southeast Asia.
South Korea
You can earn good money in South Korea and even get your flight and accommodation paid for on completion. The country is full of culture, from cosmopolitan cities, ancient temples to stunning mountains.
Thailand
If you're after a more relaxed lifestyle, then Thailand is the place for you. Wages are lower but the laidback lifestyle certainly makes up for it. Head here for beaches, jungles, great food and friendly locals.
Spain
From incredible architecture, gorgeous beaches, tapas in the sun and a rich culture, Spain offers a relaxed but exciting lifestyle. It's also in the perfect position to explore surrounding European countries.
IVI has rewarding teaching placements in the following countries…