* Currently not running. Check back soon or join another exciting project!
WHY
we need you in the Philippines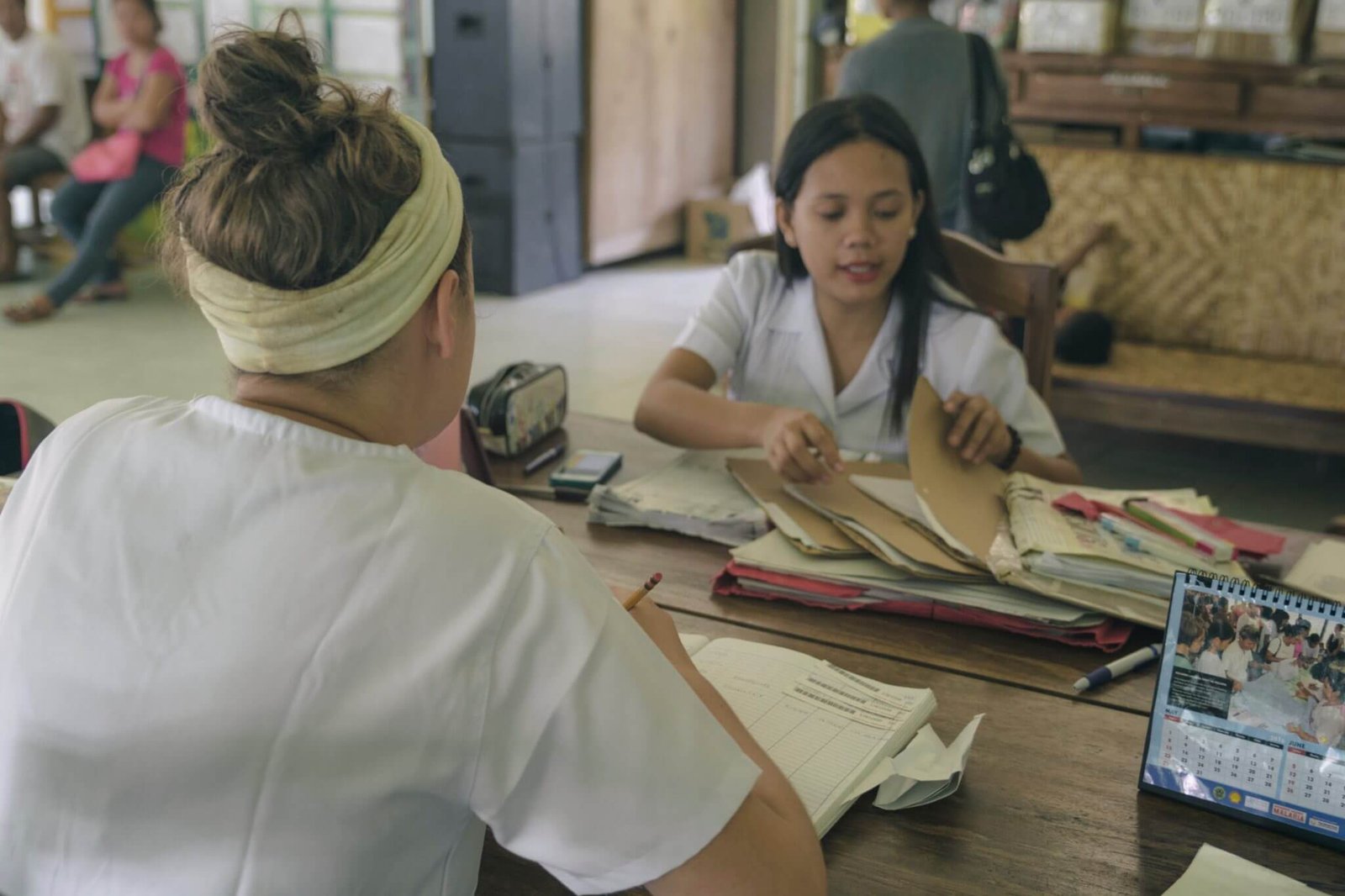 Why Involvement Volunteers International?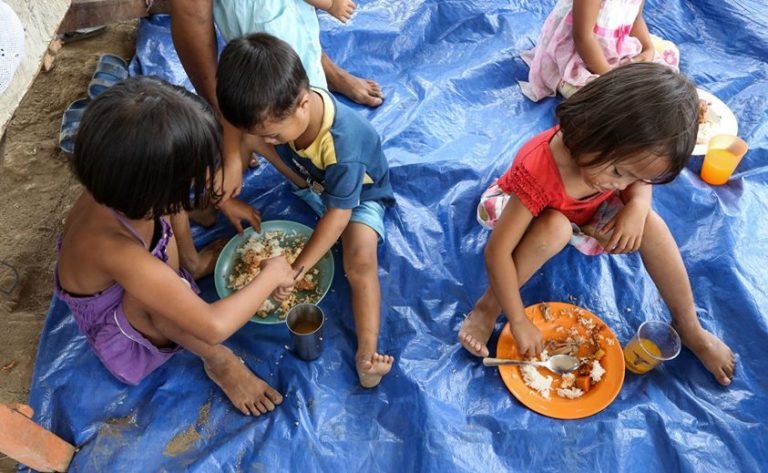 PROJECT NAME: RURAL HEALTHCARE

LOCATION: PALAWAN, PHILIPPINES

START DATES: WEEKLY (SAT/SUN ARRIVALS)

ACCOMMODATION: VOLUNTEER HOUSE
MIN DURATION: 1 WEEK

MIN AGE: 18+

SPECIAL REQUIREMENTS: MEDICAL PROFESSIONALS OR STUDENTS
Overview
Filipino people in rural communities face major challenges in access to quality healthcare. This placement is for volunteers with a medical background who would like to gain great experience in rural healthcare practices. You may be a student studying medicine or an aspiring medical professional with a strong desire. Every application will be considered as the needs in this area are very great.
In these rural settings, every day is a new challenge using basic equipment and supplies. You'll be working with local doctors and nurses to gain first hand knowledge and experience in health practices and treatments.
Volunteers will shadow and work with health professionals in rural community health centres. Volunteers will assist the doctor and get hands-on practice working and interacting with the patients. Some days will be spent in the health centre and other days the volunteer will treat patients in the surrounding villages. The services are generally provided at the clinic, although periodically outreach health services are provided to outlying areas. Volunteers may also assist in administration duties such as designing public health awareness seminars and various community programs.
Location
Palawan is a long narrow island surrounded by numerous small islands to make up the Province known (after the largest of its islands) as Palawan. The island province of Palawan has been declared as a nature sanctuary of the world as it is wrapped in a mantel of rainforests, incredible dive sites with colorful marine life, mountains, caves, and pristine beaches. The island is very picturesque and dotted with fishing villages and of course surrounded by beautiful blue sea and green jungle mountains. It has an abundance of wildlife and is mostly undeveloped. The projects are located approx 45 min outside the main city of Puerto Princesa where you will be warmly welcomed into the community.
Project Tasks
Taking patient vitals
Obtaining medical history
Administering inoculations
Assisting with minor surgery
Helping with delivery, and conducting medical screens and exams
General Outpatient services
Preventative health education services
Specialist services such as Obstetrics & Gynaecology
Health Promotion for Wellness' activities in the community by our staff and Community Health Workers
Rural Women's awareness education and empowerment in Reproductive Health
Research, training and education
The volunteer centre provides rooms shared with 4-8 people per room, with the houses complete with either a fan or air con, T.V, kitchen, Wifi (this can be limited someties), mosquito protection, bed linen and lockable rooms. Limited laundry facilities, so expect to wash your clothes by hand, unless you'd like to use the laundry service for a small fee.
*Private rooms may be available for a small upgrade, please ask us in advance.
3 meals per day are provided each day (2 on weekends), with mainly local Phlippino foods being served, including lots of vegetables, rice, fish, meat and eggs. Meals are served on site at the accommodation.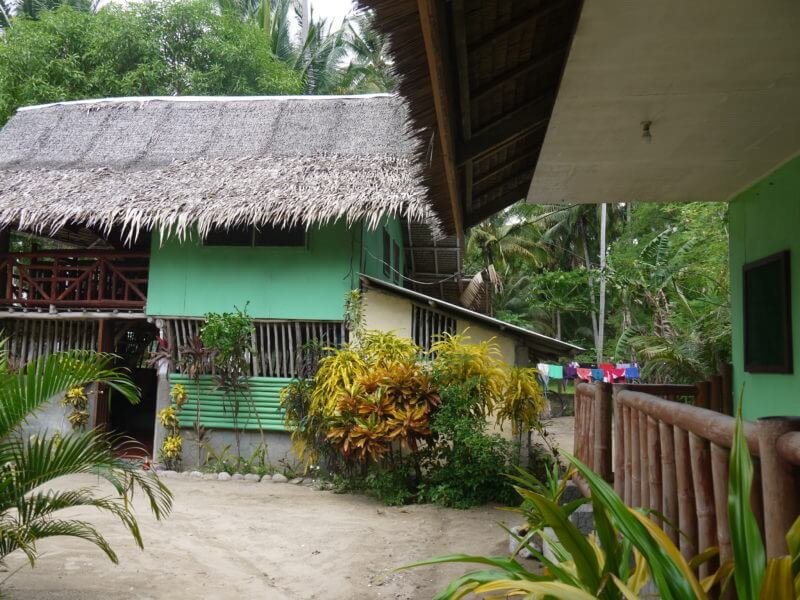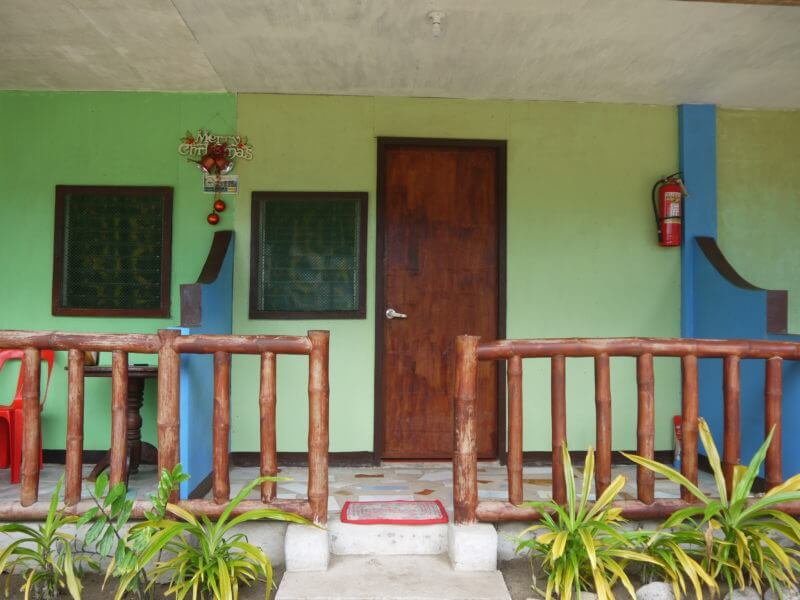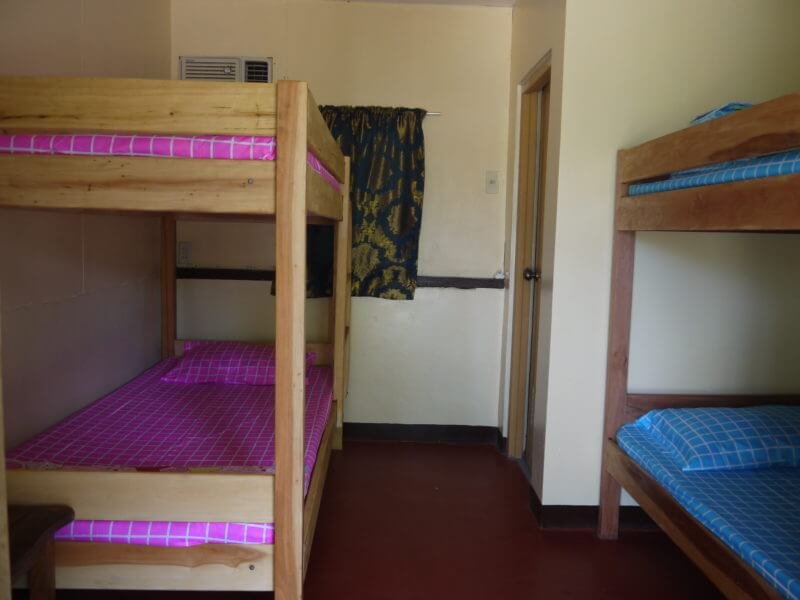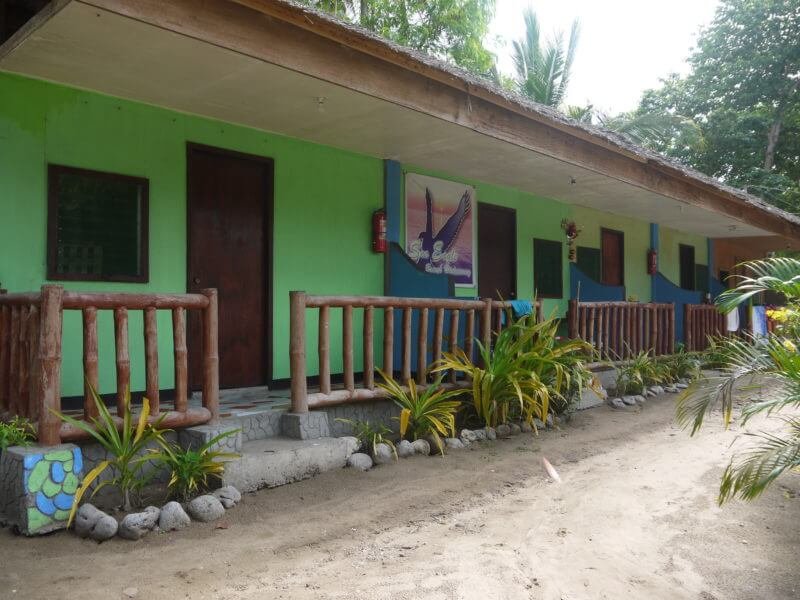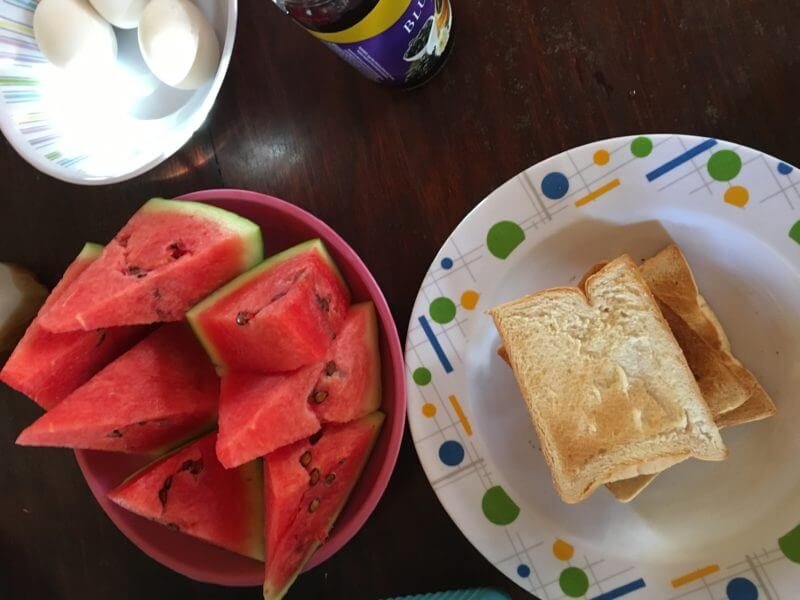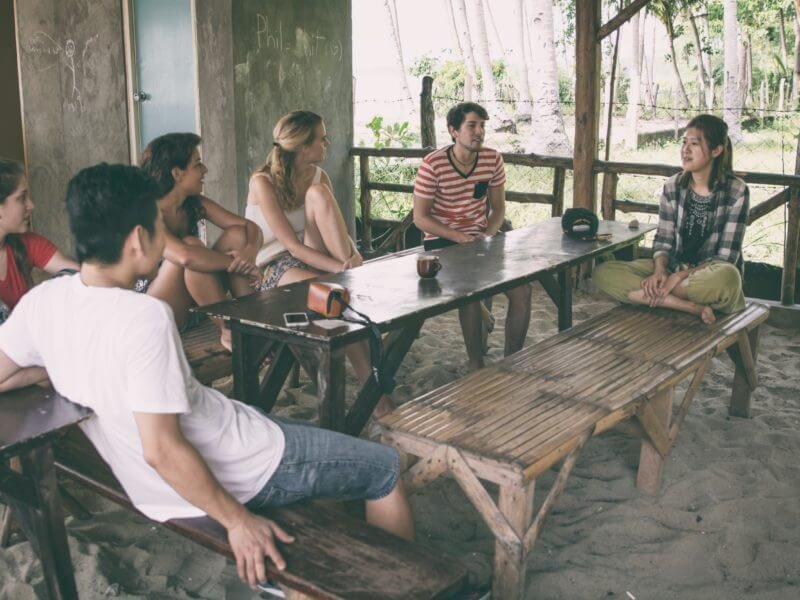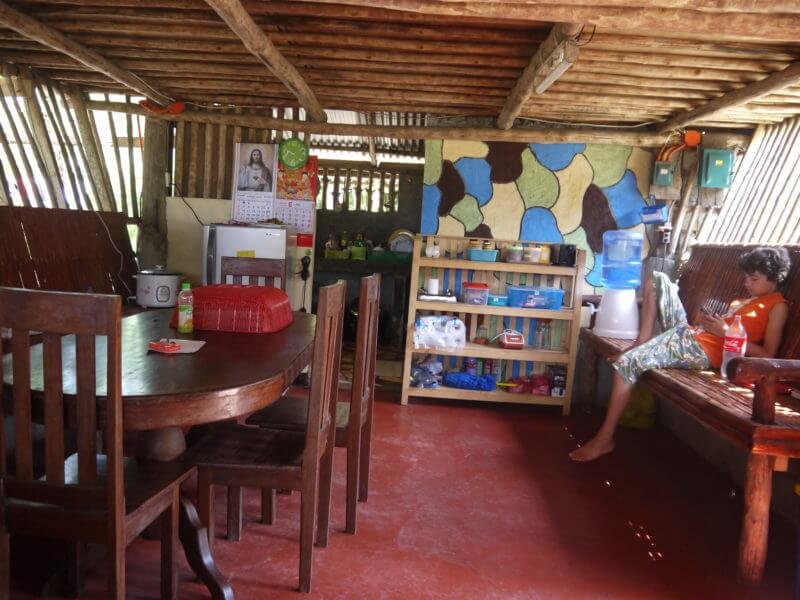 What's Included
Project Materials & Equipment

Pre-departure Expert Advice

Preperation Tools & Checklists

Certificate of Completion
"I can't put into words how rewarding it was working with the children. Teaching was a challenge but the feeling of contributing for their education and just being part of their everyday life, either in the classroom or just laying outside, is more than fulfilling."
"I was assigned to a community-feeing project at Cangumbang; and this experience was incredible from the beginning till the end — from planning, forecasting ingredients, buying extra things out of my own expense, cooking to serving there weren't moments I didn't enjoy. I really looked forward to each day visiting the community there and feeding the sponsored children of up to 35."
"Our project were fantastic to, the kids were so sweet and I really felt that we were needed there and that we made a difference. So all in all a beautiful and amazing experience at the Philippines."
"The construction projects I worked on were both fun and rewarding. Myself and another volunteer called April worked alongside local people, it was physical but fun. The local guys were keen to get to know us and teach us about them and their language – we had plenty of laughs. It was also amazing meeting the families that you were helping and seeing the happiness and appreciation in their eyes."
"There are different nutrition issues in the Philippines to be dealt with which aren't something we get to see here back home. We have learnt a lot from this placement and I recommend anyone who is doing nutrition and health-related degree to come over. The experience is unforgettable."
The Philippines have many amazing dive spots, and some of the most pristine water in the world! With plenty of fish, coral reef and even whale sharks, this is a divers heaven.
This small island is known for its outstanding natural beauty, and pristine white sand beaches. White beach stretches for 4km and is a popular place to visit.
Take a visit to Bohol island, around an hour from Cebu, and check out the 1200 hills of all shapes and sizes. This stunning natural formation is quite a sight. You can hike or take an ATV ride up the hills.
You may have seen images of this spectacular beauty spot online- and it doesn't disappoint! As well as some incredible diving, you can also explore some stunning viewpoints, secluded beaches, or go on a boat tour around these turquoise blue waters.
There are plenty of gorgeous places to kayak in the Philippines, and it's secret lagoons are some of the best spots. Paddle your way through the stunning rock formations and crystal-clear waters.
Ready to Volunteer in the Philippines?