WHY
we need you in Tanzania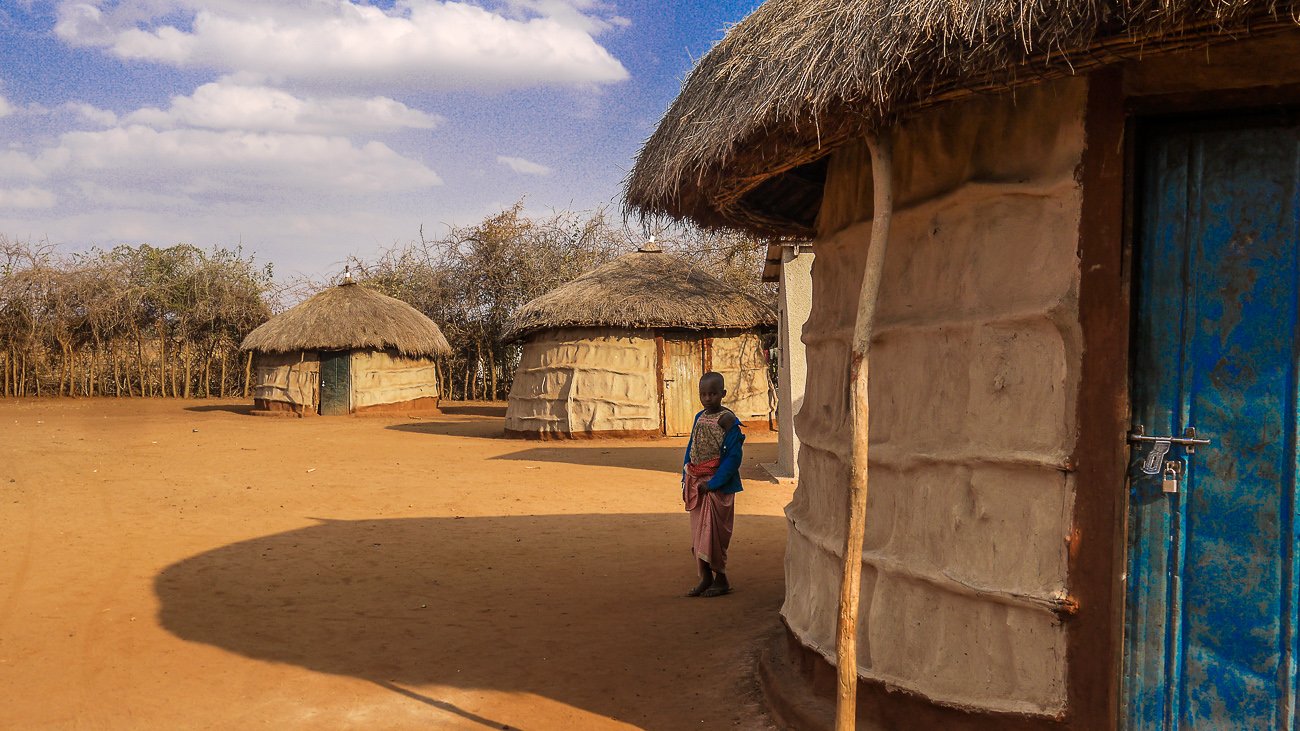 WHAT
does Cultural Week Include?
Why Involvement Volunteers International?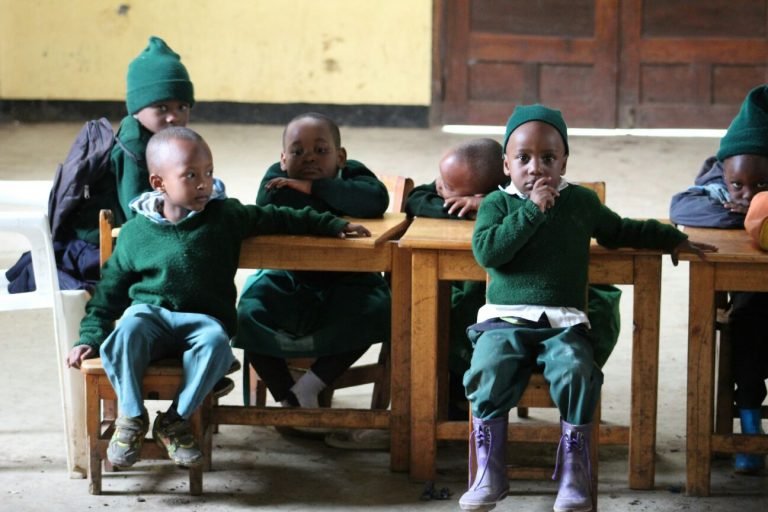 PROJECT NAME: CULTURAL ORIENTATION WEEK

LOCATION: MONDULI, TANZANIA

START DATES: WEEKLY (SAT/SUN ARRIVALS)

ACCOMMODATION: VOLUNTEER HOUSE OR HOMESTAY (SHARED ROOMS)
MIN DURATION: ONE WEEK

MIN AGE: 16+

SPECIAL REQUIREMENTS: N/A
Overview
Volunteer in Tanzania with IVI! Cultural orientation week is designed to give you an insight into local customs, to learn about Tanzania's rich history and to get to know where you will be living for the next few weeks. Give yourself a head start, getting to grips with the local area before your project starts, making your stay much more comfortable and enjoyable. This is a fantastic way to get a much better understanding of local life.
The Culture Week will be a fun packed week, introducing you to local customs and traditions, cultural do's and dont's and Swahili language classes. You'll also get a truly incredible immersion experience in a Maasai village. You will visit the lovely mountain town of Monduli, which has a rich past and many places to see such as museums, art galleries and monuments, where you can learn more about Tanzania's past struggle with independence and recent progress. There will be many opportunities to explore the town and enjoy the stunning mountain scenery.
Try a Tanzanian cooking class and get to taste it afterwards! As well cooking your own food, there are many local cafes and restaurants nearby too.
Location
You will be staying in the mountain district of Monduli, which is situated within the Arusha region, in North-Eastern Tanzania. The Monduli district is a great place for visitors to learn how the traditional Maasai people live and to experience an authentic local village. The region is situated between the famous Mt Kilimanjaro and the Serengeti- making it a perfect place to go on a safari or trek in the mountains. Lake Manyara and Mount Meru are also popular attractions to explore in this beautiful region of Tanzania.
Cultural week will…
Broaden your awareness of Tanzanian customs, history and culture
Learn useful and helpful Swahili phrases
Provides a full overview of everything you need to know
You have a choice to stay at the volunteer house or with a host family, which will be basic but comfortable. There will usually be western-style toilets, but some homestays will have a squat-style flush toilet in use. Sometimes showers might be a bucket style, using heated water (this just adds to the experience!). The accommodation will be on a local school campus with green spaces to enjoy on days off. From the big garden on clear nights, you can even see the Milky Way! We advise that all participants buy a cheap local SIM card for local calls and internet access.
There are plenty of shops situated within walking distance of your accommodation, such as small local restaurants, hair salons, a pharmacy, an ATM and local markets. There is a well-equipped hospital is also within walking distance.
You will be provided 3 meals per day on the weekdays, and 2 meals per day on weekends.
Meals are usually local style, consisting of corn, rice, potatoes, and bananas. There will be nutritional daily meals of beef, goat's meat, beans, and a leafy green vegetables.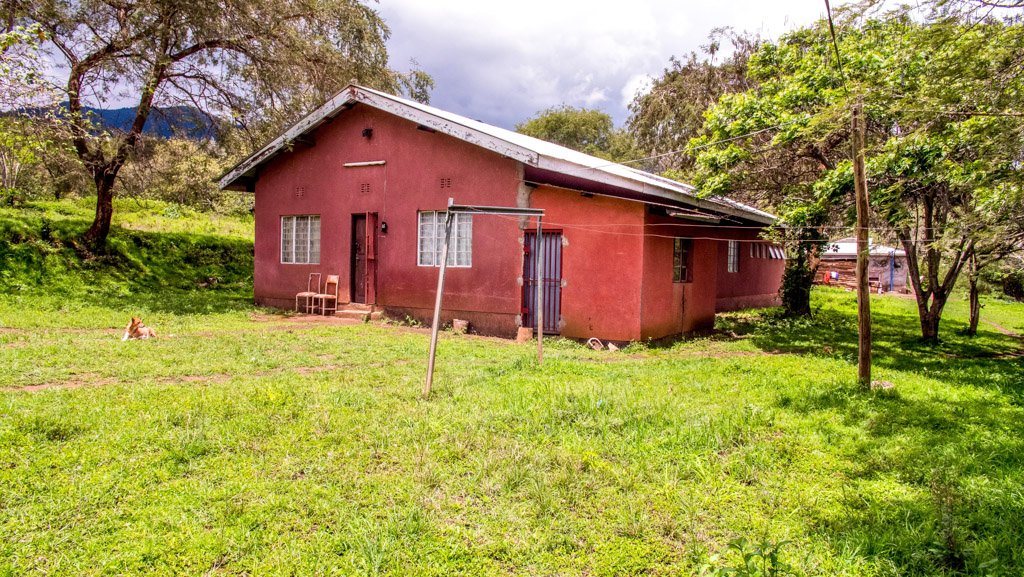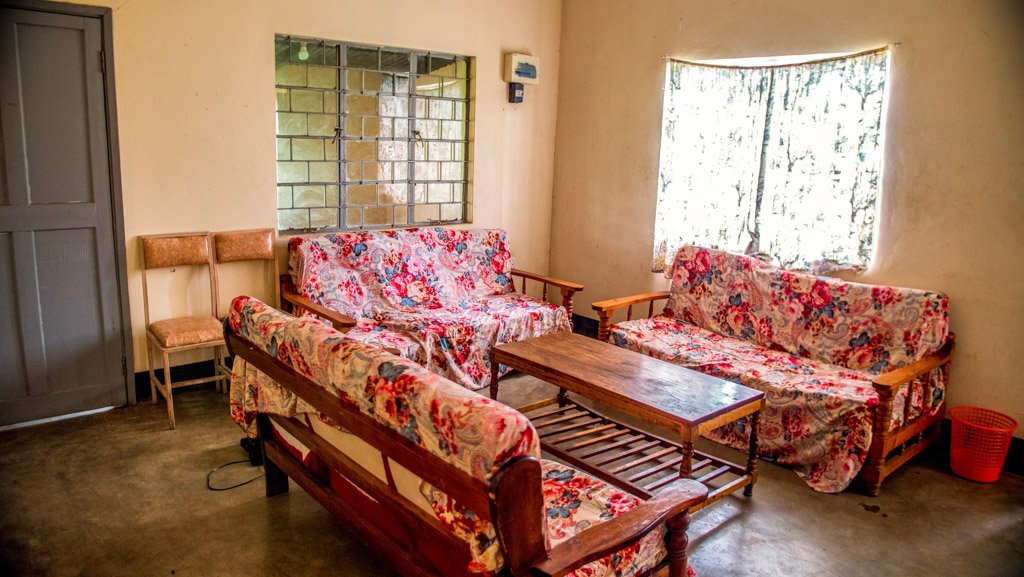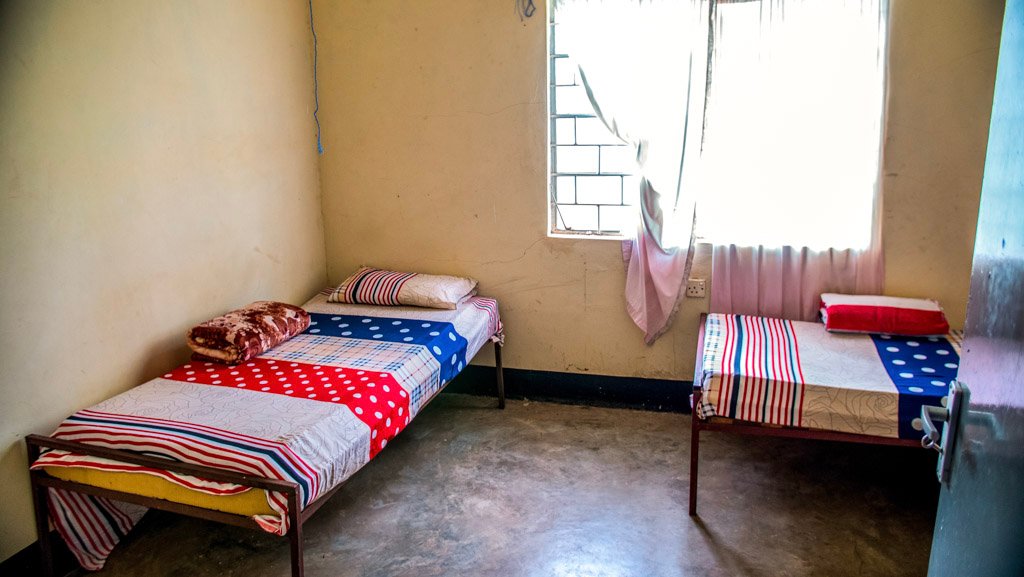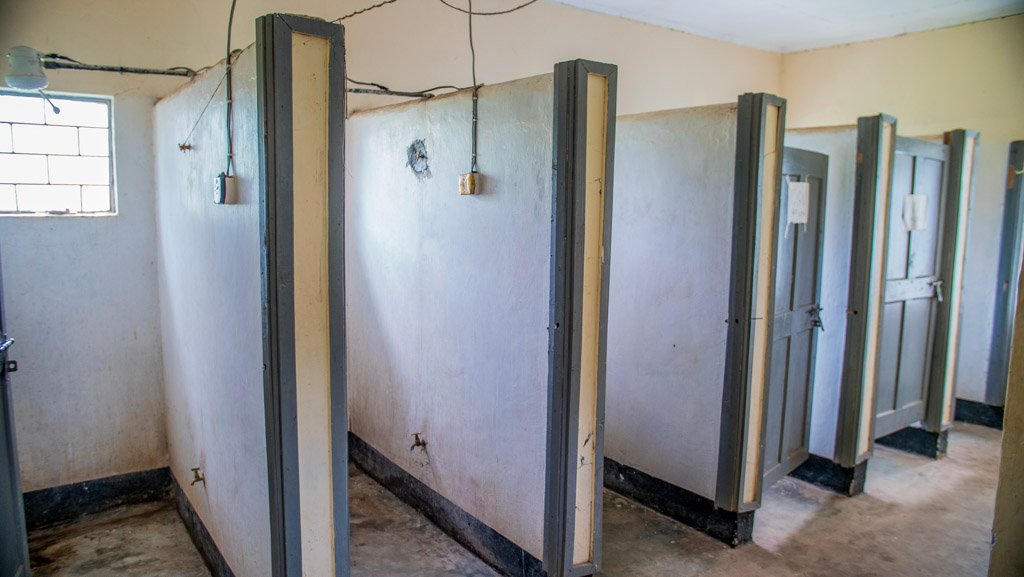 What's Included
Project Materials & Equipment

Pre-departure Expert Advice

Preperation Tools & Checklists

Certificate of Completion
The Monduli district is a great place for visitors to learn how the traditional Maasai people live and to experience an authentic local village. The region is situated between the famous Mt Kilimanjaro and the Serengeti- making it a perfect place to go on a safari or trek in the mountains.
Just over an hour's drive from Monduli, Arusha is a large city in Tanzania which has many Western style eateries, a cinema, Maasai markets, shopping malls, supermarkets and a cultural centre. There are a lot of things to do here and a great way to spend your weekend. Close to the Serengeti, Arusha is a popular starting destination for wildlife safari tours.
Rentals, Taxis, buses and mini buses (known locally as "dala dala") occupy the main methods of transportation. 80% of traffic in Tanzania is by road even though many of the roads can be found in poor condition. Some of the main roads are well tarmacked but expect dirt roads out towards the rural areas.
Your accomodation is close to the famous Serengeti. The Serengeti is home to an abundance of wildlife, including the big 5 (lion, rhino, leopard, buffalo & elephant). You will also find zebra, wildebeest, giraffes, hippos, baboons, hyenas, ostriches and many more incredible animals.
If you have the time after finishing your project, Ruaha National Park is a quieter park, located in Central Tanzania. The park is actually the largest in Tanzania but less frequently visited by tourists. It's home to cheetahs, the second largest population of Leopards in Africa, buffalos, hippos, and more!
Zanzibar is known for its sandy white beaches, turquoise water and unique culture. Stone Town is an interesting town, known for its mazes and spices. You can also spot dolphins and try snorkelling off the island. The North and East of Zanzibar have some of the best and cleanest beaches in the world.
If you're feeling adventurous and have time after your project, why not hike up to Kilimanjaro? The trek is challenging and taken over 11 days, however views from the top are 100% worth it. You can easily reach the start of the trek from the small town of Moshi.
A somewhat 'secret' pool of clear blue water, situated in between Arusha and Moshi is the Kikuletwa Hot Springs. The water isn't actually hot but totally refreshing after the dusty drive getting there. Enjoyed by tourists and locals, this is a beautiful spot for relaxing and swimming in the crystal clear water, surrounded by jungle. There's even a rope swing into the water for more fun and games
Ready to Volunteer in Tanzania?