WHY
we need you in Thailand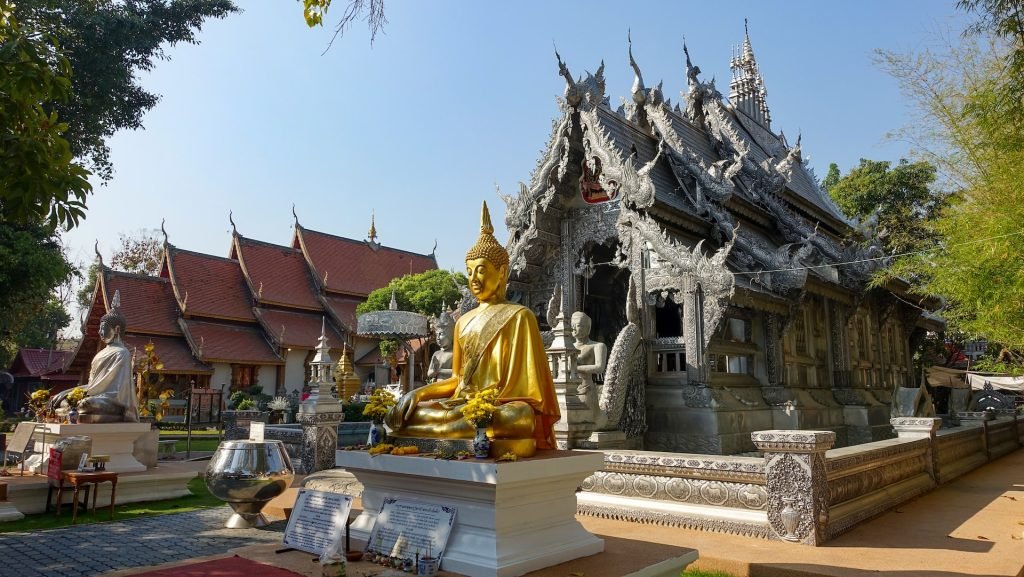 WHAT
does Buddhist Experience Involve?
Why Involvement Volunteers International?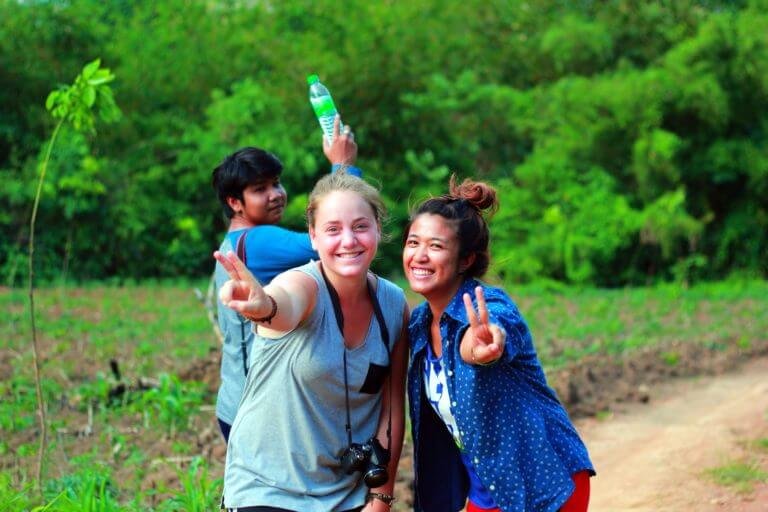 PROJECT NAME: THAI BUDDHISM EXPERIENCE

LOCATION: CHIANG MAI, THAILAND

START DATES: WEEKLY START DATES (SAT/SUN ARRIVALS)

ACCOMMODATION: VOLUNTEER HOUSE (SHARED ROOMS)
MIN DURATION: ONE WEEK

MIN AGE: 16+

SPECIAL REQUIREMENTS: N/A
Overview
During the program, you will stay overnight at the Wat Khao Tao Temple for a couple of days. The monk who will be teaching you is experienced in sharing Buddhist knowledge in English, and your assigned coordinator will be there to assist with any language barriers or other needs.
This program is designed for beginners but also welcomes more experienced individuals. The daily routine in the temple starts early, typically around 5:00 AM, with morning chanting and short meditation. After that, the monks will go on Pindabat (receiving alms), then return to the temple for breakfast at around 8:00 AM.
After breakfast, participants will have some free time to shower and rest before learning about the introduction to Buddhism and Thai meditation. This will be followed by meditation practices, including mindfulness with breathing and trying out different postures such as sitting, walking, and lying down to determine which posture is most suitable for each individual.
Lunch will start at 11:00 AM (Buddhist monks eat only one or two meals per day and do not eat after midday, but participants can choose to have dinner or not). In the afternoon, you will continue with meditation practice for 1-2 hours and then have some free time to practice more on your own or help with chores in the temple.
At around 6:00 or 7:00 PM, the monks will conduct evening chanting and meditation, followed by a discussion and question-and-answer session about Buddhism with the monk. Please note that the accommodations at the monastery will be simple, with only a mattress, pillow, and blanket provided.
Location
Chiang Mai is a city in northern Thailand known for its rich cultural heritage and stunning natural beauty. It is a popular destination for tourists, with attractions such as ancient temples, night markets, and trekking in the nearby mountains. In addition to its religious sites, Chiang Mai is also famous for its vibrant night markets, where visitors can find a variety of local crafts, souvenirs, and delicious street food.
Project Tasks
Give you exposure to Buddhist way of life.
Help you familiarise with Buddhist culture and teachings
You will stay in a nice volunteer house with all the standard facilities like WiFi, hot showers and aircon/fans. Rooms are single gender and fit 4-8 people. Private rooms can be booked for an additional fee. We also have an open and lovely lakeside where you can get some fresh air. There is also a beautiful dining area where you can have a cup of tea and coffee and hang out with fellow volunteers. Table tennis is also available!
3 meals a day are provided, and 2 on weekends. All the meals served inside the accommodation are homestyle, vegetarian-friendly and you can expect that they will be typically Thai style dishes, including plenty of rice or noodle dishes with vegetables and occasionally some meat and fish will be provided as well, along with seasonal fruits for dessert.
While we do our best to accommodate our participants, what we provide for most meals is local cuisine. If you are a picky eater or allergies, have dietary restrictions, or if you think that you will not be satisfied with the local dishes provided, you might want to consider supplementing our menu with your own western type foods and snacks that are more to your liking.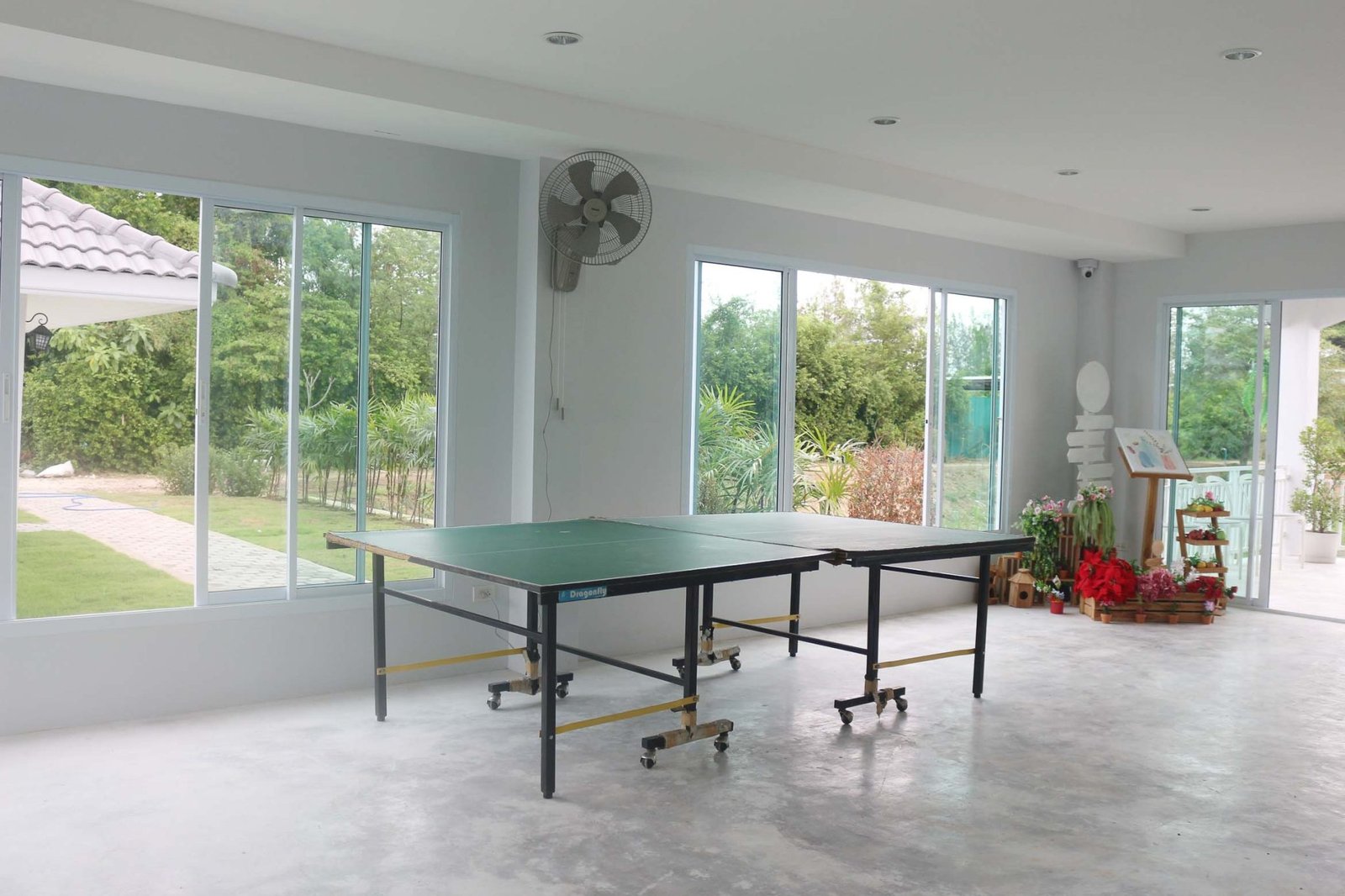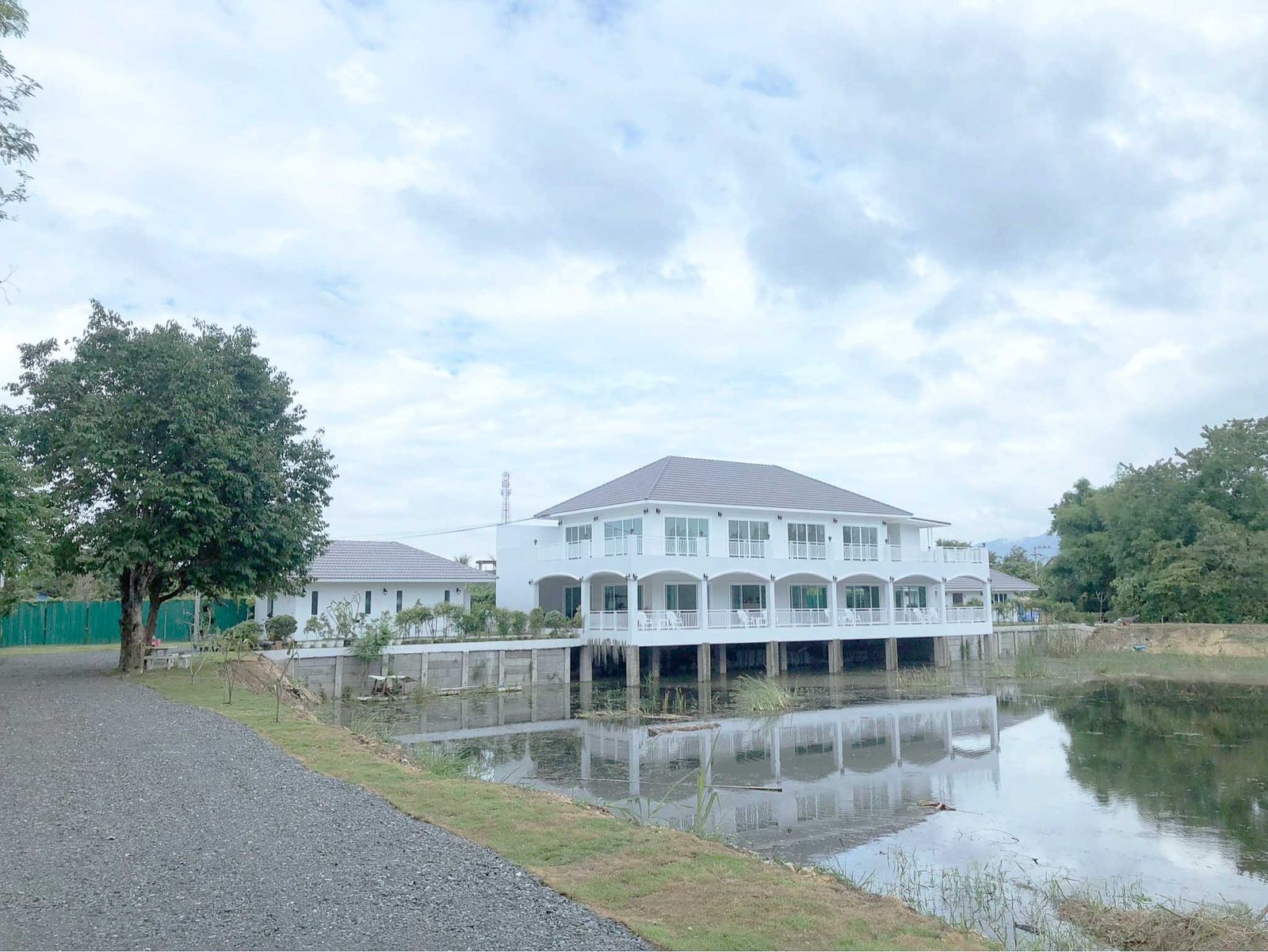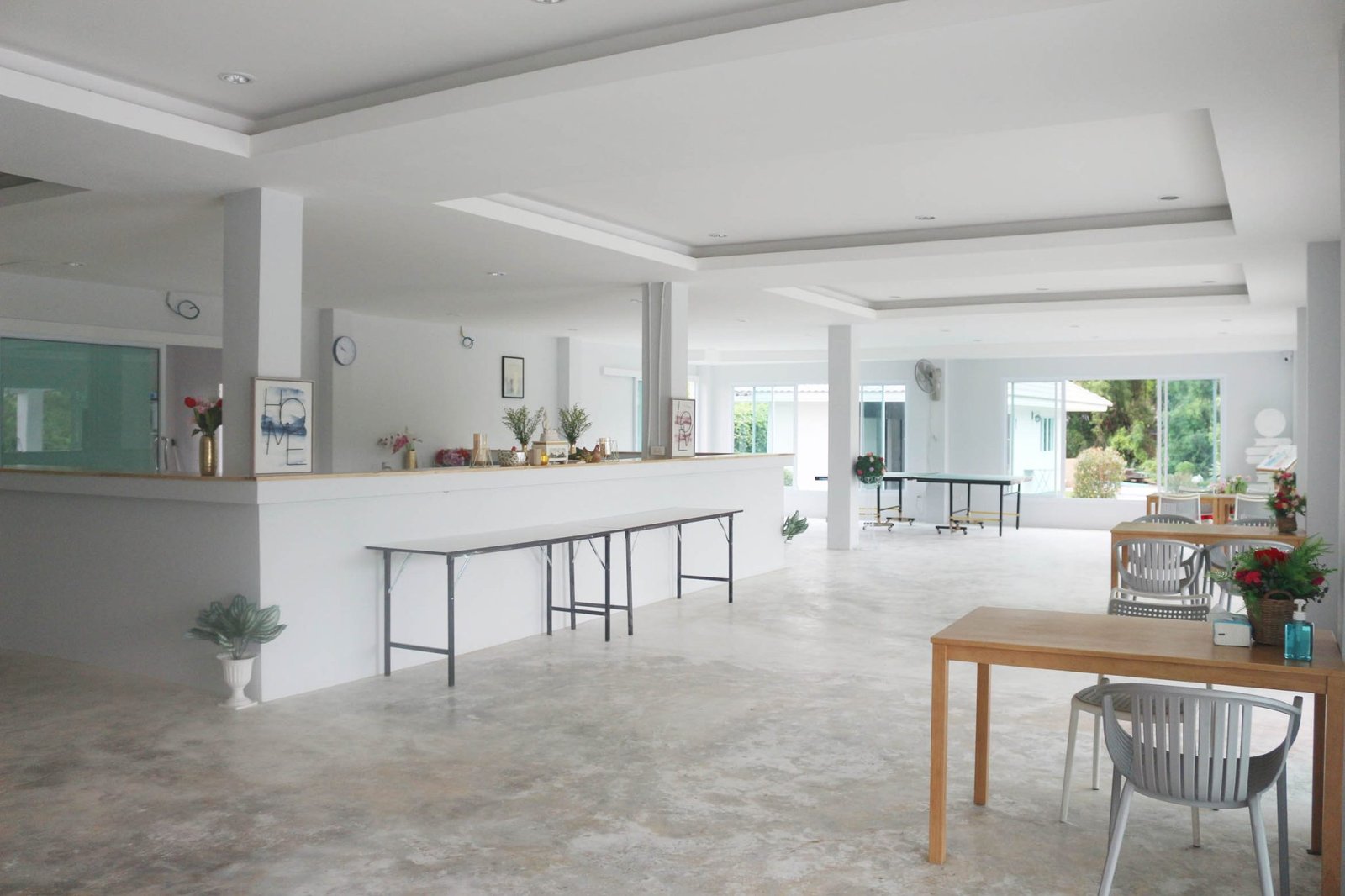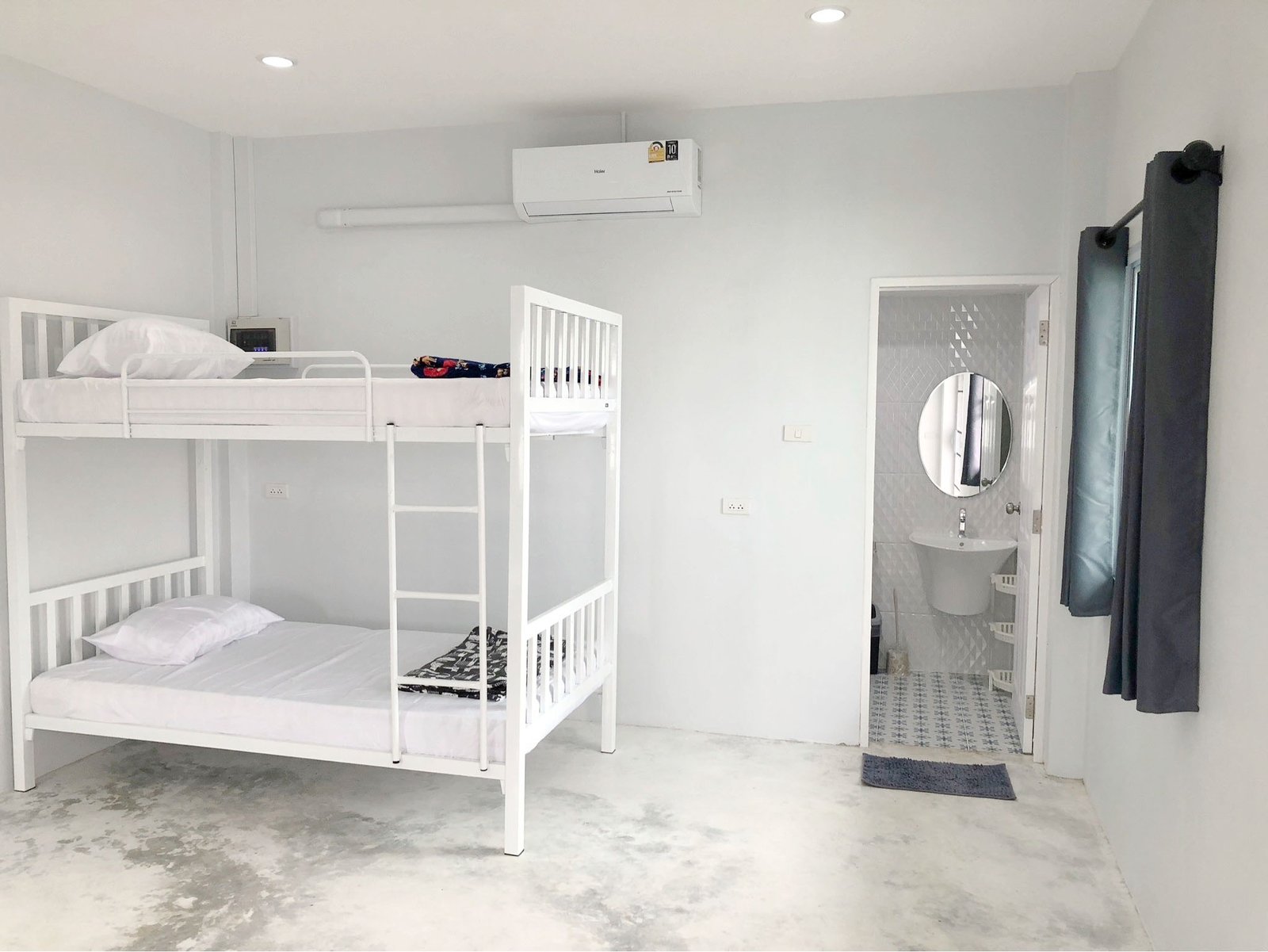 What's Included
Project Materials & Equipment

Pre-departure Expert Advice

Preperation Tools & Checklists

Certificate of Completion
"Highlights of the trip: Interacting with the kids, who are so genuinely excited to see you. It's amazing how accepting, grateful and respectful they are! Meeting people from all around the world, particularly Europe! Made friends with girls from all over Europe and America, whom we met up in Bangkok for the weekend!"
"Just when I thought I gave enough of myself with the work that I do, I have now uncovered another level of giving that I never knew existed. My heart is filled with love for all of the children and of course this beautiful country and it's amazing people. They have all taught ME so much! Thailand is definitely the land of smiles. It will be extra special to me now after this experience."
"Being able to ride the bikes through to village to work each day, the flexibility of free time opportunities and the great opportunity to be able to help out through this amazing program. Being able to see the village and being taken to various locations to visit temples or the markets or shopping centres. was a great cultural experience"
"There were just the 5 elephants and we saw them 4days of the 5 we were there 🙂 in the mornings we would chop up banana trees for the elephants good and then feed them, ride and wash them and then usually went on an adventure in the afternoon, either near by village or waterfalls."
"This trip exceeded all of my expectations and I loved getting to know all of the children! A highlight of the trip was the English camp. We taught the children songs and dances and basic English skills. They were all so polite and friendly and eager to learn!"
"My favorite task was making a salt lick. A what now? A salt lick. It's a patch of soil filled with minerals. Wild animals come here to munch away to supplement their diets with nutrients and get all nice and healthy. We hiked up past two lakes to a few spots that bulls often go to."
"I will always remember the students shouting shopping objects in English back at me. Teaching at the high school was challenging but fun and it was great to interact with older students. The team was really nice and welcoming to us, they made us feel very important."
"Some of the many highlights for me was partaking in the english camp which was a 2 day camp with5 different schools all participating. The kids and all the teachers and especially Kate made the whole trip so enjoyable. Meeting and living with all the other volunteers was also a big highlight."
"The highlights were seeing the children at the orphanage/school and the various places we visited during the culture week- they were very interesting"
"Everyone held very similar values which made it very easy and enjoyable to get along. Another highlight was the eagerness and willingness of the kids to learn. This made the trip very rewarding. The location was also beautiful and as there are hardly any tourists we were deeply immersed in their culture."
Thailand has thousands of Buddhist temples dotted all over the country. From the small local ones to popular attractons like Wat Pho in Bangkok which has a 43 metre long Buddha!
Thailand has plenty of National Parks, with amazing trekking routes, through the jungle, mountains and natural waterfalls you can swim in!
Now who wouldn't want to go here?! The southern islands in Thailand are just stunning. From white sands to crystal clear water, theres so much to do here, from water sports, relaxation, luxury resorts to basic wooden beach huts! Some of the most popular are Phi PHi, Koh Tao, Koh Phangan, Koh Samui and Koh Chang.
Stay on a floating bungalow in the middle of Khao Sok National Park! You will be surrounded by nature and can make use of the free inflatable tubes to float on, swim in the clear water or go for hikes in the jungle.
Bangkok is an exciting city and one thats very easy to get around. Try the Lebua sky bar- where they filmed 'the Hangover 2'. The views from the top are incredible!
If you take a visit to Chiang Rai (and you should), then take a visit to the White Temple. The architecture is really quirky and the whole building is impressive. Chiang Rai is also a lovely little town to explore.
Ready to Volunteer in Thailand?