WHY
we need you in Greece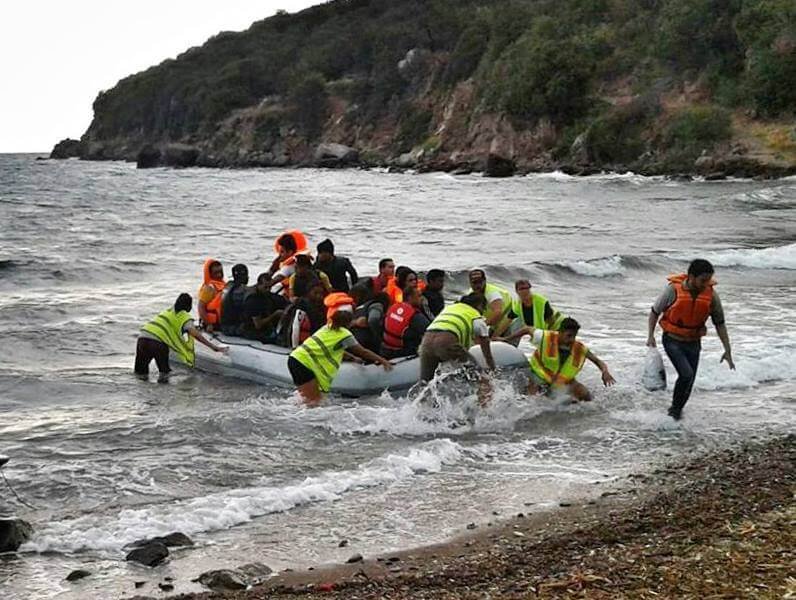 Why Involvement Volunteers International?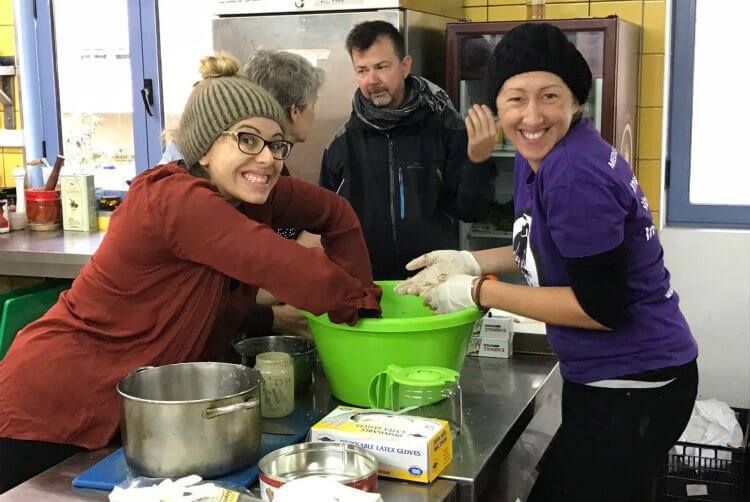 Greece is a beautiful country, with over 6000 islands, the bluest waters, delicious food and incredible architecture. Complete with whitewashed houses, plenty of sunshine, and a relaxed lifestyle, Greece is one of the most popular tourist destinations in Europe. It is however, one of the main landing spots for refugees fleeing war and persecution from Syria, Afghanistan, Iraq, and Africa.
IVI work with the refugee camps, through distribution of food and vital supplies, providing heathcare, to helping educate in the women and children camps. Work is varied and can change quickly. Our projects here are focused on those wishing to make a real difference through humantarian work.
Volunteer Projects in Greece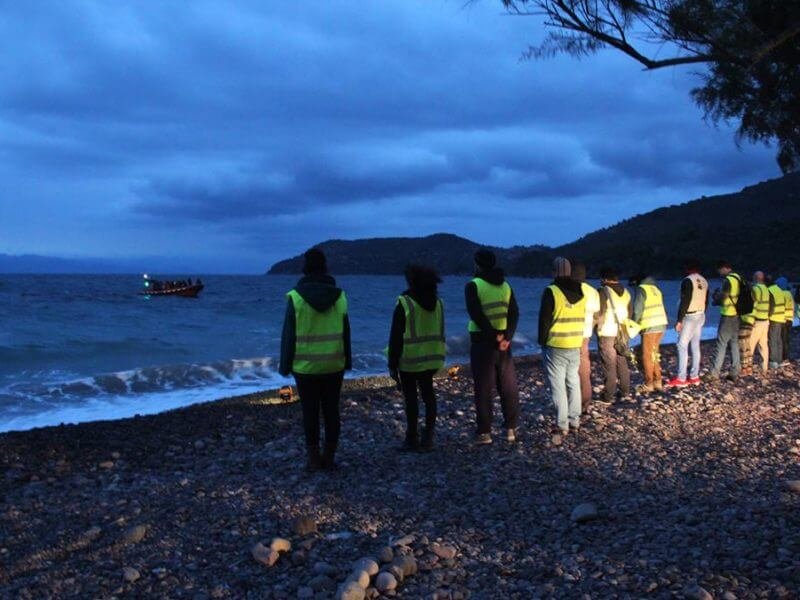 For volunteers dedicated to providing both immediate and long term support for refugees in Chios. You can participate in boat arrivals preparation and support, food distribution, humanitarian aid and general volunteering assistance.
Location: Chios, Greece
Start Dates: Please contact us for queries
Min Duration: 2 Weeks
Min Age: 16 Years
Special Requirements: N/A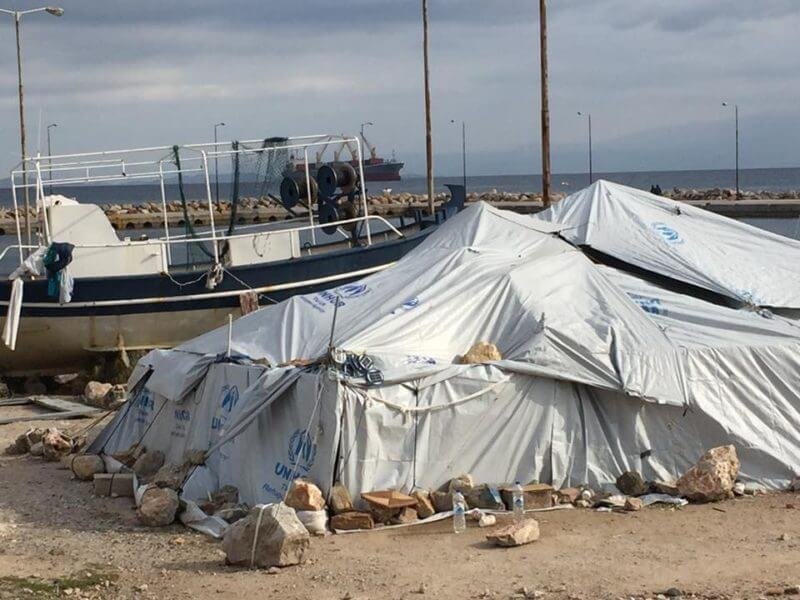 Medical, healthcare and general volunteer project applications are welcome. There are many areas to get involved in from nutrition support, infant feeding, women and children camps and the reproductive clinic or medical work.
Location: Thessaloniki, Athens and Chios/Lesvos
Start Dates: Please contact us for queries
Min Duration: 2 Weeks
Min Age: 16 Years
Special Requirements: N/A
"The highlights of the trip for me is actually how much I learnt from the Refugees, I don't think you actually know what these people have been through until they tell you and you see it. I think a lot of things we are hearing in the media is always misleading, so actually seeing the refugee crisis and being a part of the boat arrivals was incredibly sad but also very moving."
"Over the last fortnight I've worked amongst some incredible people. I've taught a daily English class to Afghani women, worked in a Children's house for kids aged 0-6, helped sort and distribute clothing and served hot tea to refugees within the camp. One of the greatest privileges so far as been giving immediate care at the port to a boat of refugees who arrived yesterday, wet and cold."
" I prepared to be sent north to a camp called Ritsona, where together with an NGO called Lighthouse Relief we would be working with pregnant and breastfeeding women. One of our aims in this camp would be to keep women breastfeeding, especially with babies who were 0-6 months old, as this dramatically decreases infant mortality rates in the camps. After a quick brainstorm as to how best to support these women, our group set off to the nearby shopping district in Athens to look for herbs."
"The Meals I saw given were over cooked Potatoes, Green Beans or boiled pasta for dinner. Breakfast White bread, butter, Jam, custard. High in refined Sugar, CHO low in Nutrition and Protein. The feedback from the Refugees living in the Camps is the food is inedible so they would often try and mix it in something palatable"
Mycenae is one of the oldest UNESCO World Heritage sites in Greece. Perfect for history lovers, you can also visit the Mycenae Archaeological Museum here to find out more on this ancient ruin.
Nafplio town was once the capital of Greece. With a laid back vibe, theres plenty of cafes and restaurants to enjoy, whilst taking in the pretty surroundings.
Perhaps one of the most photographed spots in Greece- and it's not hard to see why! The whitewashed houses on a steep hill, overlooking the blue waters below are just stunning.
Explore the capital of Greece, which has a mix of ancient and new! There are plenty of walking tours, galleries, museums, cafes, restaurants and history here.
The number one attraction in Greece, this ancient marble site holds the ruin of the statue of Athena (Goddess of Athens). A trip here is a must.
Ready to Volunteer in Greece?