WHY
we need Volunteers In India
HOW
can I help on this project?
Why Involvement Volunteers International?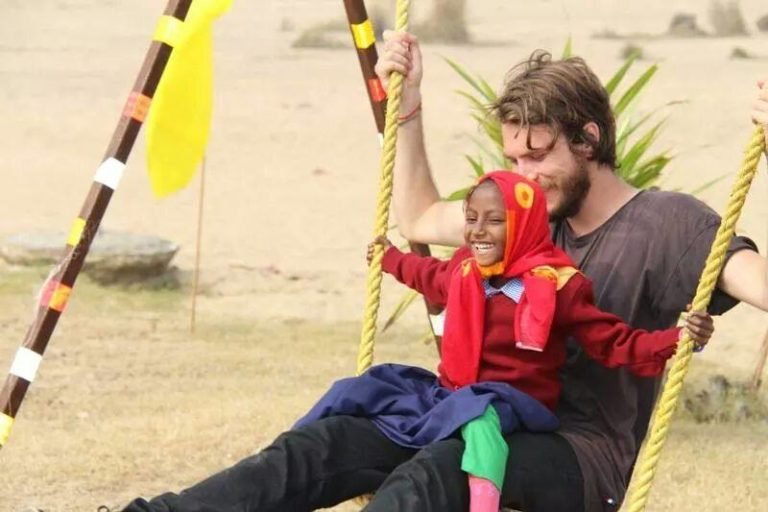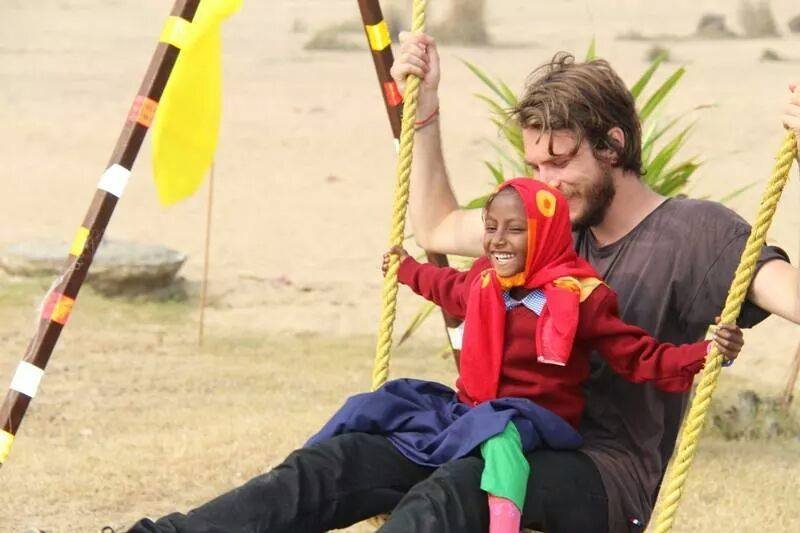 PROJECT NAME: BUDDHIST MONASTERY TEACHING

LOCATION: SIKKIM, INDIA

START DATES: WEEKLY (SAT/SUN ARRIVALS)

ACCOMMODATION: VOLUNTEER HOUSE (SHARED ROOMS)
MIN DURATION: ONE WEEK

MIN AGE: 16+

SPECIAL REQUIREMENTS: N/A
What's Included
Project Materials & Equipment

Pre-departure Expert Advice

Preperation Tools & Checklists

Certificate of Completion
Overview
You'll teach novice monks (mostly children and some adults) for approx 2 hours each day. An additional 2-4 hours will be spent teaching in a local primary school where necessary.
Here you'll be interacting with monks on a regular basis, learning about their way of life and exchanging ideas and intercultural learning. This is a project in it's early days of development so those looking for off the beaten track should choose this option (please contact us if you have any questions on this project)
Location
Sikkim is a small state in northwest India, bordered by Bhutan, Tibet and Nepal. Spectacular scenery coupled with Buddhist monasteries are the highlight of this fascinating region.
Project Tasks
Teach basic English to novice monks
Teach writing, reading and conversational skills through various activites
Integrate into the monks way of life for a true cultural experience!
You will stay either at the monastery or close by in our volunteer centre. Spectacular scenery surrounds the Buddhist monasteries and you will see some incredible views from your accomodation!
"I want to thank all the cute, kind, and lovely monks I met during my stay at the monastery. You are all awesome!! Thank you also to the teachers Labsum, Sonam and Ngawang Janpoo for your hospitality too!!"
"On our first visit to the school the entire school greeted us at the gates. The children placed flower wreathes around our necks and performed a Hindu blessing. As we walked through the entrance the school children showered us with flower petals and then performed a series of native hindu and Indian songs and greetings. We were completely blown away….."
"I used my lengthy nursing background and training to diagnose and treat some basic conditions but had to refer some serious conditions to the local doctors as it was the right thing to do for the patient. Dhirendra got us more of the medicine we needed and we were able to service several villages."
"my very favourite was volunteering with the absolute cutest children and seeing their smiling faces every day. I will miss those little monkeys. Goodbye crazy, beautiful, frustrating and inspiring India. I have learnt a whole lot of patience from you and you will be missed!"
One of the most visited places in India, the Taj Mahal is absolutely stunning in person and a must do when visiting the country!
Amber Fort, situated within the 'golden triangle' is a 16th-century palace, with a mix of Hindu and Muslim patterns. The temple is very pretty with many intricate carvings and statues.
The Red Fort was home to royal Mughal emperors from around 1648 to 1857. The fort has some incredible architecture and is built from red sandstone.
For those that love the beach, why not pick one of our Goa projects? The town has a relaxed vibe, with many beach huts and a good nightlife.
If you want to head down south, try a visit to the beautiful Kerala region. The palm tree lined backwaters are stunning at sunrise and sunset.
All over India you will find markets of all kinds, food, spices, tourist and craft markets. Find some local produce or quirky gifts for back home.
If you are situated up north, then you must check out the Himalayan mountains. The sights are incredible!
Ready to Volunteer in India?