* Currently not running in Samoa. Check back soon or join another exciting project!
Why Involvement Volunteers International?
Samoa is a tropical paradise with beautiful beaches, incredible dive and snorkel spots, plus waterfalls and jungle! The local people are extremely welcoming and will treat you as part of the family. As an island thats not too touristy, you can be guarenteed to have an authentic travel and volunteer experience.
With over 33 years of service, you can trust IVI to provide a worthwhile experience supporting local communities. Our programs are designed for proactive individuals with a mindset of supporting the less fortunate. The more you put in, the more you will get out. A high degree of patience and understanding is also necessary as it's likely that conditions will be very different to your home country.
It is important for the volunteers to realise that due to the nature of the Samoan culture (and developing country), things change very quickly and without much notice. Because of this it is very important for volunteers to be flexible and adaptable to their schedule.
Choose from projects in Samoa from public health and nutrition to teaching.
Volunteer Projects in Samoa

With guidance from a qualified in country practitioner, assist with health checks in the local community & villages, including blood sugar, blood pressure, weight and height.
Location: Apia, Samoa
Start Dates: Currently not running
Min Duration: 2 Weeks
Min Age: 18 Years
Special Requirements: Nutrition, Health, Nauropathy, Physio & Medical students/ Qualifed professionals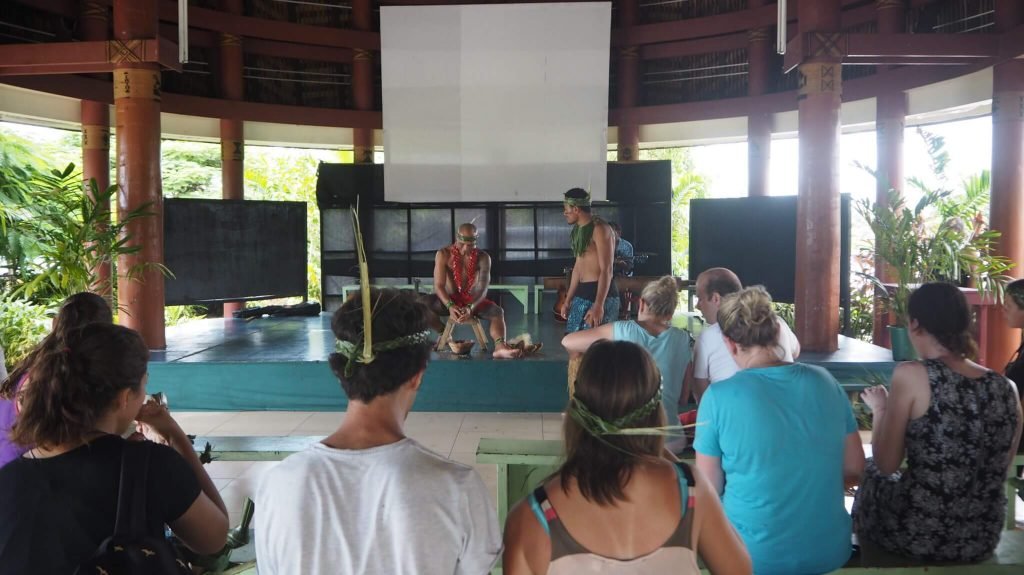 Get a head start before your volunteering project starts and get settled in your new home, before your volunteering experience begins. Explore some local sights, learn the language and have traditional cooking lessons!
Location: Apia, Samoa
Start Dates: Weekly (Sat/Sun Arrivals)
Min Duration: One Week
Min Age: 16 Years
Special Requirements: N/A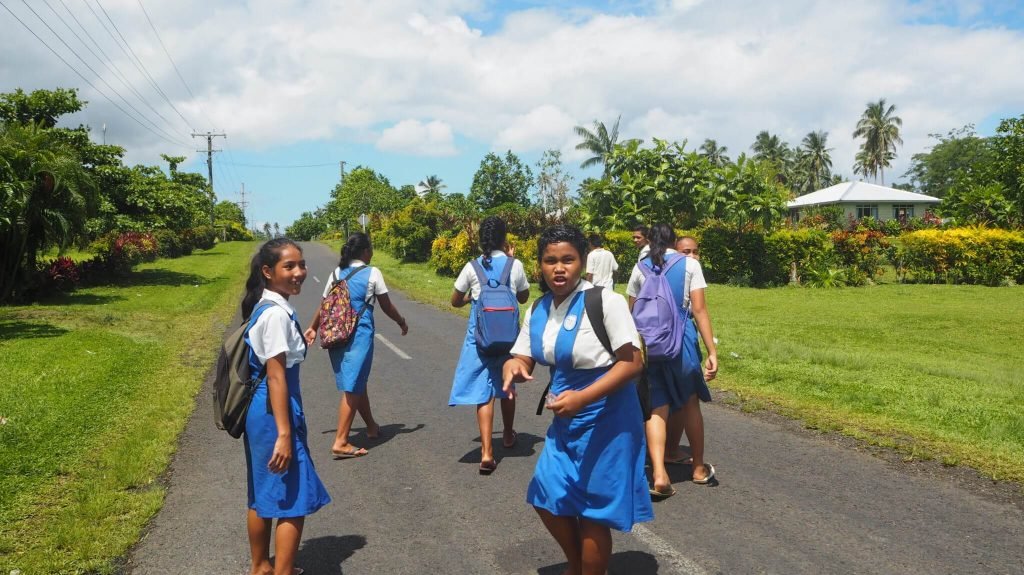 Help give teachers a well needed rest from the chaos of everyday primary school teaching! You'll assist teachers in carrying out their responsibilities at government schools teaching basic English to in Apia and surrounding villages.
Location: Apia, Samoa
Start Dates: Weekly (Sat/Sun Arrivals)
Min Duration: One Week
Min Age: 16 Years
Special Requirements: N/A
What's Included
Project Materials & Equipment

Pre-departure Expert Advice

Preperation Tools & Checklists

Certificate of Completion
Island hopping is a great way to explore Samoa, and there are so many stunning islands to choose from!
For those who enjoy a much slower pace of life, there are hundreds of tranquil beaches to lounge on. This is a great way to really unwind from your busy projects!
Snorkelling and diving are two activites which are worthwhile doing in Samoa. The island hosts some of the most pristine and clear waters.
Explore the jungle, where there are plenty of trails to explore, as well as natural waterfalls to swim in!
Ready to Volunteer in Samoa?