Volunteering Abroad for Teens
IVI work with schools to provide group volunteering for students aged 15-18.
Through a Rites of Passage inspired program, teens will engage in workshops and volunteering designed to inspire, develop confidence, independence, creating meaningful and impactful experiences.
What is a Rite of Passage?
A Rite of Passage is when a person goes through a life-changing stage, transforming from one identity, to a new life stage. Examples of Rites of Passage include the transition from childhood to adulthood, getting married, becoming a parent, discovering a religion (e.g. being baptised).
A ceromony or celebration is usually performed for this transitioning moment. IVI has utilised this framework to create specifically designed programs for groups of teens aged 15-18 years. This is a structured program with activities designed to expand awareness and confidence through self discovery, connectedness and giving back to those less fortunate.
The Rites of Passage will usually consist of 3 stages: Separation, Transition and Integration.
The separation stage is recognising that a new life stage is about to happen and being open to this new change.
The transition stage is the process of learning, discovering, being challenged and of ceromony.
The final stage is the integration of the persons new found skills or knowledge and regognition/ will of a new life stage.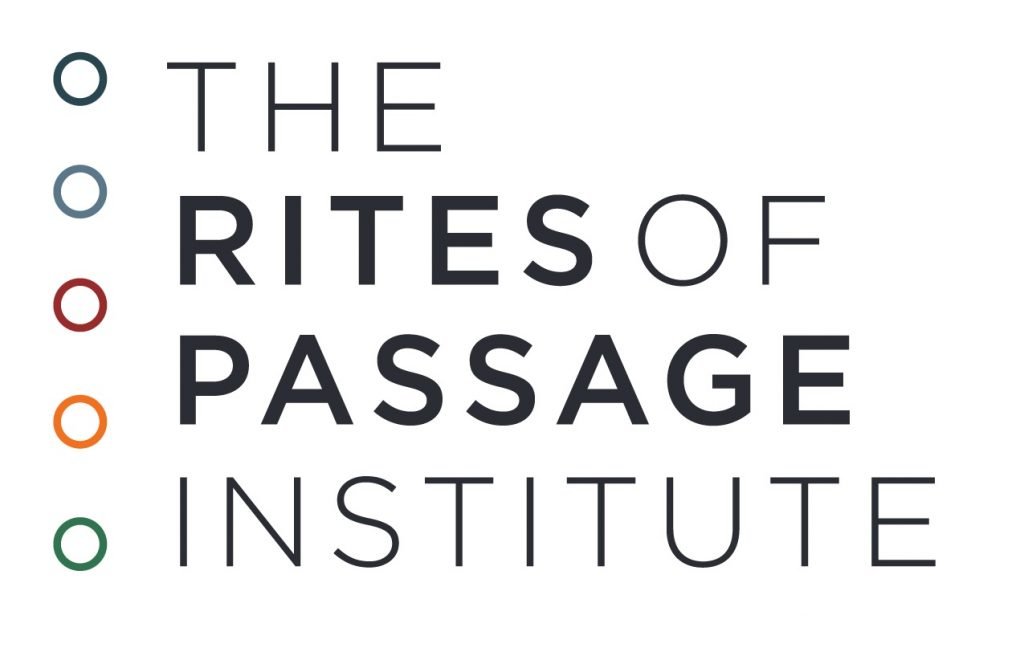 Dr. Arne Rubinstein,
Founder and CEO
"A generation of kids are growing up in concrete jungles, spending way too much time on technology."
A Rite of Passage is a transformational experience.
Rites of Passage Institute has delivered impactful programs to students, staff and parents for 25+ years.
Designed to equip young people with confidence and tools.
Helping build awareness of themselves, the world around them, and their unique place within.
Destinations for 15-18 Year Olds
Teen Group Experiences...
Fiji
Experience the authentic way of life on this remote island in Fiji.
Thailand
Share with your group members in beauty and culture that is Thailand!
Bali
Help make a difference in poorer villages of Ubud, the cultural centre of Bali.
Cambodia
Experience life in a rural community near the fascinating temples of Anchor Wat.
Vanuatu
Work in stunning Port Vila in community construction, education and healthcare.
India
Take part in a true humanitarian effort in one of the poorest regions of India.
Indicative Cost
Rites of Passage 2 week program for Students 15-18 yrs
$
990
from p/person
USD includes:
In Country Transportation

Rites of Passage Coordinator

Meaningful Volunteer Project
Why Involvement Volunteers?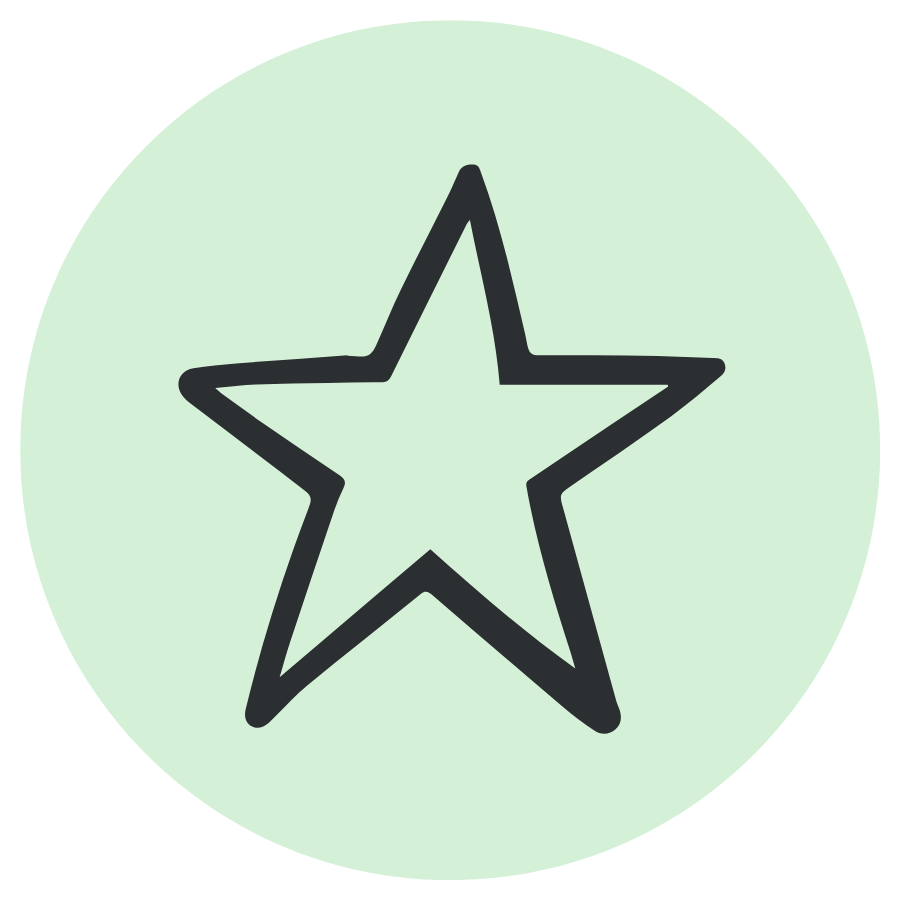 Rite of Passage Accredited
Specifically designed programs for teens aged 15-18.
24/7 Support
Excellent safety record, in-country round the clock support & emergency assistance.
Amazing Record
Successfully placed over 25,000 volunteers in overseas projects.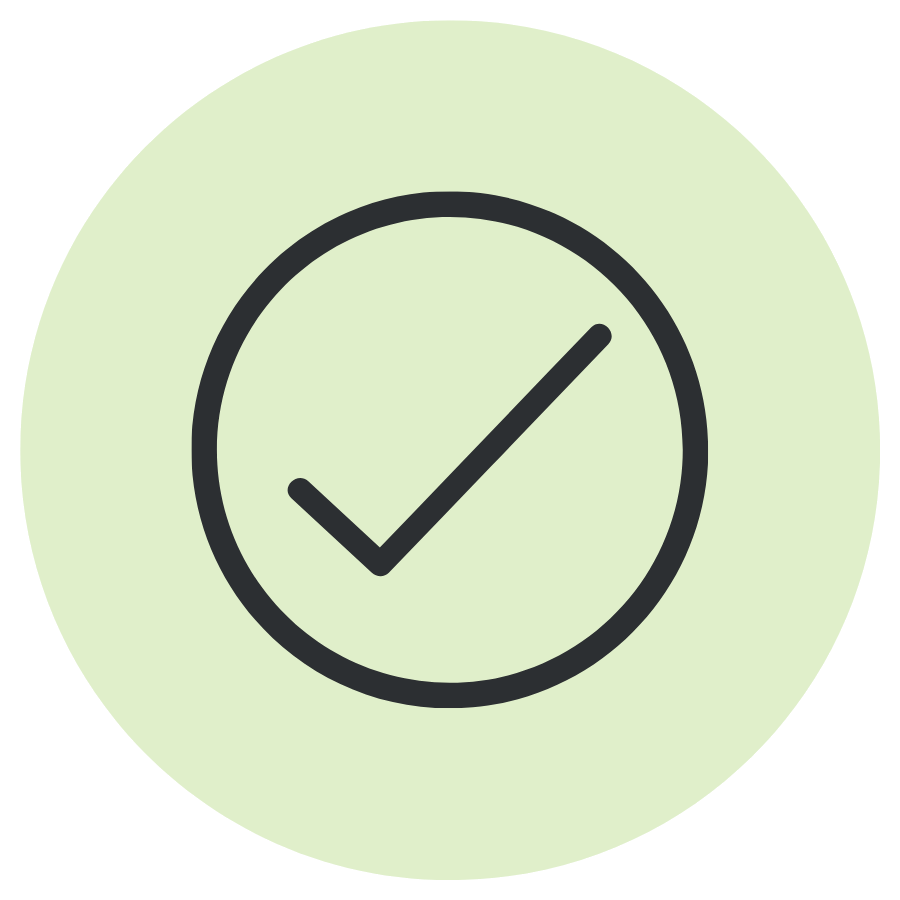 Meaningful Volunteering
Our sustainable volunteer programs directly impact the local communities.
Quality Projects
We audit our projects to make sure they are ethical and meet long-term goals.