WHY
we need you in Zanzibar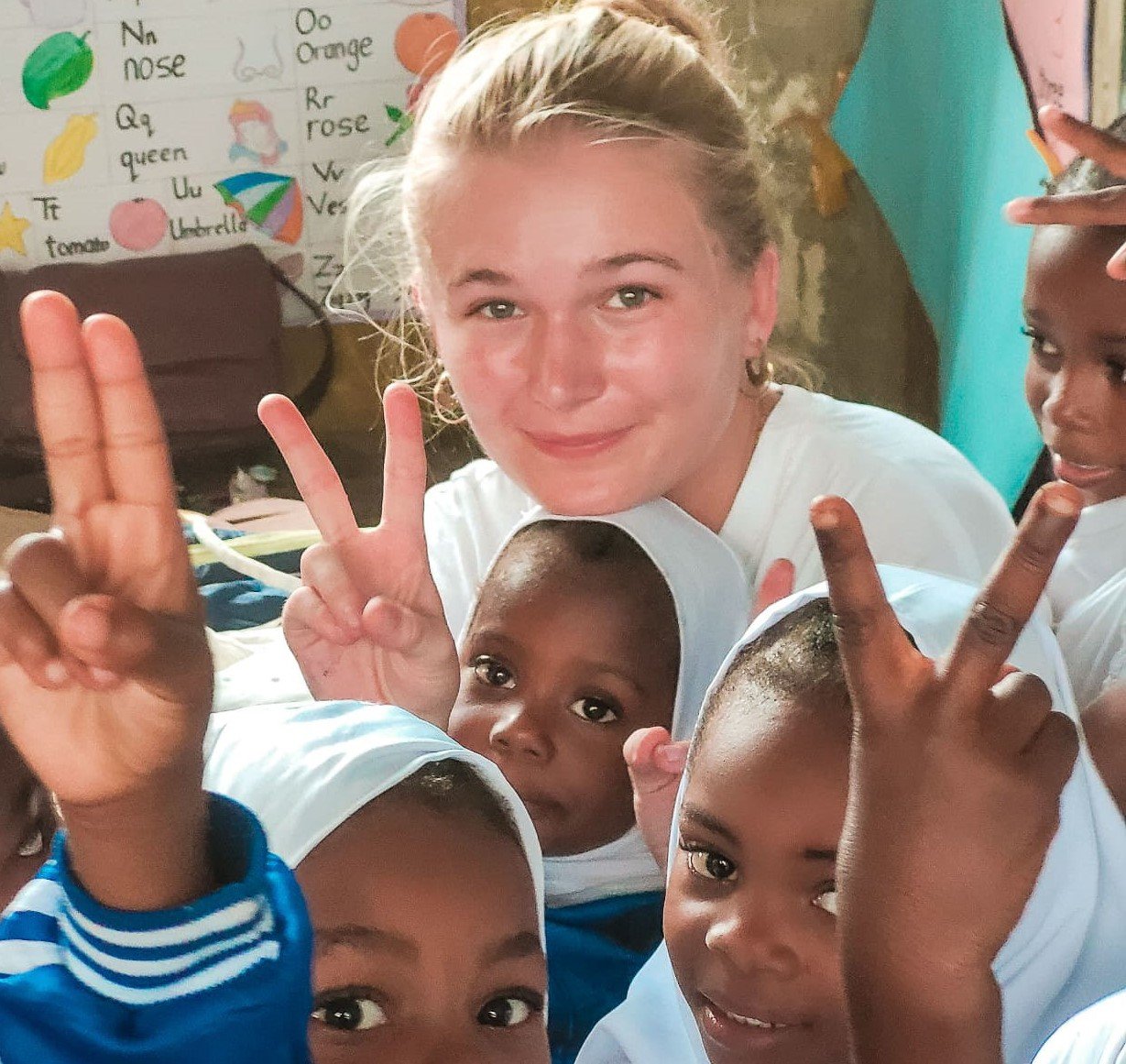 Why Involvement Volunteers International?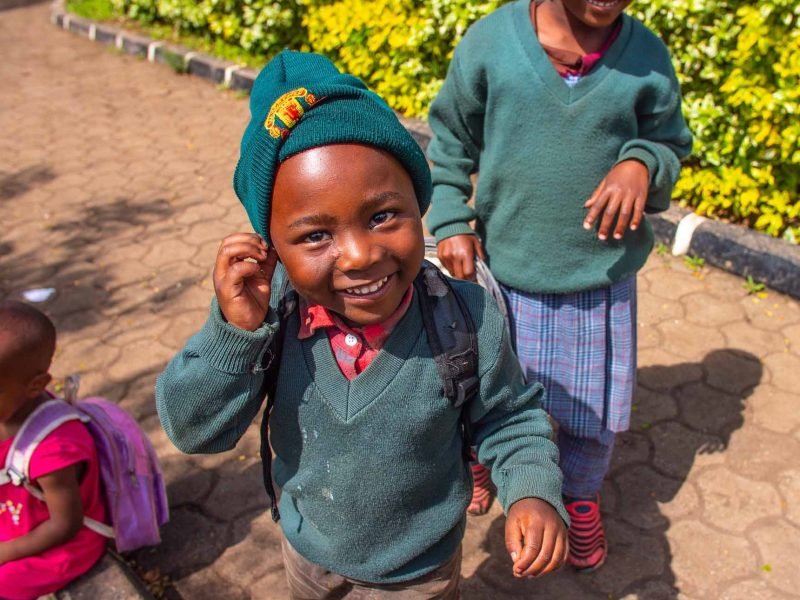 PROJECT NAME: CHILDCARE SUPPORT

LOCATION: STONE TOWN

START DATES: WEEKLY (SAT/SUN ARRIVALS)

ACCOMMODATION: VOLUNTEER HOUSE
MIN DURATION: ONE WEEK

MIN AGE: 16+

SPECIAL REQUIREMENTS: N/A
Overview
During this program, you will be working with young children between the ages of 3 to 6 years old at various local kindergartens and primary schools in the Stone Town area of Zanzibar. Depending on the local need, you may be placed in a kindergarten, childcare centre, or primary school for grades one and two, where classes can range in size from 10 to 33 children.
Your help and support will be greatly appreciated by the local staff. You will work alongside teachers and staff to assist with classroom management and have the opportunity to lead groups and create your own activities such as drawing, colouring, and games to engage the children's creativity. Your primary objective should be to practice English with the children using creative expression, such as stories, poems, songs, and games.
Although English is widely taught in Zanzibar, the opportunity to practice it may not be frequent enough in some rural areas. The ability to master English can significantly improve the life prospects of many local children.
Location
Stone Town is an historic and cultural city located on the island of Zanzibar, off the coast of Tanzania. It is a UNESCO World Heritage Site and is renowned for its beautiful architecture, narrow streets, bustling markets, and rich history. It has a unique blend of African, Arab, Indian, and European influences can be seen in its buildings, food, and culture.
Project Tasks
Improve the English skills of the local children
Provide extra hands to assist the kindergarten and primary school's staff.
Give you an invaluable experience in Childcare on Zanzibar.
You will be accommodated in a traditional and comfortable guesthouse in Stone Town, with several bedrooms (2-8 per room, single gender), communal bathrooms, a kitchen, and a shared living room. Aircon, fans, bed linen, mosquito protection, and lockable rooms are all provided. No Wi-Fi, although local sim cards can easily be purchased nearby. You will can find a few small local stores that sell snacks, drinks and any basic supplies you might need during your stay. Nearby, there are ATM's, banks, shops, a local pharmacy, etc.
All meals will be provided at the guesthouse during your stay (3 on weekdays and 2 on weekends). Local meals that are typical of Zanzibari culture will be provided at the accommodation.
What's Included
Project Materials & Equipment

Pre-departure Expert Advice

Preperation Tools & Checklists

Certificate of Completion
The Jozani Forest is a nature reserve known for its unique wildlife, including the rare red colobus monkey.
Zanzibar's local markets are a colourful and lively place to explore, with vendors selling everything from spices and textiles to handmade crafts and souvenirs.
Prison Island is a small island just off the coast of Zanzibar known for its giant tortoises and beautiful beaches. Visitors can take a boat tour to the island to see the tortoises up close and relax on the beach.
Zanzibar's coral reefs are home to a stunning array of marine life, including colourful fish, sea turtles, and dolphins. Visitors can go snorkelling or diving to explore these underwater wonders.
Zanzibar is known as the Spice Island, and visitors can take a tour of the local spice farms to learn about the different spices grown on the island, including cinnamon, cardamom, and cloves.
Ready to Volunteer in Zanzibar?