Public Health & Nutrition Programs
IVI have developed a wide range of nutrition programs and various placements for qualified practitioners specialising in nutrition including other areas such as natural health, malnutrition, dietetics, diabetes care, naturopathy, and alternative health disciplines.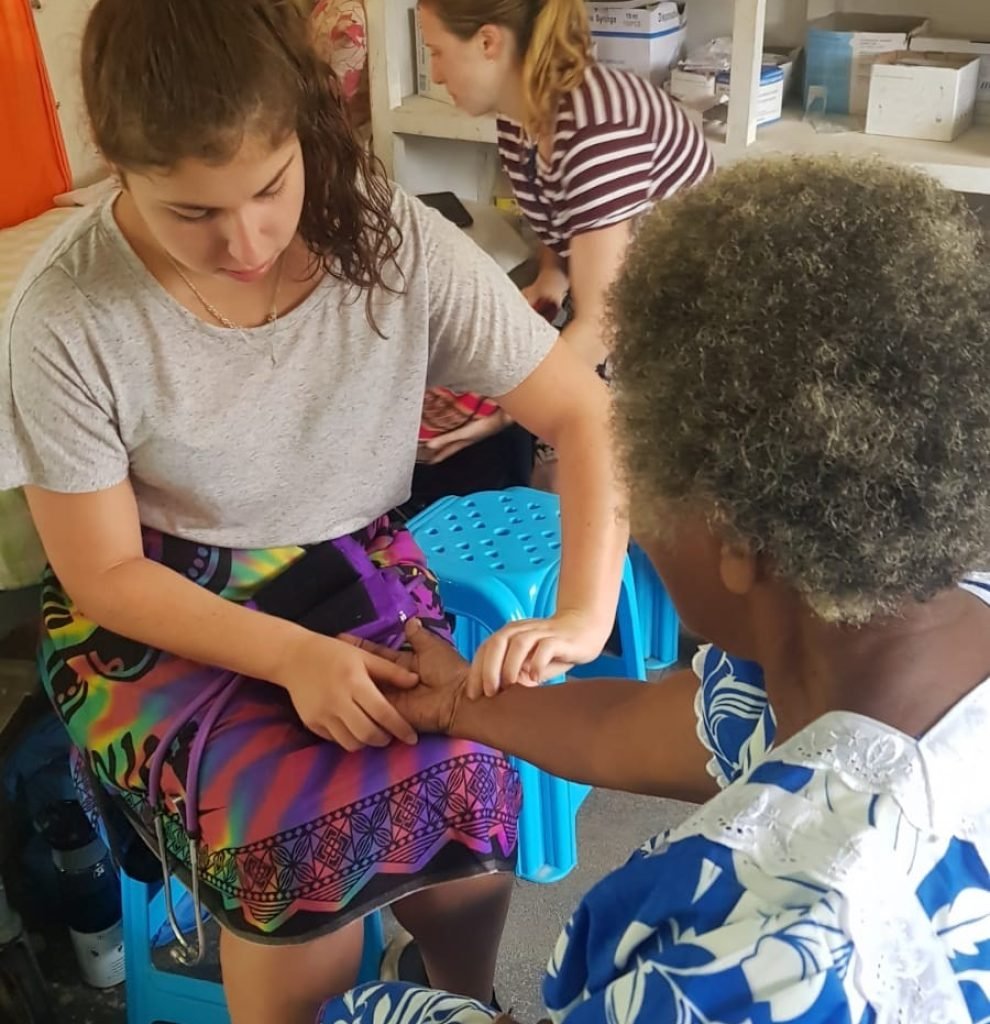 Who can apply for public health & nutrition projects?
Ideally, qualified practitioners and/or students studying in the discipline of health science or related fields.
In most cases public health volunteers overseas will be working alongside qualified health practitioners and representing government affiliated networks.
Volunteers without qualifications in this field are still encouraged to apply and depending on your desire and experience, you may be accepted into the program
IVI's public health volunteering programs cater to recent graduates with nutrition and dietetics backgrounds, or qualified professionals, seeking to make a positive impact in typically nutritionly deficient communities in developing countries. The work available will be catered to your specific skills and experience. 
ALL NUTRITION PROJECTS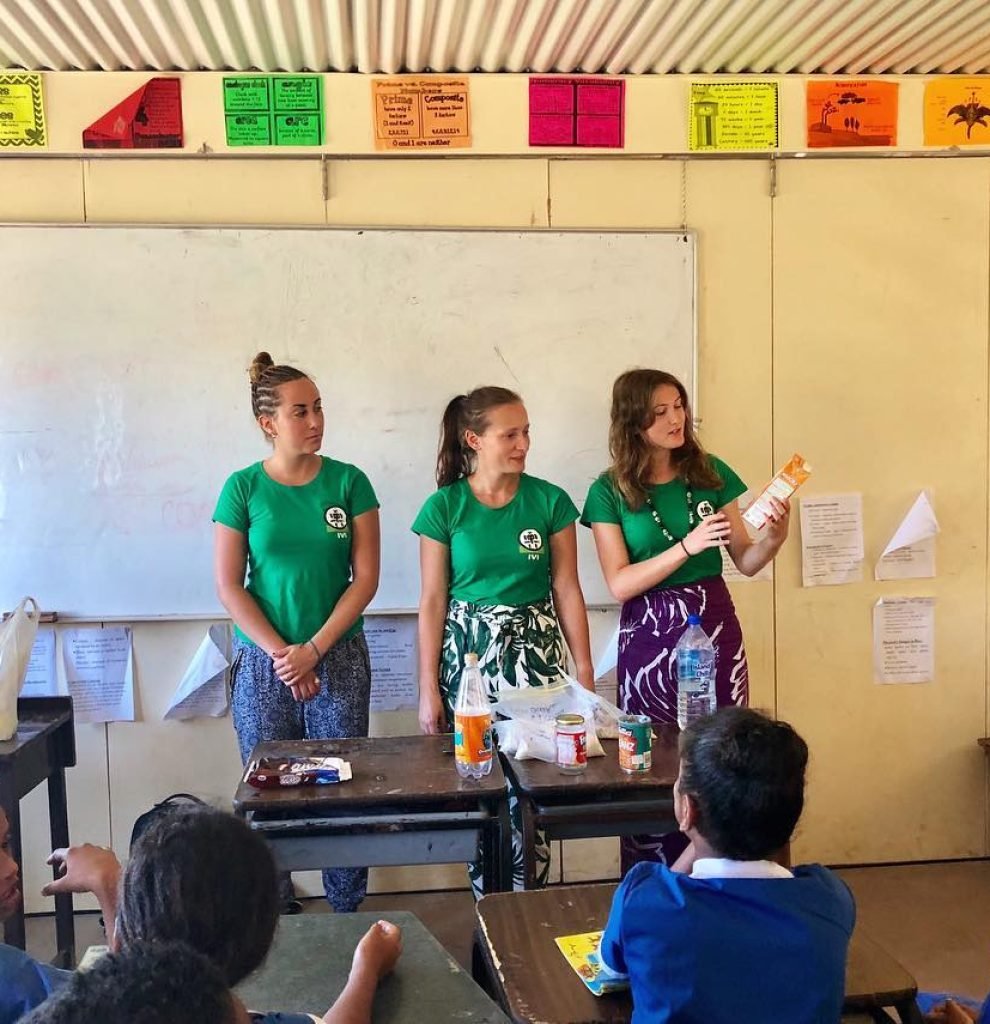 What will I be doing as a health volunteer?
Tasks on our public health and nutrition programs will vary, depending on the project type. You will likely be performing health checks, blood pressure, vital signs, height & weight, etc.
You will also help to educate the local children and adults on the importance of a healthy diet, explaining the negative effects of foods high in salt and sugar, and demonstrating healthy habits, such as teeth cleaning.
Many of the countries we operate in have little access to healthcare, and what is available to them is limited in resources. There is often a lack of understanding of healthy eating, particually in the South Pacific islands, due to the cheap imported food available. 
Our programs help to educate communities, as well as providing important free healthcare. 
LIFE OF A NUTRITION VOLLIE IN FIJI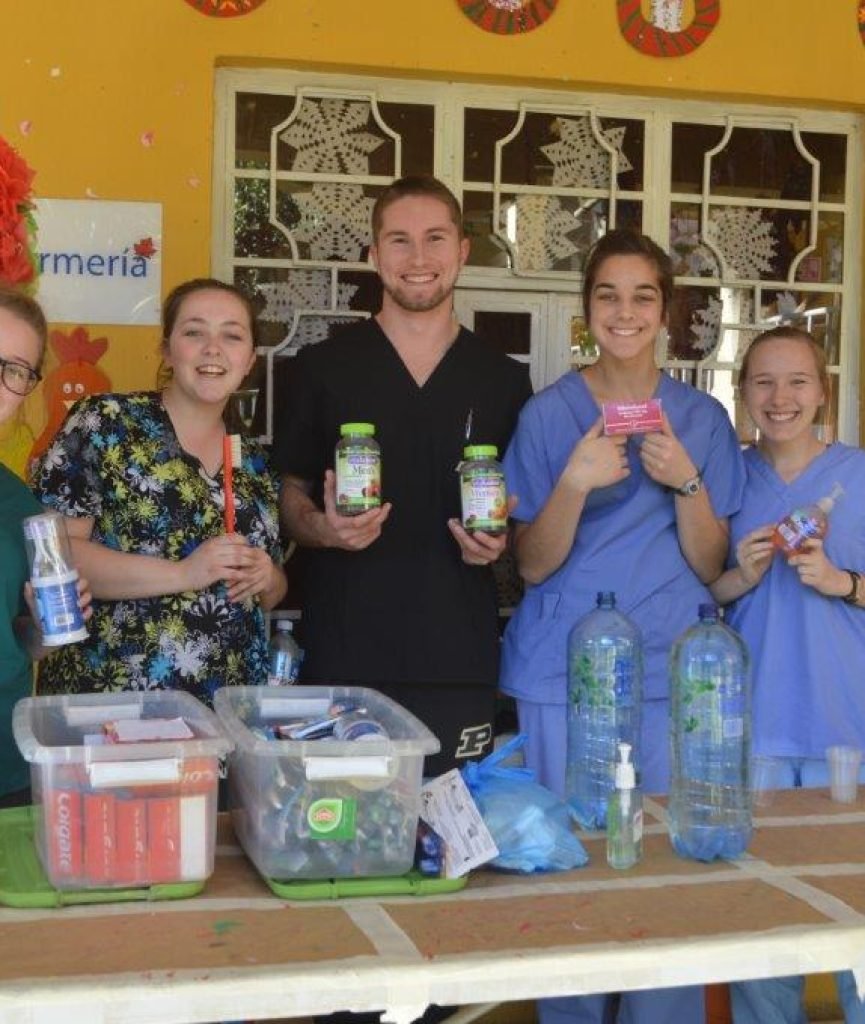 Tasks which may be available
The schedule for IVI's nutrition programs are normally highly flexible and depends a lot on local needs and your skills, and of course the requirements for each country. You may be able to get involved with:
General outpatient services
Outreach specialist services & community health promotion activity
Monitoring and evaluation of recently screened staff, basic health checks will be done along with possible consultations, morning health education sessions
Free nutrition consultations and blood screening analysis
NCD clinic care
Preventative health education services
Maternal child health clinics
Family planning services
Specialist services such as obstetrics & gynaecology
Complex medical conditions
'Health promotion for wellness' activities in the community by our staff and community health workers.
Rural women's awareness, education and empowerment in reproductive health
Research, training and education
Corporate health & wellness programs
Script writing, research, filming and editing
Developing community education program writing
Ministry of health blood donation
APPLY NOW
Find Public Health & Nutrition Opportunities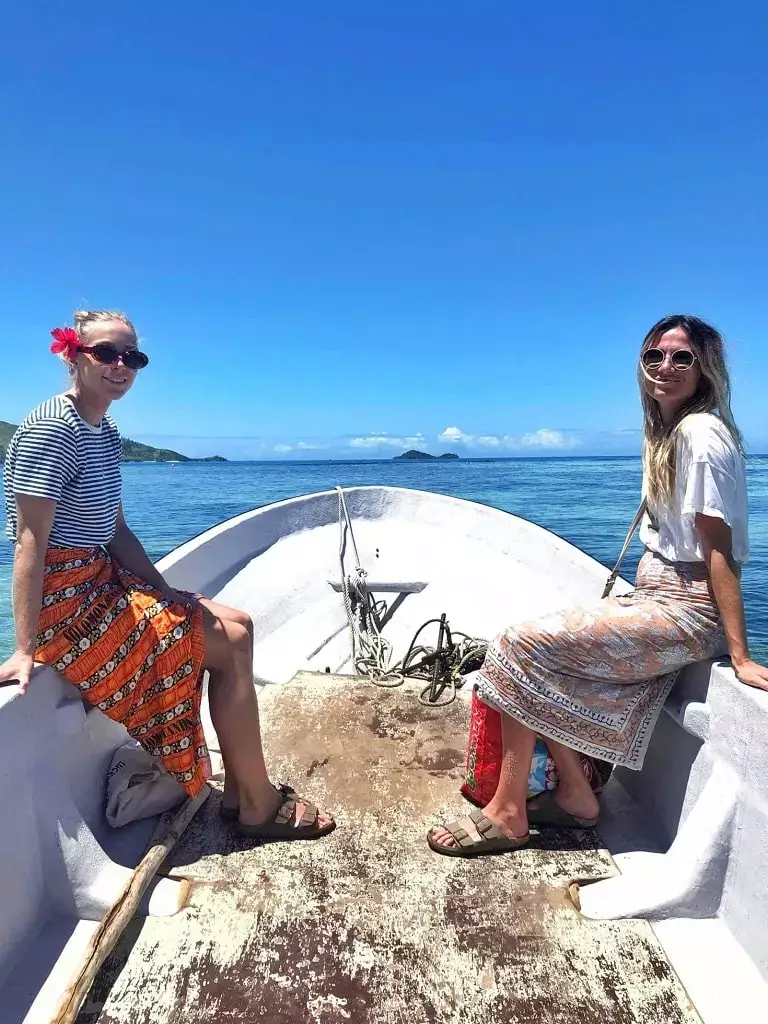 Lauren
Nutrition Project, Fiji
Travelling with Carrun and just a small group of girls who were all amazing….going around the Mamanuca Islands and working in different communities each day was really cool.