Renovation & Construction Programs Abroad
Make a difference to the lives of local people from developing communities, by helping to renovate and build schools, libraries and other community buildings.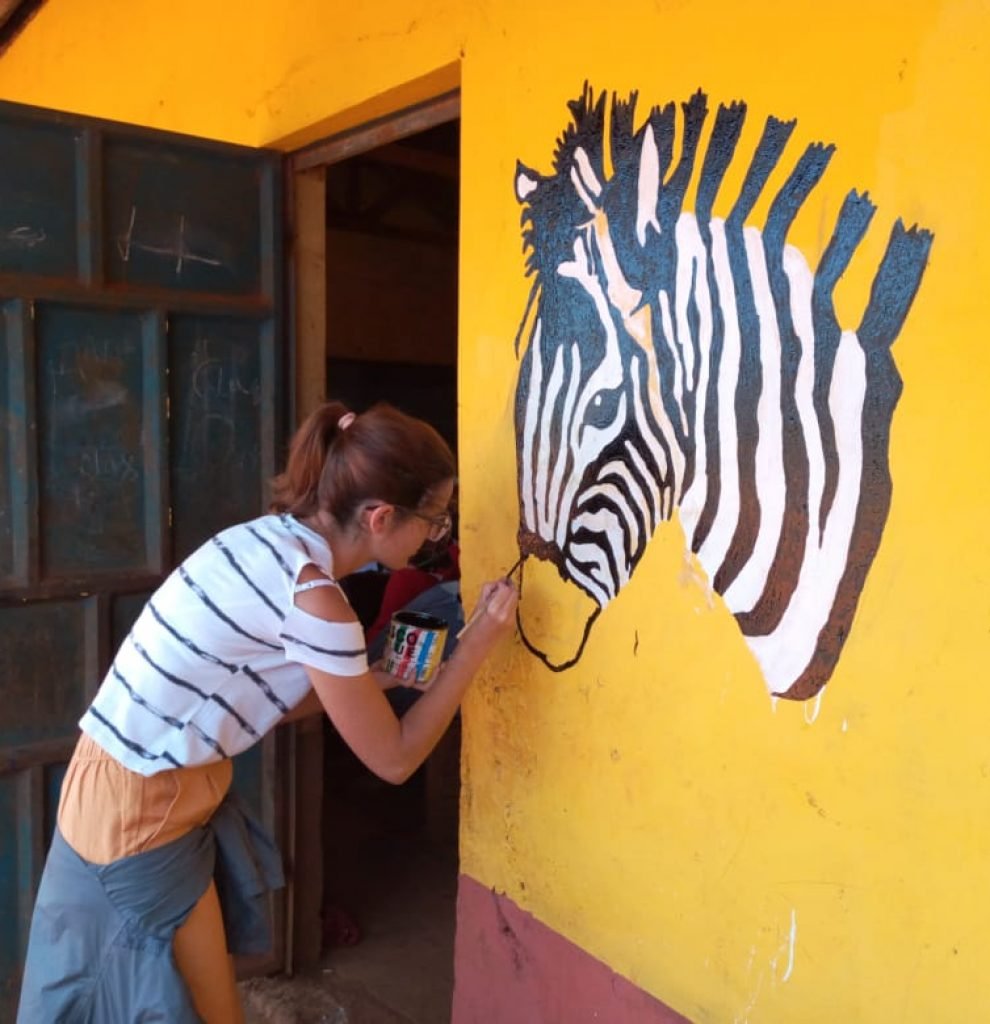 Who can apply for renovation & construction programs?
Anyone! Although people with prior skills are much needed and very valuable, if you no not have previous expereince, do not worry, there is plenty for you to do!
You could help with brightening up classrroms, clearing out gardens, planing, and making them more attractive, or painting and sanding walls.
There will be a local coordinator supervising you on the project and you wil never be asked to do something you feel you are not skilled enough for.
Anyone can help make a lasting positive difference on our renovation and construction projects!
ALL CONSTRUCTION PROJECTS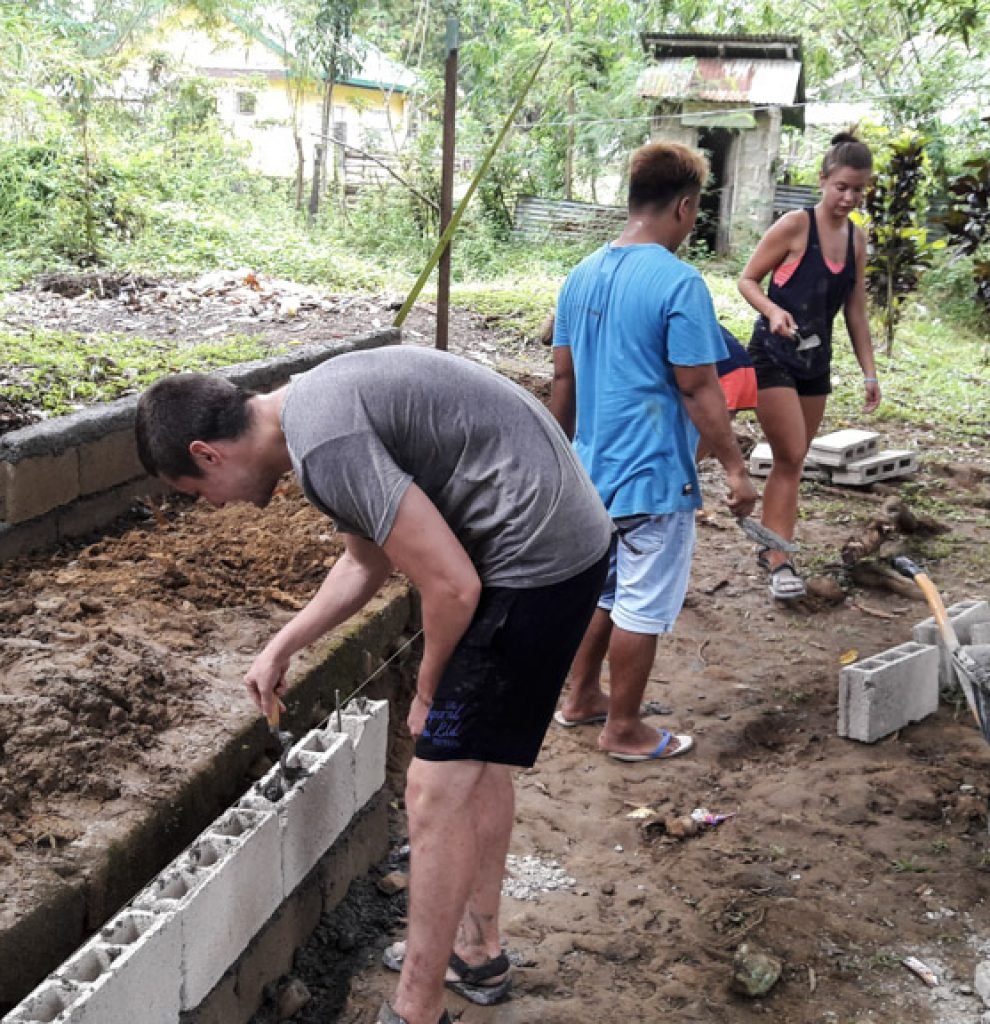 What does construction volunteering involve?
You will ususally work under the guidence of skilled local workers and assist in the building of new schools, libraries, playgrounds, community buildings and more. This can involve laying tiles, working cement, landscaping, building structures or sanding and painting walls.
Many communities we work with have limited supplies, or budget to build new structures and keep the current buildings in good condition. Schools have limited resources, so by cleaning, sanding and painting murals, this helps make a nicer learning environment for the local children.
Your efforts on our construction volunteering programs will make a lasting difference to people in need.
FIND OUT HOW TO APPLY
Why volunteer in construction and renovation?
The communities we work with have limited access to resources, and local areas as a result, are often lacking in infrastructure.
By helping to build new structures, renovate and bright up exciting buildings, it can really help to bring communities together and build a brighter future for th
These projects would suit anyone who has a reasonable level of fitness as the projects can be quite hard work at times, and you may be out in the sun and doing a lot of lifting, etc. Also for those who love working outdoors and as part of a team, as well as creative minded people for decorating the new buildings!
APPLY NOW
Find Volunteer Construction Programs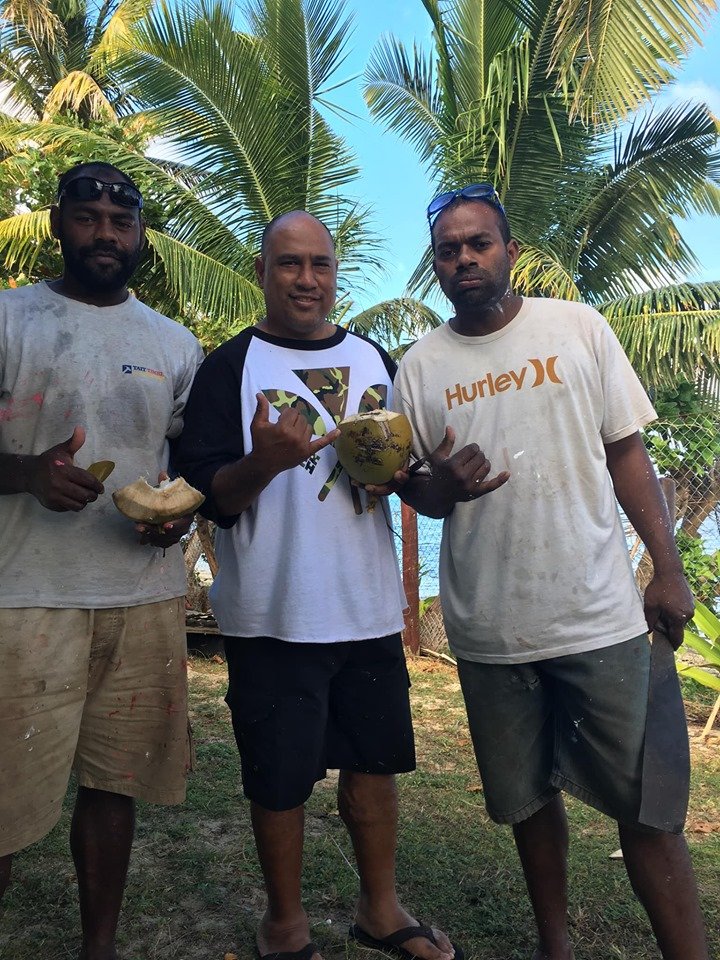 Chris
Remote Construction, Fiji
"Thank you for this wonderful opportunity in helping out these beautiful people. I was blown away by the amount of aloha this little village possesses despite their living conditions. With their lack of running water and good food, I saw no one murmuring, angry, or depressed. Instead, I saw smiles all day and a lot of singing! It was life changing for me.!