Are you looking for one of the ultimate road trips? Take a look at some of our amazing programs, most of which combine travelling with volunteering to create the ultimate adveture! Our road trips are designed to take the ease out of organising everything and allow you to explore as well as give back.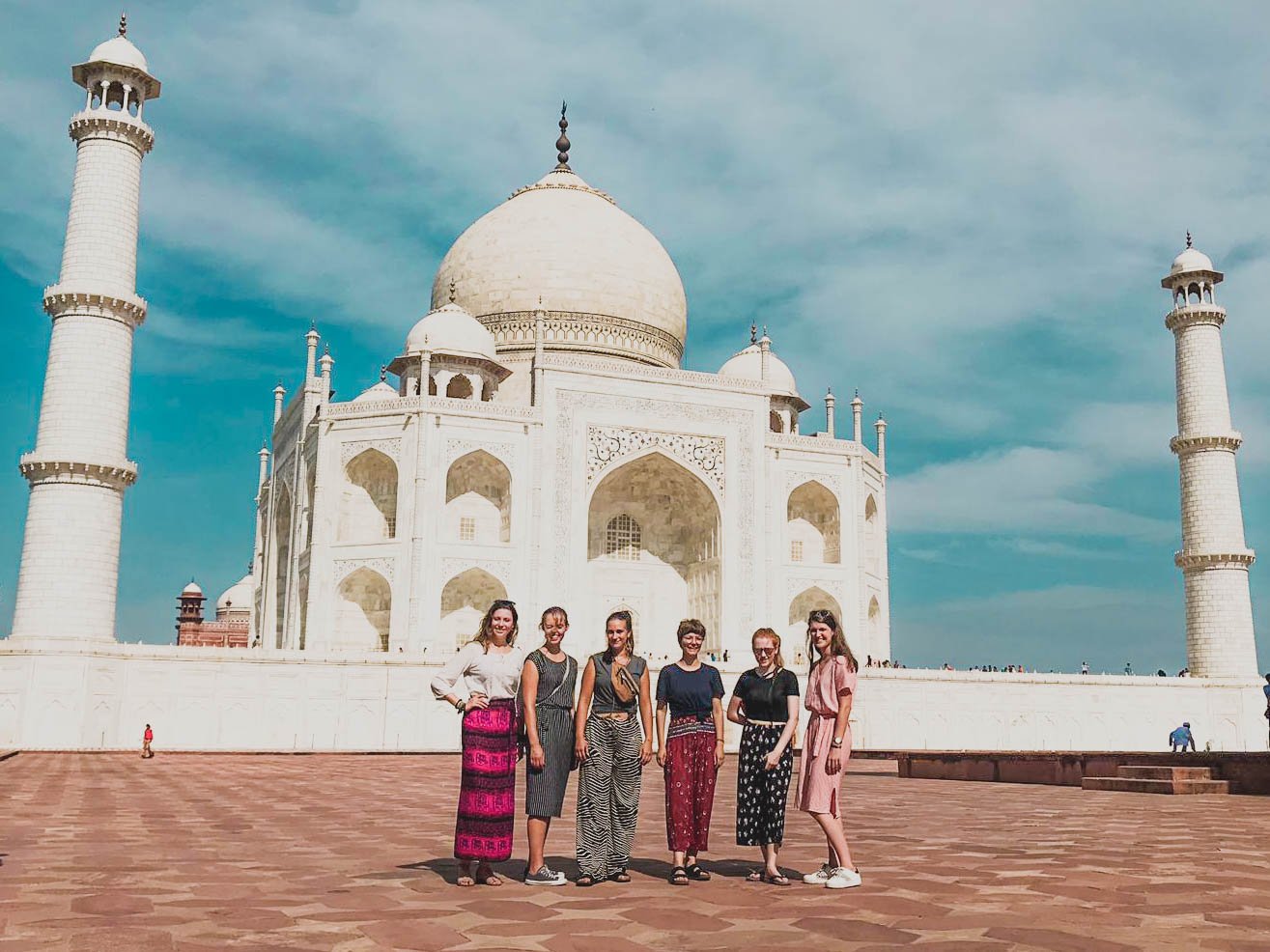 What types of Road Programs do you have?
Most of our road trip programs will take you to multiple areas of the country, so you get a well-rounded experience of the location. They will usually combine a mix of cultural activities such as sightseeing, museums, temples, and markets, with more active adventures, such as hiking, kayaking, swimming, and rafting.
Take a look at each destination for a full schedule!
ALL ROAD TRIPS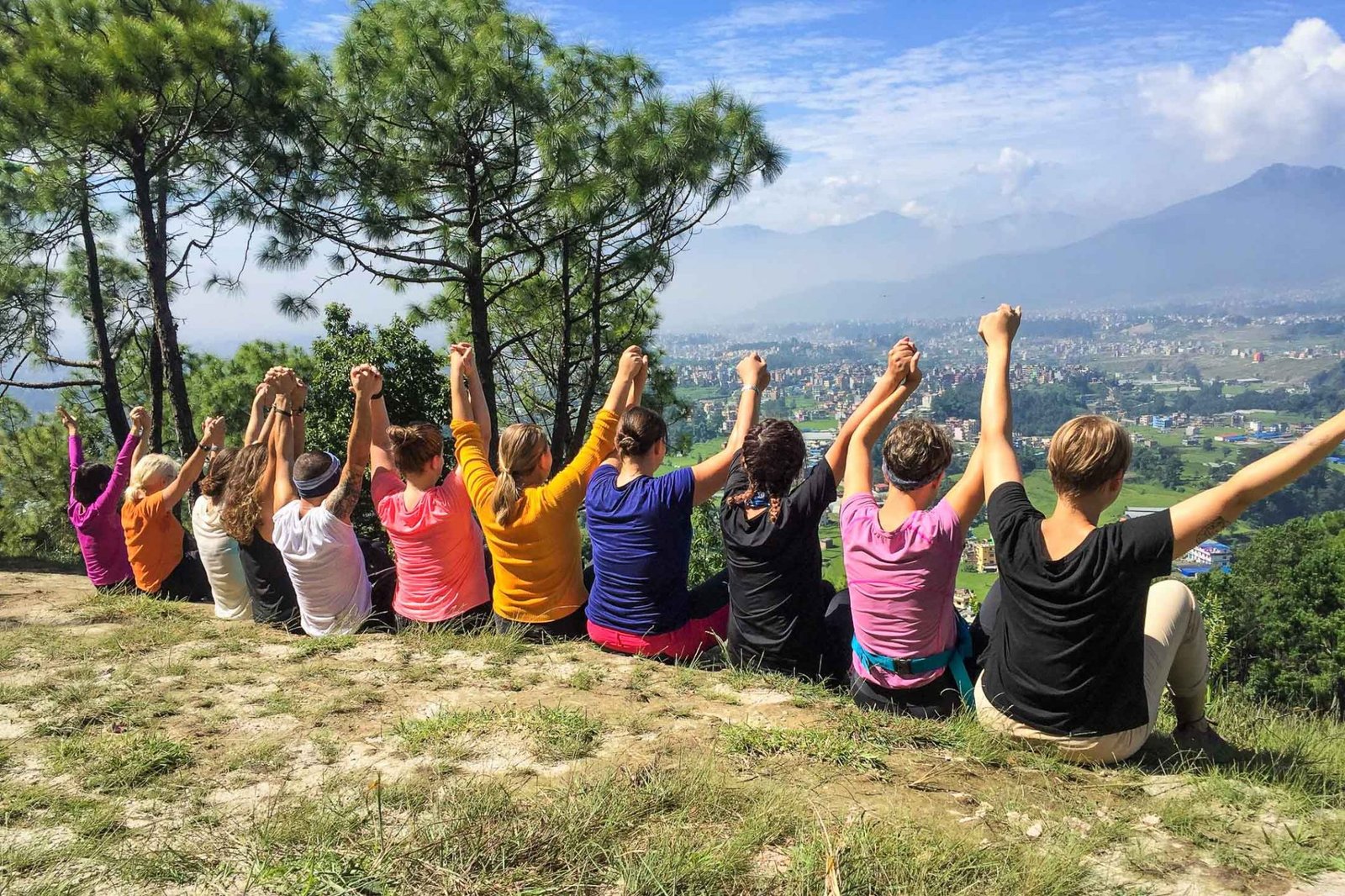 Who Are Our Road Trips For?
Anyone who loves adventure! Most people are aged 18-25 but we get a lot of bookings for older volunteers too! Our road trips are best designed for those who love being active, and who want to travel and explore, as well as volunteer.
These are fantastic if you don't want the hassle of organising everything from food, accommodation, transport, itinerary, etc. You will have a guide with you and everything is included, plus, this is a great option for solo travellers who want to meet other people.
WHY IVI?
Find Road Trip Abroad Programs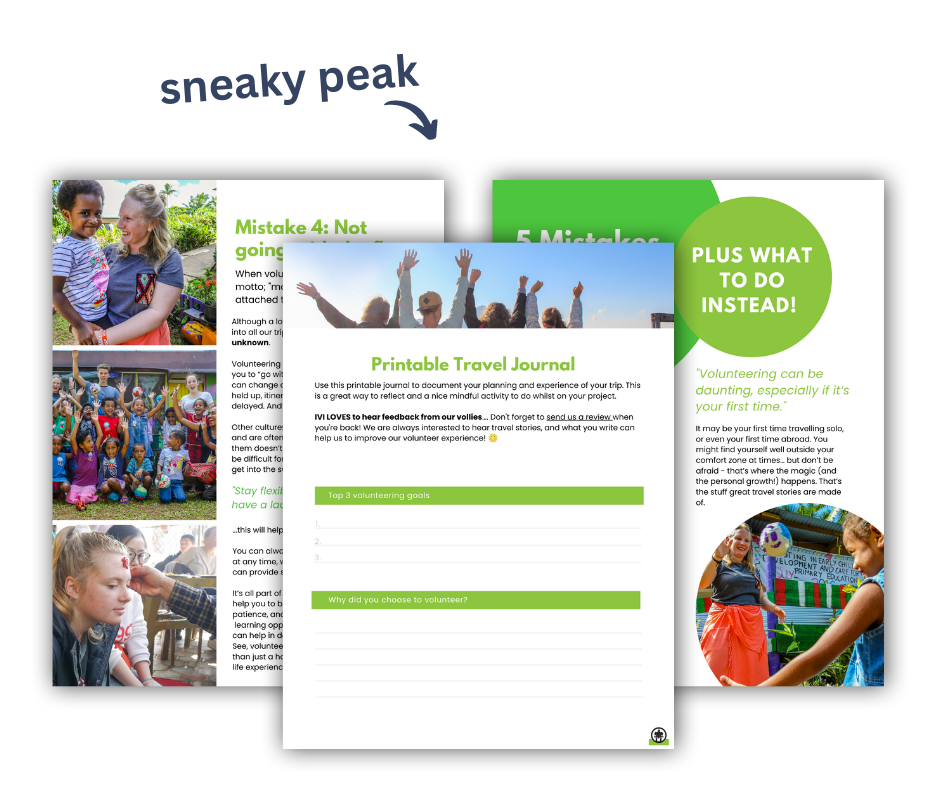 5 Mistakes Overseas Volunteers Make…
Hey! Download our super helpful eBook, packed with helpful tips & advice! Including a complete packing guide, how to pick the right organisation, getting the best out of your experience, navigating different cultures, PLUS a bonus printable travel journal!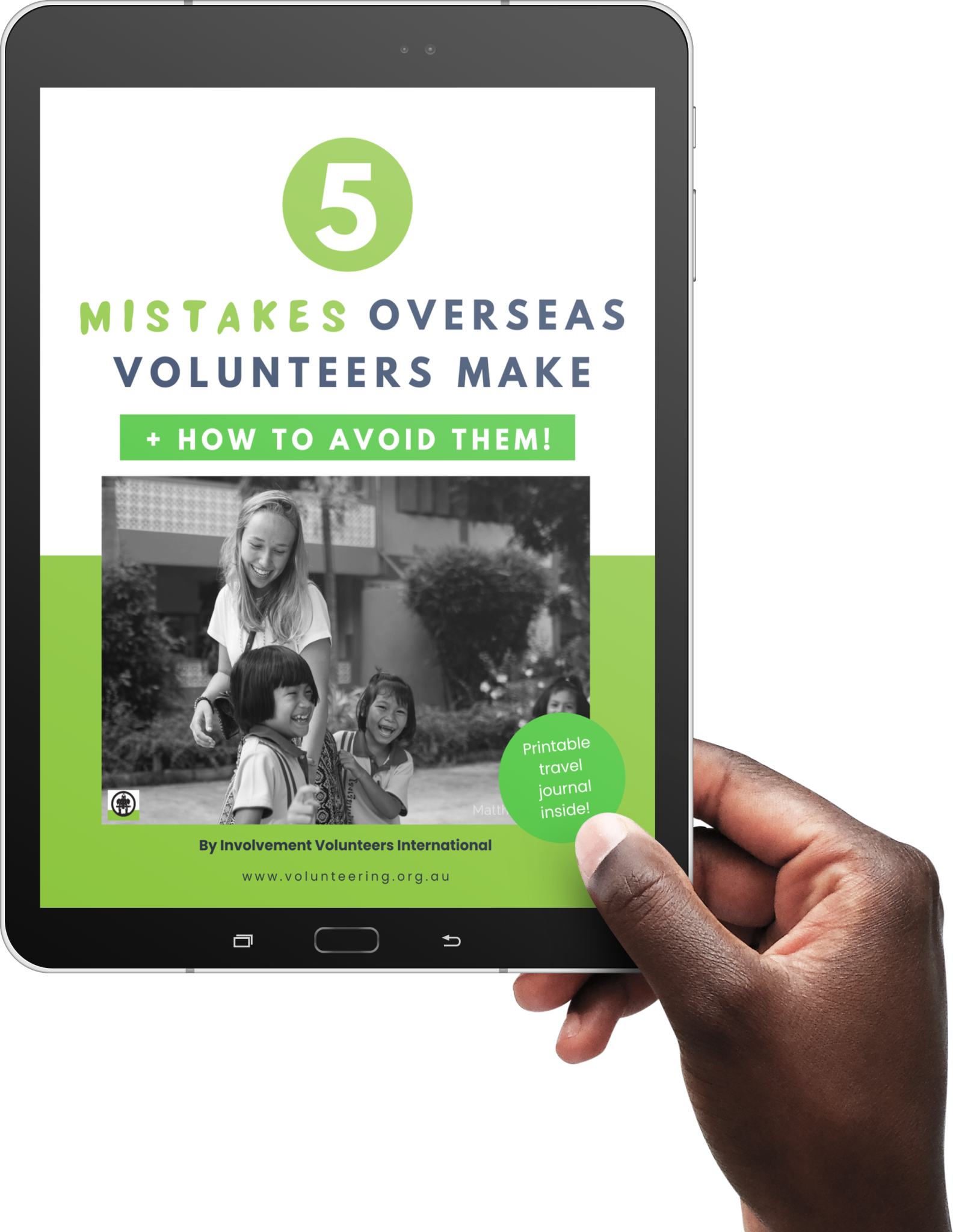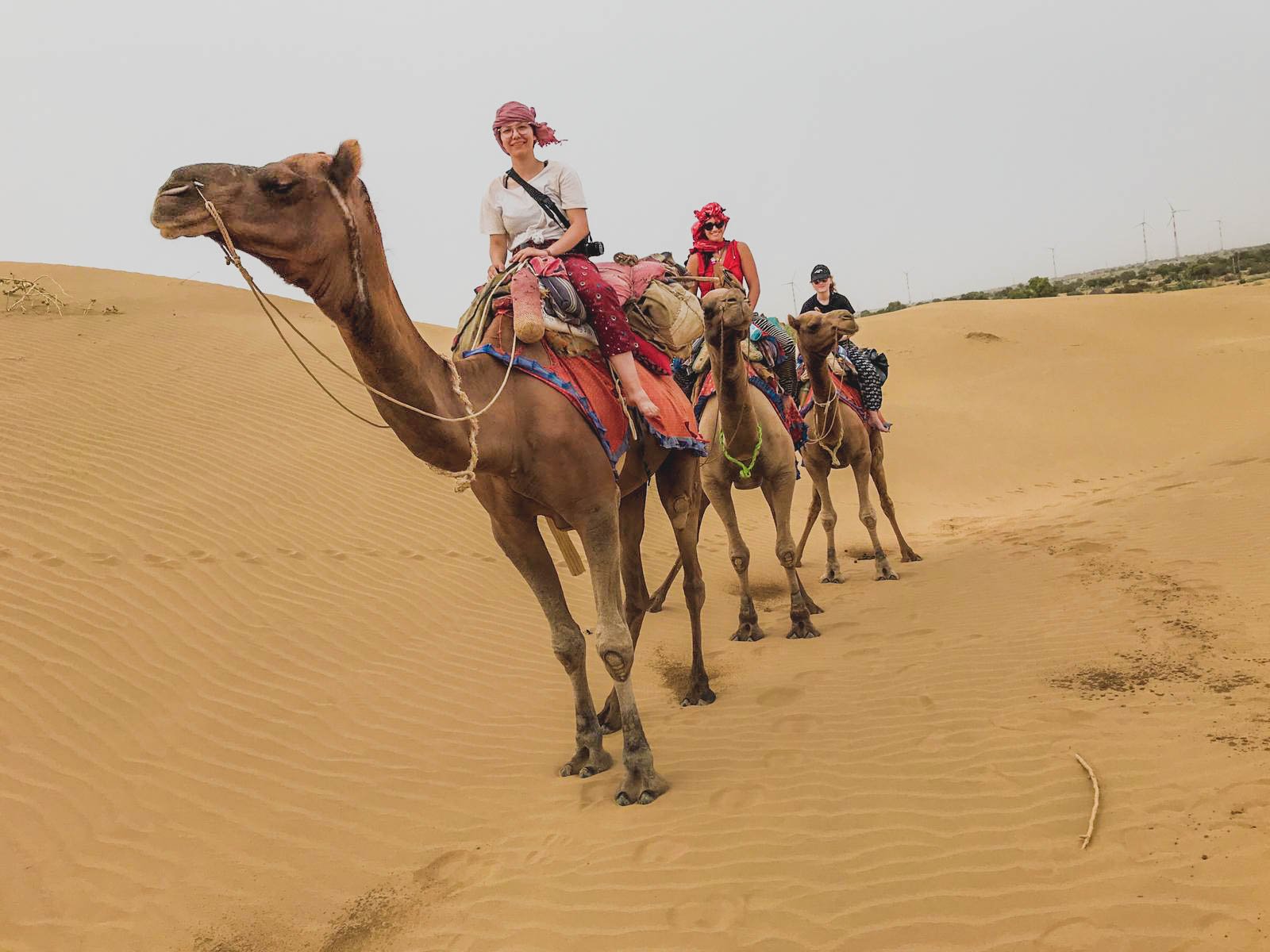 India guide
India Road Trip
"From the bus ride to tuk-tuks and now atop camels in Rajasthan, the journey continued on the largest desert of India, Thar. Legs aching and skin tanned, the Garlic Girls explore City of Lakes, Udaipur. Inspired by the local dancers, they wear the traditional outfit and learn a step or two and groove with them."