IVI have teaching abroad programs in every country! Volunteer teaching overseas is an excellent way to gain some experience in the classroom, whilst helping and giving back to a developing community.
Whether you are an experienced teacher, or have never taught before, this is a fantastic chance for a cultural exchange, to learn some new skills, and to inspire your students and watch them grow.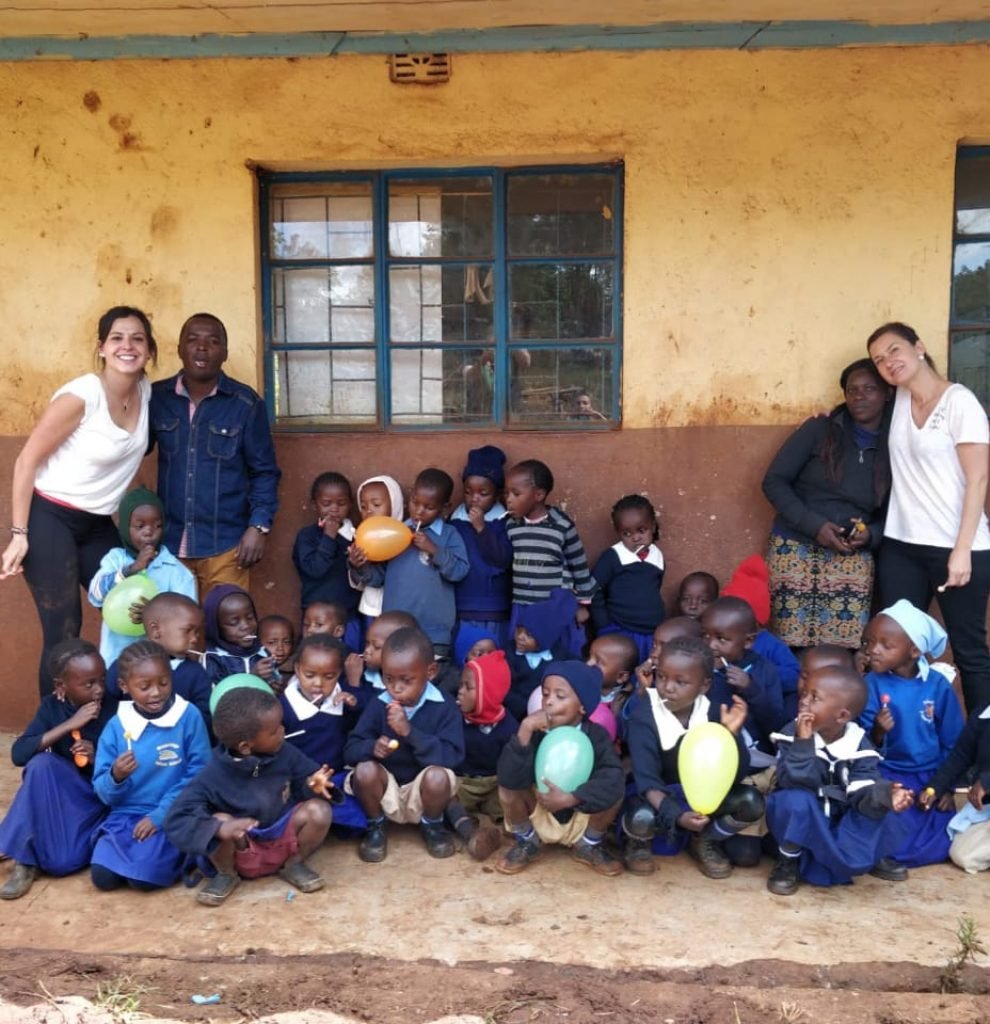 Who can apply to teach abroad?
Anyone can apply to teach abroad as no previous experience is required.
As long as you are commited to your project, have lots of energy and enthusiasm and a desire to educate!
Our projects are open to all volunteers, all we require is a good standard of spoken English.
We encourage vollies to take into considerations around different customs, religions and belief systems to ensure the teaching content is aligned to the audience.
We also encourage all volunteers to be creative and do things outside the box. Now is your time to learn more about yourself, your strengths and opportunities for improvement.
ALL TEACHING PROJECTS
What will I be teaching in classes?
What you teach will vary depending on which project you are on and the age of your students. Most of our teaching abroad programs focus on English conversation and langauage teaching.
You may also be able to teach other subjects such as science, math, history, geography, nutrition, reading, computer skills and sports.
Depending on the project, you might teach alongside the local teacher, with another volunteer/s or take a class on your own.
If you wish to bring along items that will help you teach you are welcome to do so. Things like picture cards, workbooks, pencils, and stickers will be greatly enjoyed by the children.
You can teach using a range of techniques including games, singing, group work, role-play, and exercises.
ESL GAMES TO TRY!
What do our teaching abroad programs provide?
Our teaching abroad programs can cover many areas, from government primary schools, community teaching, after-school clubs, kindergartens, teaching adults, and special needs teaching.
You will be making a tremendous impact on the future lives of underprivileged children. Teaching placements allow volunteers to interact and make connections with students from very different backgrounds and circumstances to their own.
Many of the areas we service have low incomes and access to education is extremely limited. Through our partner organisations, we're able to source quality and relevant teaching programs designed to integrate volunteers into the local community.
APPLY NOW
Find Teaching Abroad Programs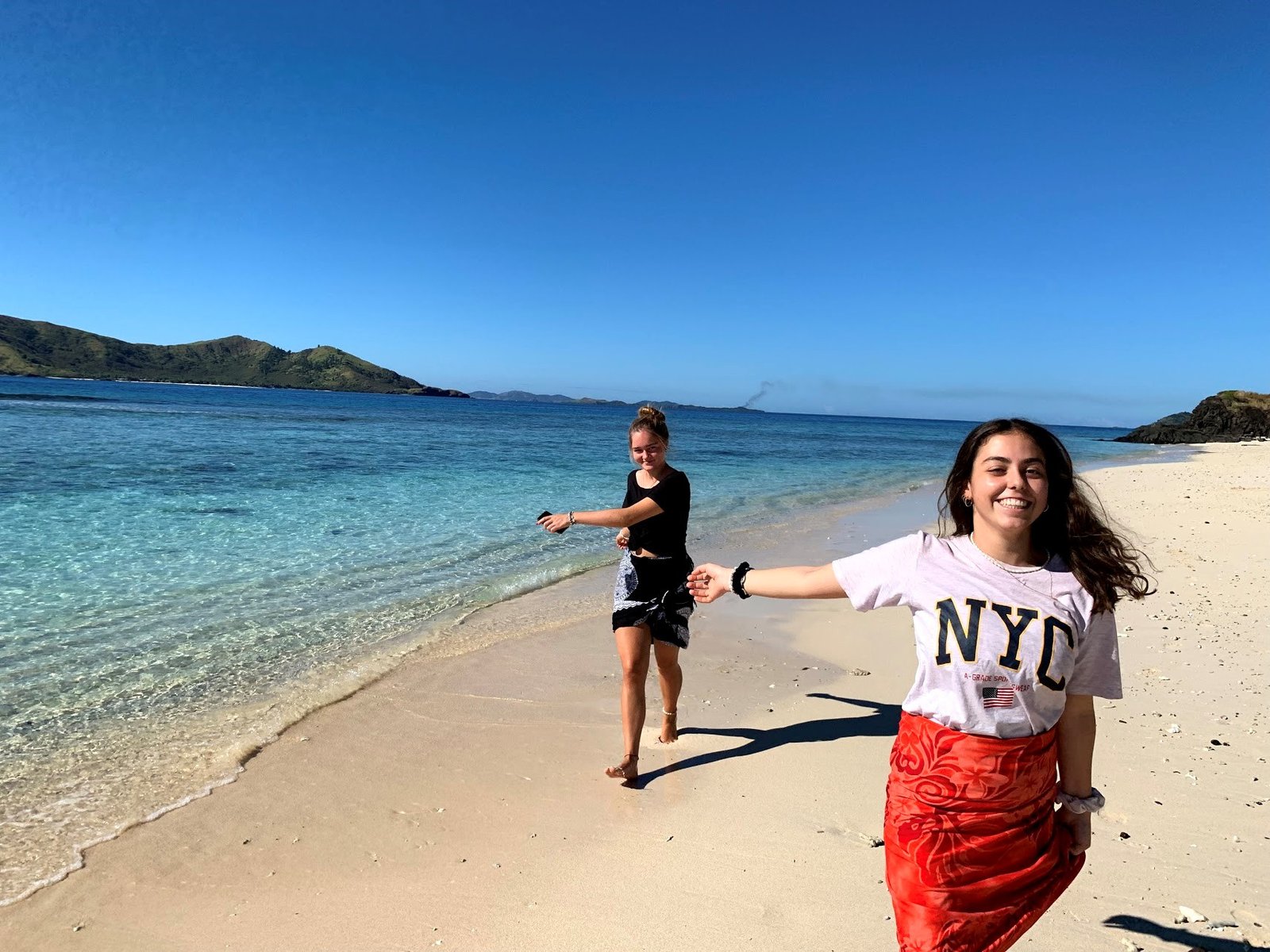 Steph
Remote Island Teaching, Fiji
"Honestly my entire trip was a highlight. Being in the school compound fully immersed on a local remote island made everyday full of indescribable experiences that I will cherish forever."
TESOL Course
Whilst it is not a requirement, doing a TESOL course before a teaching project, is an excellent way to become more confident teaching abroad, and to gain skills for the classroom.

This award-winning and internationally recognised TESOL course course will give you all the tools you need to teach English overseas. Work your way through the 60 hour online course at your own pace, which has been designed by highly qualified TESOL teachers.