Community Support Programs
Projects that help the communtiy are so important, as this is the heart of the local people. By helping the communtiy as a whole you can assist everyone from children, women, local workers, elderly people, which will then have a snowball effect throughout the entire community. IVI have many community support projects from women empowerment, teaching, cultural immersions, special needs schools, construction projects and so on. These projects directly help the community and can continue helping once volunteers leave. For example, some of our construction projects have had entire schools built, all by volunteers. This mean the local children can continue to be educated in a nicer learning environment.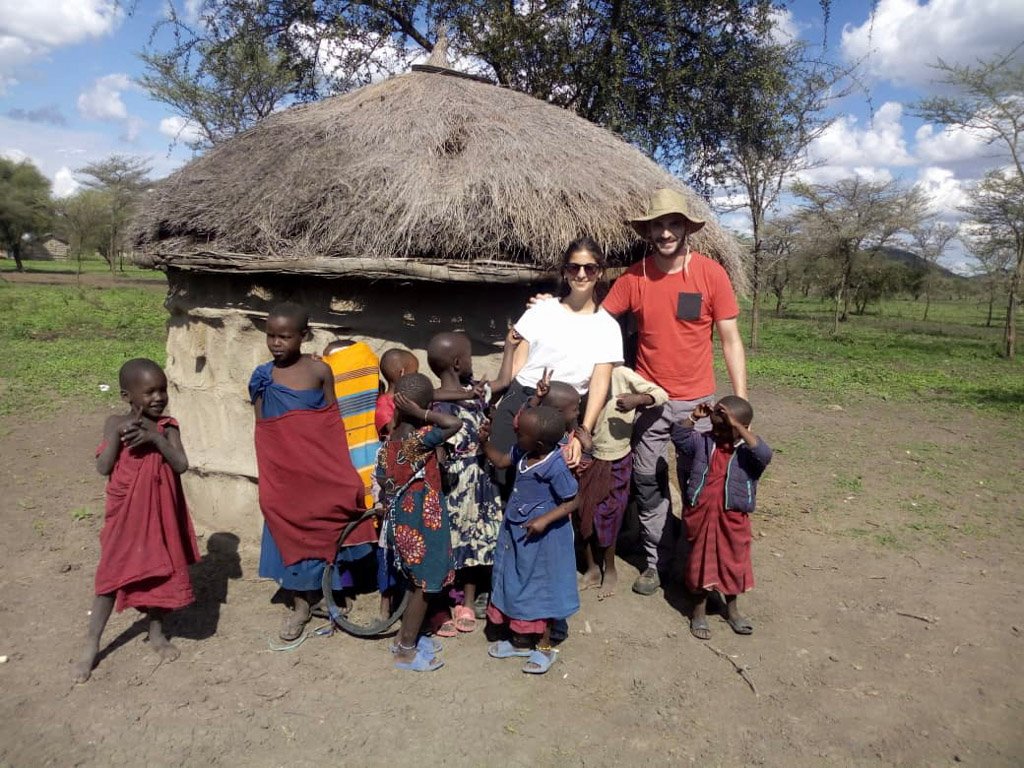 Who can apply?
Anyone! Yes, any help you can give will be welcomed with open arms. Skilled workers, labourers, techers, medical professionals etc, are also highly valued and can add a wealth of knowledge and experience to our projects. Even those with little prior experience, you will be surprised how much help you can give. Our community support projects will suit anyone with a caring and kind nature, who loves to put smiles on peoples faces. These are rewarding projects, where the more you put in, the more you'll get out of it. Community projects really allow you to connect with and speak to the locals in an authentic setting.