What are cultural orientations?
IVI provide a cultural orientation week as an add on in most of the countries we operate in. These week long experiences provide a greater insight into the local culture, rules, norms, customs, and the 'do's and don'ts'. You will be explained to about general safety rules, given information about the local area, taken into town to buy a local sim, and shown around some of the local sights. You will also have local language lessons, learning basic words and phrases. This is an excellent way to get the most of of your project and to communicate better with local people whilst on project.
The activities you do will vary from country to country but you can expect to be taken to local sights, such as mountains, viewpoints, temples, dance shows, cooking classes with the local cuisine, dance classes, visits to the local markets, art and craft activities and visits into the town or beach, etc (depending on location).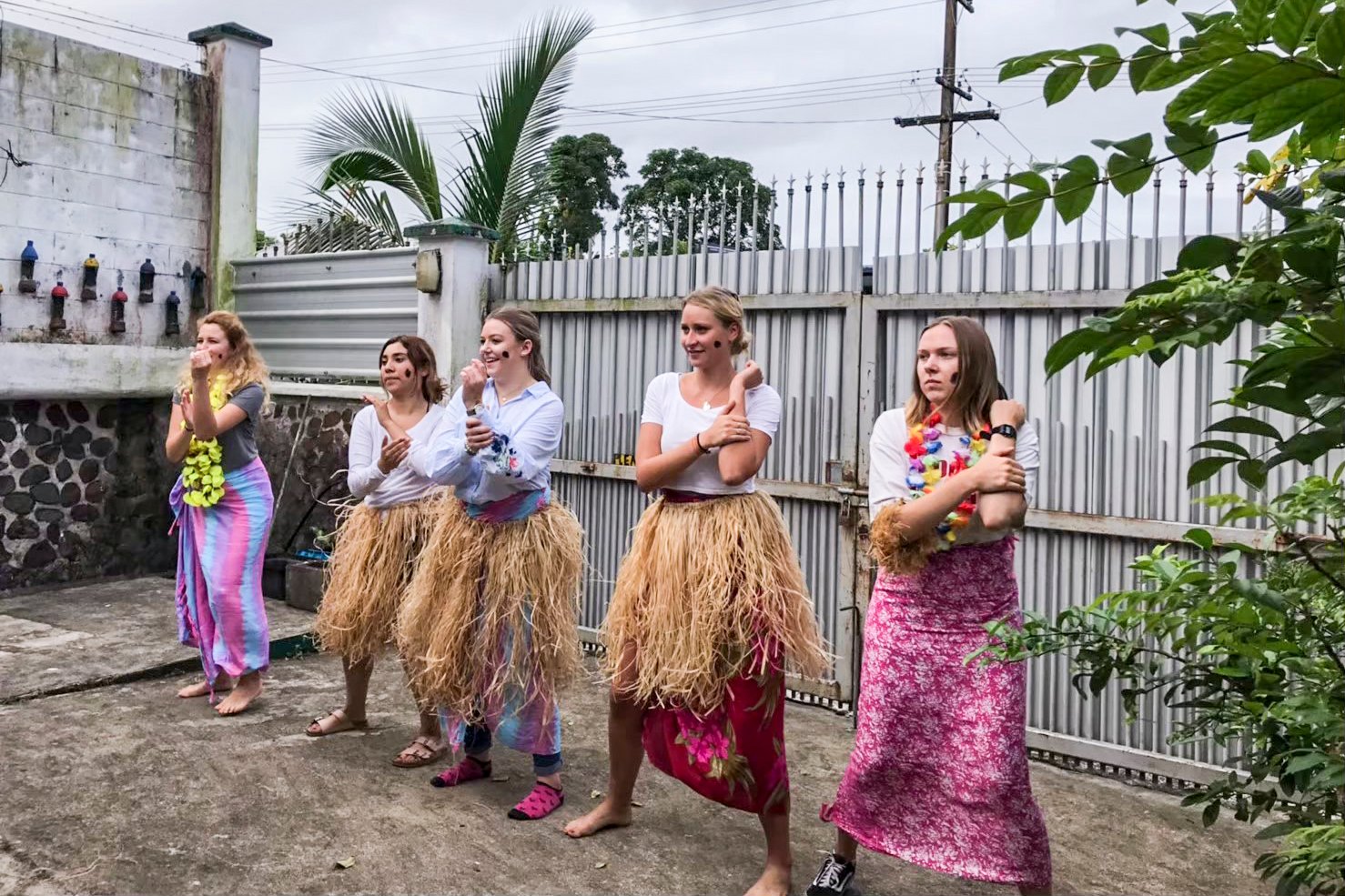 Is the cultural orientation week for me?
Our orientation week's abroad are beneficial for everyone. Not only do they allow you get to grips with your new surroundings and feel more comfortable, they also allow you to make friends with the other volunteers before your projects starts. They can be a great bonding experience, which make being on the project a lot less daunting. For anyone that would like to understand more on the local culture, the cultural orientation week can be a great way to immerse yourself into something completely new, to experience another way of life and to interact with the local people. It's also a chance to do a bit of exploring before the hard work begins!