Farming & Agriculture Projects
Involvement Volunteers International (IVI) have several farming projects available for those wishing to gain experience working on a farm, learning about different agricultural teachniques and to help make a lasting impact.
Our farming projects allow you to fully immerse yourself into the local communities, getting to experience the outdoor way of life and learn from local workers. This can be a great insight into another culture, whilst allowing you to gain valuable skills, whilst giving back at the same time.
We have a varied amount of projects from vertical farming in Fiji, coffee plantation in Kenya, fishing in the Philippines, Maasai Tribe immersion and even working on an alpaca farm in Peru!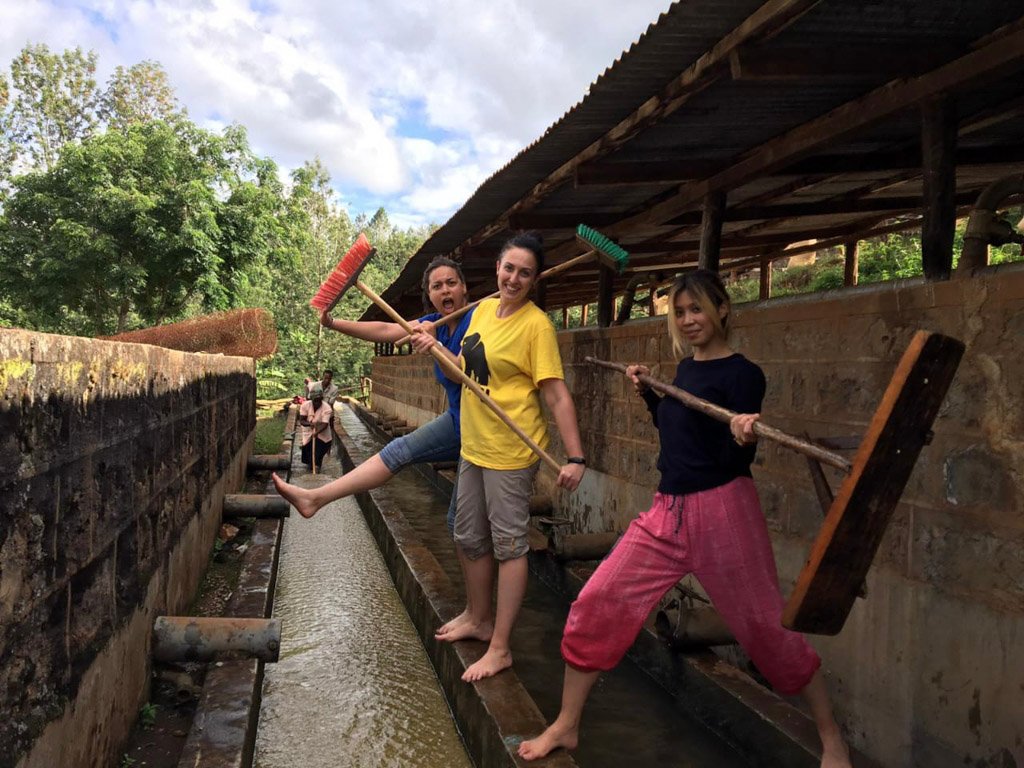 Who would our farming projects suit?
You do not need any prior experience, although that is always valuable! Anyone can join our farming projects, you just need to be willing to put in the hard work. These projects can involve some hard labour and working outdoors, so a reasonable level of fitness would be beneficial. For those wishing to work as part of a team and who like to be active, our farming and agricultural projects would be great for you!