Nutrition Programs and Healthcare Volunteering Overseas
IVI have developed a wide range of nutrition programs and various placements for qualified practitioners specialising in nutrition including other areas such as natural health, malnutrition, dietetics, diabetes care, naturopathy, and alternative health disciplines.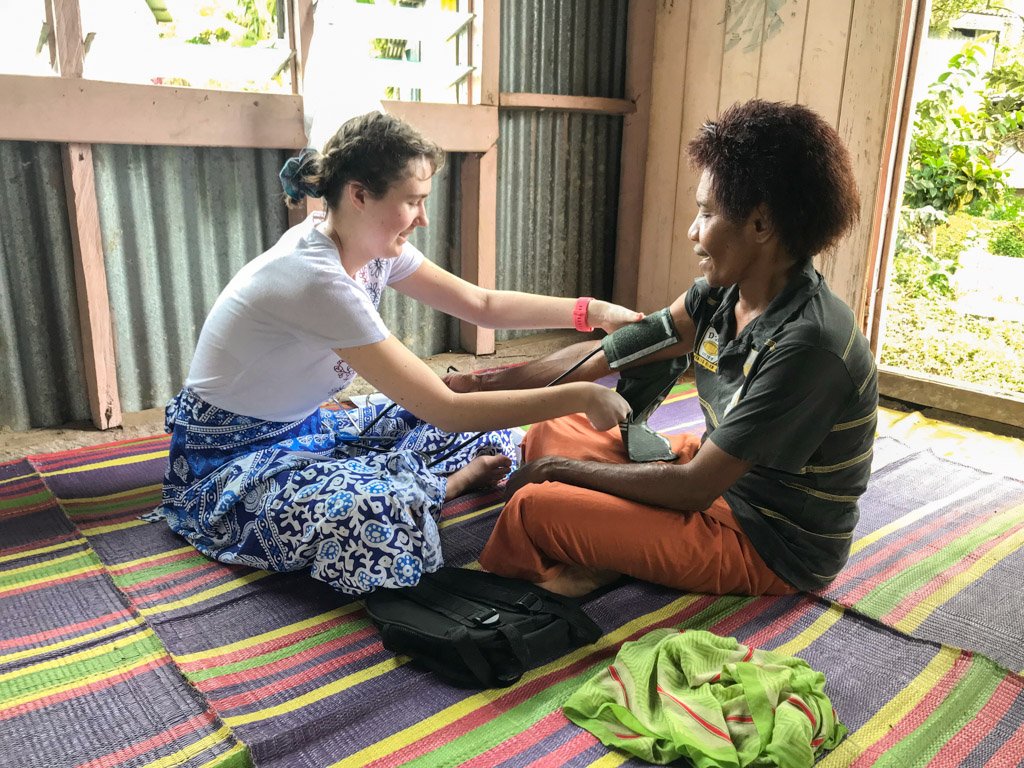 Who can participate in the volunteer programs?
Ideally, qualified practitioners and/or any student studying in the discipline of health science or related fields. In most cases public health volunteers overseas will be working alongside qualified health practitioners and representing government affiliated networks. Volunteers without qualifications in this field are still encouraged to apply and depending on your desire and experience, you may be accepted into the program
IVI's public health volunteering programs cater to recent graduates with nutrition and dietetics backgrounds seeking to make a positive impact in typically nutritionly deficient communities in developing countries. We have nutrition programs available in Bali, Fiji, Philippines, India, Vanuatu, Vietnam, Peru, Guatemala, Costs Rica and Greece with the refugee crisis.
Whats Included when you volunteer abroad?
In addition to airport transfers, accommodation and meals, the costs involved may include training and supervision in comprehensive blood/health screenings including anemia/iron strip and cholesterol testing, communication costs (eg. phone calls) and administration for travel to rural parts of the country. Each program is unique so please review the options and speak to us with any questions.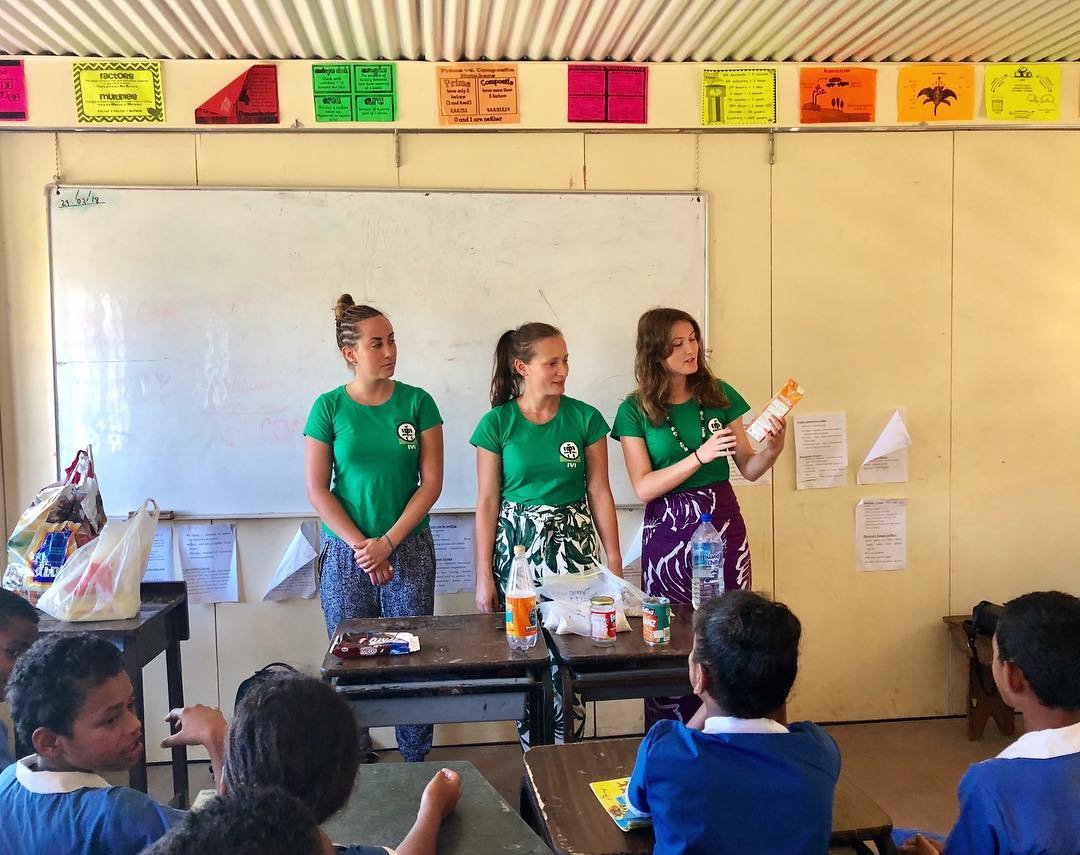 What are the types of project tasks involved?



The schedule for IVI's nutrition programs are normally highly flexible and depends a lot on local needs and your skills, and of course the requirements for each country. You may be able to get involved with:
General outpatient services
Outreach specialist services & community health promotion activity
Monitoring and evaluation of recently screened staff, basic health checks will be done along with possible consultations, morning health education sessions (before the banks open, early start)
Free nutrition consultations and blood screening analysis
NCD clinic care
Preventative health education services
Maternal child health clinics
Family planning services
Specialist services such as obstetrics & gynaecology
Complex medical conditions
'Health promotion for wellness' activities in the community by our staff and community health workers.
Rural women's awareness, education and empowerment in reproductive health
Research, training and education
Corporate health & wellness programs
Script writing, research, filming and editing
Developing community education program writing
Ministry of health blood donation